A Solution for REACH Compliance
Our Reach Compliance solution can deep-map products, and even substances within parts, to mitigate risk and ensure substances of very high concern (SVHCs) that pose a risk to humans and the environment stay out of the EU market.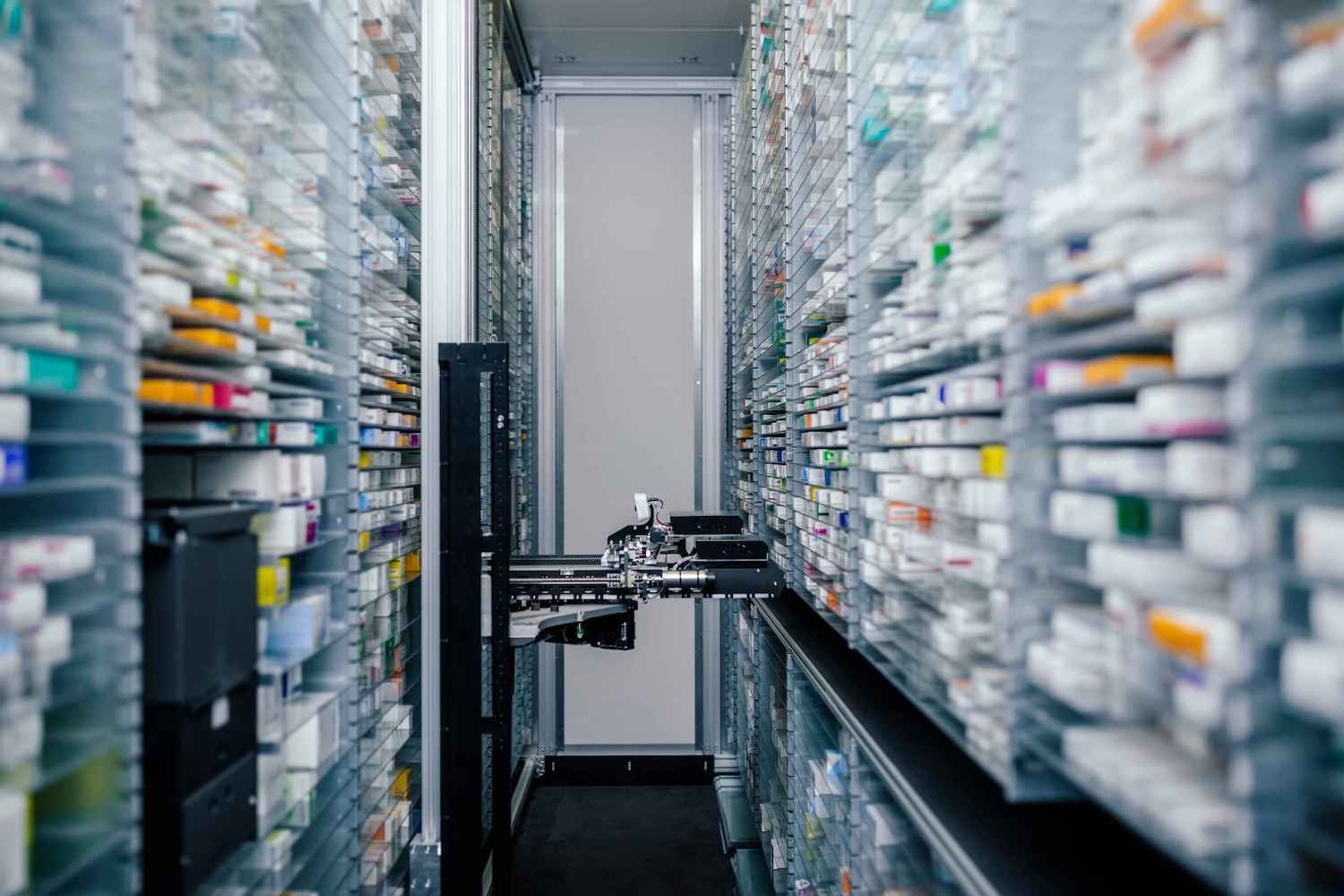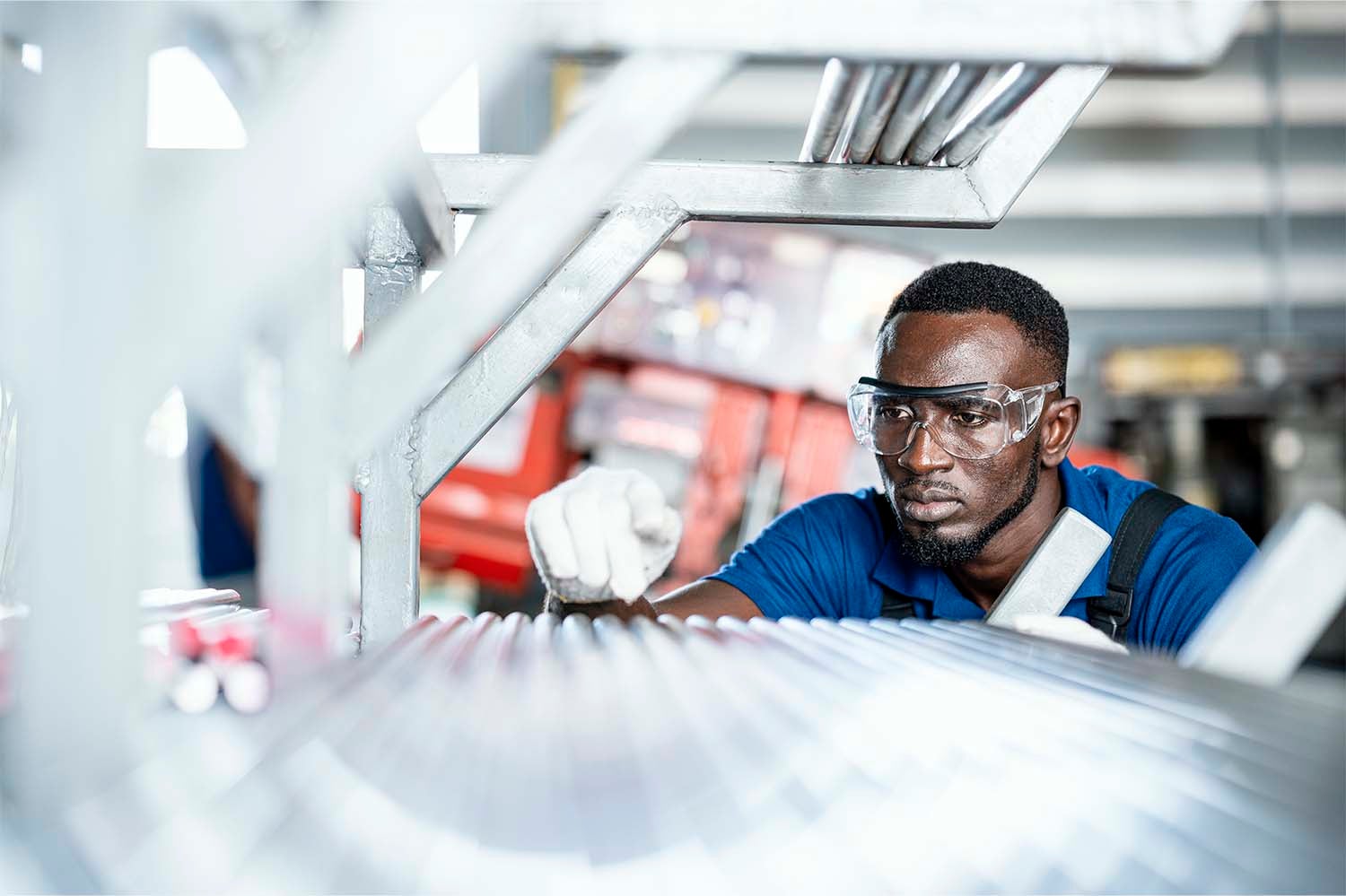 Overview
REACH Compliance: Doing Business in the European Union
The Registration, Evaluation, Authorisation, and Restriction of Chemicals (REACH) Regulation has been in effect since 2007 and aims to restrict the use of hazardous substances in products made and sold in the EU.
Has your company done what's needed for REACH compliance?
Our Customers
Assent has helped hundreds of companies. We're proud to work with the following organizations.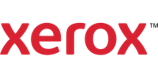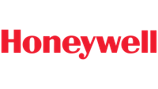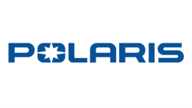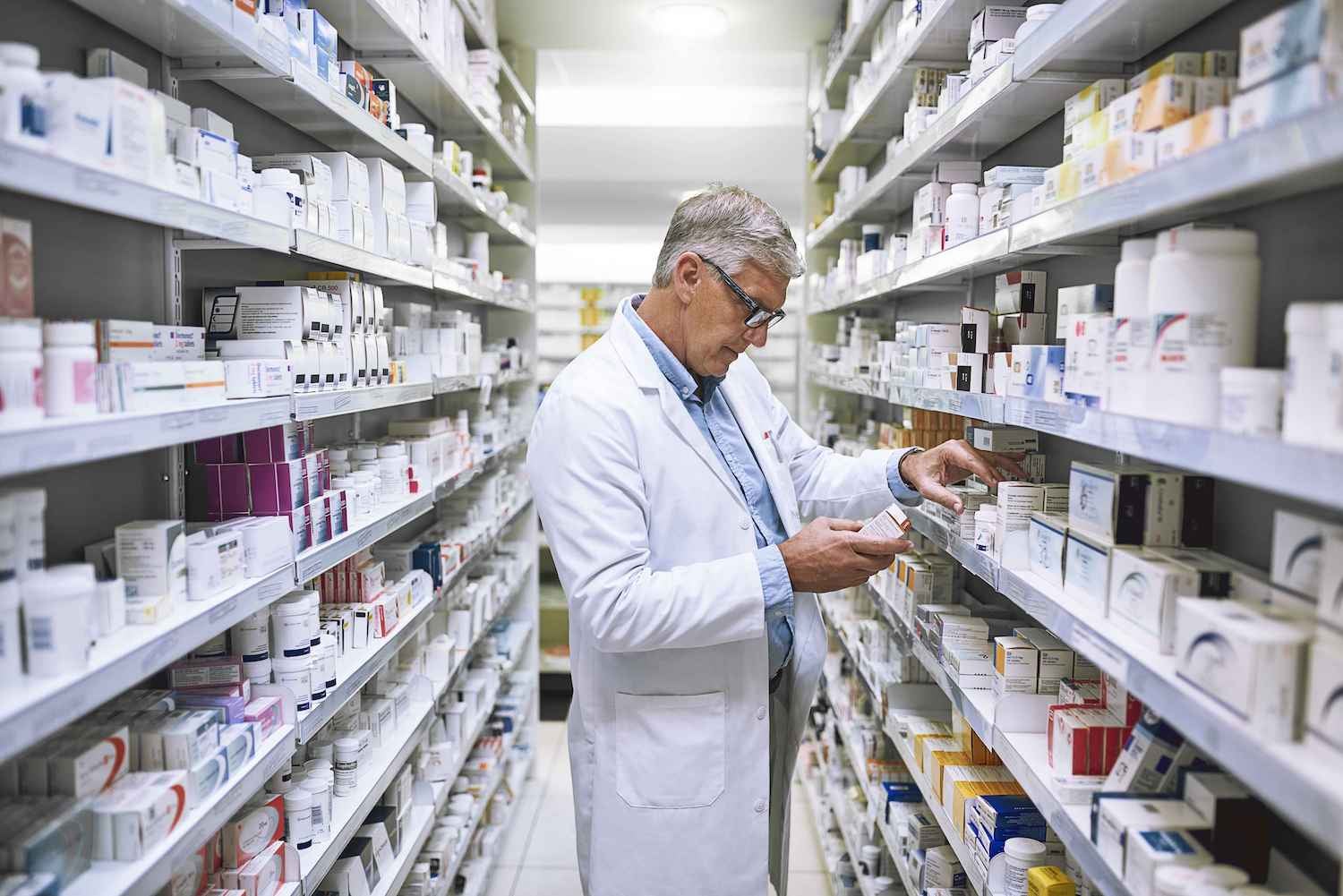 Solution
Complex Requirements Call for Complete Solutions
With hundreds of in-scope substances — and counting — on the Candidate List of SVHCs, companies are struggling to keep on top of this ever-growing list that updates twice a year, spending a vast amount of time and resources contacting suppliers and collecting information.
You need a reliable way to know when a substance is added and when substances in your parts change. Your reputation and competitive position in the industry rely on it. And if you don't have a deep, cross-enterprise view of your supply chain, REACH non-compliance risks are significant.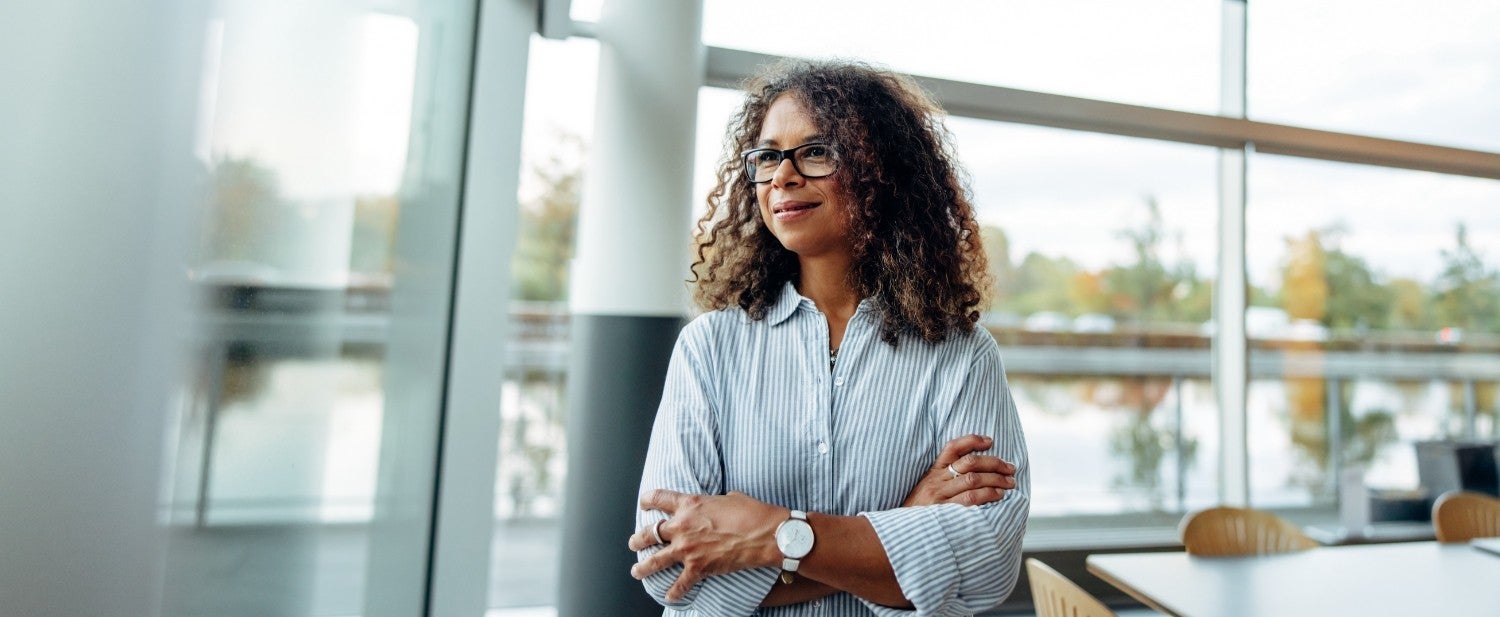 Challenge
The Risks of REACH Non-Compliance
Achieving REACH compliance is more than a box-ticking exercise. It's a continuous, ongoing effort with a unique set of challenges.
The risks are substantial and the challenges can be complex:
Access to market: Your business could lose access to the EU/UK market — and you can't grow where you can't go.
Company reputation: Your brand could suffer if people or the environment are negatively impacted.
Inability to prove compliance: Without deep visibility into your supply chain, proving that your company did its due diligence in the event of non-compliance can be difficult, if not impossible.
Shift in focus: In the event of a compliance challenge, staff will spend time resolving the issue instead of focusing on the jobs they were hired to do.
Unanticipated delays: Compliance issues could cause delays that will have lasting implications for your supply chain.
Featured Resource |
Handbook
Identify the REACH Risks in Your Supply Chain
Strong data keeps your business safe. Maintaining REACH compliance isn't easy, but you can take steps to streamline the process and gain insights deep into your supply chain.
The REACH Handbook will help you determine whether you're in scope of the regulation and how to leverage your company's data to prepare your supply chain for new SVHCs and get the expertise needed to manage SVHC data and maintain market access.
Get the Handbook
Grow Better With Assent's REACH Solution
Assent simplifies REACH compliance with a solution built specifically for the world's most complex manufacturing supply chains, helping identify risks deep in the supply chain, down to the parts level and even substances within parts.
Keep Up With Regulatory Changes
Our subject matter experts are leaders in their field and drive focus on materiality for your program. They'll help you stay ahead of changes to REACH and protect your EU market access.
Demonstrate Compliance to Regulators
Build a deep, documented REACH program, because regulators are more willing to help responsible, sustainability-focused companies work through non-compliance issues.
Maximize Resources
Reassign internal resources to revenue-boosting activities instead of data collection.
Access Data With Confidence
Automate data acquisition, validation, and management from a centralized, workflow-driven cloud interface.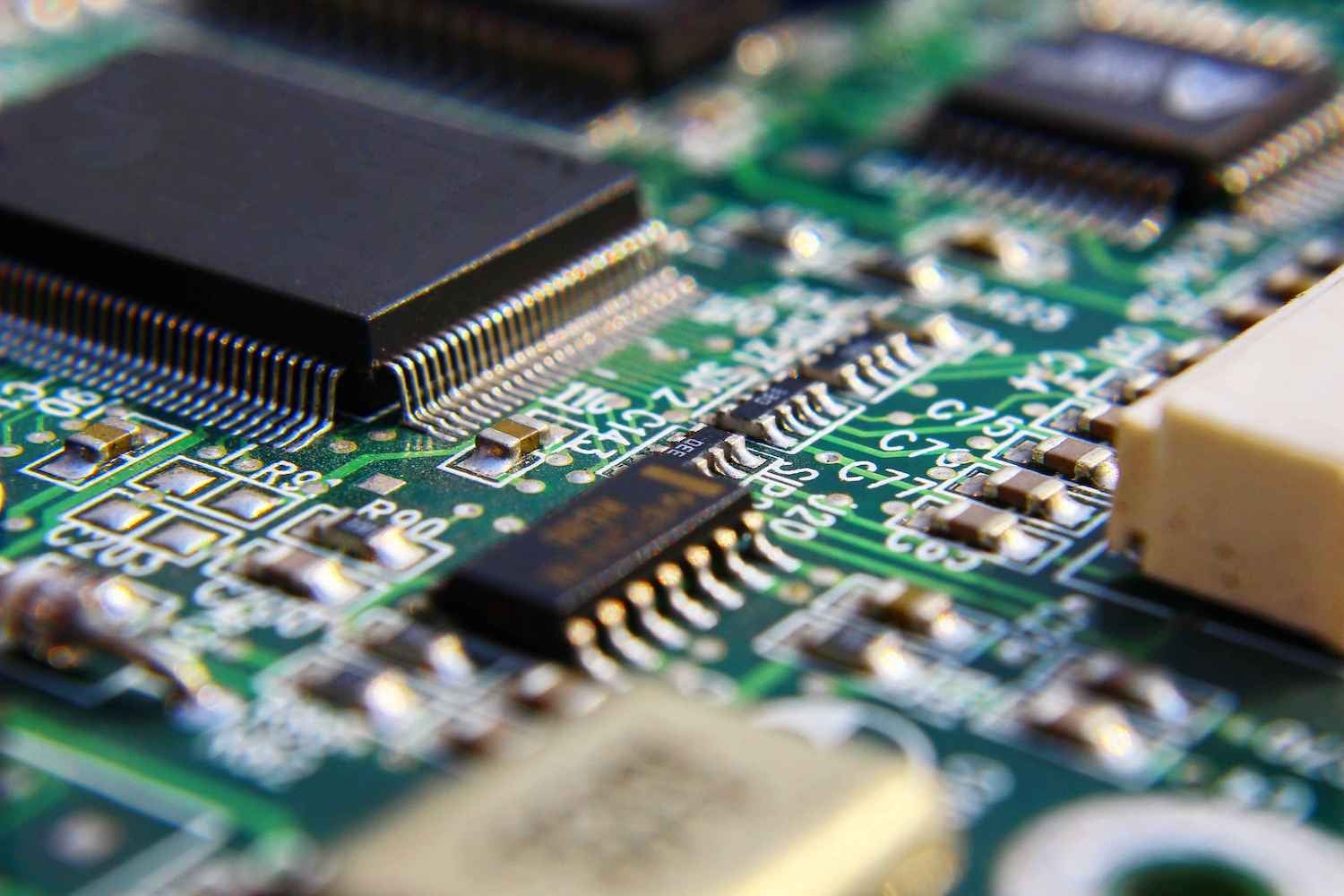 Case Study
Better Data, Fewer Resources
ESCATEC, an electronic and mechatronic design and contract manufacturing company, is required to regularly audit and report on their use of conflict minerals. The company worked with Assent to roll out a consolidated supply chain data management solution to meet their REACH and RoHS requirements.
Since implementing the Assent Compliance Platform, the company has seen a 50 percent improvement in supplier outreach campaign completion time and accuracy, as well as a reduction in resources needed to achieve compliance.
Read the Case Study
Our REACH Solution Capabilities
Assent's comprehensive REACH compliance solutions are designed by experts to efficiently get data from deep in your supply chain to mitigate more risk and streamline supply chain sustainability efforts.
Advanced Data Management
Assent's REACH compliance solution goes beyond the first tier of your supply chain, allowing you to engage suppliers and your suppliers' suppliers. You'll also minimize data collection fatigue, all while handling large amounts of parts data in one central database. Plus, it provides training and support in local languages.
Detailed Reporting
With Assent, you'll gain access to detailed dashboards and reports to reveal high-risk articles and eliminate surprises.
Automated Supply Chain Communications
Assent's automated solution collects data on new substances as they come into scope, helping you stay on top of the latest hazardous substances without wasting time and resources.
Access to Validated Data
Leverage Assent's database of more than 162,000 regulated substances to assess risk, while enhancing and scaling your REACH program with complete and validated data. At the same time, save money on data acquisition through automated declaration processes.
Efficient Workflows
Assent's solution streamlines and automates data processes. It also provides a cross-enterprise view of your supply chain, allowing you to use compliance data during the product design phase to reduce risk.
Auditability
Suppliers can quickly and easily respond to data requests since they are in industry-standard formats. Historical reporting on the data you collect is available at the touch of a button, saving time and resources as well as safeguarding market access.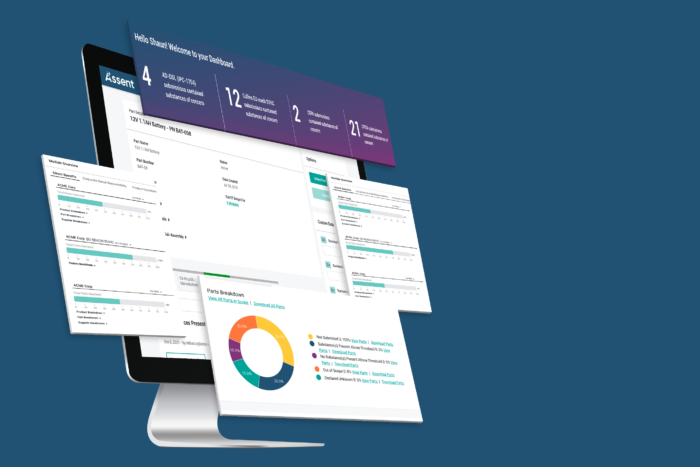 Why Assent
The Assent Advantage
Assent's turnkey solution for EU and UK REACH:
Uses a single platform to manage compliance data — the only solution built for complex and durable goods manufacturers on the market, with the ability to manage compliance data in a single platform across the company.
Creates efficiencies by solving REACH, SCIP, and RoHS requirements with one solution.
Handles complete bills of materials (BOMs) to keep everything accurate — and moving.
Automatically triggers additional data collection when the substance lists or parts are updated.
Discover Our Approach
Solutions for Product Compliance
Explore our solutions for getting standardized, validated, and usable product compliance data from your supply chain.
Industry Solutions for Complex Manufacturing
Discover how our automated supply chain sustainability management solutions help complex manufacturers see deeper, be smarter, and grow better.
Book a Live Demo
See Deeper, Be Smarter, Grow Better
See why our supply chain sustainability platform is the number one choice for the world's most sustainable complex manufacturers looking to solve REACH compliance.