A Complete DFARs Compliance Solution
If you do business with the U.S. government, directly or indirectly, Assent provides the deep supply chain data you need for DFARS compliance.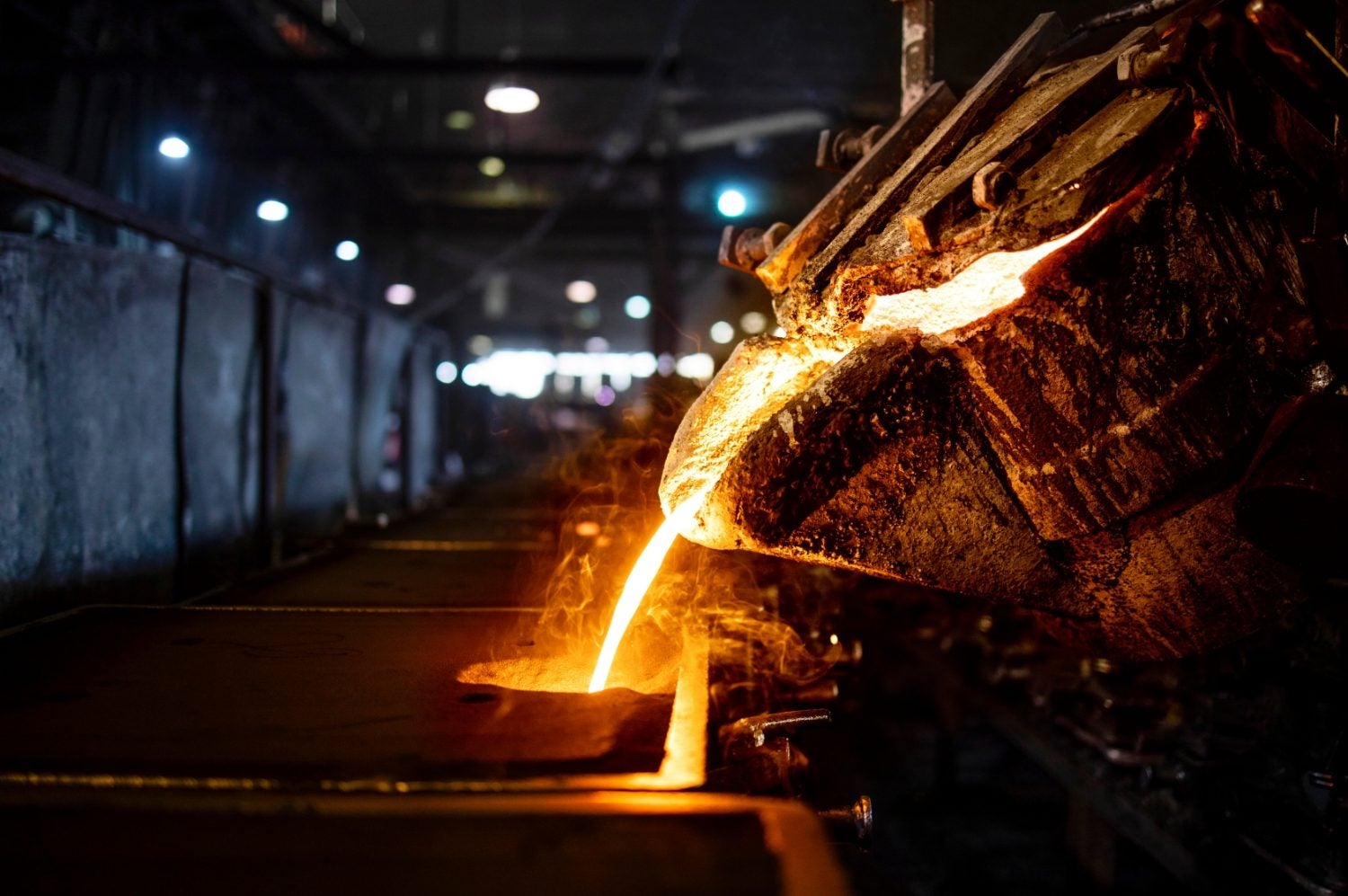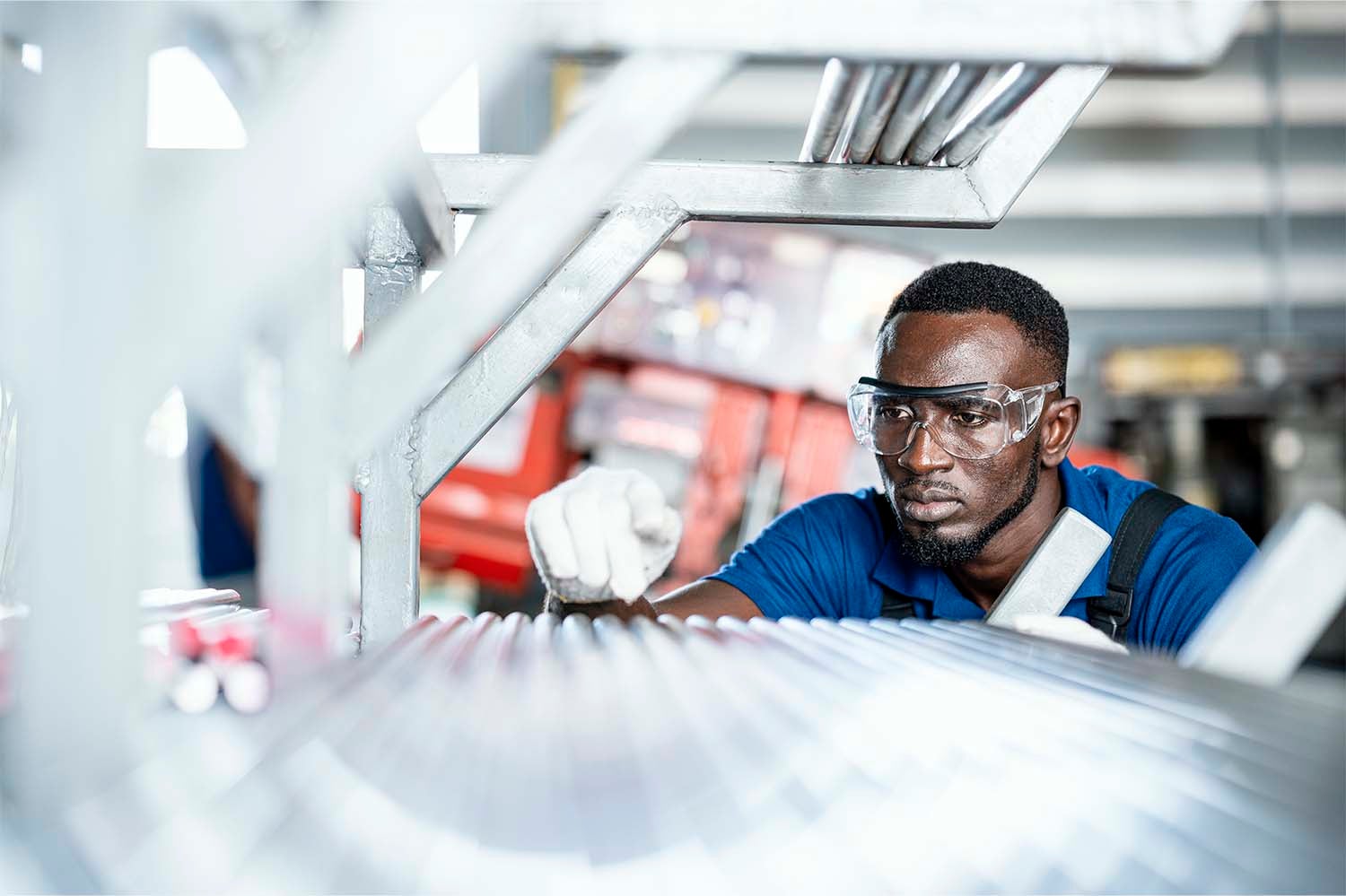 Overview
DFARS Compliance Challenges
The Defense Federal Acquisition Regulation Supplement (DFARS) establishes which countries can supply specialty metals to U.S. Department of Defense (DOD) contractors and subcontractors. Under DFARS, manufacturers must identify the source of specialty metals found in products or components sold to the U.S. military. Compliance is imperative to protecting existing contracts and maintaining market access, but it requires going deep in your supply chain to track countless parts throughout long product lifecycles. Manufacturers are often forced to dedicate internal resources to scoping products and contacting suppliers instead of high-value tasks.
Our Customers
Assent has helped hundreds of companies. We're proud to work with the following organizations.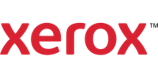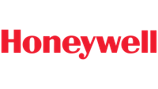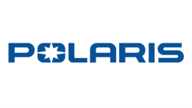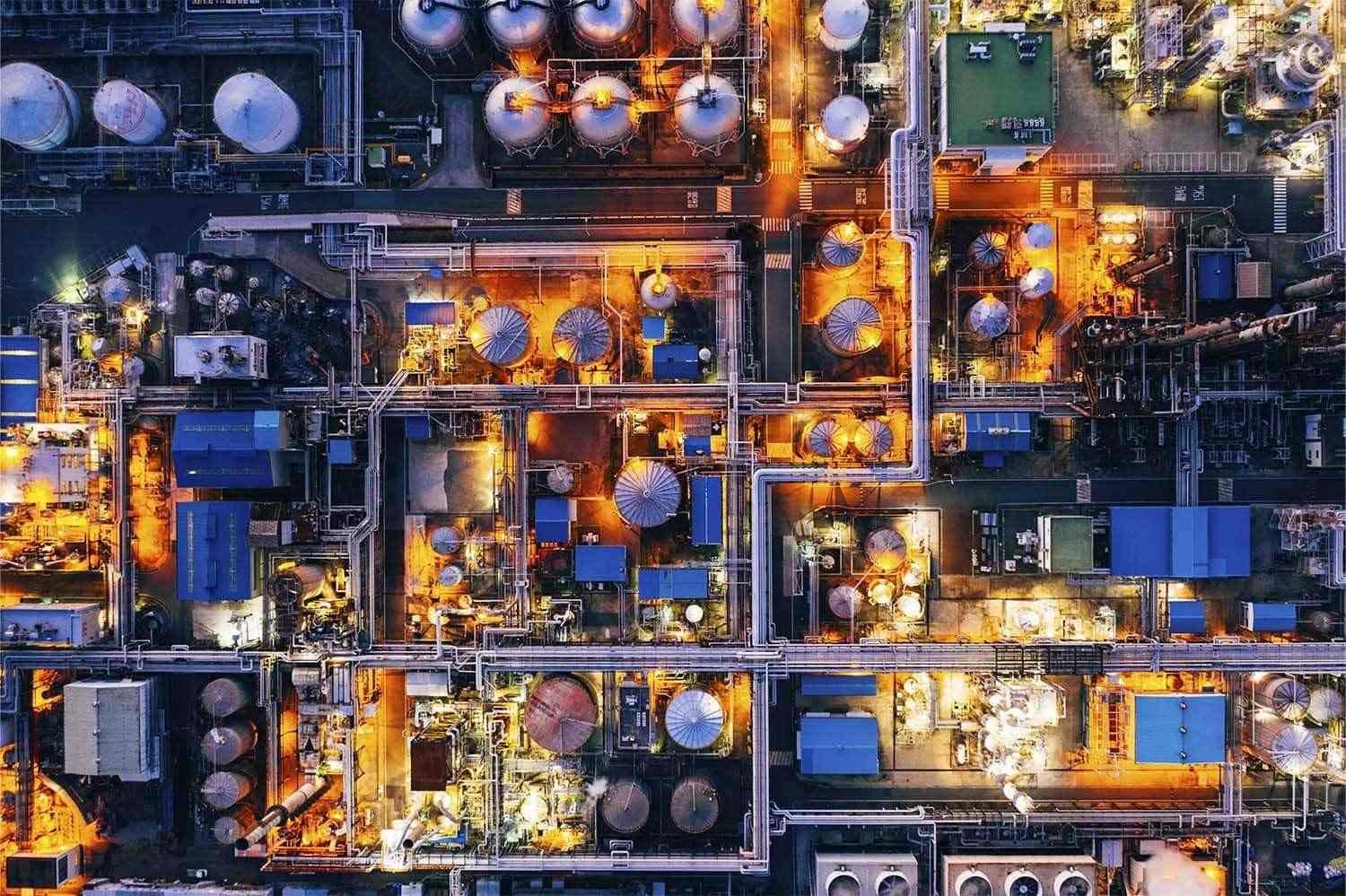 Challenge
The Steep Price of DFARS Non-Compliance
Non-compliance with DFARS is often costly, resulting in loss of investors or contracts, breach of contract damages, fines, and reputational damage. In an already competitive business landscape, especially when dealing with lucrative government contracts, that means manufacturers are forced to spend time and resources collecting the data they need instead of performing revenue-generating activities.
Learn more about recent enforcement actions that demonstrate why proactive compliance is a business must.
Recent Enforcements
What Does It Mean to Be DFARS Compliant?
Identifying specialty metals in products is a prerequisite for defense contracting with the U.S. federal government. Contractors or subcontractors that lack the deep supply chain insights needed to prove the origins of their specialty metals could lose contracts worth millions of dollars.
Read the Blog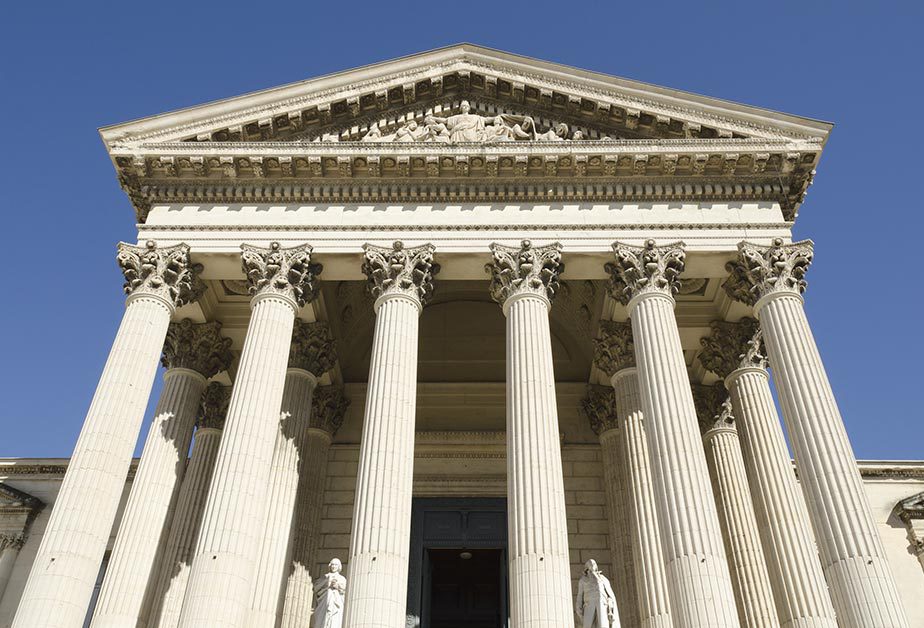 A Smarter Approach to DFARs Compliance
Assent simplifies DFARS compliance with a solution built specifically for the world's most complex manufacturing supply chains, helping manufacturers remain compliant with a wide range of data requirements, including those established by DFARS.
Improve Supply Chain Transparency
With a standardized approach to data collection, Assent creates the deep supply chain transparency you need to create a competitive edge and reduce supplier fatigue.
Protect Against Supply Chain Disruptions
Full cross-enterprise visibility into your supply chain protects against disruptions caused by unforeseen circumstances, such as natural disasters or political upheaval.
Remove Barriers to Growth
Proactively address changes in your supply chain that impact your ability to win lucrative contracts.
Our DFARS Solution Capabilities
Advanced Data Management
With Assent, gain easy access to parts and supplier information from deep in your supply chain to empower better data-driven decision making.
Detailed Reporting
Assent's detailed dashboards and reports help you deep-map risks and opportunities in your supply chain.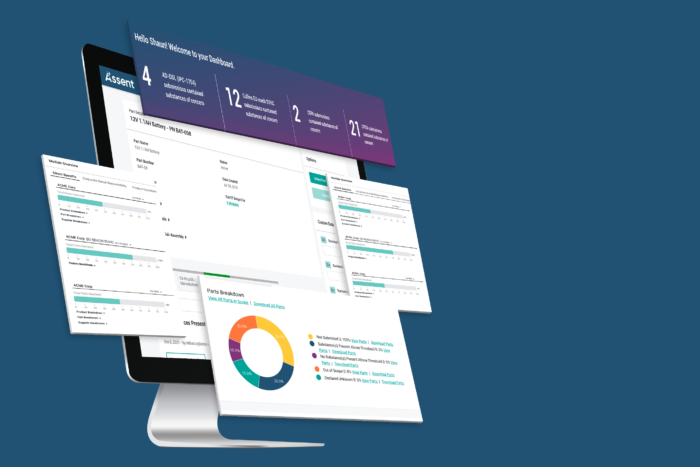 Why Assent
The Assent Advantage
Assent does what no one else can. We're the only supply chain sustainability management solution built specifically for complex manufacturers, allowing you to continuously map and monitor suppliers, products, parts, practices, and regulations. Built on industry best practices, our compliance solution provides a single source of truth that can integrate with leading ERP systems. With Assent, you can create cross-supply chain and cross-enterprise collaboration, prioritize high-risk suppliers for deeper screening or training, and easily comply with data storage geography requirements.
Discover Our Approach
Solutions for Product Compliance
Explore our solutions for getting standardized, validated, and usable product compliance data from your supply chain.
Industry Solutions for Complex Manufacturing
Discover how our automated supply chain sustainability management solutions help complex manufacturers see deeper, be smarter, and grow better.
Book a Live Demo
See Deeper, Be Smarter, Grow Better
See why our supply chain sustainability platform is the number one choice for the world's most sustainable complex manufacturers looking to solve DFARS compliance.