Your Complete Guide to Conflict Minerals Compliance
The Conflict Minerals Handbook is your complete guide to conflict minerals compliance. In this eBook you will find all the information you need to learn about effective due diligence, common challenges when securing reliable data, and best practices for implementing a strong compliance program.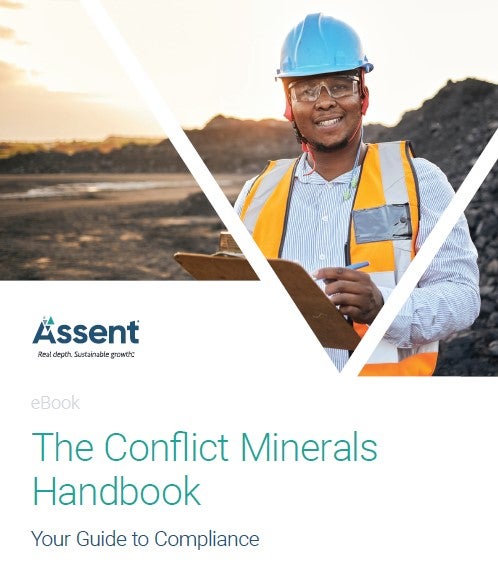 Who should read this eBook?
Supply chain professionals from in-scope companies.
Procurement professionals in automotive, electronics, industrial manufacturing, or similar industries.
Manufacturing executives.
Executives seeking to enter the European market.
Executives of publicly-traded companies.
Corporate social responsibility (CSR) and environmental, social, and corporate governance (ESG) professionals.