Assent's Advisory Services
What are your hidden risks? Where should you focus? We're here to help.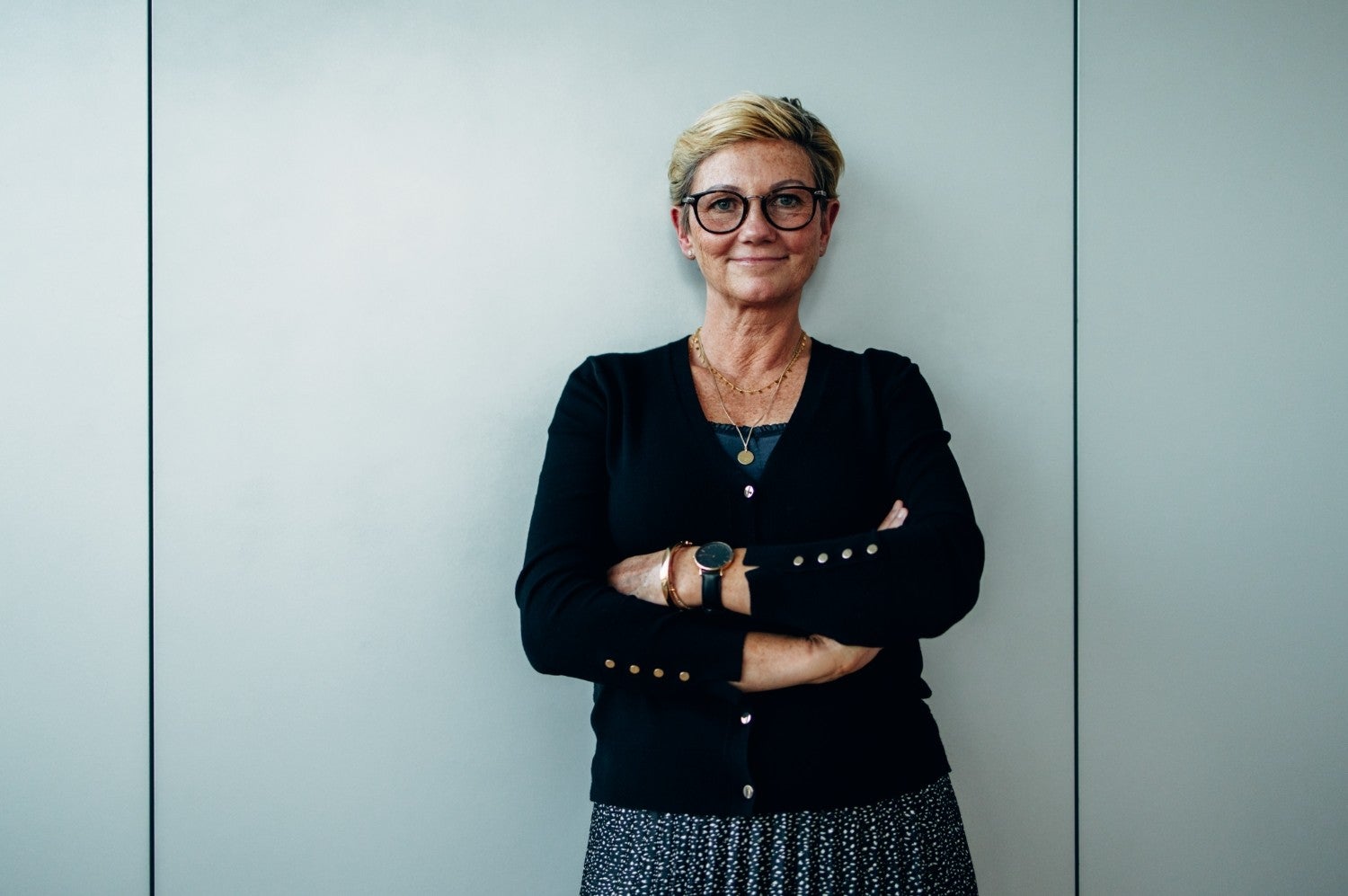 Advisory Services
We're on Top of Things So You Don't Have to Be
Assent has built a team unlike any other in the industry. Our regulatory experts and customer success professionals have the deep compliance and sustainability expertise needed to answer questions, educate suppliers, and focus your programs.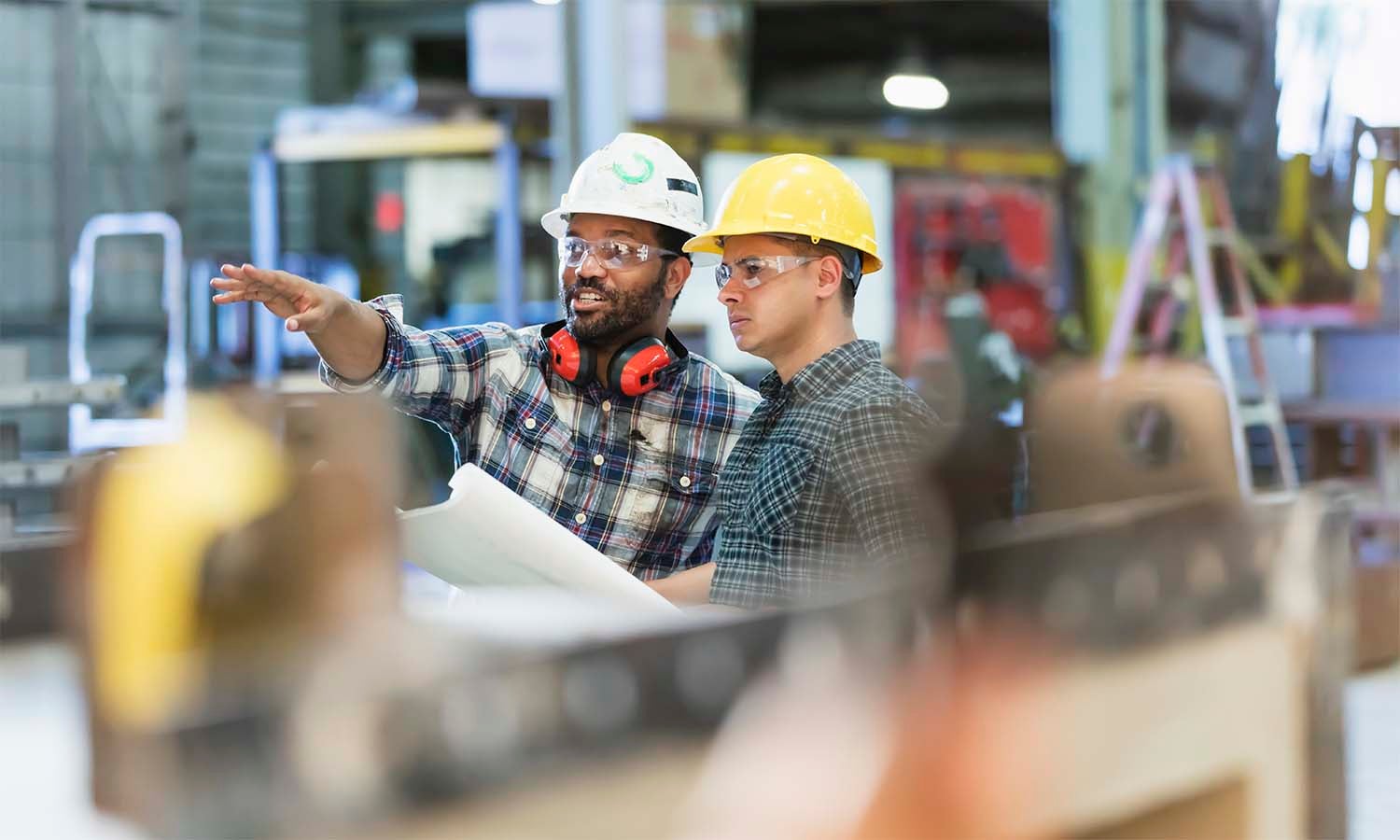 Advisory Services
Proactive, Expert Advice
Regulations are broad, and few people understand the deep impact they have on your supply chain like our regulatory experts. Having built programs for top companies like Intel, Whirlpool, and Microchip, they know the ins and outs of compliance and sustainability, and they're here for you.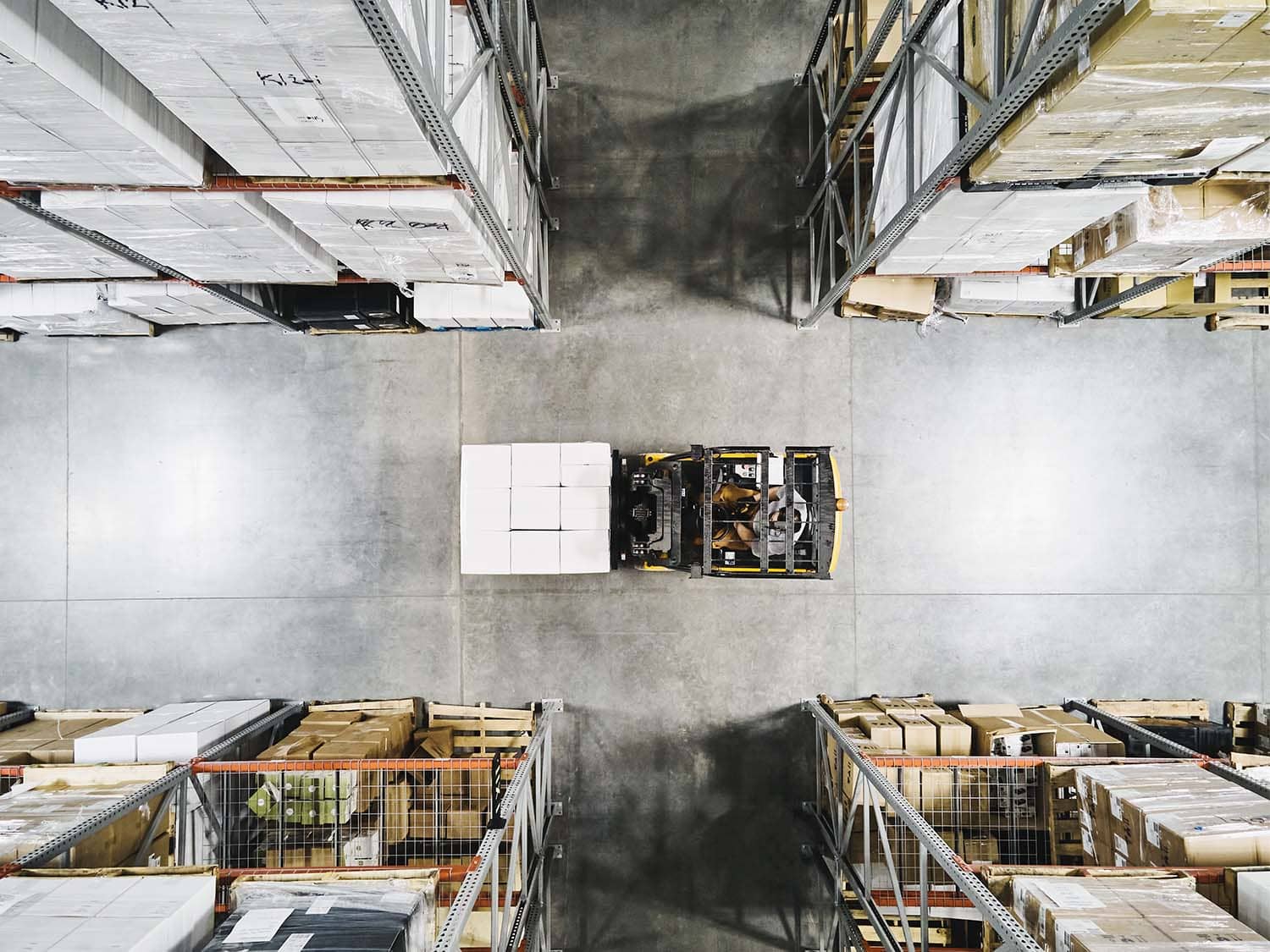 Advisory Services
Cut Through Confusion
If you're confused about your requirements, you're not meeting them effectively. Our advisory services clarify regulations, drive focus on materiality, and deliver a cross-enterprise, actionable view of your supply chain. With over 200 years combined experience, our regulatory experts have seen it all, making them the perfect guide as you navigate your requirements.
Featured |
State of Compliance Report
Keep up With Changes, Stay Ahead of Risk
Regulatory change was the top reported pain point in the 2021 State of Compliance report. You don't have time to sit on advisory boards, but our experts do, and they know your program better than any consultant.. We'll coach you on what's coming next and help you prioritize what's material to your business.
Read the Report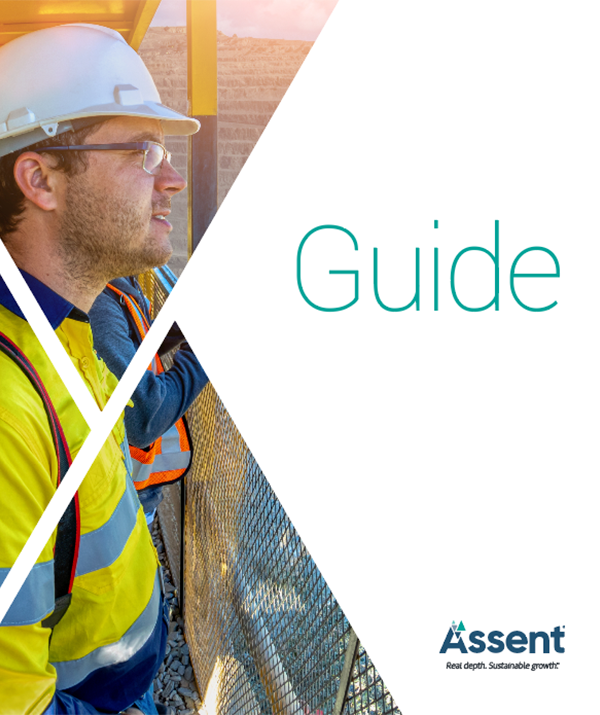 Deep, Ongoing Support
Our regulatory experts and Customer Success team have your back, ensuring your supply chain is sustainable all the way from suppliers down to their products, and even substances within parts. Leave no question unanswered, with barrier-free access to our deep knowledge and ongoing support.
Get More for Your Efforts
When you understand what regulations are in scope and what risks are material to your business, you'll know where to focus to get the maximum impact. We help you do more with less.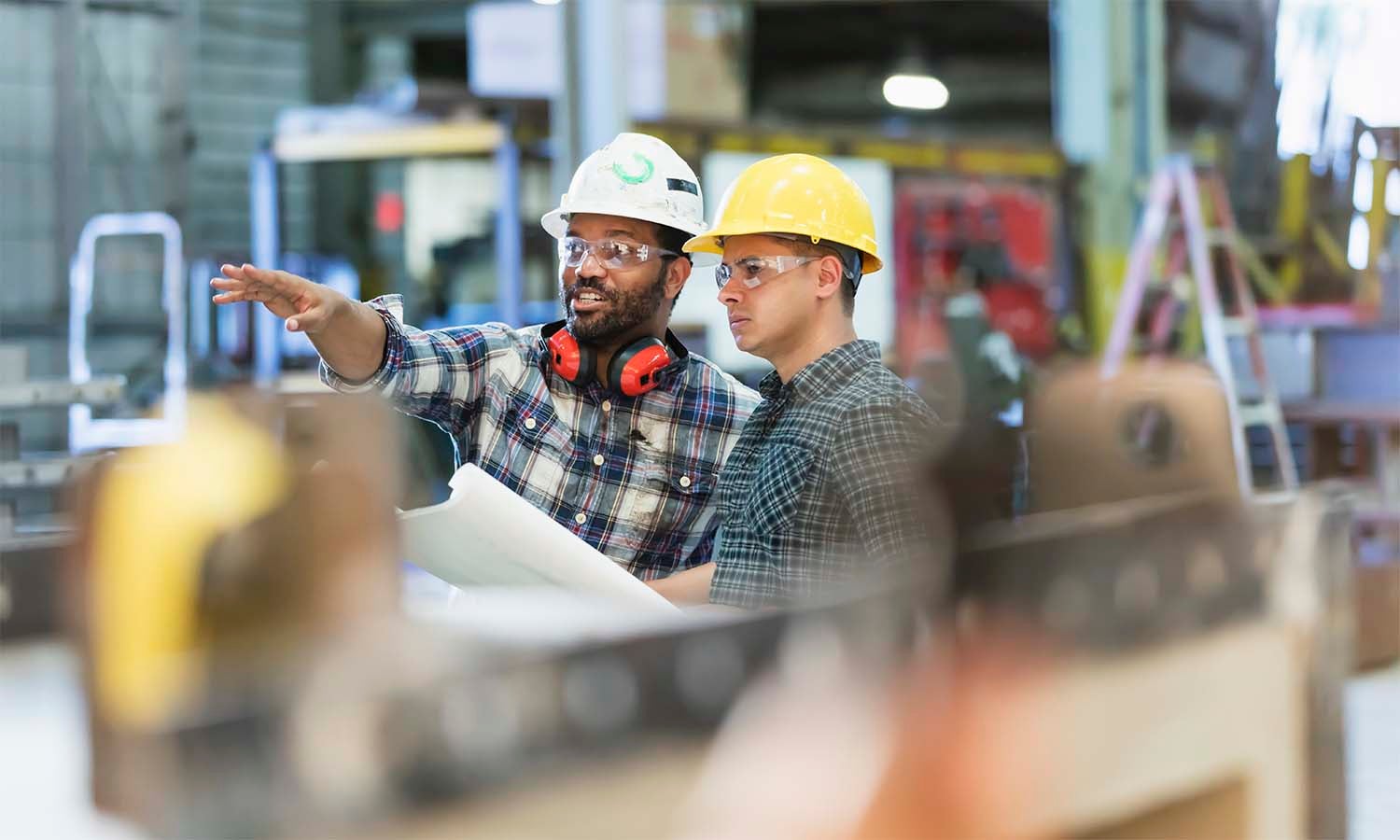 Customer Success
GE Appliances: When Doing Good Is Good for Business
When GE Appliances needed a supply chain sustainability management solution, they turned to Assent. Our advisors were a big reason. Download the case study to learn more.
Download Now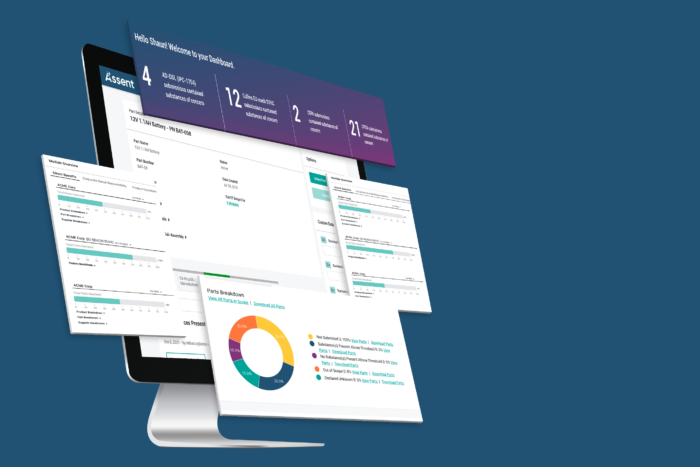 The Assent Advantage
Deep Expertise
Our experts have over 200 years of combined experience. It's their job to. keep on top of the compliance world so you don't have to. Some of the leading industry committees our experts are a part of include:
IPC-175X
AIAG
TC 111
IEC 62474
IAEG
Social Responsibility Alliance
ECHA SCIP IT Working Group
Discover Our Experts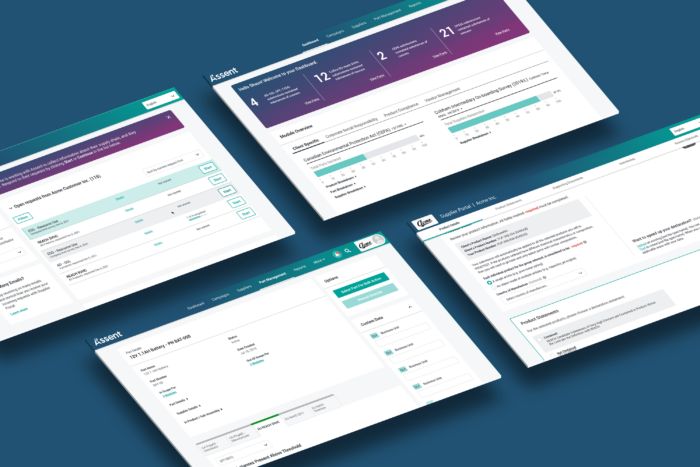 The Assent Advantage
Dedicated Program Management
Our dedicated program management teams know how best to dive deep into a complex manufacturing supply chain to get maximum results.
Discovery Our Approach
Services for Complex Manufacturing
Discover comprehensive managed and professional services across regulatory support, supplier engagement, training, and program management.
Book a Live Demo
See Deeper, Be Smarter, Grow Better