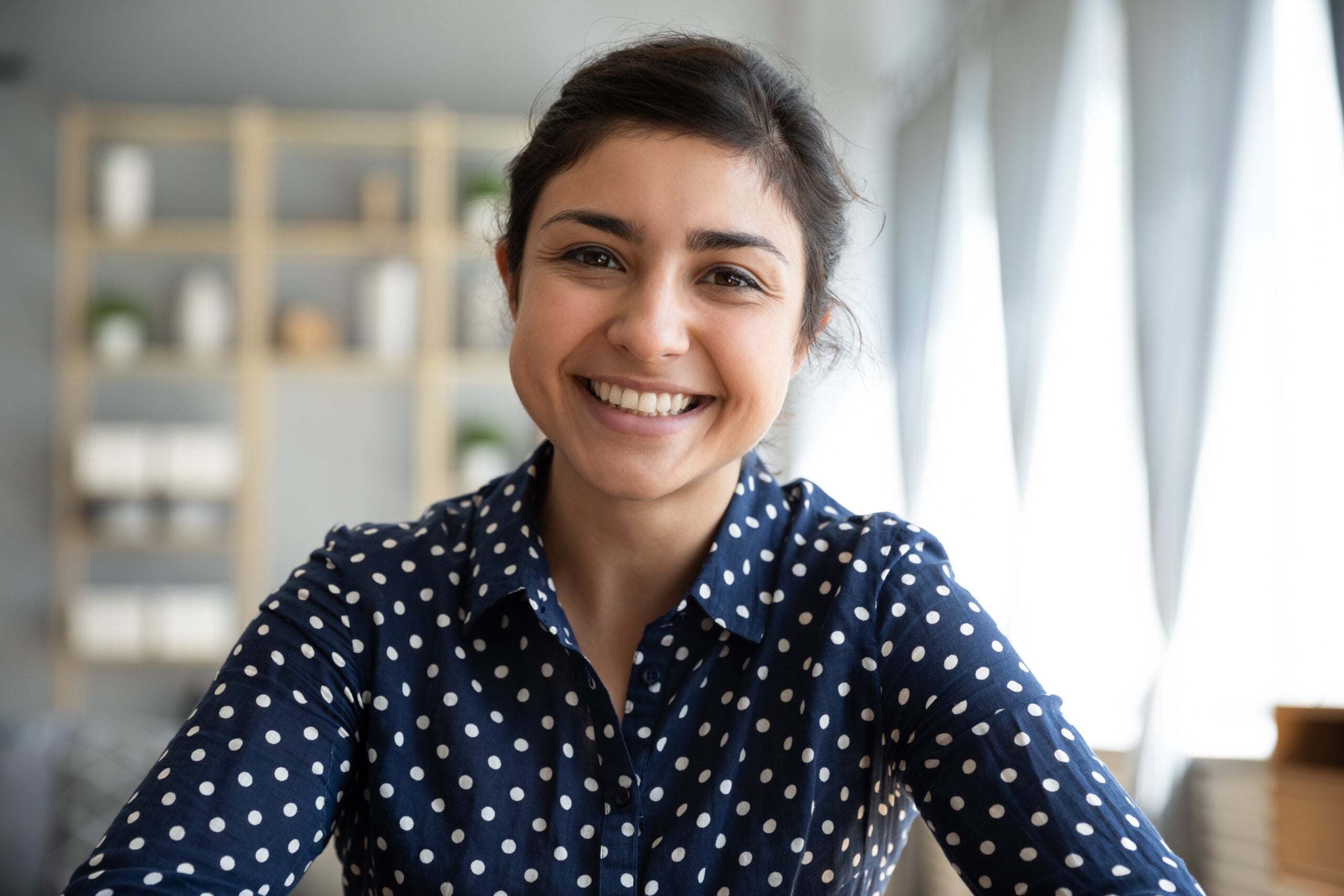 Passion. Success. Growth. You'll Find it at Assent.
At Assent, we are uniquely positioned to make meaningful, impactful changes in the world around us. If you believe in doing work that matters, we want you to join our team.
Make Work a Purpose, Not Just a Place.
Help Create a More Sustainable Planet
Lots of companies talk about changing the world. At Assent, you'll actually do it. The work you do here will help global companies create more sustainable products, prevent human rights abuses, and enable more ethical supply chains.
Join a Team You Can't Outgrow
Assent is one of the fastest-growing technology companies. If you want to embark on an exciting career journey and build a great future where new opportunities arise, now is an amazing time to join us.
Help Build Something Bigger Than a Product
Our work goes far beyond our product. In addition to helping companies become more ethical and environmentally and socially responsible, we partner with non-profit organizations, assist in humanitarian relief efforts, and support grassroots events.
Learn From the Best
Connect with bright, curious, driven people who find joy in making a difference in the world. Assent has built a network of talented people who believe in doing purposeful work, and we would love for you to be a part of it, even if you haven't joined the team yet. If you're interested in receiving more exciting news about Assent, join our Talent Community.
Living Our Values
Our values are part of everything created at Assent, including careers.

Optimism
We believe deep sustainability is not only possible, but inevitable if we all work as one.

Depth
We dig deeper because that's where the buried treasure is.

Diligence
We bring customers the insights and support they need before they even know they need it.

Integrity
We do what's right, always. When we say "whatever it takes", we never forget it takes all of us.

Fearlessness
We tackle the problems others won't, solve the puzzles others can't, and help our customers do more than they ever thought possible.

Joy
We find joy in collaborating with diverse, bright, curious people from around the world on things that really matter. We believe in the power of fun in all we do.

Perspective
Diversity is not only a matter of respect but also a way to supercharge our perspective and success.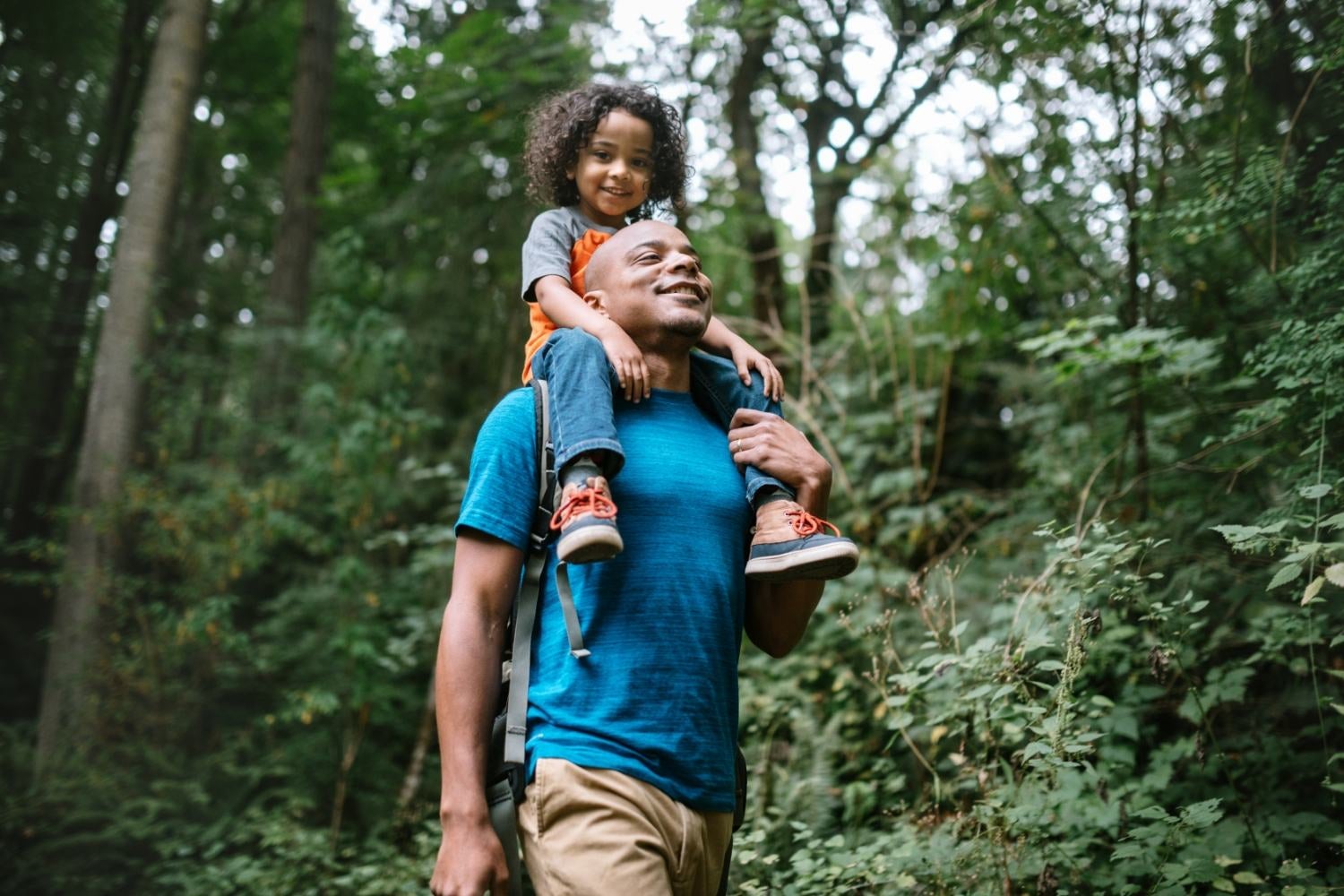 When You're One of Us, You Can Be All of You
Our diversity and equal opportunity practices are guided and championed by our Diversity and Inclusion Working Group and our Employee Resource Groups (ERGs). 
ERGs are Assentee-led groups that foster a diverse and inclusive workplace. Our groups include a wide range of initiatives such as:  
Multicultural topics

Women in technology

Accessibility

Pride (LGBTQ2I+)
We also participate in UN Global Compact programs such as: 
Young Sustainable Development Goals Innovators 

Target Gender Equality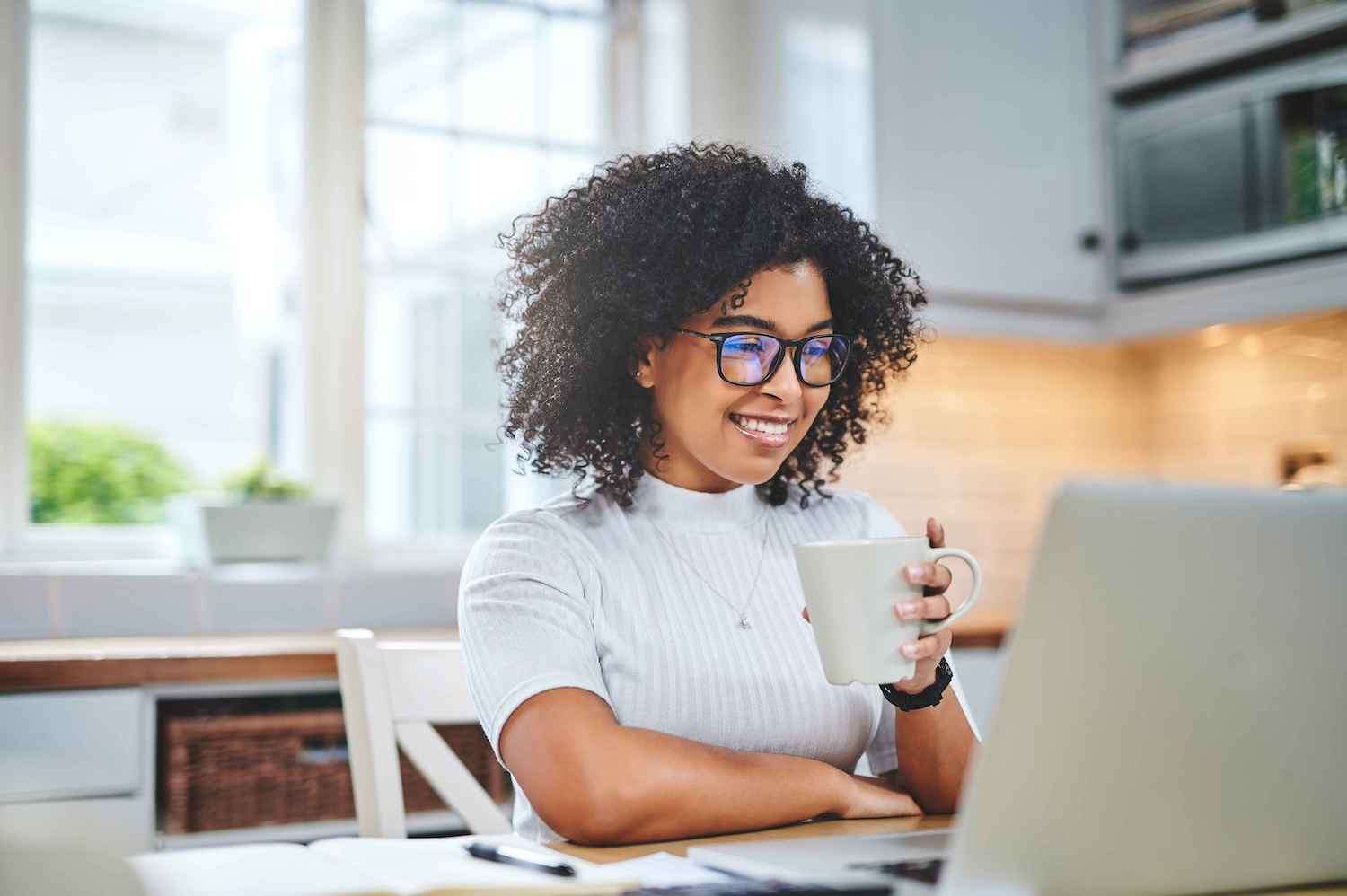 Work The Way That Works for You
Your work and life should be balanced in a way that is purposeful for you. We offer flexible working environments for our team. Choose a space that meets your unique needs.
Life at Assent
We want our team members to find joy, have financial health, time to give back to their communities and have the support they need. At Assent, as we continue to grow and work together to achieve important milestones, we look forward to enhancing our reward programs.