Regulatory Enforcement in Action
The penalties associated with non-compliance are steep: fines, brand damage, and even contract loss. A proactive compliance strategy, powered by Assent, helps protect your business and reputation against these risks.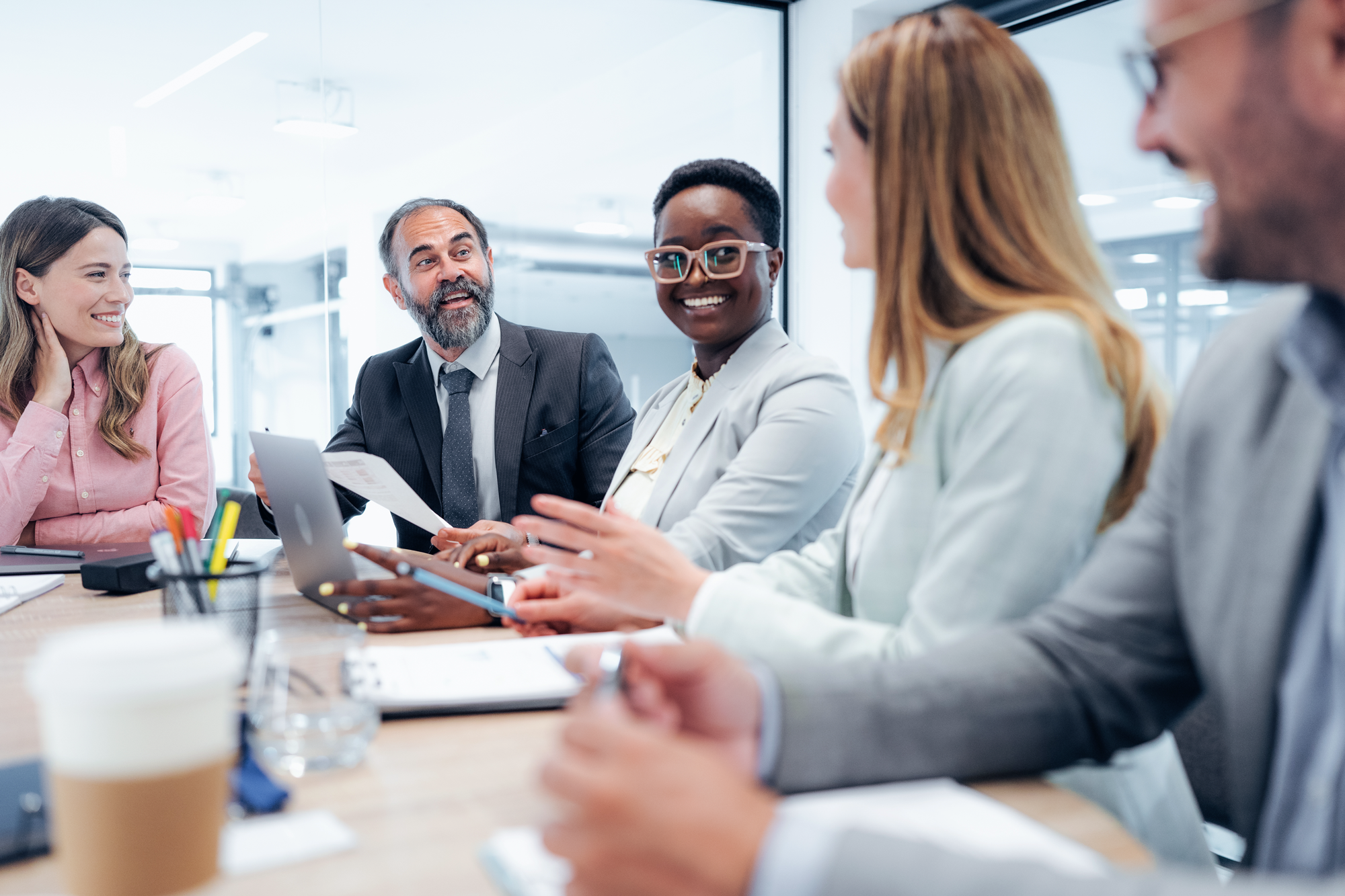 Enforcement Is on the Rise
Regulators and consumers are increasingly holding manufacturers accountable, and scrutiny on compliance reporting and sustainability claims is on the rise. Here are some recent enforcement actions that demonstrate why proactive compliance is a business must.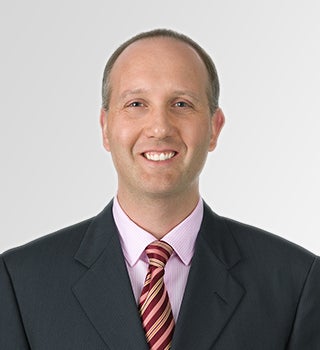 "…several major companies now find themselves embroiled in litigation focused on PFAS false advertising, consumer protection violations, and deceptive statements made in marketing and ESG reports."
Notable Enforcement Actions
This page contains insights into notable product compliance and supply chain sustainability enforcement actions. Assent will update this page periodically. Information on this page is current as of September 1, 2023.
REACH Non-Compliance Costs a National Contract
One defense manufacturer lost a contract valued at approximately €50 million with the Swedish Ministry of Defence due to their lack of a compliance program for the Registration, Evaluation, Authorisation and Restriction of Chemicals (REACH) Regulation.
A proactive compliance program is now a baseline requirement for winning contracts and growing your business.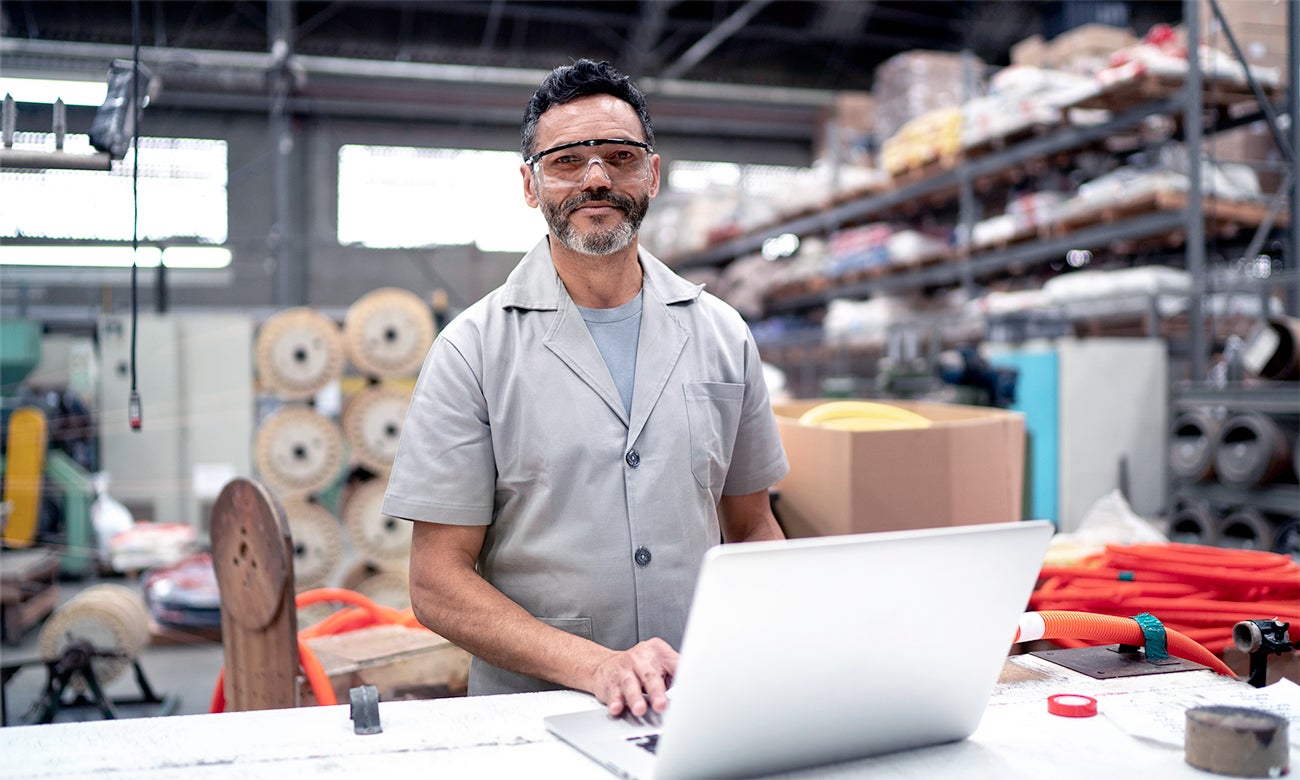 Shipments to All EU Member States Halted
The Danish Environmental Protection Agency (EPA) detected medium-chain chlorinated paraffins (MCCP), a restricted substance, in O-rings produced by an EU-based HVAC equipment manufacturer. As a result, all products containing the O-rings have been quarantined, and shipments going to other EU member states have been paused. The manufacturer was required to replace O-rings in all existing products during their scheduled maintenance cycle for a total cost of €715,000.
Enforcement for EU product compliance is on the rise. One mistake can cost you millions in lost revenue.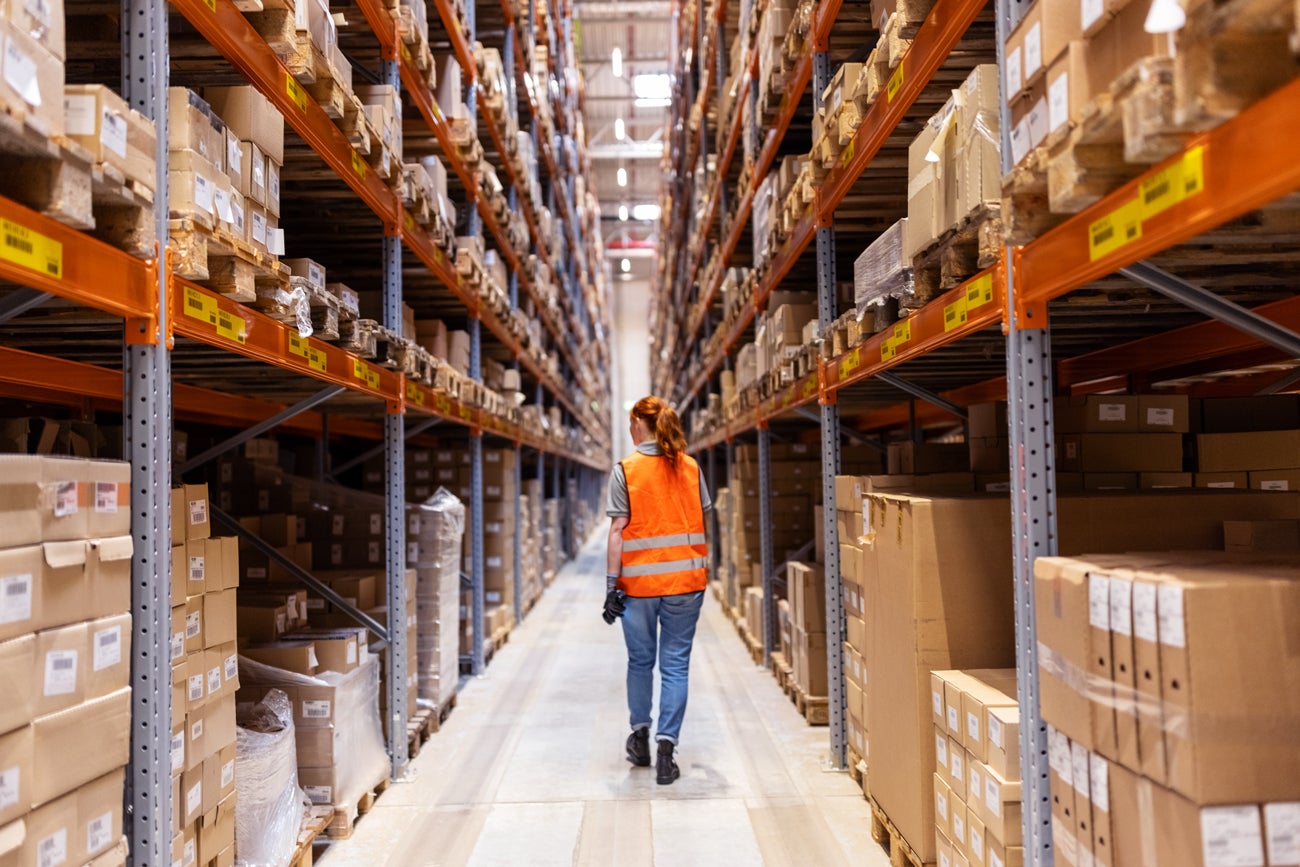 Upcoming Enforcement Risks
The regulatory landscape is continuously evolving, and requirements often change between a regulation's initial proposal and the final ruling. The following are current forecasted enforcement risks based on available public information at the time of publication.