Sustainability & Compliance Program Management
Expert managed services from the world's foremost regulatory experts. Put our depth of knowledge to work for you.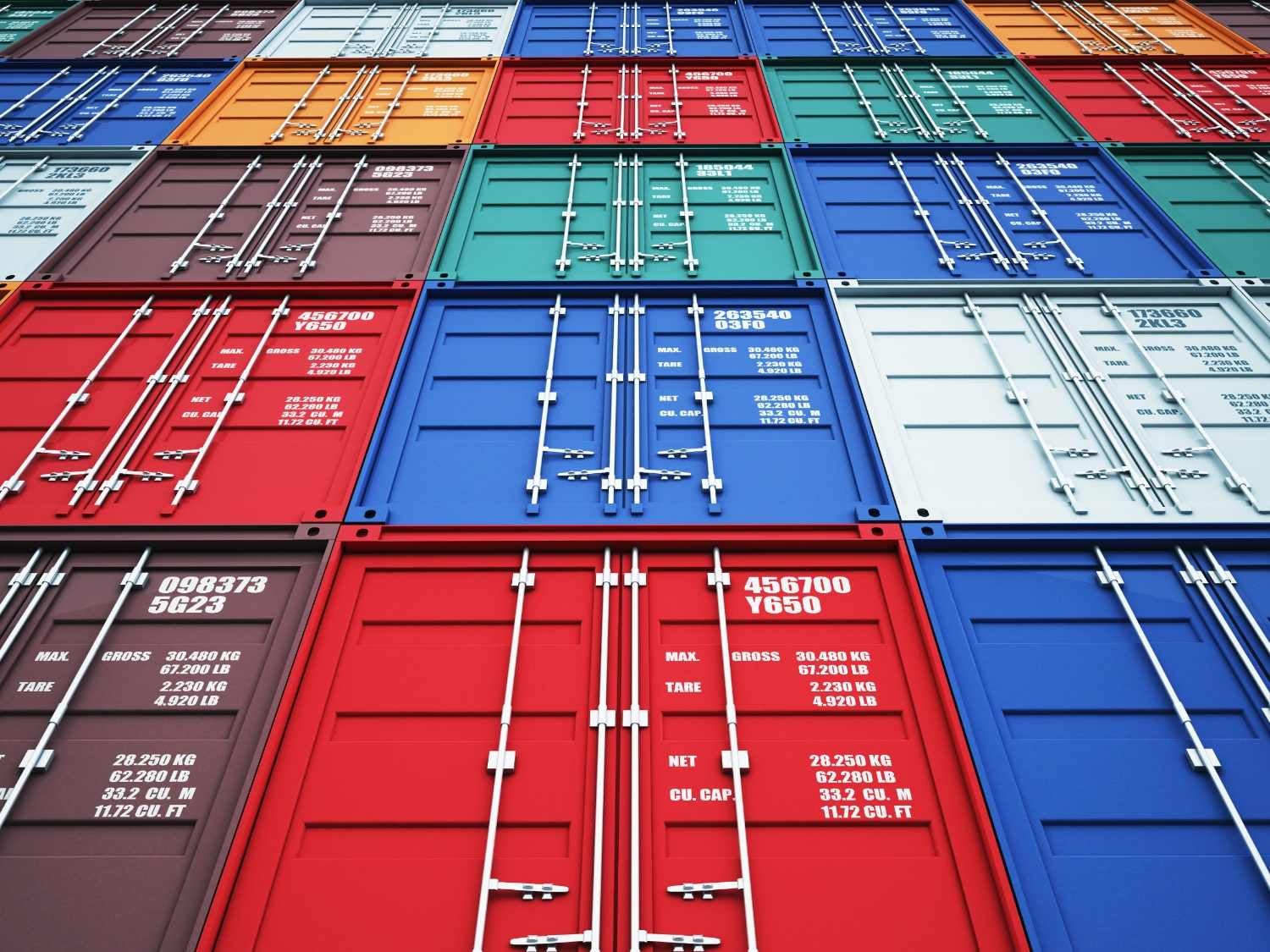 Overview
Supply Chain Management Today
Internal sustainability and compliance programs often lack the resources needed to do more than the bare minimum, leaving risks unaddressed and opportunities unexplored. Now, companies are outsourcing management of these crucial activities.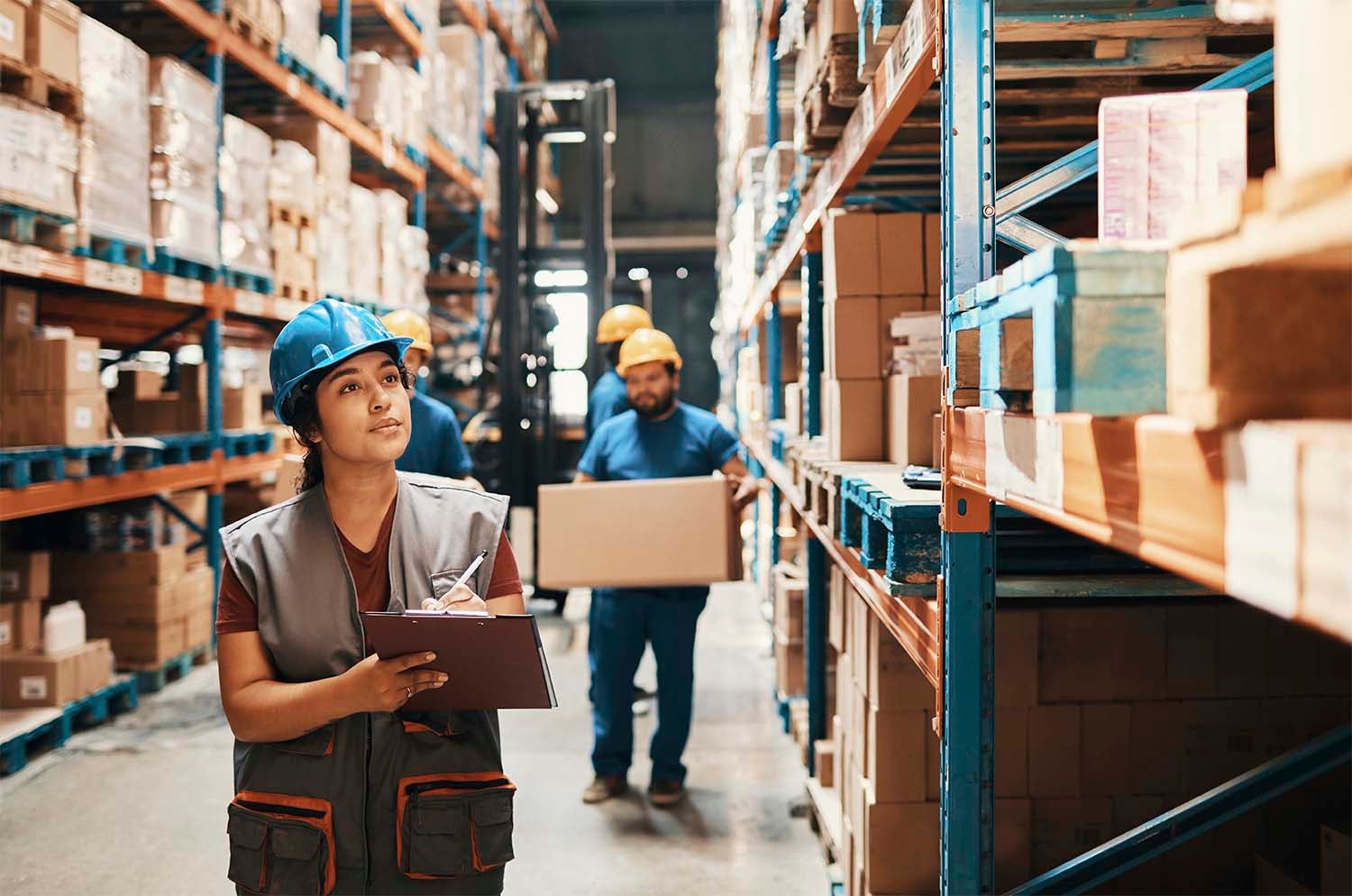 Challenge
Why Outsourcing Is Key
Because most companies lack in-house expertise, tools, and resources to collect accurate data from deep in their supply chains, programs become a source of risk, creating:
Delays in data collection and reporting.

Expenses from internal hires and training.

Fines and reputation damage.
Featured Resource |
Case Study
GE Appliances: When Doing Good Is Good for Business
Read how GE Appliances outsourced their conflict minerals program tasks to Assent, empowering their small team to tackle big CSR initiatives. 
Download the Case Study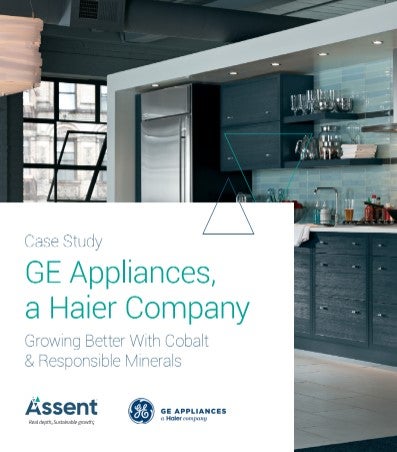 Outsource With Assent
Outsourcing your program management to Assent gives you economies of scale, speed, and deep expertise needed to map your supply chain.
The cost and effort required for an in-house team doesn't stack up against the simplicity and savings of outsourced compliance.
Free Your Team
Let us focus on the day-to-day so your team can focus its attention on strategic initiatives that drive your company forward.
Learn From Experts
Consult with our regulatory experts who live and breathe sustainability and compliance every day.
Year-Round Protection
Supply chain sustainability is an ongoing process that takes deep commitment. Our program managers stay on top of things all year long.
Better Bottom Line
The costs of in-house hiring, training, and ongoing maintenance for programs add up. Assent requires fewer overall resources and delivers a better ROI.
How It Works
Data Procurement
The Assent Sustainability Network has mapped over 86 million pieces of data meaning your company gets access to supplier and part data faster than any manual program can deliver.
Expert Analysis
Our team of regulatory experts analyze your supply chain data to ensure you have the due diligence data you need. We identify gaps and risks, and monitor regulations for changes.
Deeper Reporting
We roll up data into accurate and complete reports that have the depth investors, customers, and regulatory bodies are looking for.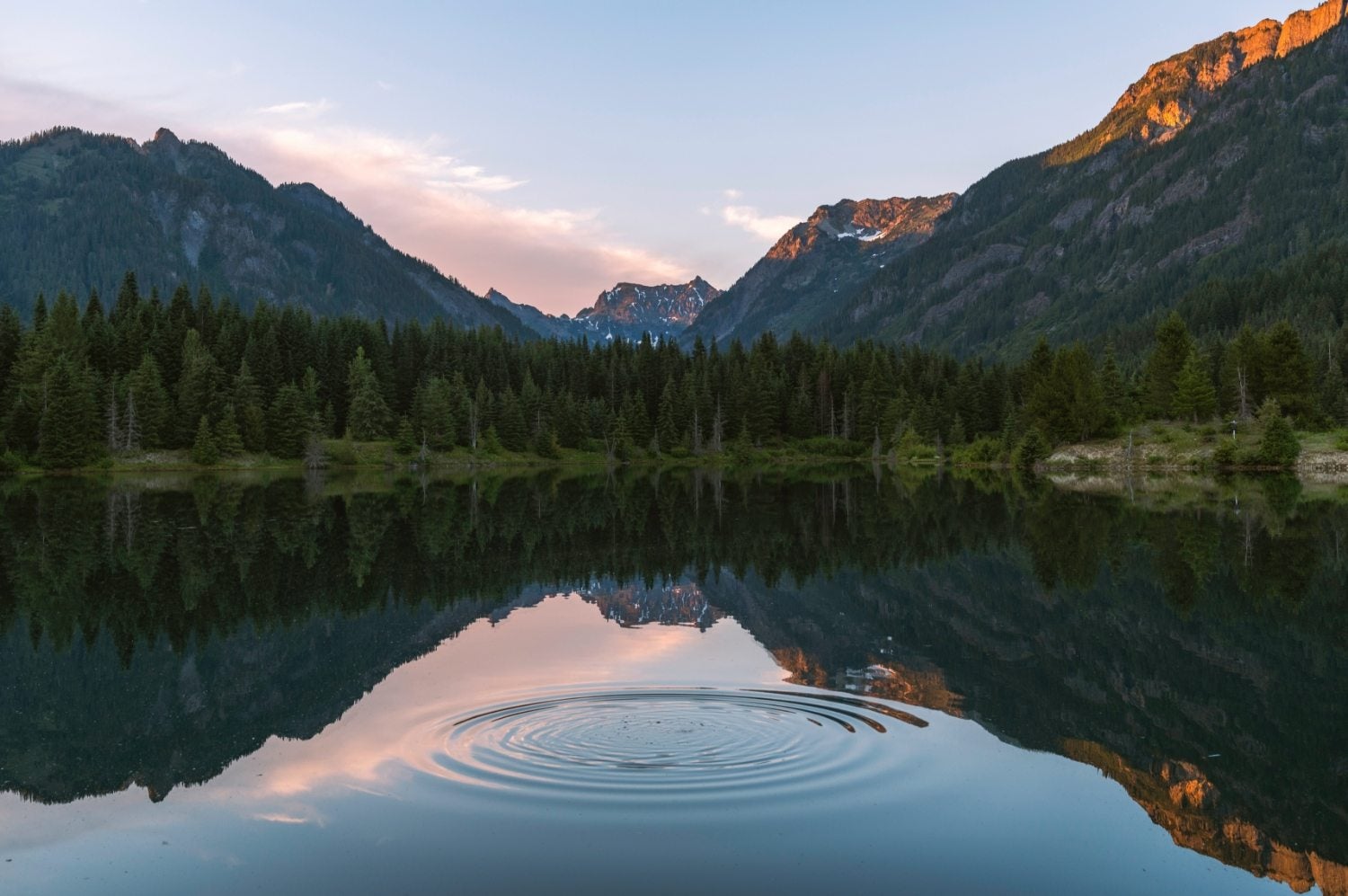 Assent Advantage
Why Choose Assent for Compliance Outsourcing
Assent is the supply chain sustainability management leader, with best-in-class software and over 200 years of combined regulatory expertise. Save thousands of hours annually on sustainability and compliance management with our multilingual, international support.
Services for Complex Manufacturing
Discover how our automated supply chain sustainability management solutions help complex manufacturers see deeper, be smarter, and grow better.
Book a Live Demo
See Deeper, Be Smarter, Grow Better