Prop 65 Compliance Made Simple
Assent streamlines the Proposition 65 compliance process so you can go to market with confidence, knowing you've communicated the right substance warnings on your products.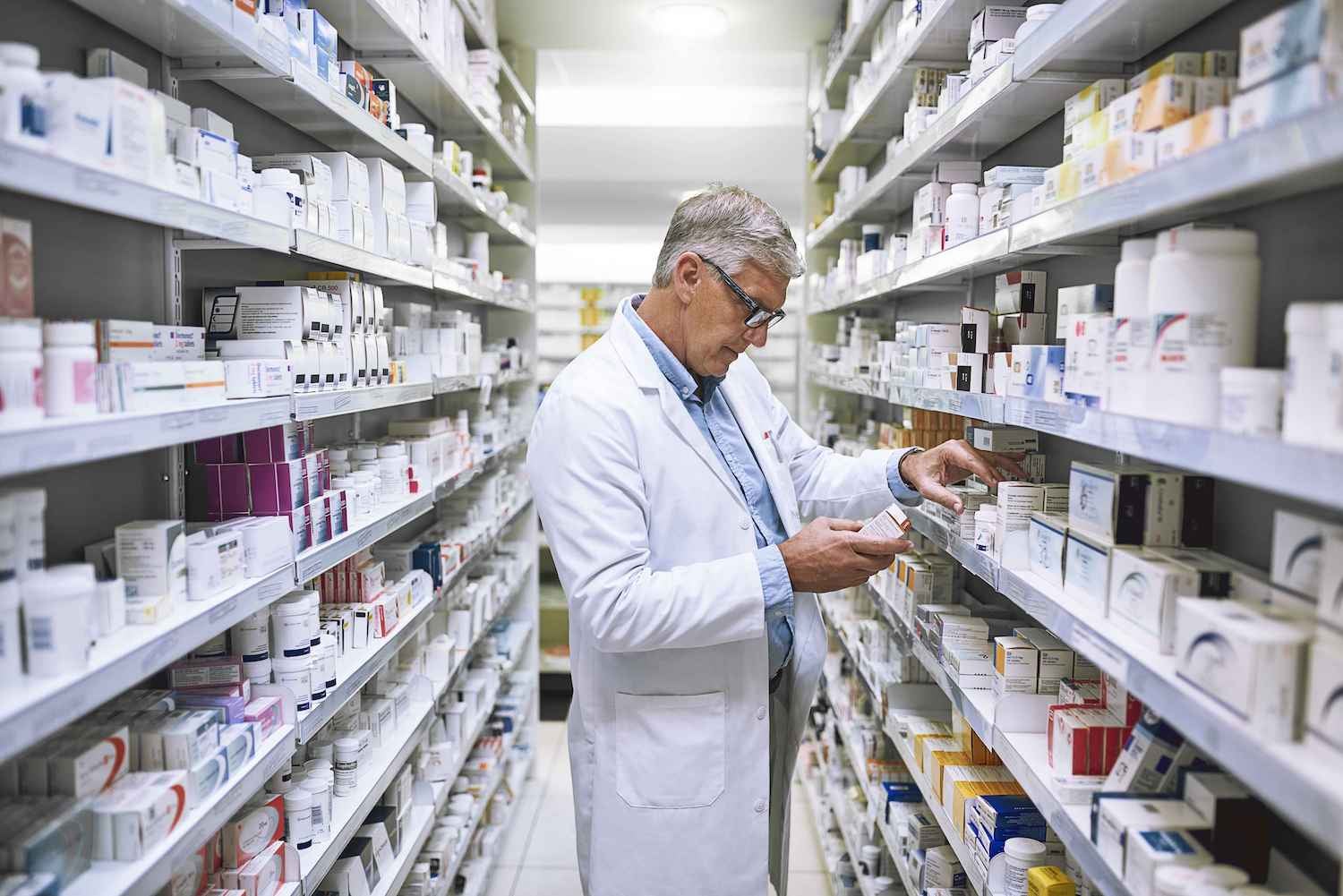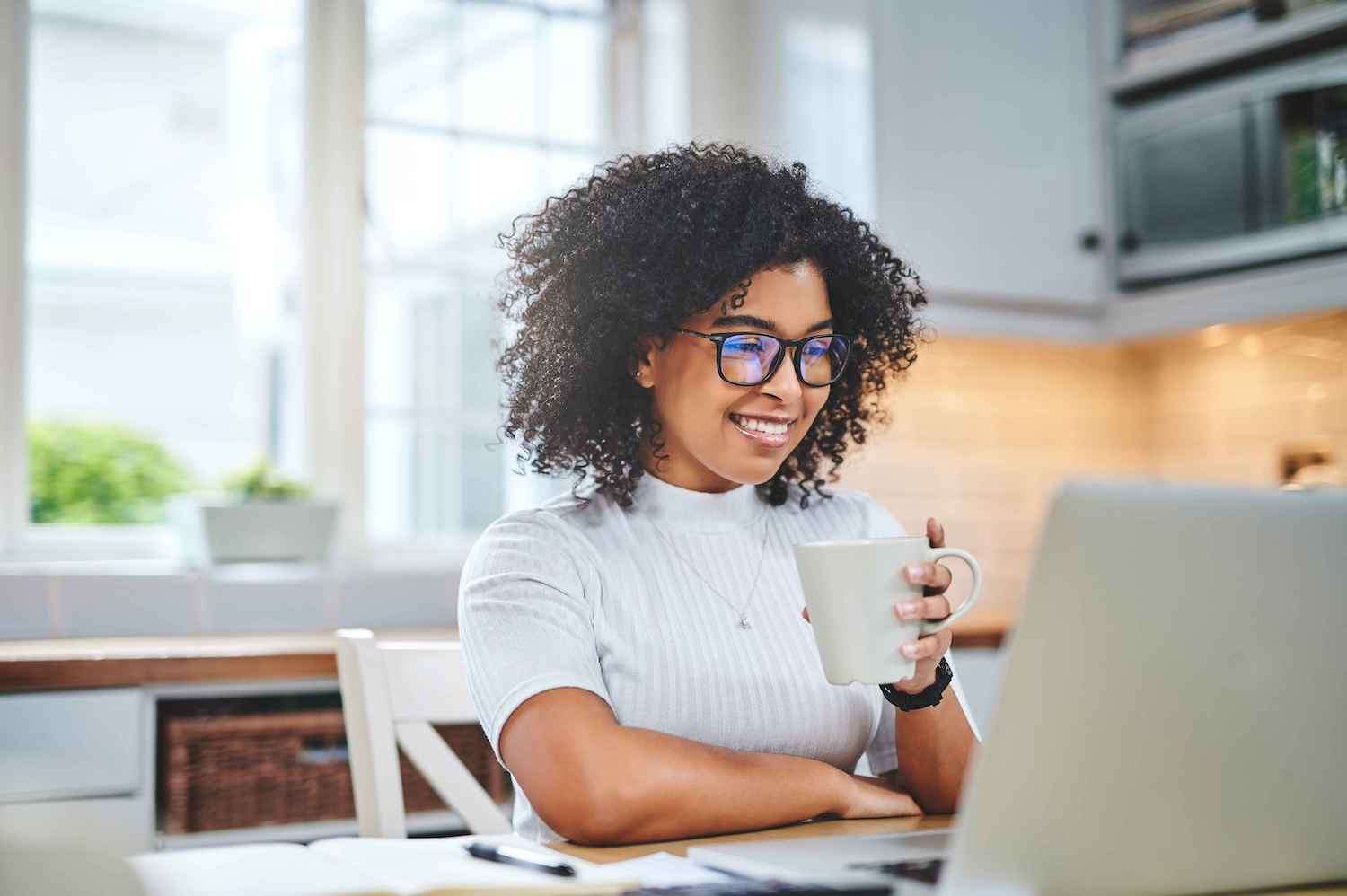 Overview
California Prop 65 Compliance: An Overview
Proposition 65, also known as the Safe Drinking Water and Toxic Enforcement Act of 1986, protects the public from exposure to toxic chemicals in drinking water, the environment, and purchased products. Every year, California updates its list of chemicals that are toxic to reproductive health or known to cause cancer and birth defects. Businesses operating or selling in California must notify the public about the presence of these chemicals in their products.
Our Customers
Assent has helped hundreds of companies. We're proud to work with the following organizations.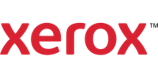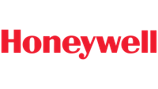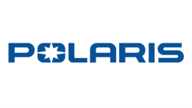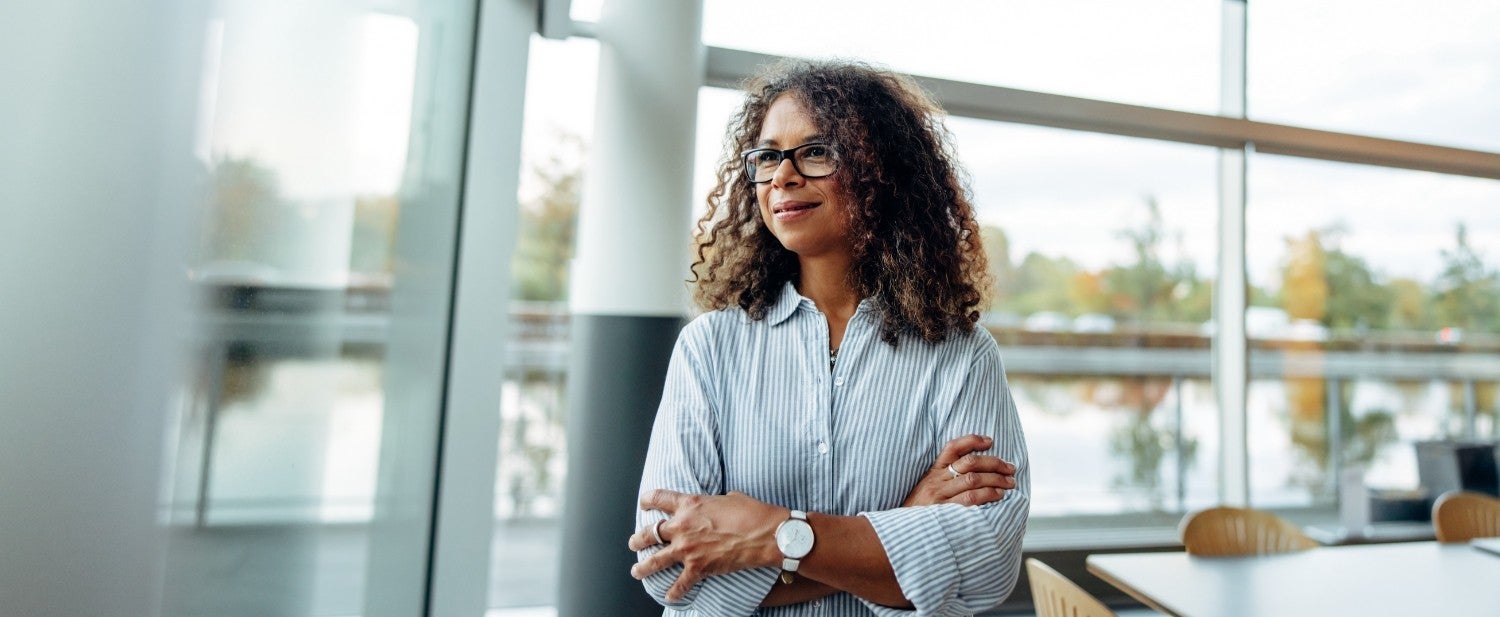 Challenge
The Risks of Prop 65 Non-Compliance
Conforming to Prop 65's complex labeling requirements takes time and resources — including internal resources that must dedicate time to data collection rather than the jobs they were hired to do.
The business stakes are also high, as non-compliance often results in lawsuits, reputational damage, and delays in material sourcing due to supply chain disruptions.
Learn more about recent enforcement actions that demonstrate why proactive compliance is a business must.
Recent Enforcements
Featured Resource |
Whitepaper
Proposition 65: Understanding the Safe Drinking Water & Toxic Enforcement Act
Get a deep look at your Prop 65 requirements, enforcement, and penalties for non-compliance. We also outline steps to take toward compliance and meeting reasonable warning requirements.
Download your copy to avoid costly penalties or risk getting hit with a hefty fine like Mattel, which paid $1 million as a result of non-compliance.
Get the Whitepaper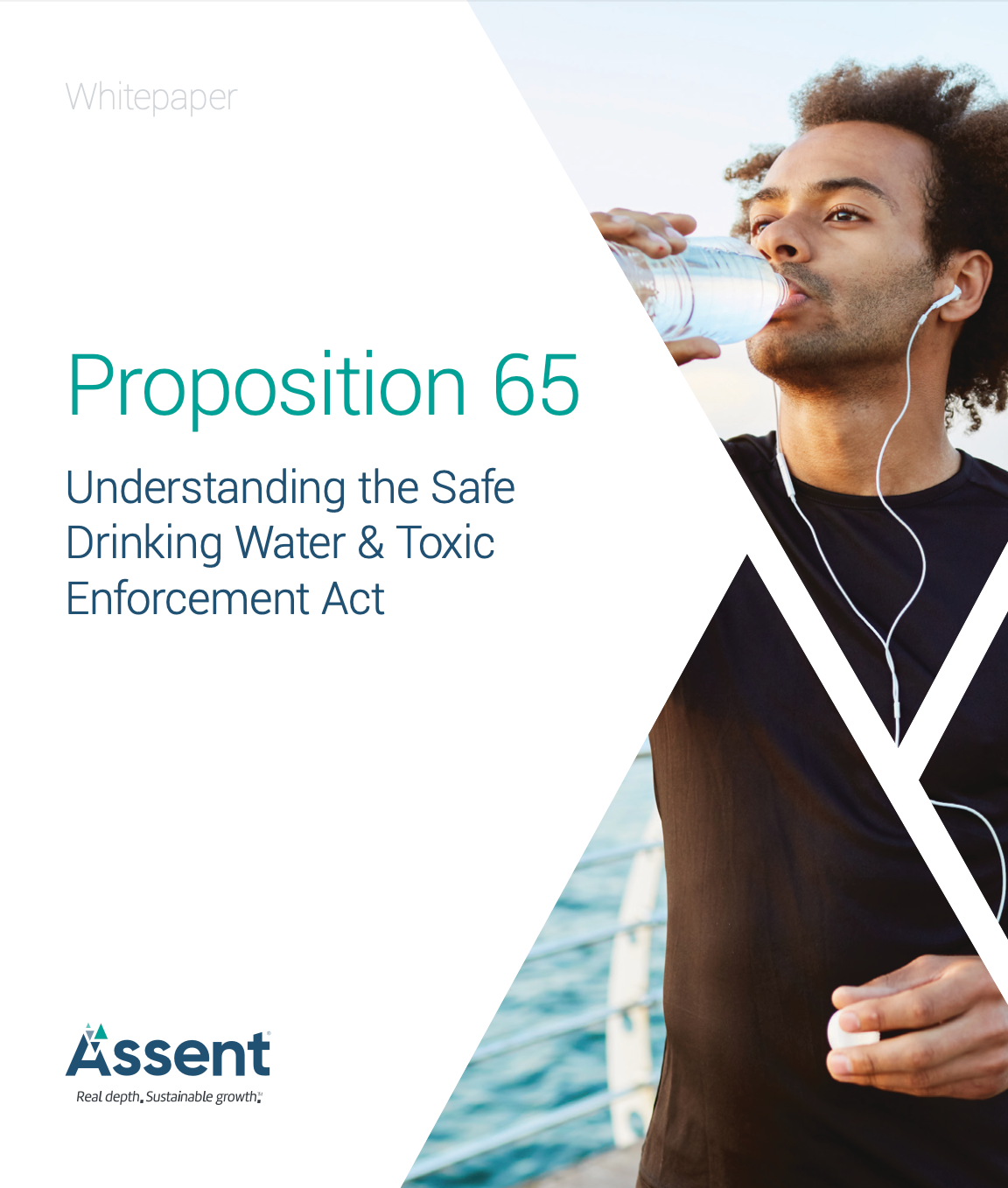 Grow Better With Assent's Prop 65 Solution
Our solution is built specifically for the world's most complex manufacturing supply chains. It simplifies Proposition 65 compliance by providing standardized, validated, usable data.
Strengthen Compliance
Compliance with labeling requirements reduces the risk of litigation.
Maximize Resources
Reassign internal resources away from Prop 65 data collection toward revenue-boosting activities.
Access Data With Confidence
Automate data acquisition, validation, and management from a centralized, workflow-driven cloud interface.
Avoid Costly Litigation
Build a deep, documented Prop 65 program, because "bounty hunter" law firms will be looking to turn your non-compliance into their profit.
Keep Up With Regulatory Changes
Our subject matter experts are leaders in their field and drive focus on materiality for your program. They'll help you stay ahead of changes to Prop 65.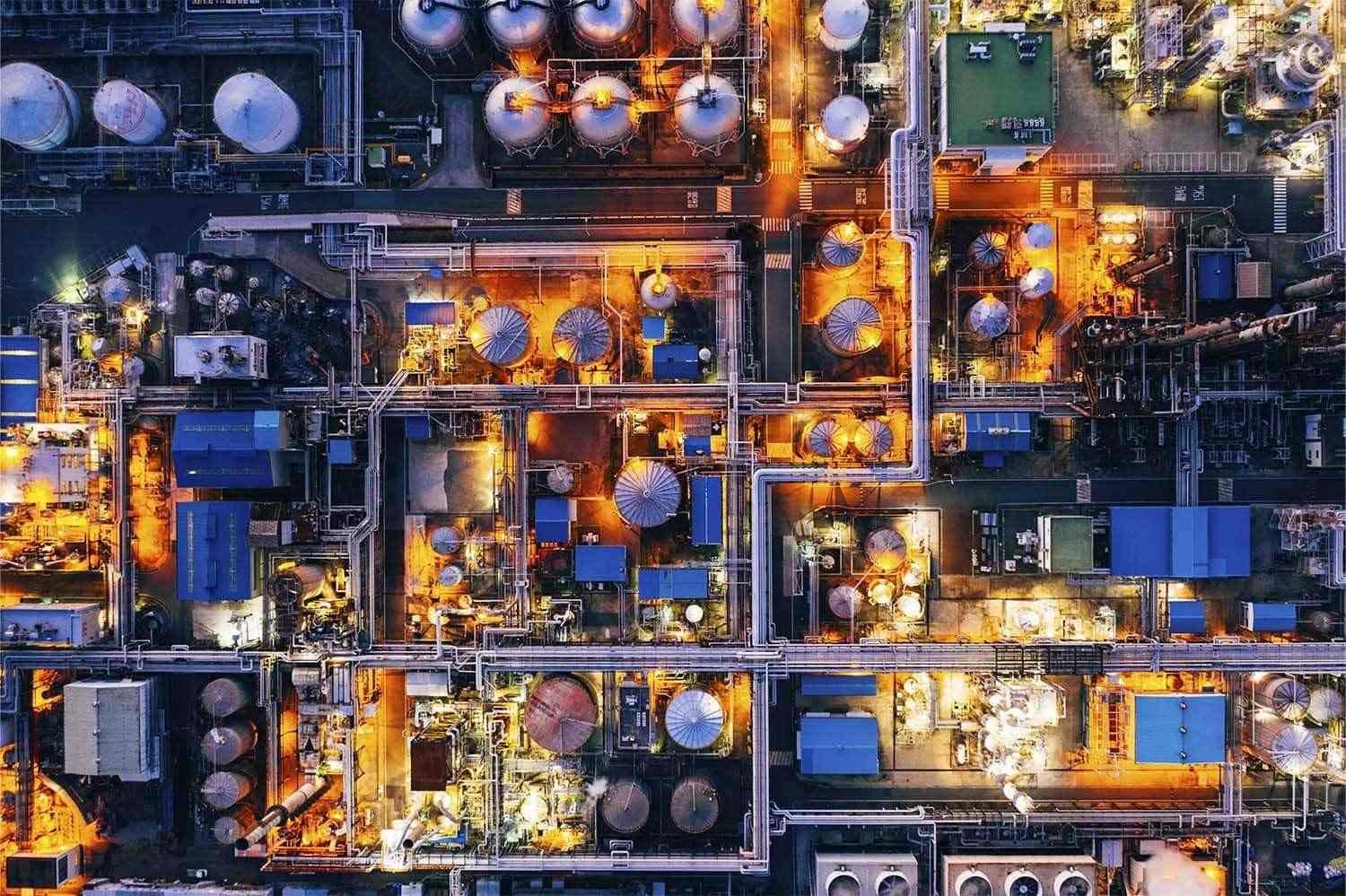 Case Study
Tap Into Expertise & Cut Costs: Kaba Ilco
As the largest key blank manufacturer in the U.S., Kaba Ilco is subject to a complex regulatory environment, including Prop 65. They needed a solution that could help them cost-effectively manage their workload while giving them access to subject matter experts.
Learn how Assent helped them save overhead costs, reduce labor expenses, and access the expertise they needed so they could sell into strategic markets.
Get the Case Study
Prop 65 Solution Capabilities
Advanced Data Management
Assent's robust data collection and management capabilities can handle large amounts of information, so you'll always have the data needed to maintain Prop 65 compliance and protect your brand's reputation. You'll also boost supplier engagement through streamlined data collection, training, and support in local languages.
Detailed Reporting
Our solution offers detailed dashboards and reports to help identify high-risk articles and eliminate surprises. You can also organize parts data in one central database, minimizing supplier fatigue by limiting duplicate part collection.
Automated Supply Chain Communications
Stay on top of the latest substance additions to the Prop 65 list without breaking a sweat. Assent's Proposition 65 solution automatically collects data on new substances as they come into scope.
Access to Validated Data
Leverage Assent's database of regulated substances to assess risk. This can help you enhance and scale your Prop 65 program with complete and validated data, while saving money on data acquisition through automated declaration processes.
Efficient Workflows
Achieving compliance requires company-wide access to data. Assent's platform streamlines and automates data processes across the company and integrates compliance data with product design to reduce risk.
Auditability
Respond to Prop 65 data requests quickly and efficiently using industry-standard formats. Historical reporting is available at the touch of a button, saving time and resources as well as safeguarding market access.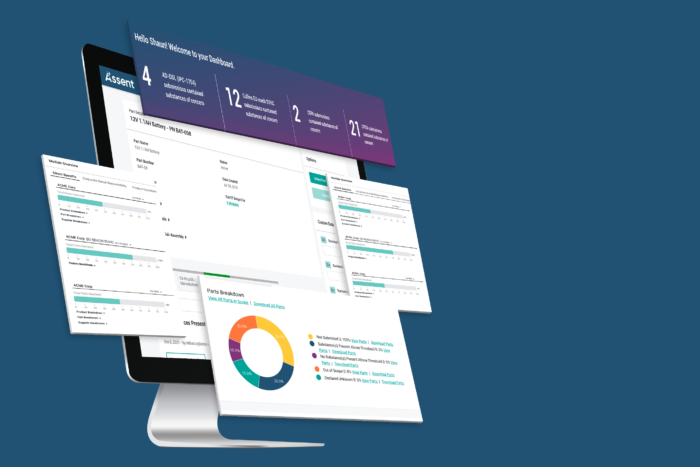 Why Assent
The Assent Advantage
As a complete turnkey service, Assent allows you to use a single platform to manage compliance data, going deeper than suppliers to their products, and even substances within parts, to map the entire complex manufacturing genome. We can handle complete bills of materials (BOMs), and our module triggers additional data collection when a substance list or parts of a list are updated. We're the only solution built for complex manufacturers on the market, bundling REACH, the Substances of Concern In articles, as such or in complex objects (Products) (SCIP) database, and RoHS to create efficiencies.
Discover Our Approach
Solutions for Product Compliance
Explore our solutions for getting standardized, validated, and usable product compliance data from your supply chain.
Industry Solutions for Complex Manufacturing
Discover how our automated supply chain sustainability management solutions help complex manufacturers see deeper, be smarter, and grow better.
Book a Live Demo
See Deeper, Be Smarter, Grow Better
See why our supply chain sustainability platform is the number one choice for the world's most sustainable complex manufacturers looking to solve California Prop 65 compliance.