Our Customers
The world's most sustainable manufacturers trust Assent to reveal what's hidden, validate what's good, and eliminate unwanted surprises. They use solutions ranging from product compliance to ESG to protect market access and safeguard their reputations.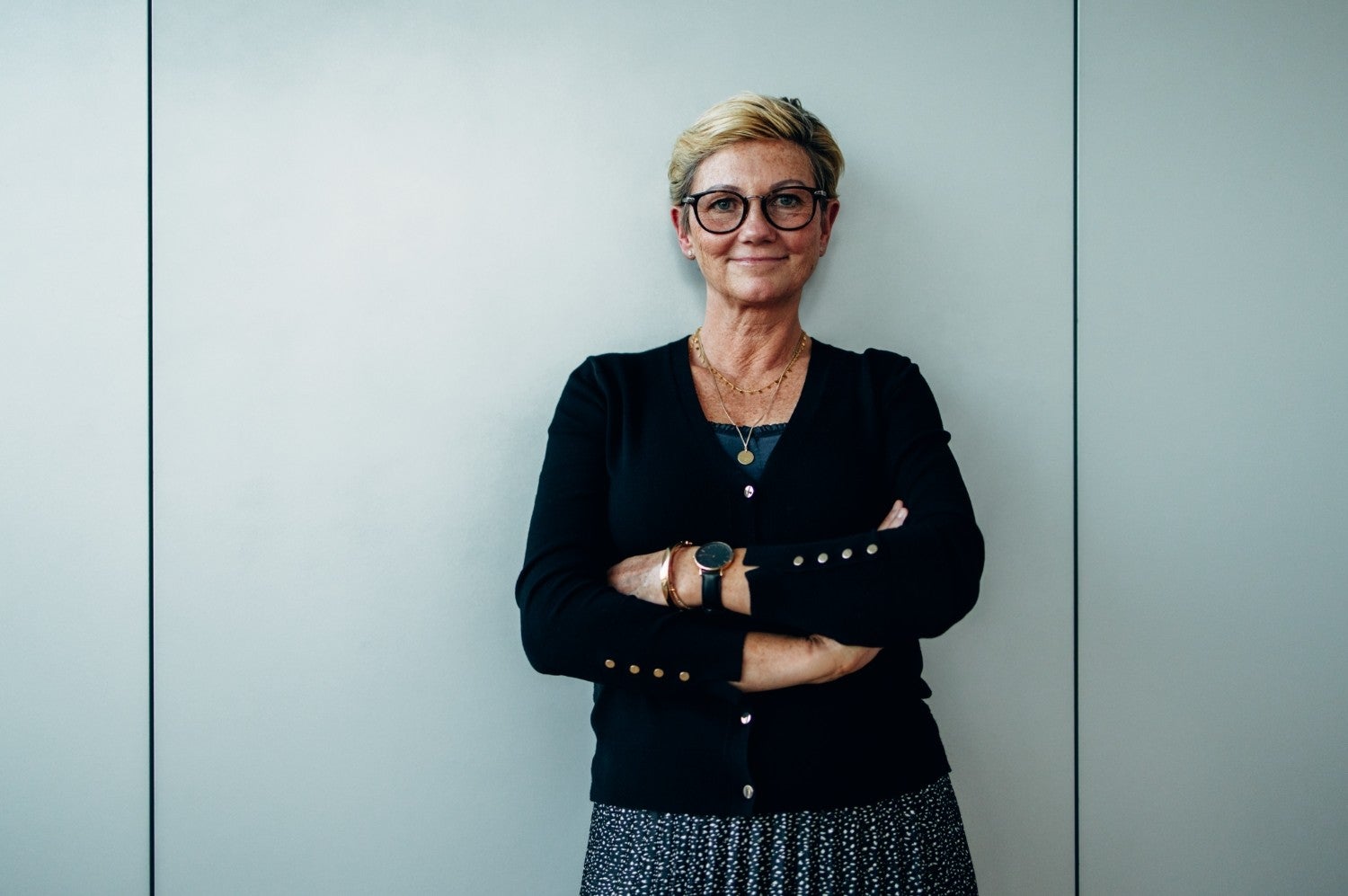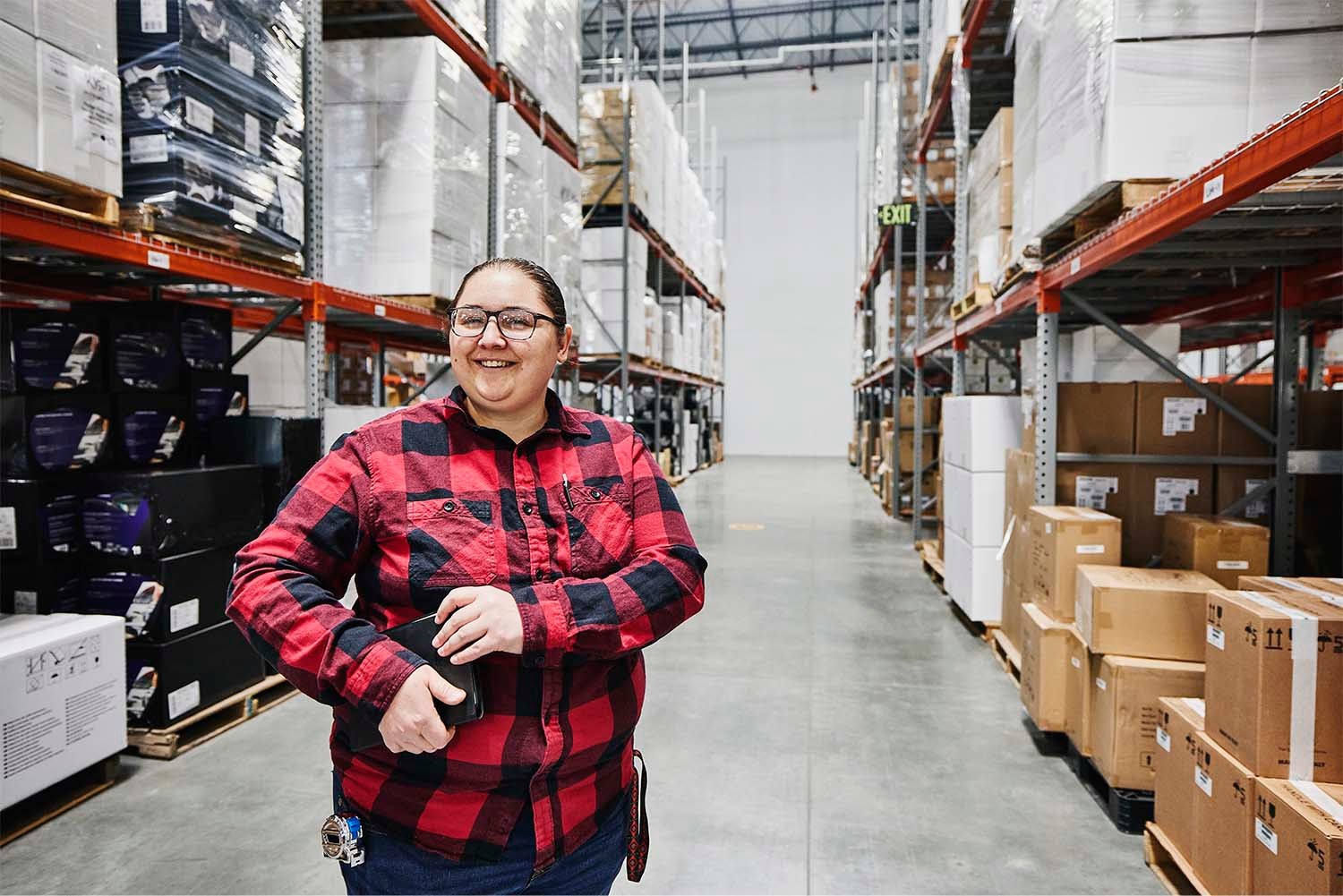 Helping the World's Most Sustainable Companies Win
Responsible, sustainability-focused manufacturers turn to Assent for our supply chain sustainability management solution, relying on us for our depth of expertise, innovative technology, and exceptional service.
Our Customers
Assent has helped hundreds of companies. We're proud to work with the following organizations.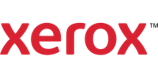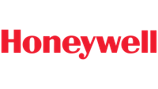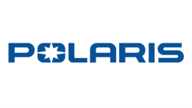 Customer Story
Why Corsair Gaming Inc. Chose Assent
Companies like Corsair Gaming Inc. rely on Assent to help them build a defensible ESG program. They achieved impressive results, including an 85% supplier response rate across six ESG topics.
Watch the video to see why Corsair chose Assent, and read the case study to learn about their results.
Download the Case Study
Industry Testimonials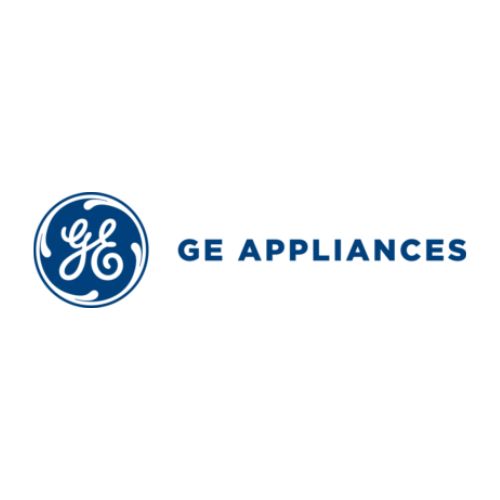 Our goals were simple: to obtain accurate and relevant information from our suppliers in a timely manner that would support our compliance and corporate social responsibility efforts, and save money while doing it. With Assent, we do just that.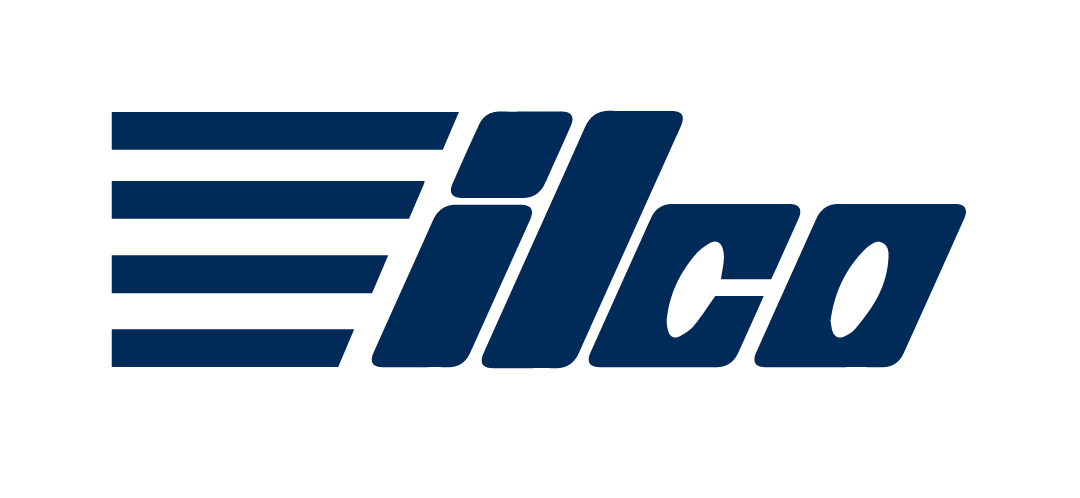 "We estimated that with staffing, data management costs, training, benefits, resources, tools, validation supplier follow-ups and regulatory updates … we would go over budget quickly. We needed Assent."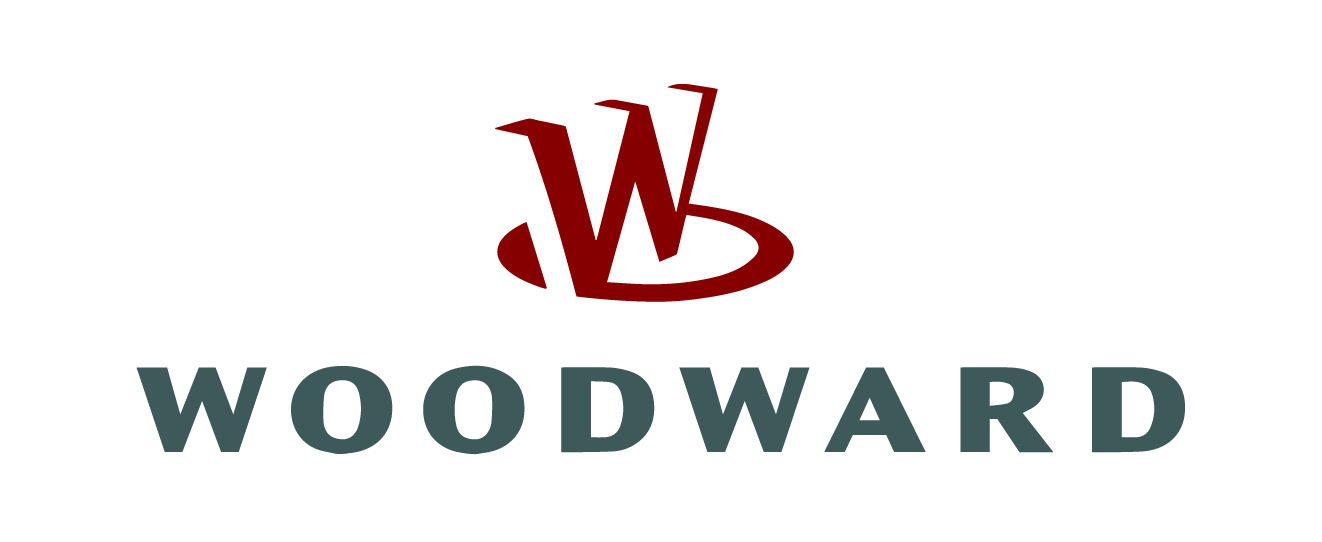 "I am very happy with Assent's platform, their passion and support, and how they are evolving to meet the needs of the growing regulatory space."
Solutions for Industry Leaders
Read our customer stories to learn how manufacturers are becoming the heroes in their supply chain sustainability journeys.
In Their Own Words: What Assent Customers Are Saying
As part of doing business, you need to show compliance with a variety of global regulations and laws. Collecting and managing the data needed to do so can be challenging and time-consuming. If it sounds daunting, don't worry — Assent, the global leader in supply chain data management, is here to help.
Client Testimonial
Plexus Corp.
This testimonial video features insights from Ryan Zelhofer, Product Compliance Manager at Plexus Corp.
Client Testimonial
Woodward
This testimonial video features insights from Joseph Auer, Product Material Compliance Project Manager at Woodward Inc.
Client Testimonial
Escatec
This testimonial video features insights from Benjamin Khor, Corporate Regulatory Compliance Manager, ESCATEC Sdh. Bhd.
Supplier Testimonials
With a secure Supplier Portal, global 24/7 support, and continuing education programs, Assent makes it easy for suppliers to give you world-class data. Here's what suppliers have to say about using Assent.


"Extremely user-friendly."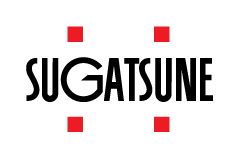 "Very quick and simple to complete."


"I wish all firms could make it this easy!"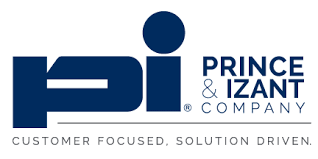 "Very easy to use. More organizations should use this method."