Supplier Engagement Services
Deeper insights from the leading supplier engagement experts. Catch more risks and grow better.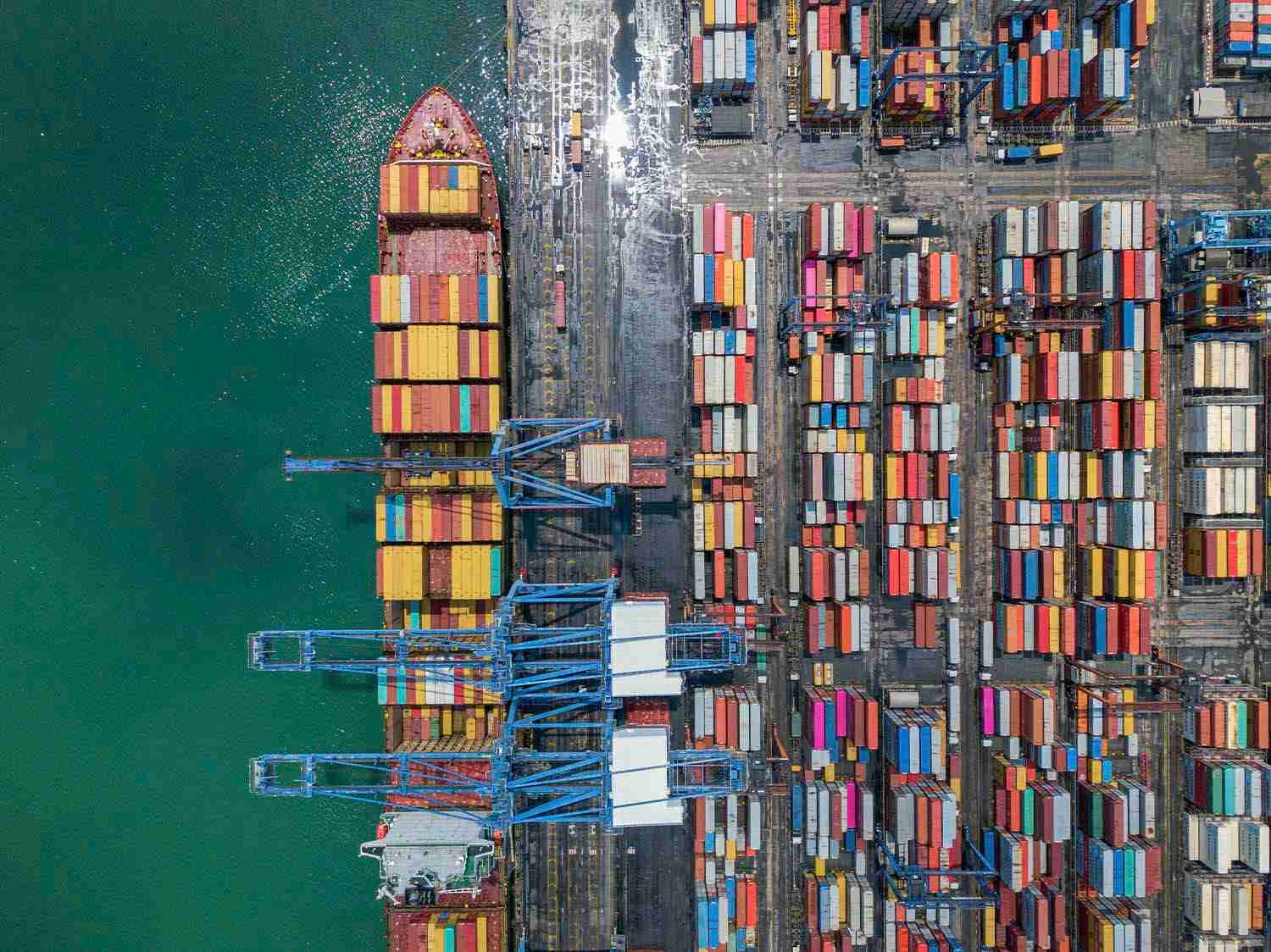 Overiew
Manufacturing Supply Chains Require Smarter Engagement
Complex manufacturers need to dig deep to get to the farthest removed suppliers that have the highest-quality data. Poor data quality means more risks.
Assent's solution is deeper than software alone, providing multilingual, targeted training and continuous support to deliver the real depth you need for sustainable growth.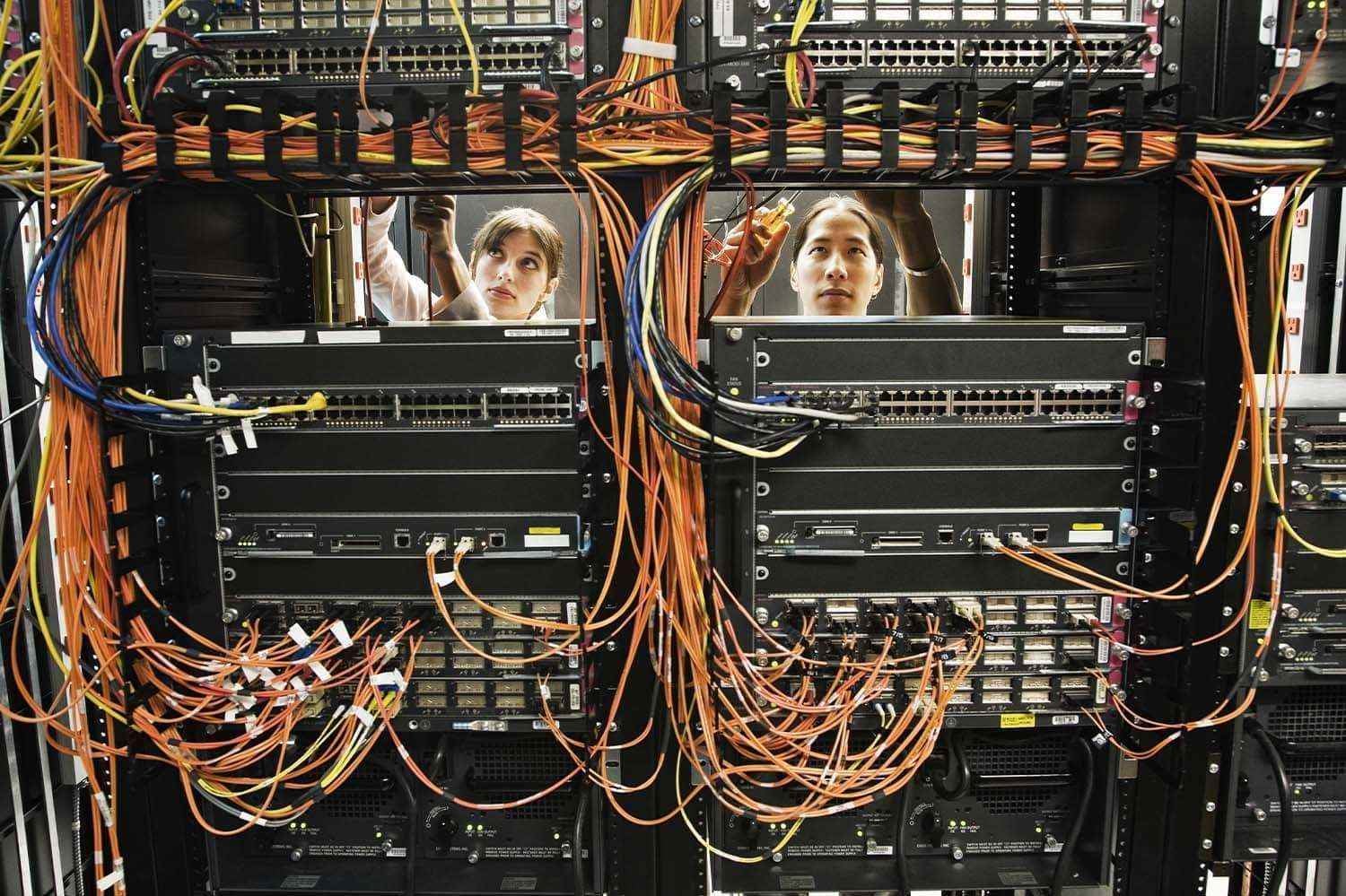 Challenge
Supplier Engagement Barriers
Suppliers don't know if they're in scope of a regulation.
Suppliers don't understand the regulations affecting you.
Language and timezone differences.
Personnel changes in supplier organizations.
Inefficient email requests that are hard to audit.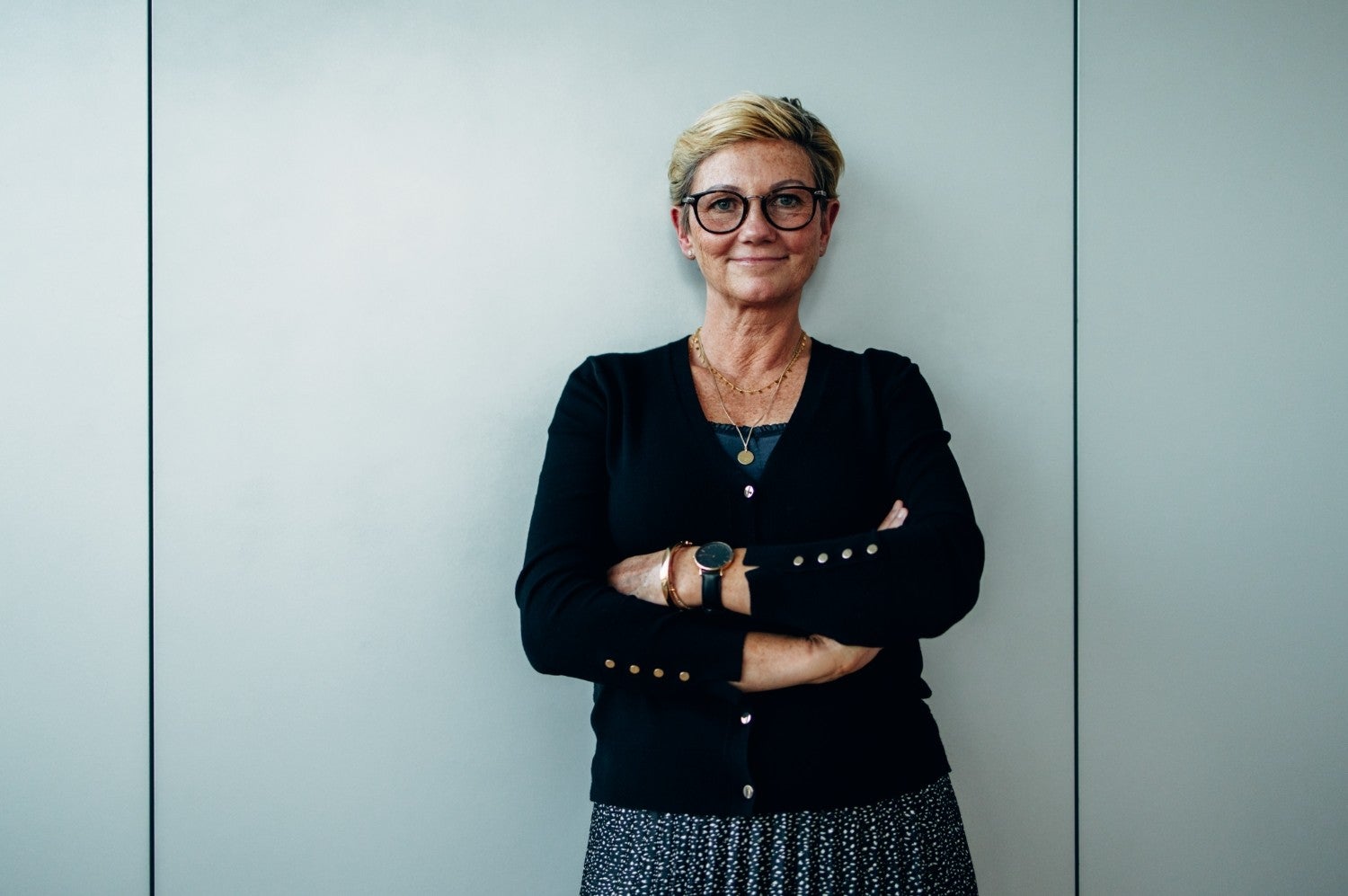 Challenge
Response Rates & Risks
You can't see deeper when your suppliers aren't giving you the data you need, and you can't find risks when you can't see deeper. That's why Assent focuses on removing barriers, helping your suppliers provide clean, accurate, and timely data.
Assent's Supplier Engagement Solutions
The Assent Sustainability Network contains over 86 million pieces of information, often from tough-to-reach suppliers, so we know our solution works. See how we're able to deliver real supply chain sustainability.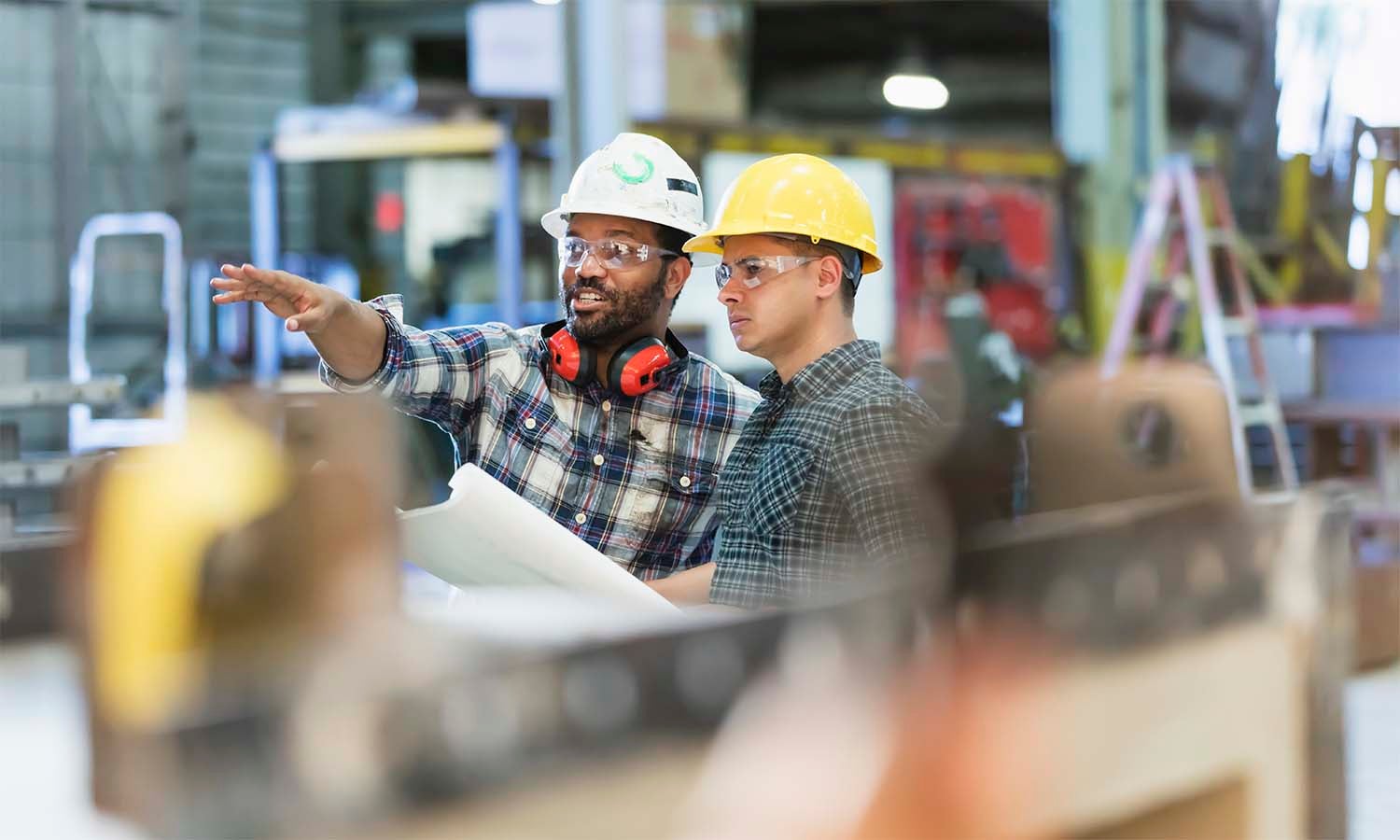 Customer Success
Case Study: ASM International
ASM International wanted to engage more of their suppliers. Assent was there to help them meet their goals and build a better program.
Read the Case Study
Helping Suppliers Help You
Turnkey Support
We'll manage your program and only tap you when items need your attention. It's the most efficient way to manage compliance when you have too much on the go.
Create Clear Audit Trails
The Assent platform tracks requests and responses, allowing you to audit suppliers and be smarter about your next steps.
Easy-to-Use Supplier Portal
No need for messy spreadsheets or easy-to-lose emails. Assent's Supplier Portal centralizes data submissions to make life easier for you and your suppliers.
The Assent Solution
Supplier management is simple with Assent. We give you a one-stop place for all your supplier data needs and ensure your suppliers have the smoothest experience possible.
Secure Supplier Portal
All data and contact information can be uploaded through our dedicated Supplier Portal. It streamlines data collection by giving suppliers confidence that their information is encrypted and secure.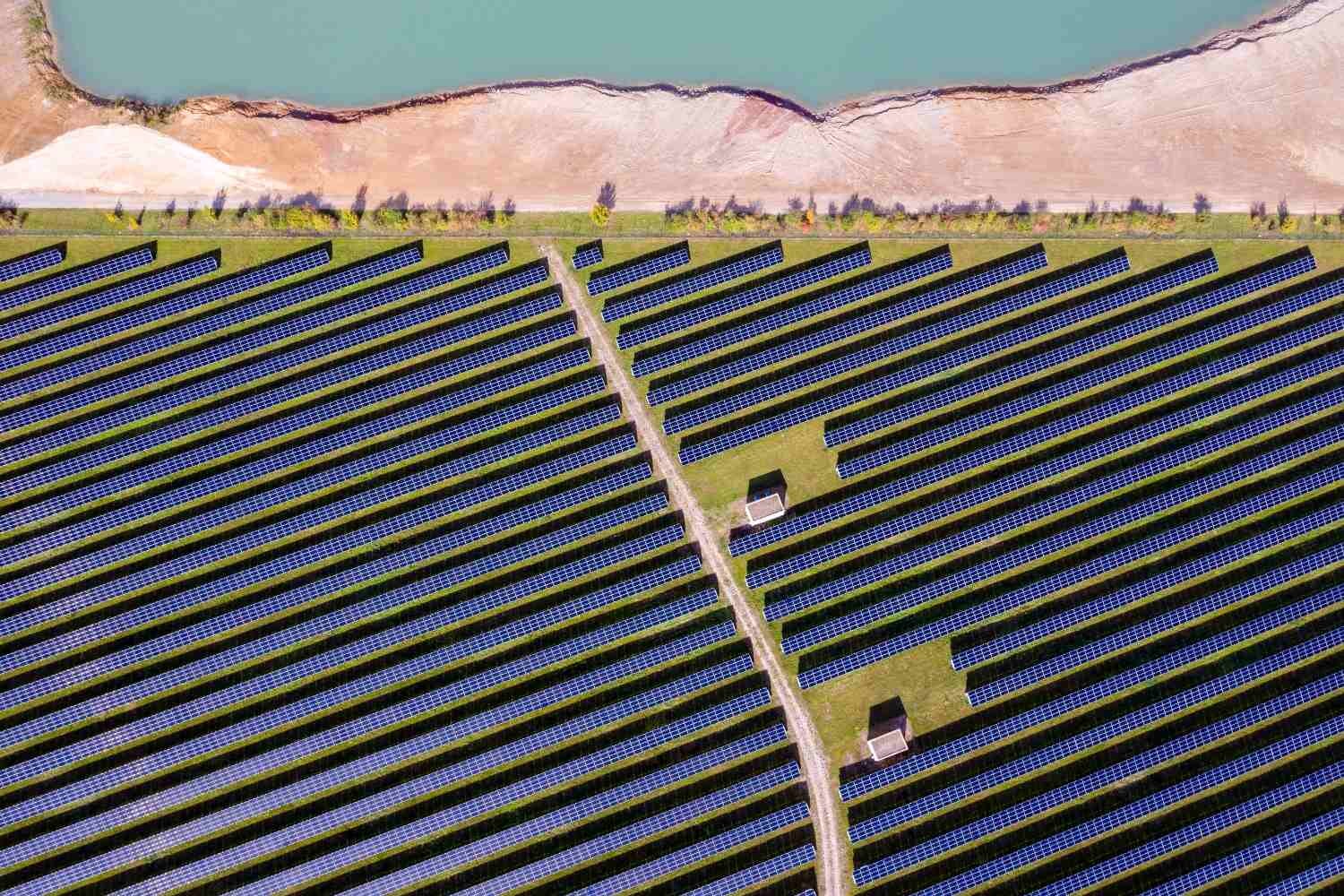 Keep It Simple for Suppliers
Assent improves supplier engagement and buy in by making it simple for them, with exceptional supplier support service from our in-house team. Assent removes the barriers to engagement and deeper data sign-on tokens help you dodge administrative challenges that block access to deep data.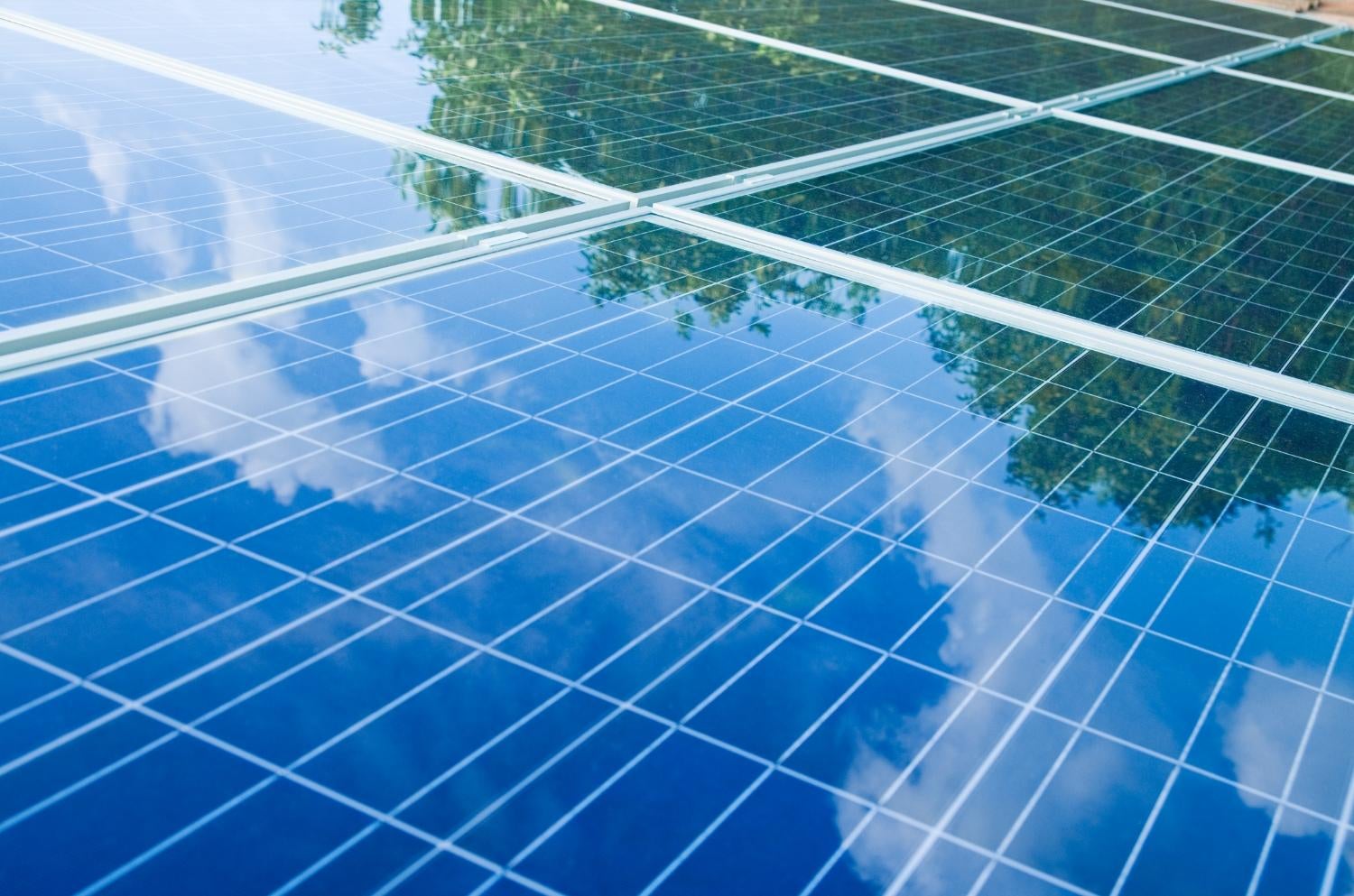 Book a Live Demo
See Deeper, Be Smarter, Grow Better