Country of Origin Solution
Our supply chain solution has the depth you need for country of origin tracking.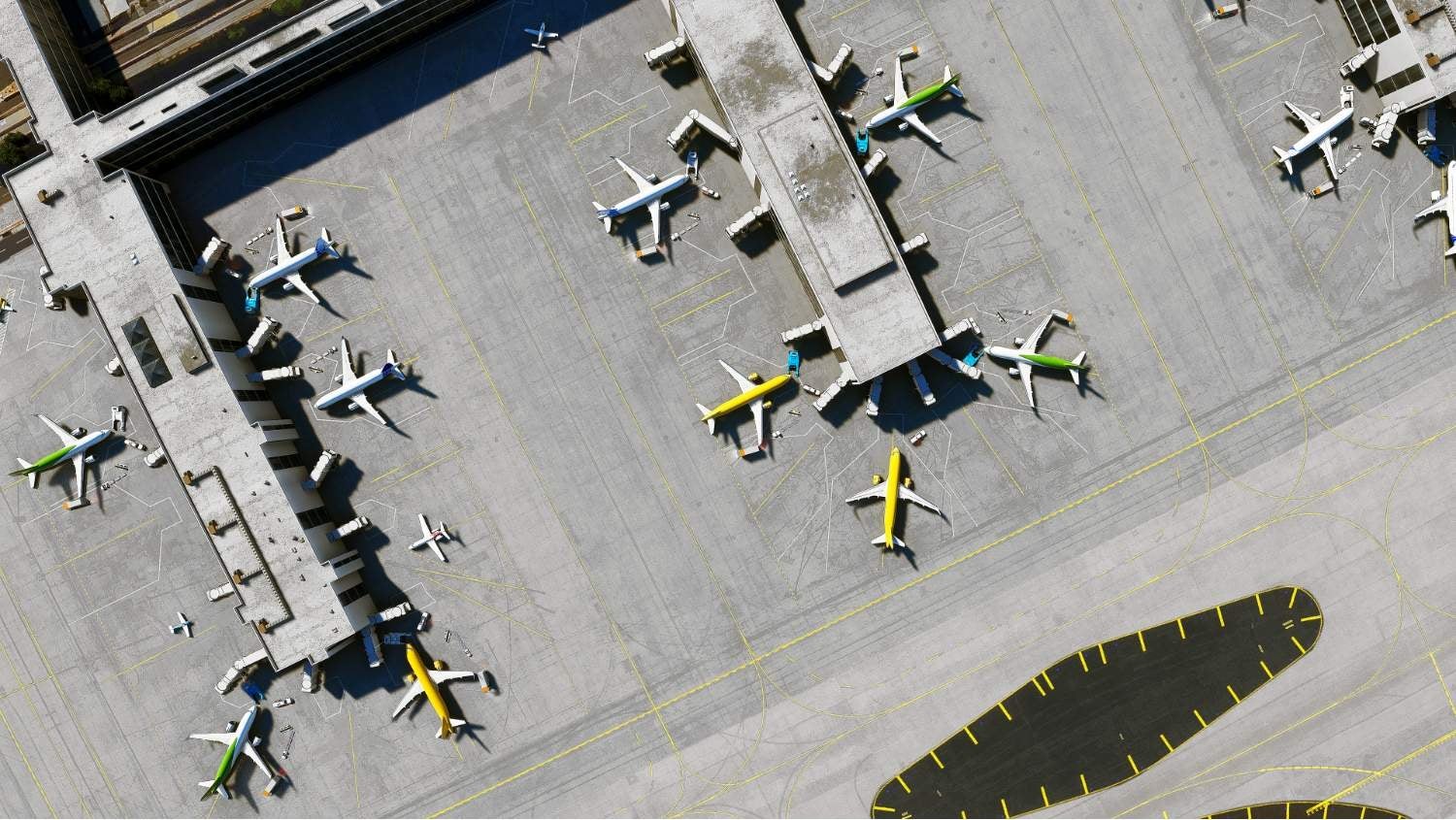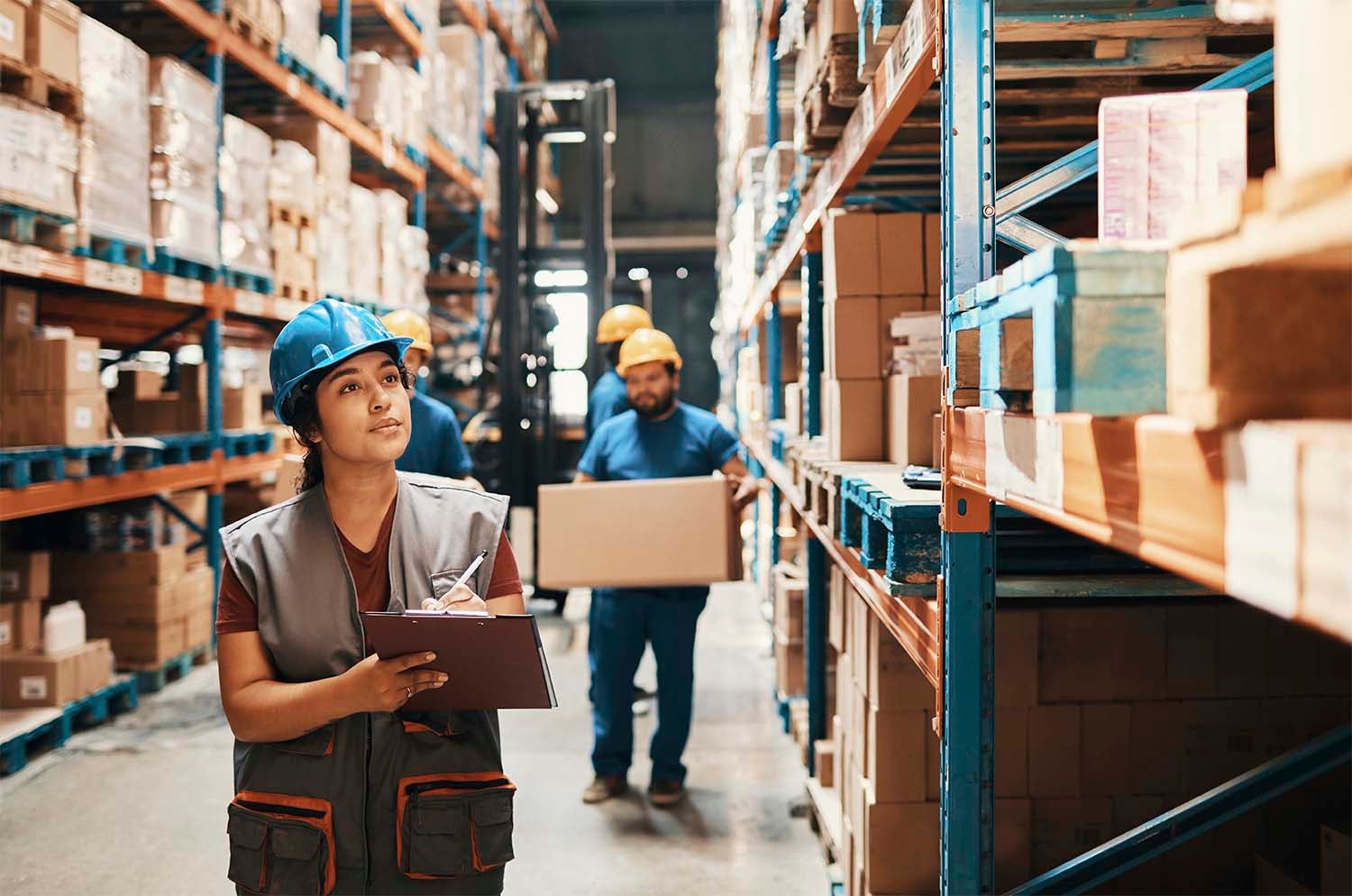 Overview
Managing Your Global Supply Chain
Knowing the country of origin of products is vital to maintaining market access and anticipating tariffs. But collecting this data from your supply chain is tough. You need to track parts as they cross borders, while monitoring embargoes and trade agreements. Only Assent can go deep into your supply chain to get you the data you need.
Our Customers
Assent has helped hundreds of companies. We're proud to work with the following organizations.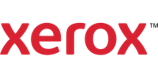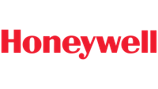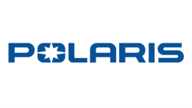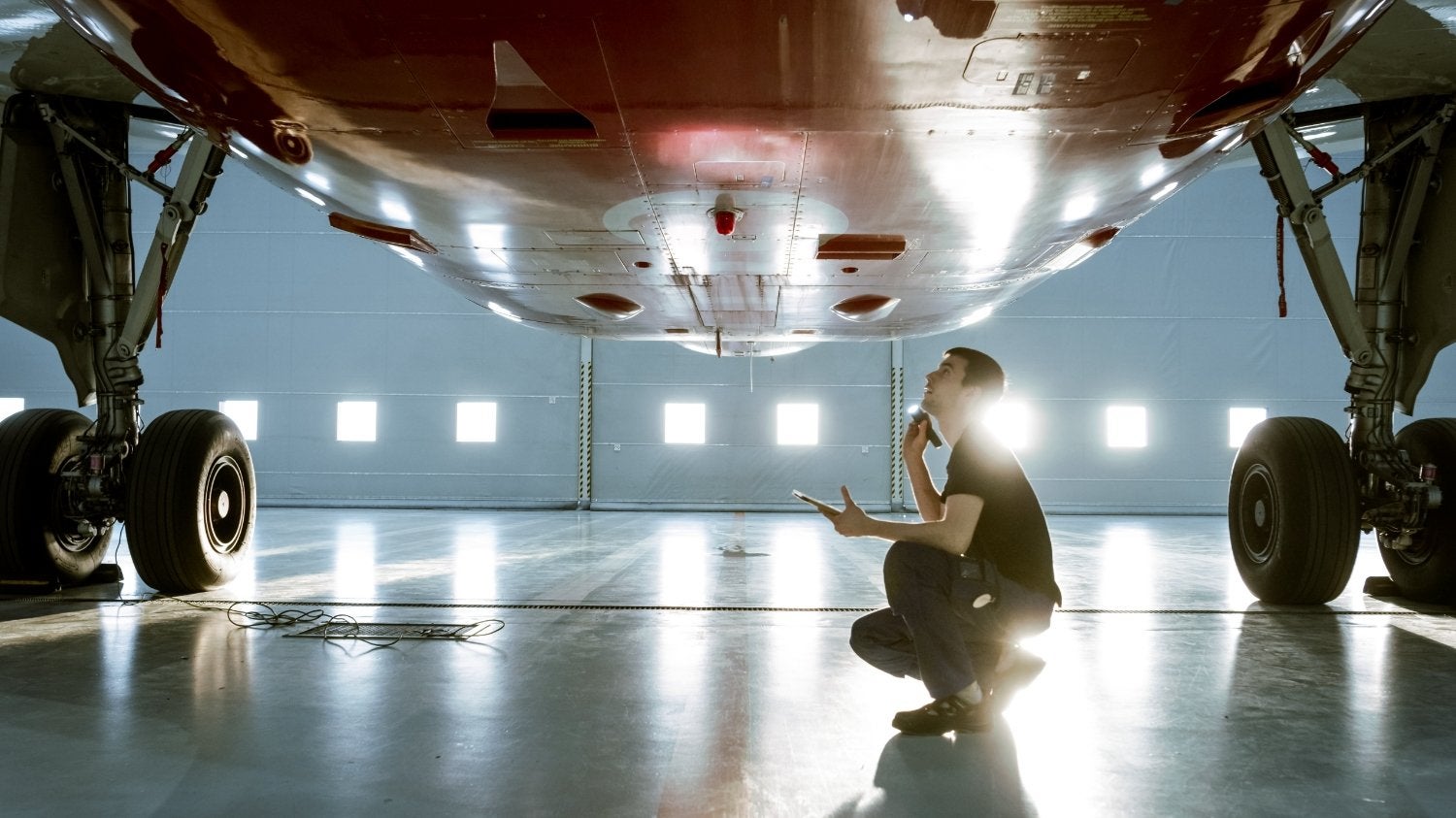 Challenge
Why Collect Country of Origin Data
Country of origin data plays a crucial role in avoiding serious business risks, including:
Seizures of goods at border crossings.
Delays and supply chain disruptions.
Loss of market access and buyers.
Illegal import can also result in fines, imprisonment, and loss of license.
Featured Resource |
Guide
Managing Data for Trade Compliance
Learn more about trade classification and origin data, including how it affects your operations, and how Assent helps you collect it more efficiently to create the cross-supply chain collaboration you need for deep sustainability.
Get the Guide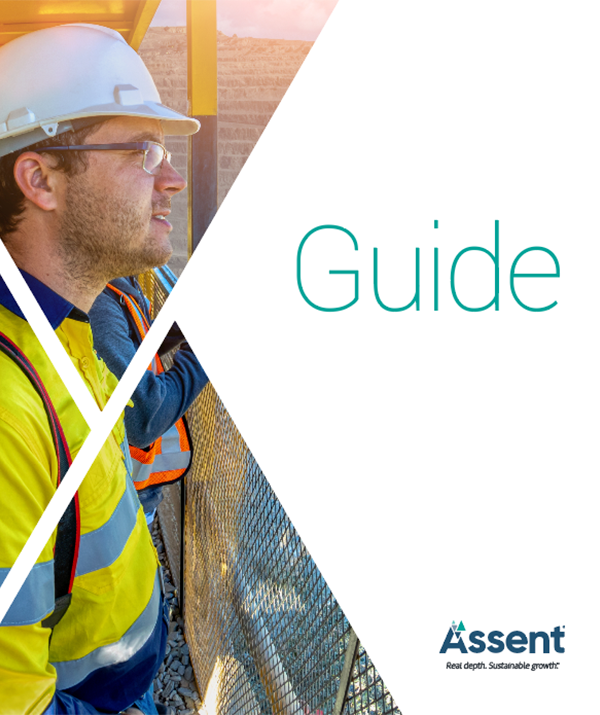 Improve Your Processes
Transform your product compliance program with Assent's Country of Origin solution. Automation and expert service streamline your system, improving data quality and reducing the time spent chasing information.
Supplier Engagement
We provide education and a secure Supplier Portal to improve engagement. Get better data, more easily.
Risk Mitigation
Use data to get smarter about risk. Identify high-risk suppliers and mitigate issues proactively.
Business Continuity
Protect against supply chain disruptions, border crossing delays, and sourcing from conflict-affected areas.
Reduce Overhead Costs
Spend less time, money, and effort collecting origin data through automation and Assent support.
See Deeper With Assent's Country of Origin Solution
Assent's platform uses automation and proven supply chain expertise to streamline your compliance management efforts and boost data quality.
See Deeper
View your product and part country of origin data at a glance through the Assent dashboard, giving you rapid transparency into product composition and origin. Get better data for smarter decision making.
Supplier Tools & Experts
Our Supplier Portal makes it easy for suppliers to submit data and ensures you get the best available information. Get a team of supplier engagement experts on your side, working across the globe in multiple languages.
Auditable Results
Track campaign progress to see unresponsive suppliers and locate supply chain risks. Assent gives you a reliable audit trail to back up due diligence claims for regulators and internal reviews.
Compliance Reporting
Assent dashboards generate country of origin reports to help you secure market access, avoid unnecessary tariffs, and ensure trade agreement compliance. Protect profits by eliminating compliance surprises.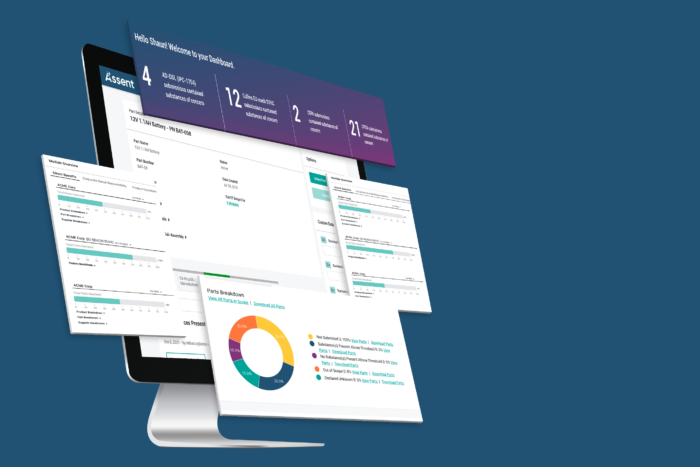 Why Assent
The Right Choice for Supply Chain Transparency
Assent is the only solution built specifically for complex manufacturers that need real supply chain insights. Developed and serviced by proven regulatory experts who understands the ins and outs of trade compliance. Centralize your compliance and experience true risk analytics and agility.
Discover Our Approach
Solutions for Trade Compliance
Learn about our trade compliance capabilities and how it uncovers hidden risks and opportunities.
Industry Solutions for Complex Manufacturing
Discover how our automated supply chain sustainability management solutions help complex manufacturers see deeper, be smarter, and grow better.
Book a Live Demo
See Deeper, Be Smarter, Grow Better
See why our supply chain sustainability platform is the number one choice for the world's most sustainable complex manufacturers looking to simplify Country of Origin compliance.