The Canada-EU Trade Agreement
Under the Canada-EU Comprehensive Economic and Trade Agreement (CETA), businesses in Canada and the European Union must comply with certain rules to avoid unnecessary costs. See how Assent can help.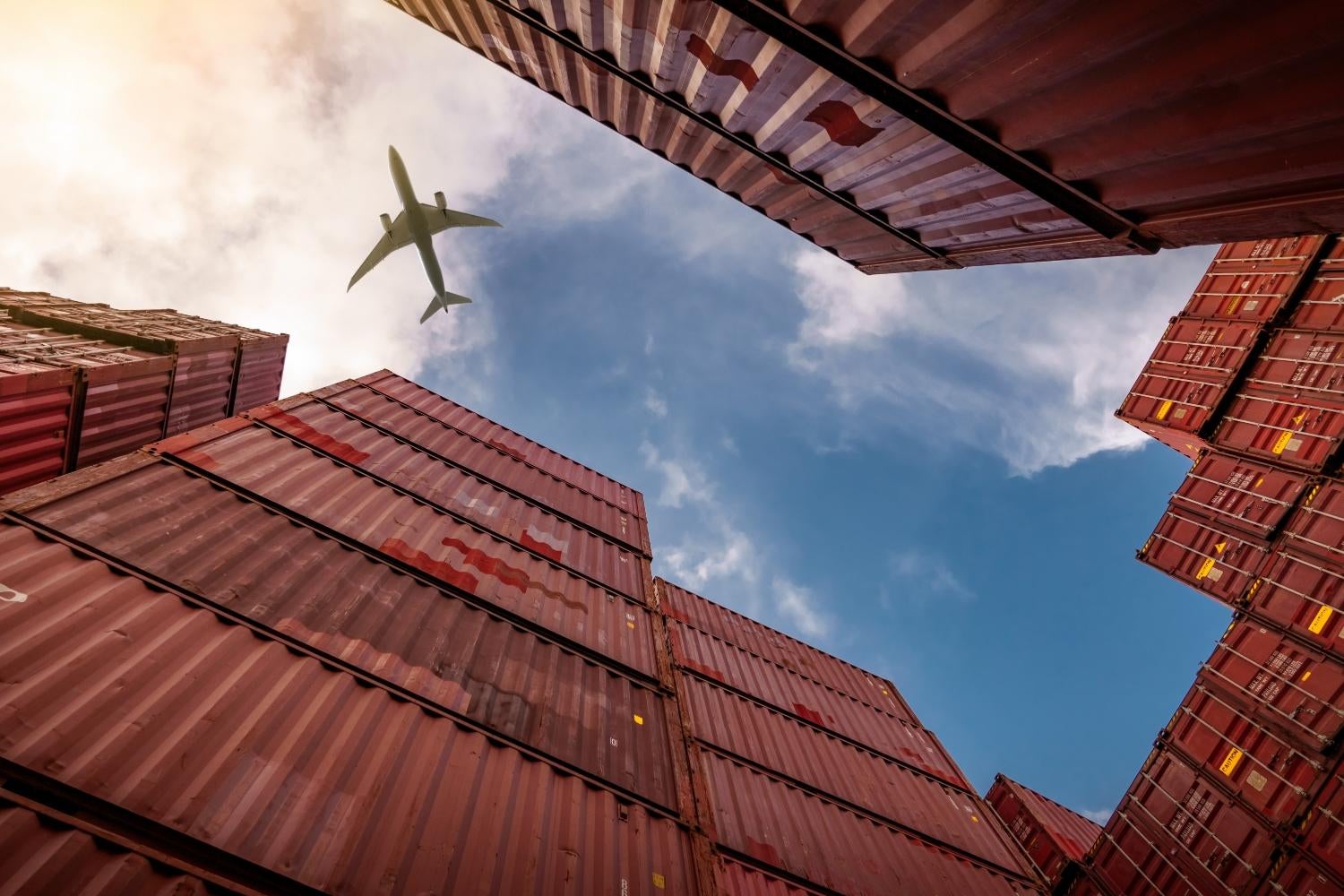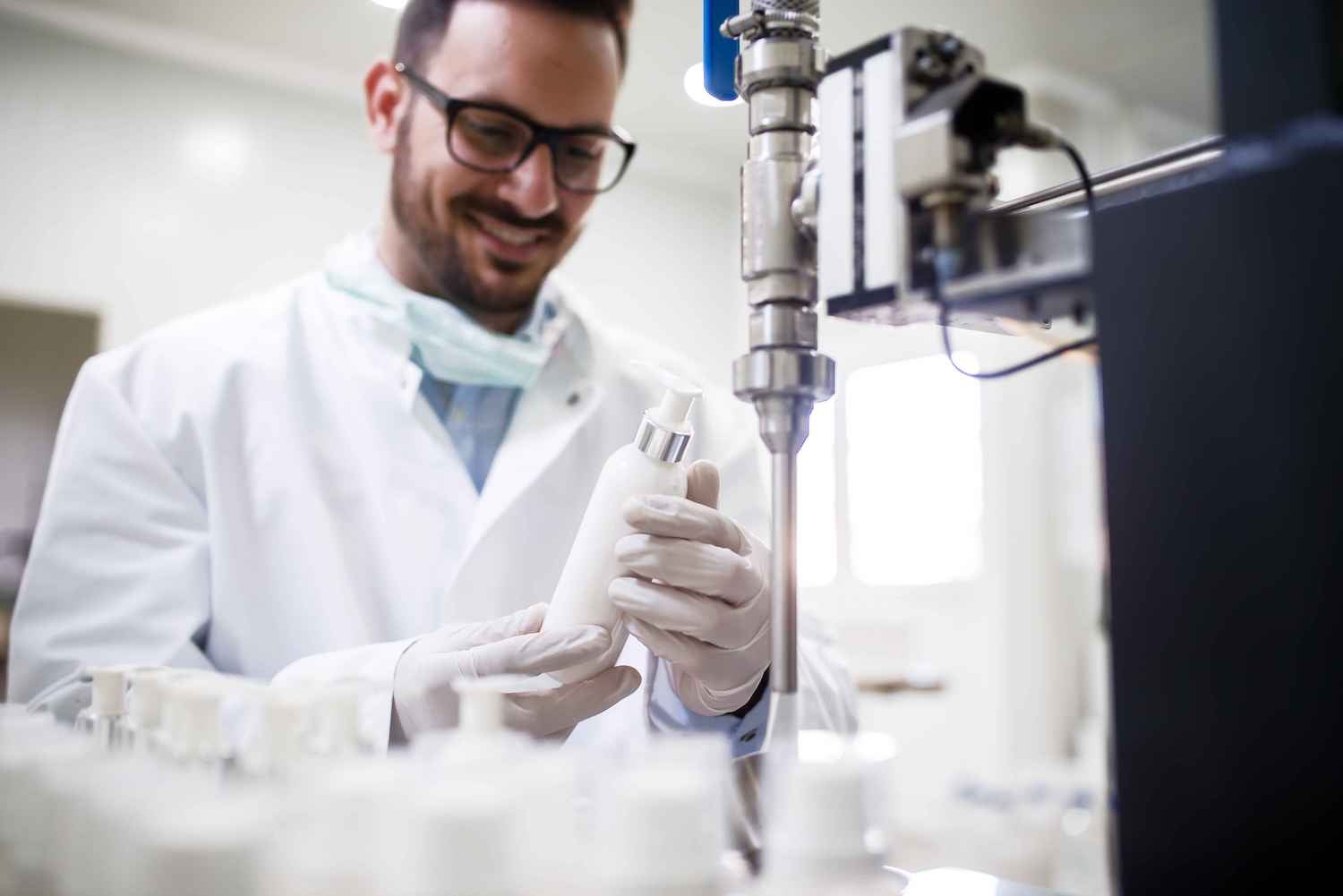 Overview
Compliance With the Canada-EU Trade Agreement
The free flow of goods and services between Canada and the European Union is covered under the Canada-EU Comprehensive Economic and Trade Agreement (CETA), which came into effect in 2017. The agreement has complex requirements — manufacturers must scope product type for each country a product travels through, collect data from suppliers, and organize that information for customs officials.
To stay on top of these requirements, manufacturers need to know where their parts are sourced from, what region(s) parts or products travel through to get to the EU, and whether any changes to product sourcing impact applicability to CETA. It can also be difficult to collect this data from suppliers.
Our Customers
Assent has helped hundreds of companies. We're proud to work with the following organizations.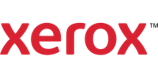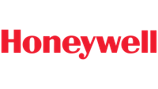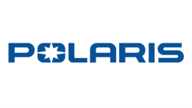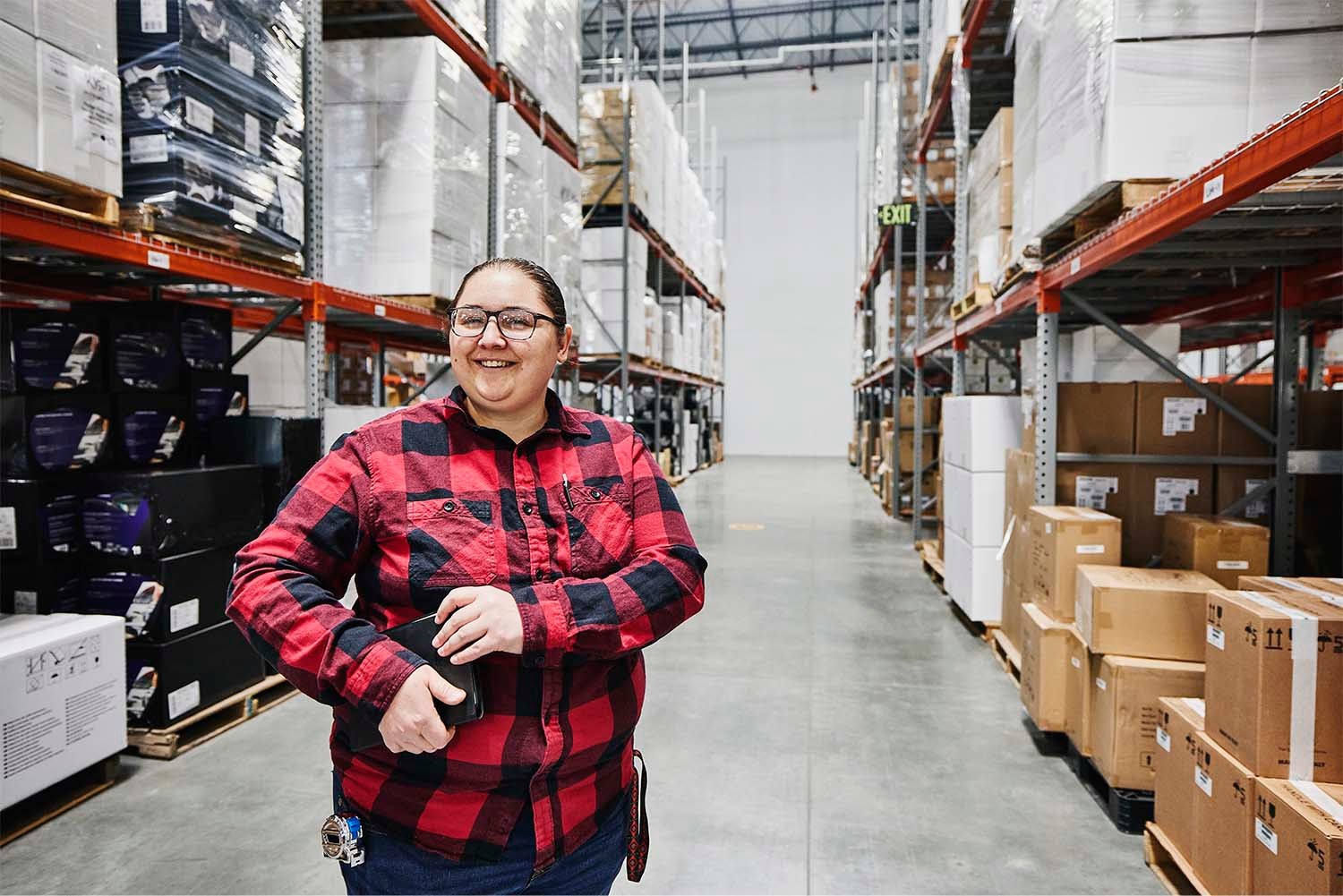 Challenge
The Risks of Non-Compliance With CETA
Failure to comply with CETA rules and regulations could result in losing access to the benefits of CETA, including the elimination of preferential tariffs. It could also mean delays or seizures at border crossings due to incorrect labeling.
Featured Resource |
Guide
Managing Data for Trade Compliance
If businesses don't have the right certificates under certain free trade agreements, they may struggle to move their products into global markets, which can result in embargoes. Free trade certificates are beneficial for accessing tariff exemptions, which could result in cost savings.
This guide explains how to efficiently manage trade compliance data, strategies for mitigating risk at the point of import and export, how to leverage compliance data to maximize tariff deductions, and penalties for non-compliance.
Get the Guide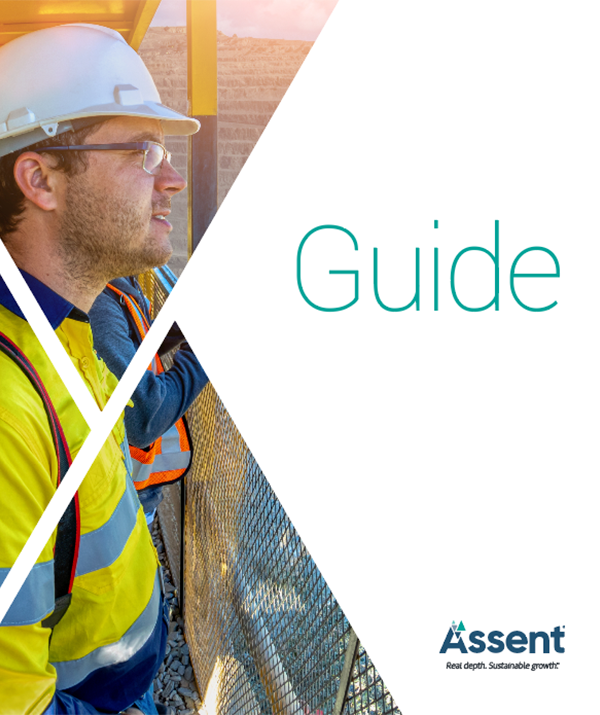 Get Deep Supply Chain Insights With Assent's CETA Solution
Assent's solution is built for the most complex manufacturing supply chains, simplifying CETA compliance. The agreement is extensive, presenting many opportunities for companies to reduce costs and process times.
Realize Cost Savings
Save money by strategically sourcing and shipping parts in your supply chain.
Strengthen Compliance
Retain customers and investors by ensuring that your business is compliant with CETA rules and regulations.
Improve Supplier Engagement
Identify at-risk suppliers and educate them on how to become compliant with international trade agreements.
Minimize Supply Chain Disruptions
Protect against disruptions in your supply chain caused by unforeseen circumstances such as natural disasters or political upheaval.
CETA Solution Capabilities
Advanced Data Management
With Assent, gain easy access to parts and supplier information to empower deeper data-driven decision-making.
Detailed Reporting
Assent's detailed dashboards and reports deep-map the complex manufacturing ecosystem, helping you see risks and opportunities in your supply chain.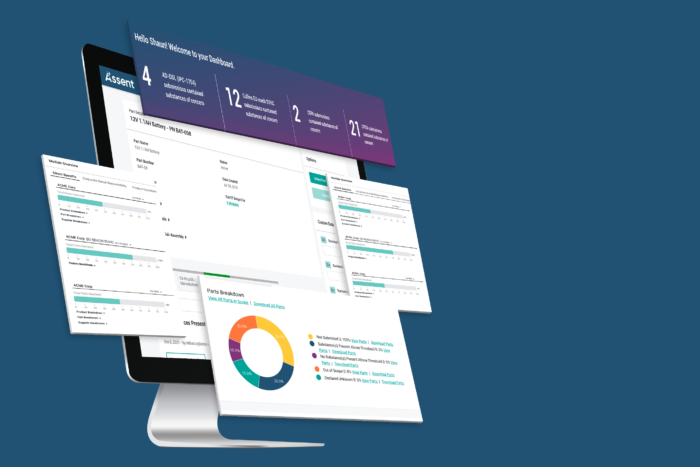 Why Assent
The Assent Advantage
Assent does what no one else can. We're the only supply chain sustainability management solution built specifically for complex manufacturers, allowing you to manage compliance data in a single platform across your entire company. Built on industry best practices, our platform helps you prioritize high-risk suppliers for deeper screening or training. Additionally, our regulatory experts can provide support on how to meet CETA requirements so you can make the journey from impossible to sustainable.
Discover Our Approach
Solutions for Trade Compliance
Learn about our trade compliance capabilities and how it uncovers hidden risks and opportunities.
Industry Solutions for Complex Manufacturing
Discover how our automated supply chain sustainability management solutions help complex manufacturers see deeper, be smarter, and grow better.
Book a Live Demo
See Deeper, Be Smarter, Grow Better
See why our supply chain sustainability platform is the number one choice for the world's most sustainable complex manufacturers looking to simplify CETA compliance.