Solutions for Customs Codes
Customs codes are essential to classifying a product correctly for export. See how Assent simplifies the process so you can expand into global markets.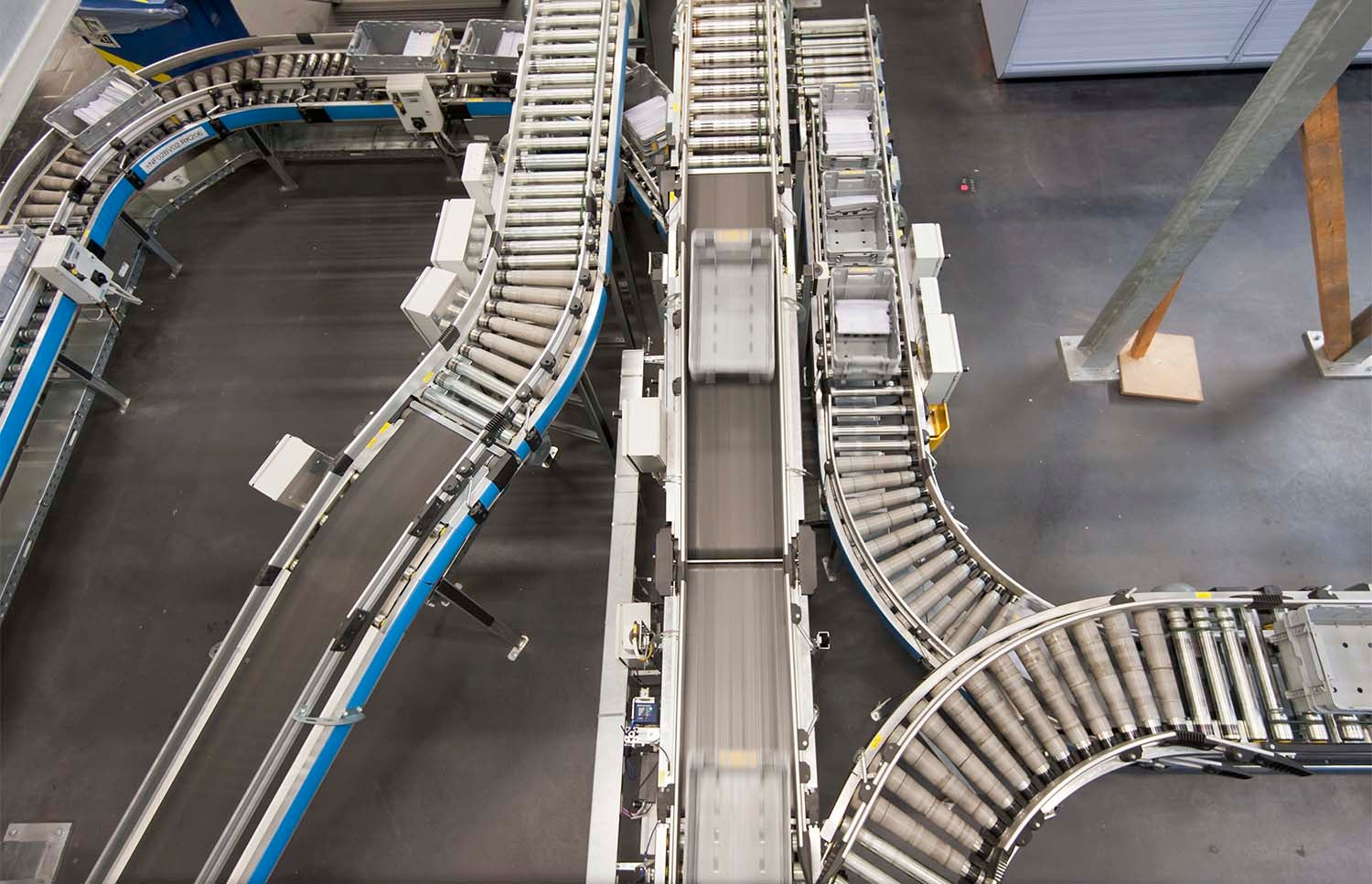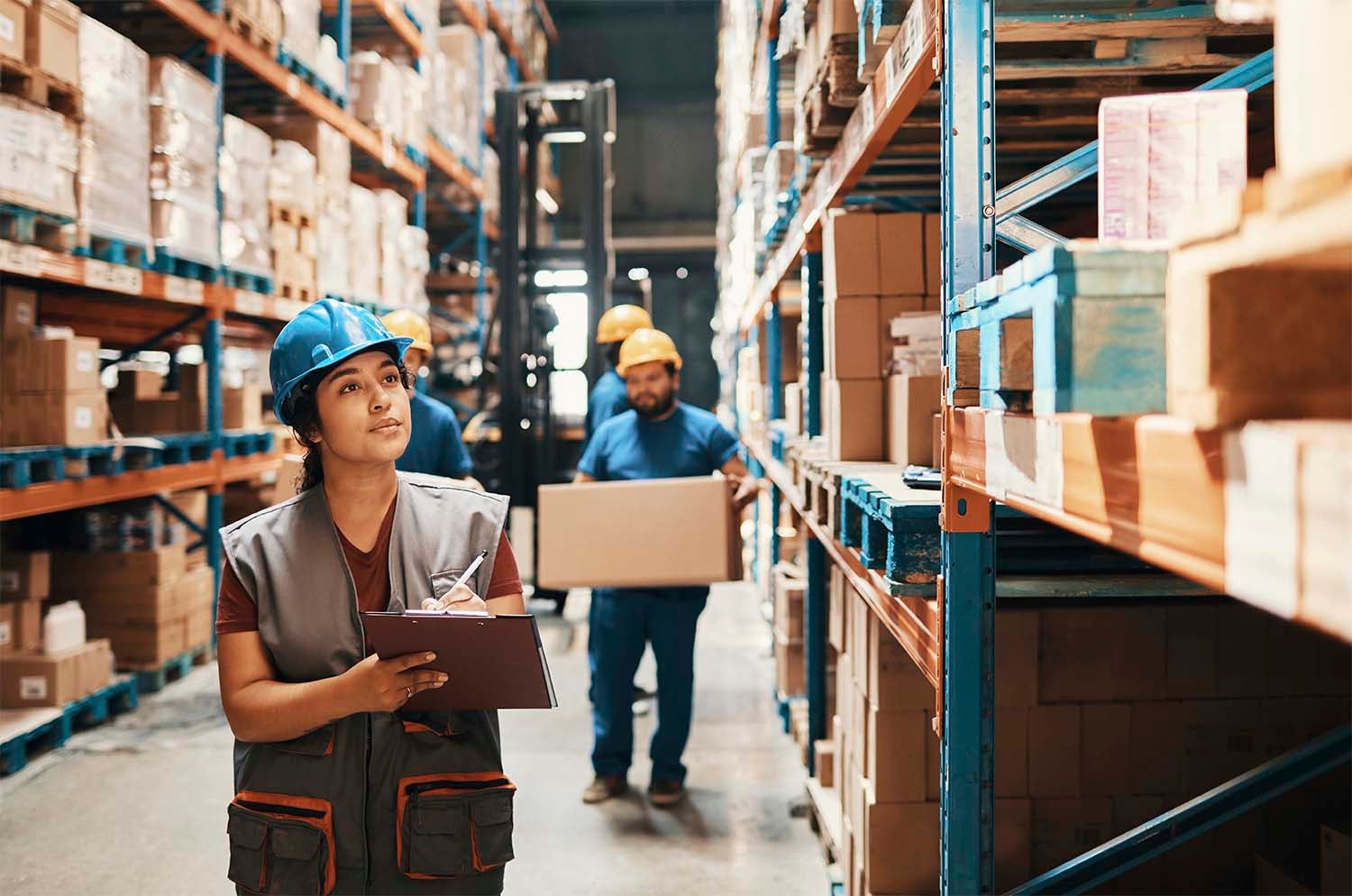 Overview
Custom Codes Compliance
More than 200 countries use Harmonized Commodity Description and Coding System (HS) codes to classify goods that are being shipped internationally. Customs codes impact tariffs and trade agreements, as well as embargoes on shipping routes.
Our Customers
Assent has helped hundreds of companies. We're proud to work with the following organizations.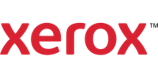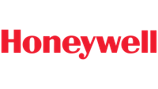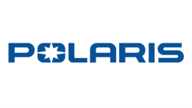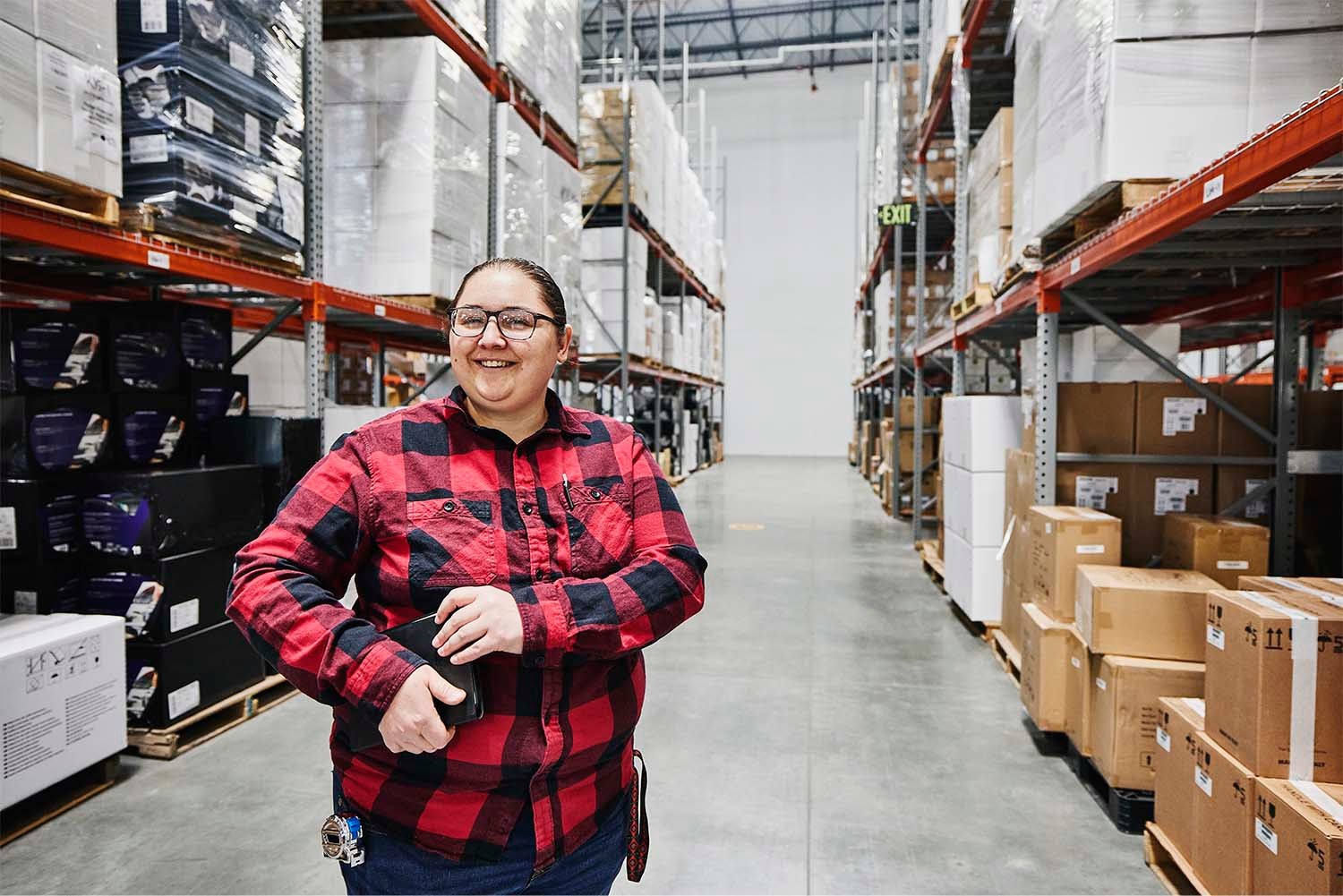 Overview
Keeping Up With Changing Geopolitics
Choosing how to label a product is a time-consuming, highly manual process, requiring resources to scope the classification of a product for each country it travels through. The data is always changing and it's difficult to collect this data from suppliers.
Companies need to know:
Where parts are sourced from
What region(s) parts/products will travel through to get to their destination
Applicable tariffs and trade agreements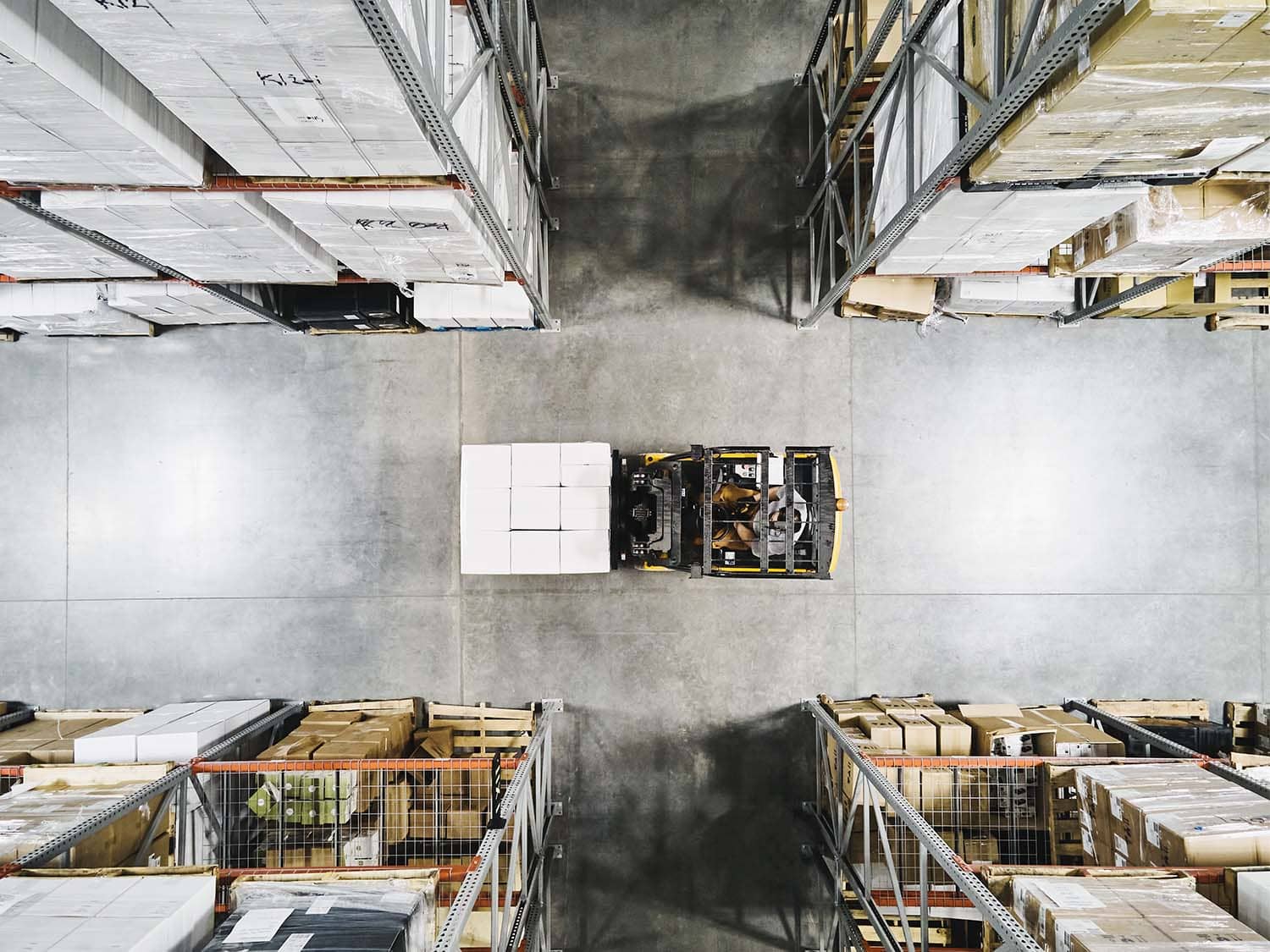 Challenge
Risks of Inaccurate Customs Codes
Trying to assign an HS/HTS code without all the necessary information is challenging, requiring internal resources to spend time on data collection rather than the jobs they were hired to do. Inaccurate codes can lead to unnecessary spending, delays, seizures, or even fines.
Featured Resource |
Guide
Customs Codes: Reducing Your Exposure to Tariffs & Audits
Affixing the correct customs codes is essential to getting products into global markets.
This guide covers: how customs codes are used to determine tariffs, how companies can prepare to navigate fluctuating tariff schedules, and best practices for collecting customs codes and country of origin data.
Get the Guide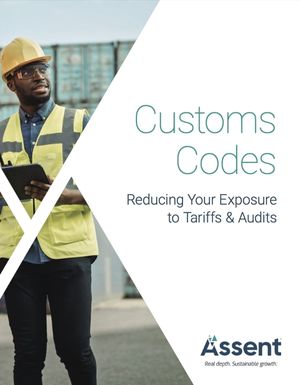 Get Real Depth With Assent's Customs Codes Solution
Assent's Customs Codes solution enables streamlined trade compliance data collection, providing a database of critical information that simplifies the process of determining a product's customs classification. By surveying suppliers to collect relevant customs codes data, you'll have the supply chain transparency required to handle shifts in international trade and face uncertainty with confidence.
Become More Strategic
Save money with strategic parts sourcing and shipping, and gain access to previously unutilized trade agreements.
Retain Customers & Investors
Grow better by maintaining a reputation for delivering products on time, and on budget with more strategic business decisions.
Ensure Supply Chain Continuity
Full visibility into your supply chain helps to protect against disruptions caused by unforeseen circumstances, such as natural disasters or political upheaval.
See Deeper With Assent's Customs Codes Solution
Advanced Data Management
With Assent, gain easy access to parts and supplier information to empower deeper data-driven decision-making.
Detailed Reporting
Assent's detailed dashboards and reports help you visualize risks and opportunities in your supply chain, helping you grow into new markets.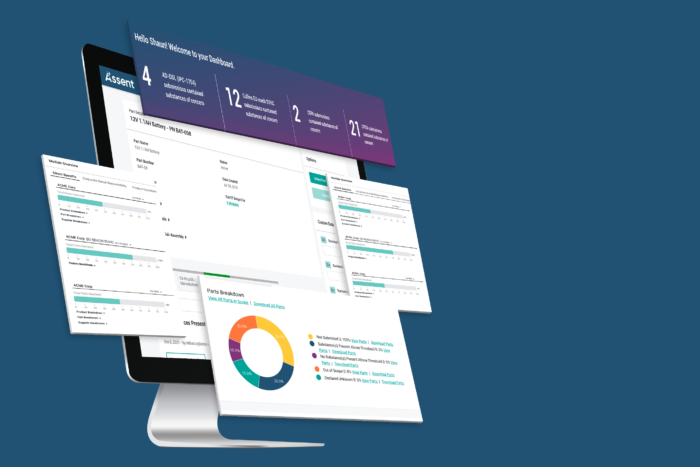 Why Assent
The Assent Advantage
Assent does what no one else can. We're the only supply chain sustainability management platform built specifically for complex manufacturers, allowing you to manage data in a single platform across your entire company.
Discover Our Approach
Solutions for Trade Compliance
Learn about our trade compliance capabilities and how it uncovers hidden risks and opportunities.
Industry Solutions for Complex Manufacturing
Discover how our automated supply chain sustainability management solutions help complex manufacturers see deeper, be smarter, and grow better.
Book a Live Demo
See Deeper, Be Smarter, Grow Better
See why our supply chain sustainability platform is the number one choice for the world's most sustainable complex manufacturers looking to simplify Custom Codes compliance.