The Depth You Need to Get Trade Compliance Right
Maximize profitability and ensure optimal market access by accurately calculating tariffs and assessing eligibility for exemptions or other programs.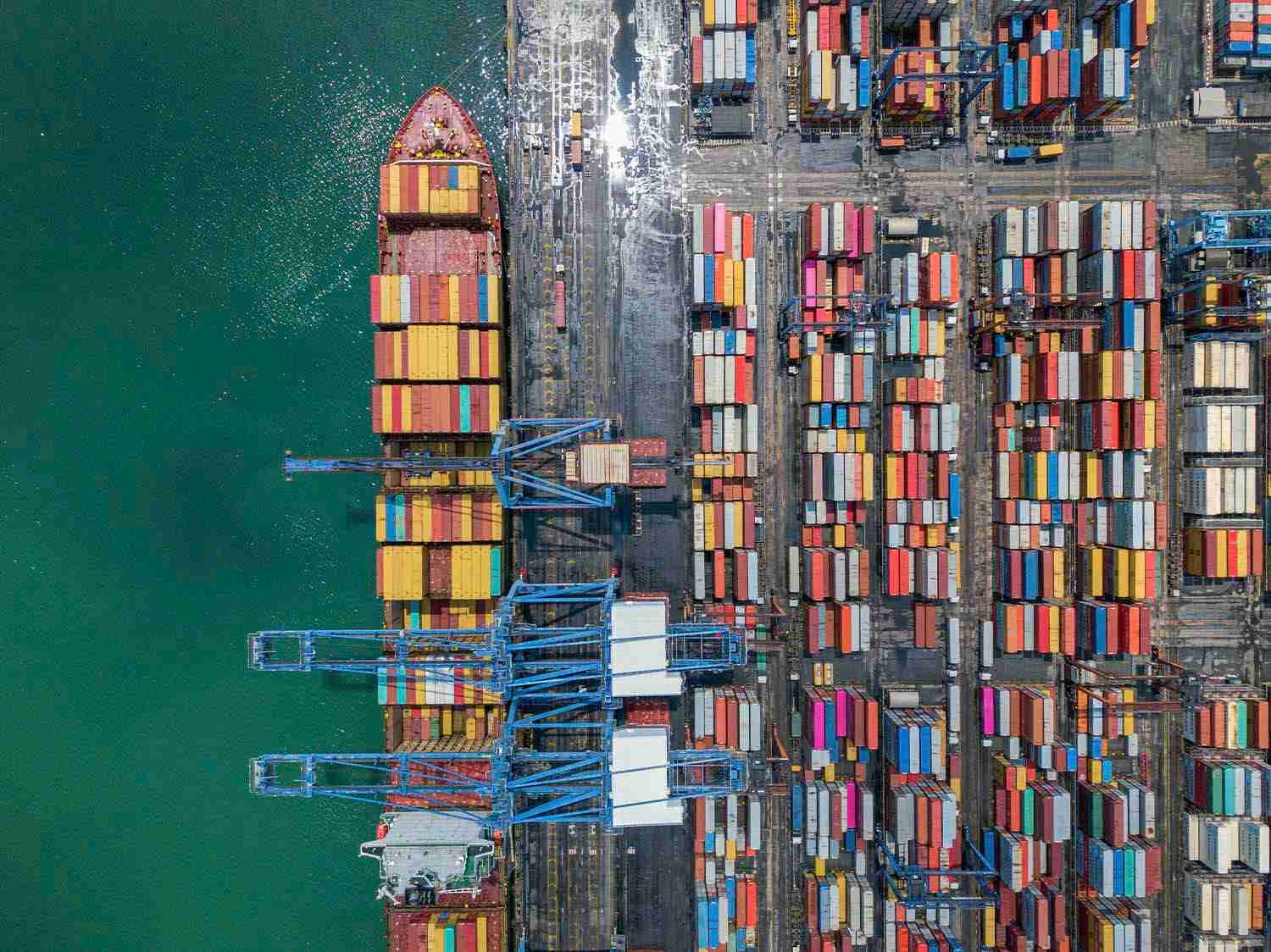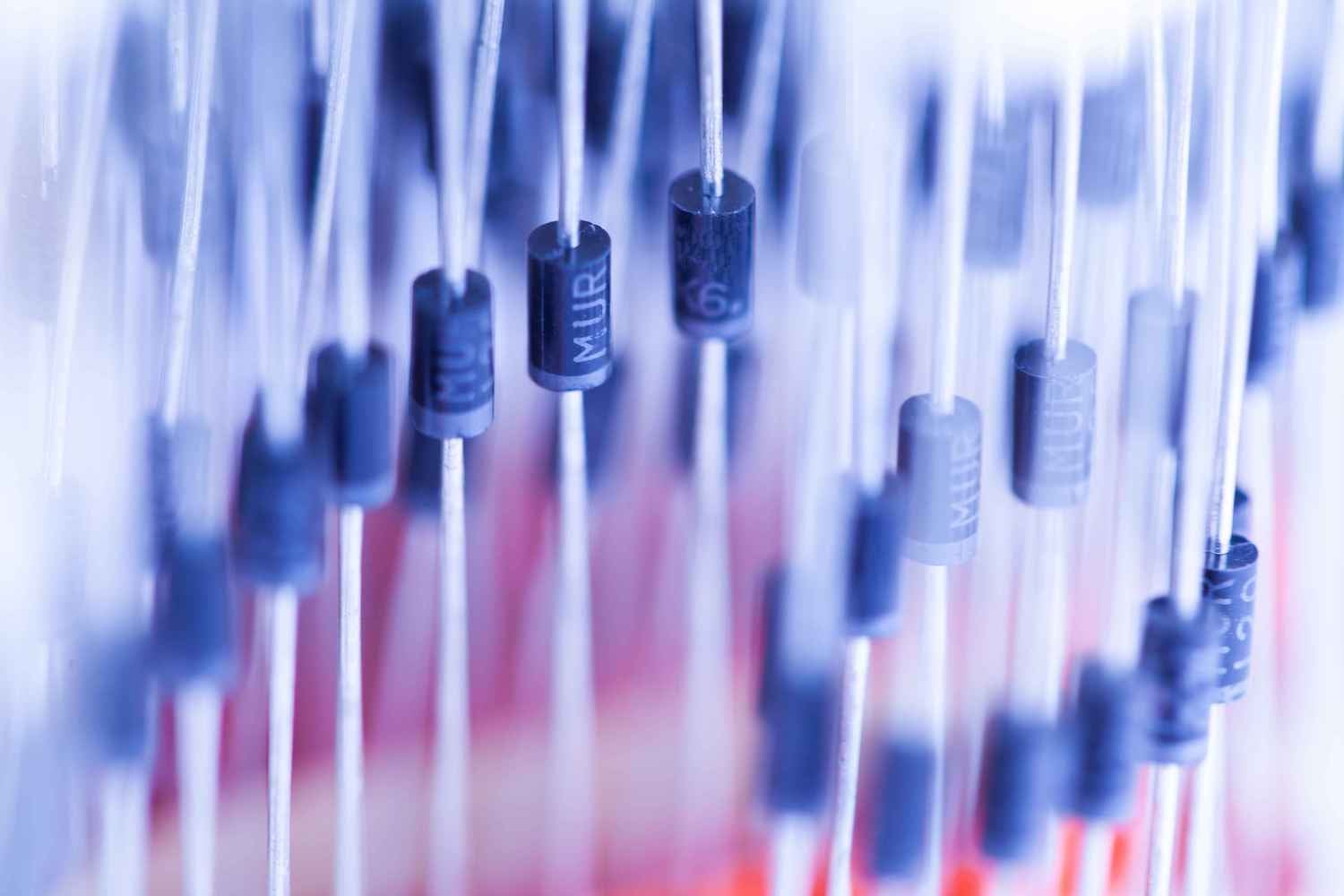 Overview
There's No Trade Without Trade Compliance
Navigating trade compliance — including tariffs and trade agreements, embargos on shipping routes, and product naming and customs codes — requires that you know what's in your products, down to every raw material. This ever-changing data is hard to collect.
Our Customers
Assent has helped hundreds of companies. We're proud to work with the following organizations.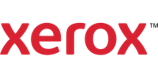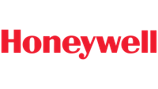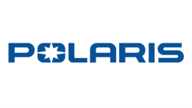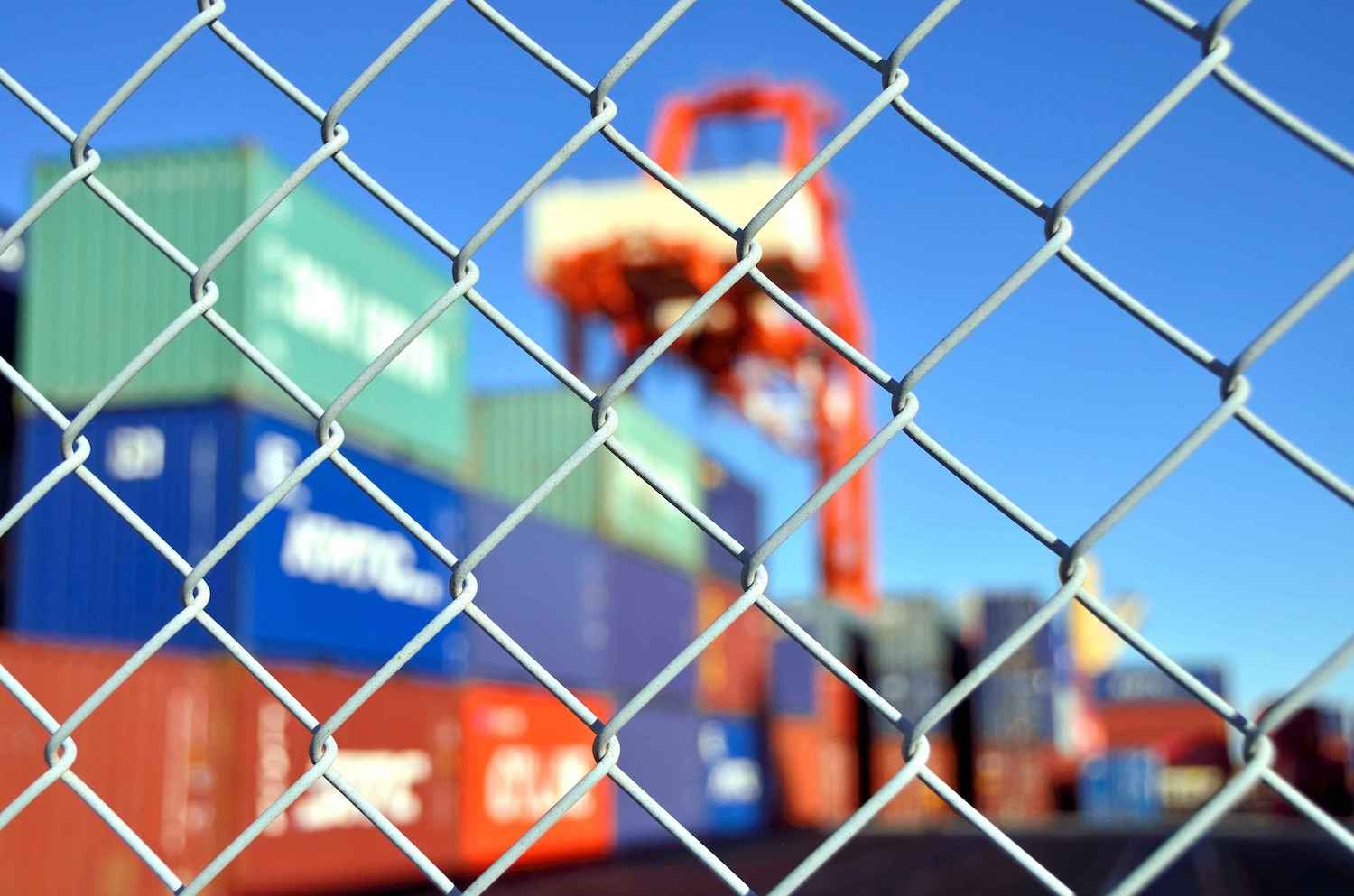 Challenge
You Can't Grow Where You Can't Go
Complex manufacturers face:
Unforeseen tariffs.

Border delays, seizures due to mislabeling, and embargos.

Sourcing delays due to supply chain disruptions.

Penalties

due to association with embargoed regions/suppliers.

Data management inefficiencies.
Assent Enables Growth
Ensure market access and business continuity, and drive cost efficiencies through deep and accurate product and part trade classification.
Save Money & Time
Strategically source and ship with a deep understanding of trade requirements in target markets.
Optimize Your Trade
Take advantage of opportunities in trade agreements you may not have known about nor used.
Reduce Risk
Identify and prioritize high-risk suppliers for deeper screening and/or training.
Protect Revenue
Protect against unexpected supply chain disruptions (e.g. natural disasters or political upheaval).
The Only Solution Built For Complex Manufacturing
The Depth You Need
Data You Can Trust
The Future-Ready Platform
The Depth You Need
Data You Can Trust
The Future-Ready Platform
The Depth You Need
Depth: Uncover the origin of parts, regions traveled, and applicable tariffs and trade agreements.
Effective Outreach: Gather data from suppliers, with Assent's support in 11 languages.
Expert Resources: Get access to managed services, guidance, and thought leadership.
Data You Can Trust
Focus: We already work with many of your suppliers, which means data is readily available.
Depth: See deep to determine product contents and ensure you're using the right customs codes.
Risk Scoring: Dashboards show risk statuses aligned with Global Reporting Initiative and Sustainability Accounting Standards Board frameworks.
The Future-Ready Platform
A Strong Data Foundation: Manage trade, product compliance, and ESG data in a single platform.
Proactive: Ready to respond to new tariffs, new trade agreements, new regulations, new suppliers, and new markets.
Scalable: Keeps pace as your company grows across business units and the extended enterprise.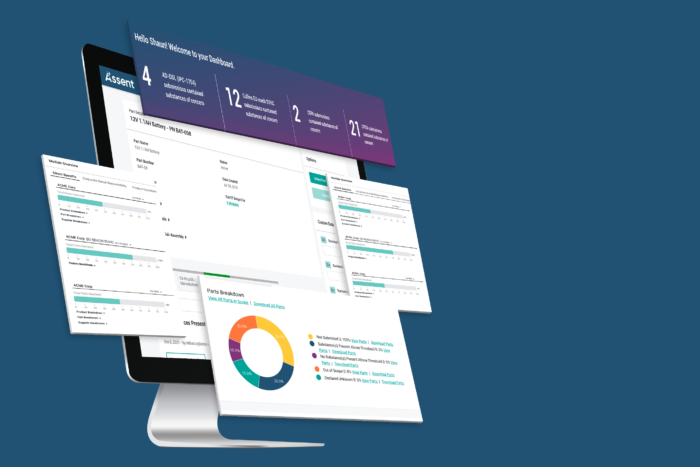 Why Assent
Why Choose Assent
See deeper, be smarter, and grow better with Assent. We have the only supply chain sustainability management solution created specifically for complex manufacturers and built on industry best practices. Our trade compliance solutions are just one part of this comprehensive platform.
Discover Our Approach
Solutions for Trade Compliance
Learn about our trade compliance capabilities and how it uncovers hidden risks and opportunities.
Industry Solutions for Complex Manufacturing
Discover how our automated supply chain sustainability management solutions help complex manufacturers see deeper, be smarter, and grow better.
Book a Live Demo
See Deeper, Be Smarter, Grow Better
See why our supply chain sustainability platform is the number one choice for the world's most sustainable complex manufacturers looking to simplify trade compliance.