ESG Reporting Software
Assent offers the first complete ESG solution with enough supply chain depth and expertise, giving complex manufacturers all the actionable insights and ESG reporting in one place.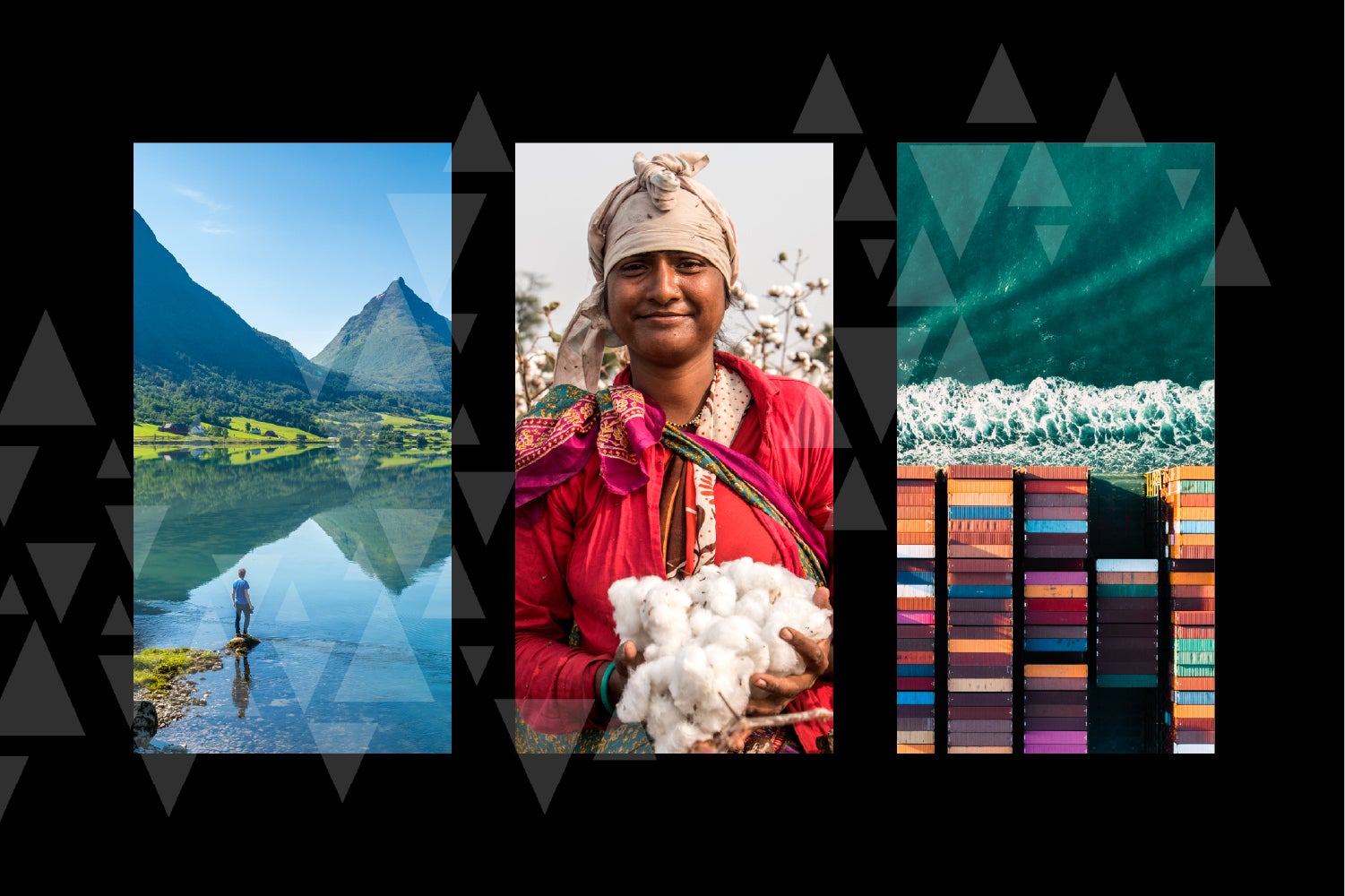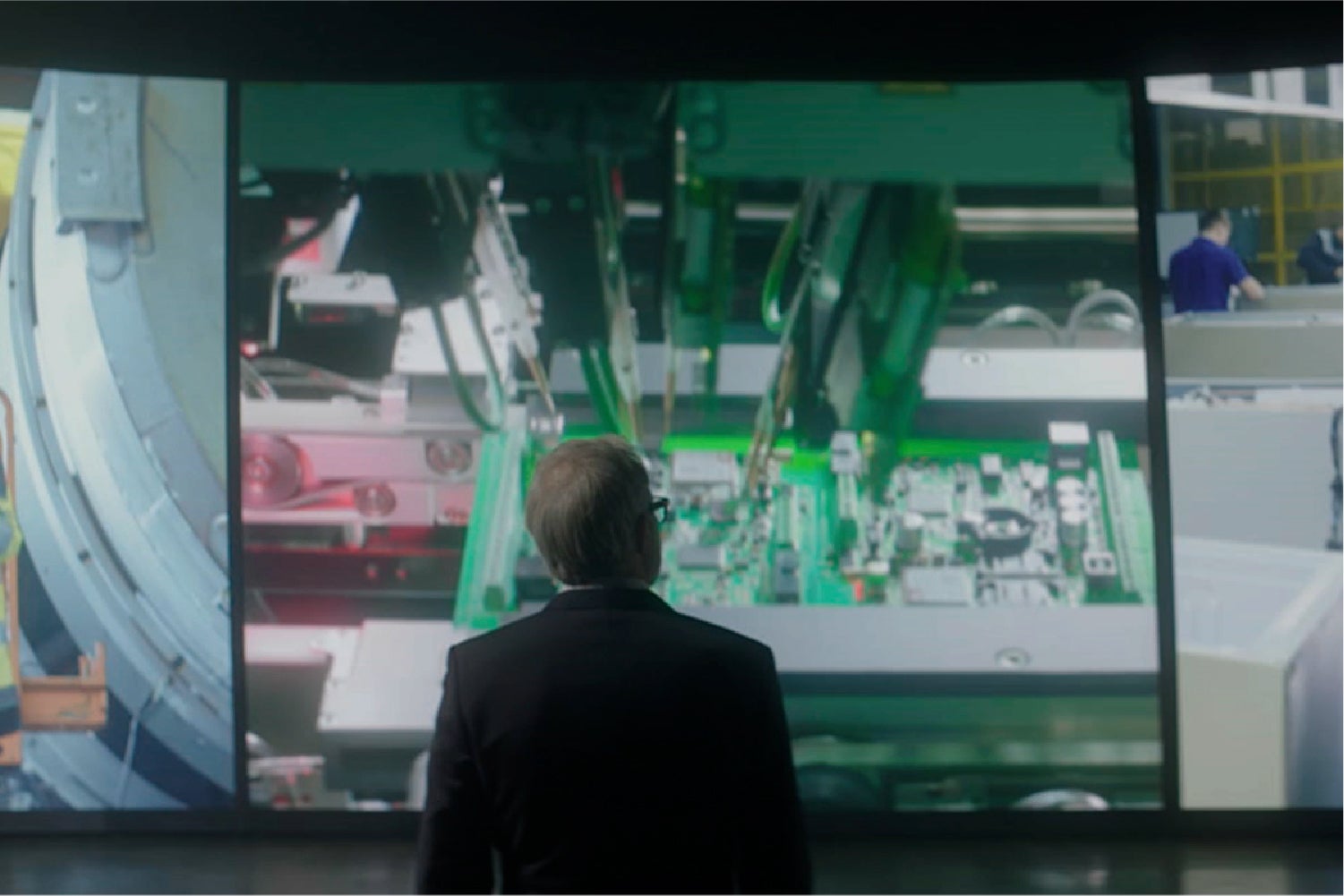 Overview
Your One-Stop Shop for ESG Reporting
Your supply chain is complex, but managing your ESG data within it shouldn't be. To drive a significant impact on the world and your community, you must go beyond internal operations and look deeper into your supply chain to find and disclose risks, document remediation, and build a program to continuously improve performance. 
Assent guides you through every step of the supply chain ESG workflow with the right technology, support, and expertise — from initial supplier engagement to writing your corporate sustainability reports.
Get the Guide
Our Customers
Assent has helped hundreds of companies. We're proud to work with the following organizations.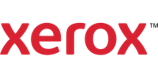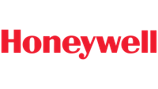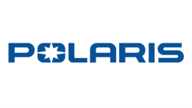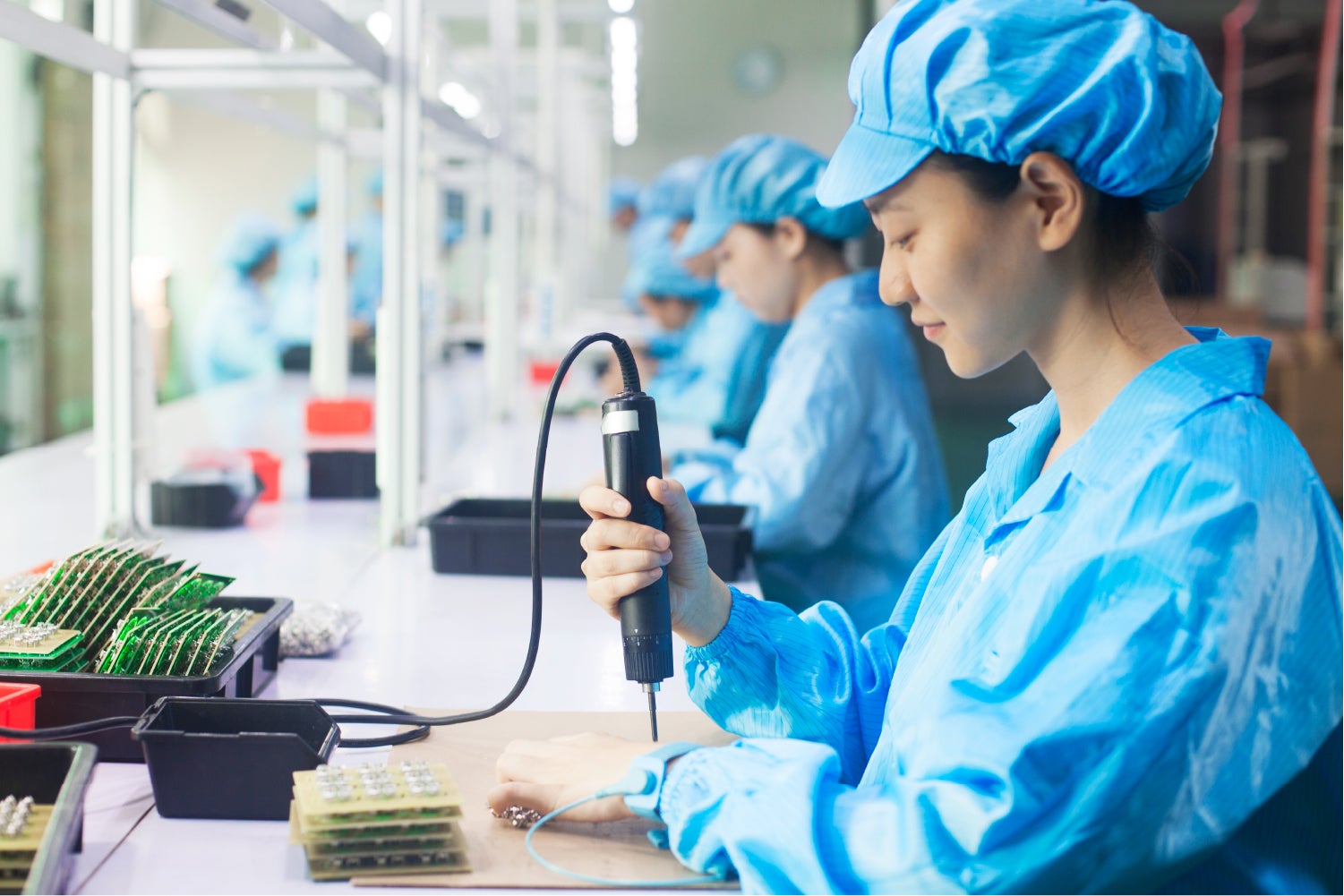 Challenge
The Pressure for Supply Chain ESG Is Growing
Sustainability and ESG reporting are essential to protecting market access, reducing reputational risk, and meeting customer and investor requirements, but gathering the data you need to get started can feel overwhelming.
As a manufacturer, most ESG risk happens outside your four walls. Yet you're held accountable for the total footprint of your supply chain any time customers, investors, and ESG scoring agencies evaluate your business.
Learn more about recent enforcement actions that demonstrate why proactive compliance is a business must.
Recent Enforcements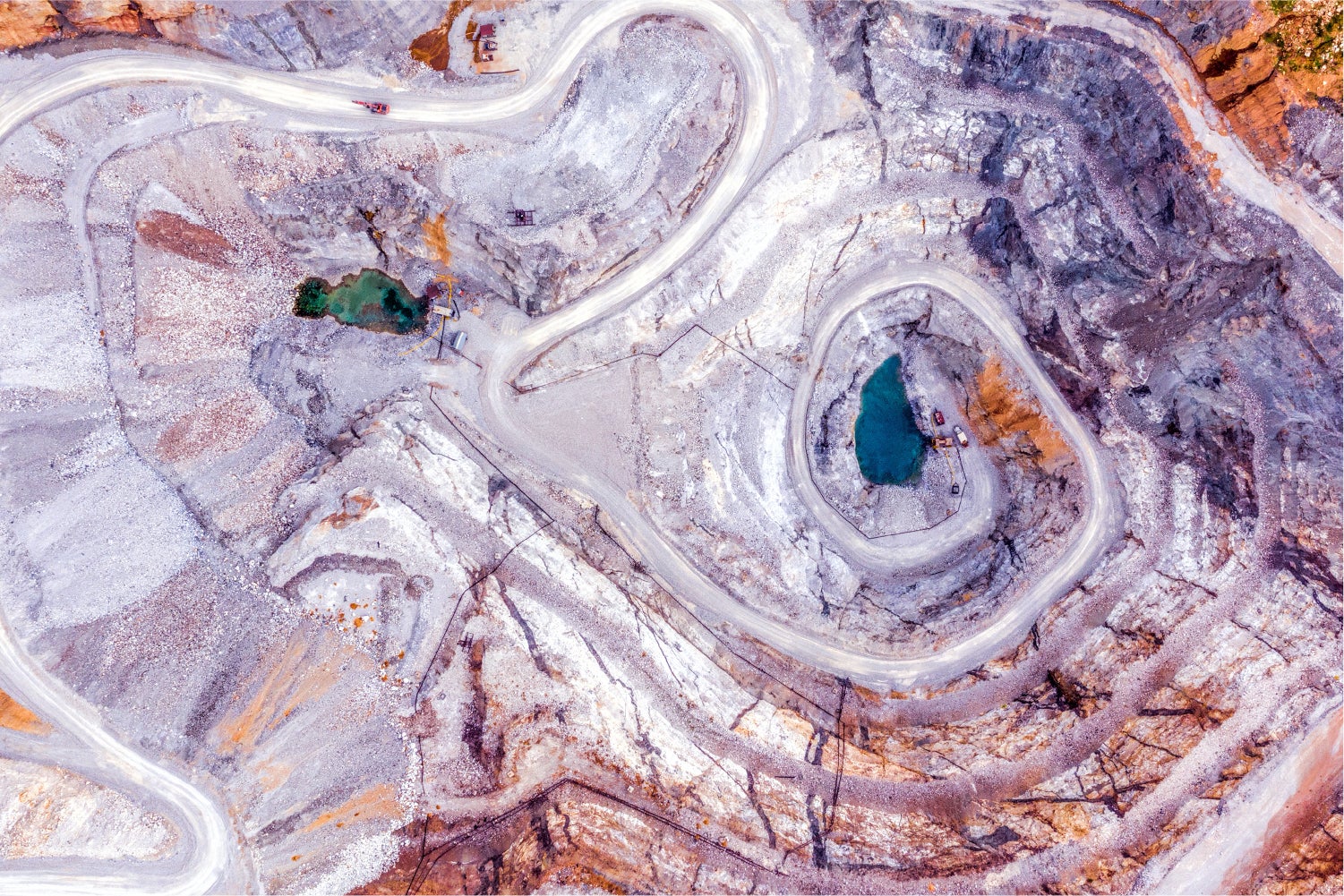 Supply Chains Were Never Built With ESG In Mind
You want to build great products and make a positive impact on the world while doing it, but the supply chains your products and parts depend on were never built with sustainability in mind. It's difficult and time-consuming to collect ESG data across hundreds or thousands of suppliers. 
Customer Story
A "Results" Mindset – Corsair Gaming Inc.'s Sustainability Program
Corsair Gaming Inc. knows the importance of ESG compliance. That's why they built a defensible ESG program with Assent — a program that has delivered cost savings and substantive results, like an 85% supplier response rate across six ESG topics.
Watch the video to see why Corsair chose Assent, and read the case study to learn about their results.
Download the Case Study
Solution

The Assent ESG Reporting Advantage

The Assent ESG solution is built specifically to give complex manufacturers deep supply chain visibility and guide sustainable growth.
A unified platform across ESG and Product Compliance
Tap into your compliance infrastructure

and

existing datasets, and get access to our extensive network of supply chain sustainability data
A practical solution that matures with you
Implement a solution that grows with you as your program matures and regulations emerge
Comprehensive support and expert guidance
Receive comprehensive program support and expert guidance for you and your suppliers in your chosen language and timezone
Prescriptive Corrective Actions
Issue corrective actions to improve supplier ESG scores and mitigate risk
The missing piece of your sustainability story
Enhance your sustainability reports with inserts that are crafted by regulatory experts and align with industry reporting standards and respond to rating and ranking agency requests with defensible data and industry expertise
Innovation Announcement
Your Roadmap to Supply Chain Sustainability
Get a complete solution with the technology, support, and expertise needed to improve performance and achieve success at every step of your ESG journey — all in one place. Check out the Assent ESG Innovation Announcement
Watch Now
Why Assent
Why Assent ESG Reporting
We make supply chain data collection and reporting processes simple with a single solution that meets all your needs — from engaging and monitoring suppliers to verifying data, recommending corrective actions, and writing the supply chain portion of your reports.
Capabilities

What You Need at Every Step of the ESG Journey
Validated Supplier ESG Data
Configurable ESG Surveys
Interactive ESG Reporting Dashboard & Risk Scores
Prescriptive Corrective Actions
Report Inserts & Agency Support
Program Support & Expert Guidance
Validated Supplier ESG Data
Configurable ESG Surveys
Interactive ESG Reporting Dashboard & Risk Scores
Prescriptive Corrective Actions
Report Inserts & Agency Support
Program Support & Expert Guidance
Get more visibility into your supply chain ESG risks with direct supplier engagements and information collected from public sources verified all in one place.
Uncover hidden risks: Enhanced Supplier Screening tracks public mentions of suppliers and related entities in the media and denied parties lists.
Capture self-reported data: Automate supplier outreach campaigns and follow-up emails with direct supplier engagements.
Validate and verify: Evidence review validates incoming supplier data, claims, and documentation to ensure it matches your requests.
Capture suppliers' sustainability information across core supply chain ESG topics. Expand your program to focus on new areas as priorities change.
Built for your business: Focus on the ESG topics most relevant to your business and adapt quickly to changing needs and requirements.
Get data the market demands: Surveys are aligned with regulatory requirements and industry standard reporting frameworks, including the Global Reporting Initiative (GRI), Task Force on Climate-Related Financial Disclosures (TCFD), and Sustainability Accounting Standards Board (SASB).
Improve the supplier experience: Personalize the supplier experience by only asking about topics material to their operations and program maturity.
Visualize your supplier data and track trends with summary reports and risk scores across your ESG program in a single view.
Customize your experience: Focus on what's important for your team with user-friendly filters and customization.
Drill into supplier details: See deep into supplier profiles to understand how they affect your goals. View survey responses, uploaded documents, product compliance data, and risk screening results.
Real-time updates: Stay ahead of risks with a dashboard that adjusts to reflect the most relevant data as it enters the system.
Drive continuous supplier improvement with automated guidance set by experts and aligned to each supplier' reducing risk and demonstrating sustainable progress.
Personalized and impactful: Deliver meaningful recommended actions that align with each supplier's unique profile.
Empower suppliers: Improve supplier engagement and response time by showing the mutual benefit of completing corrective actions.
Be the first to know: Stay up to date on your program's progress with real-time alerts and notifications as suppliers complete corrective actions.
Assent provides expert support to help you craft your complete sustainability story and confidently share it with the market.
Sustainability report inserts: Strengthen the supply chain portion of your sustainability reports and disclosures with inserts that are crafted by regulatory experts, backed by data, and align with industry standards.
Rating and ranking agency support: Assent validates your responses to ESG agency requests and gives guidance on how to increase your score.
Focus on progress: Assent handles data collection and program management tasks so you can focus on maturing your program and reaching goals.
Grow with confidence: Expert guidance helps you navigate your ESG journey to manage and grow your program.
Make suppliers your greatest asset: Guide suppliers with a personalized Supplier Portal, online learning courses, and direct access to support services through chat, phone, and email.
Solutions for Supply Chain ESG
Build a strong foundation with Assent's supply chain solutions to meet your most challenging ESG demands.
Industry Solutions for Complex Manufacturing
Book a Live Demo
See Deeper, Be Smarter, Grow Better
See why our supply chain sustainability platform is the number one choice for the world's most sustainable complex manufacturers looking to manage Sustainability Management.