A Complete Supply Chain Sustainability Solution for Medical Device Manufacturers
The medical device industry faces intense scrutiny, so its compliance and environmental, social, and governance (ESG) programs must be deep and defensible.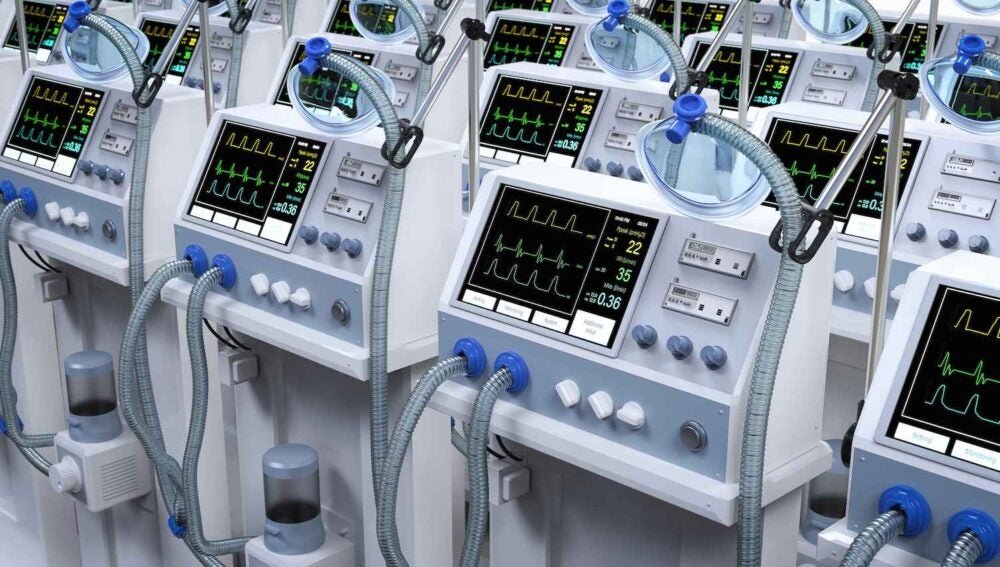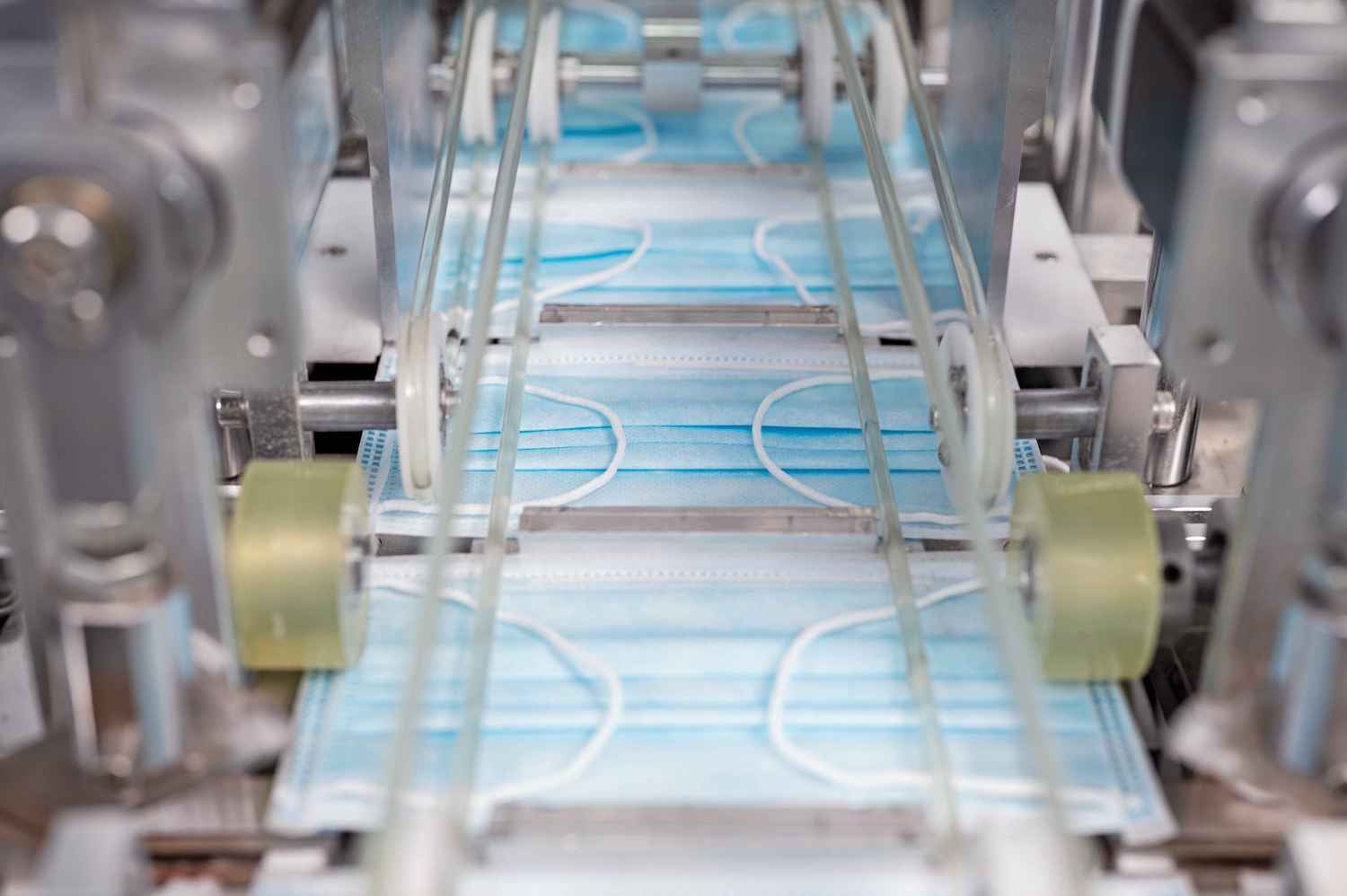 Overview
Medical Device Supply Chain Sustainability
Complex supply chains and complicated regulations mean medical device manufacturers need high-quality data and deep expertise to prove their products are safe and responsible. Assent's solution is purpose-built for these manufacturers so they can see deeper, be smarter, and grow better.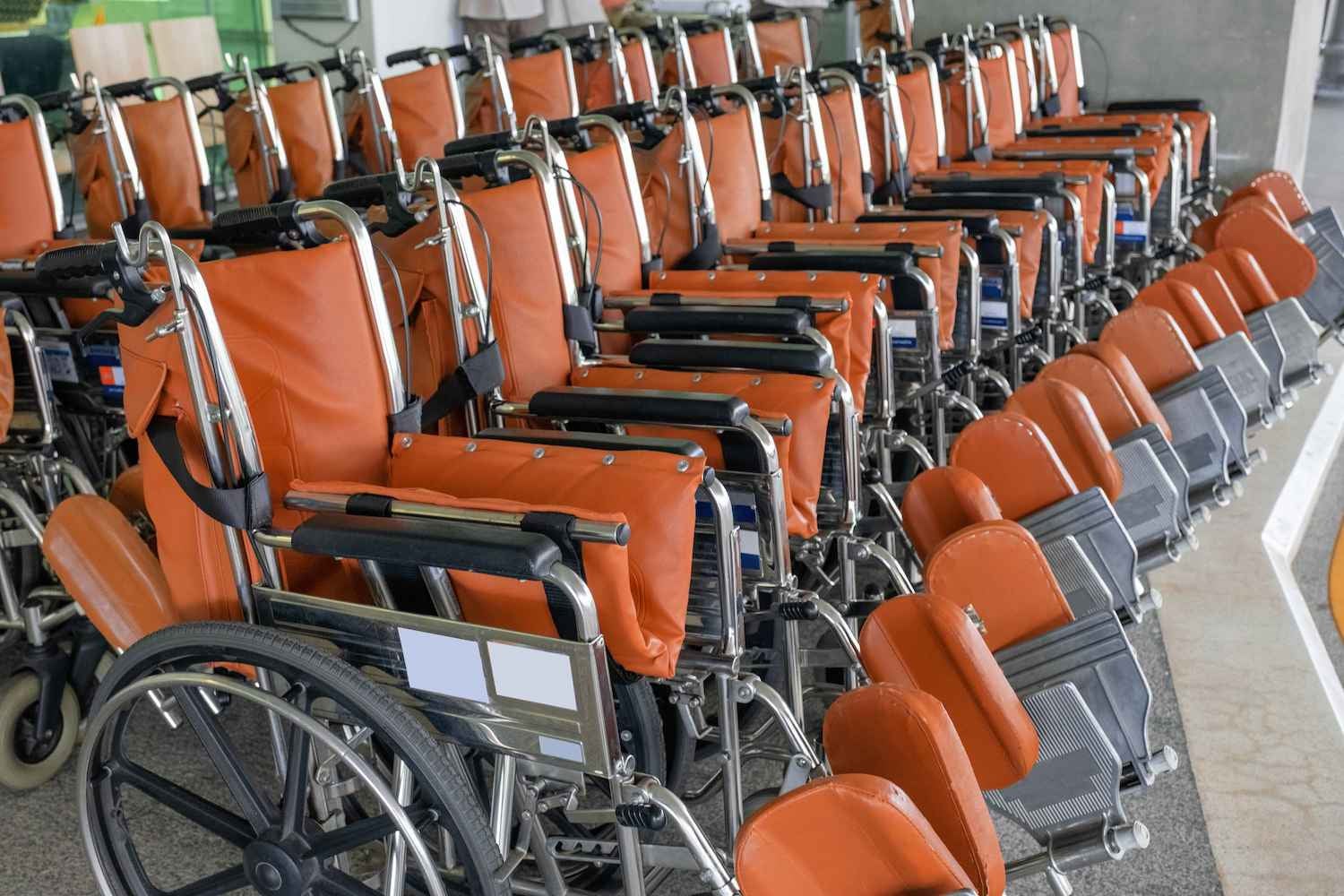 Overview
Go Deeper to Meet Your Requirements
For medical device manufacturers, compliance requires industry-specific knowledge of regulations and the ability to communicate large volumes of data deep into supply chains. This requires that manufacturers spend significant time and resources scoping products, contacting suppliers, and managing their data.
Is your company ready to meet its many requirements?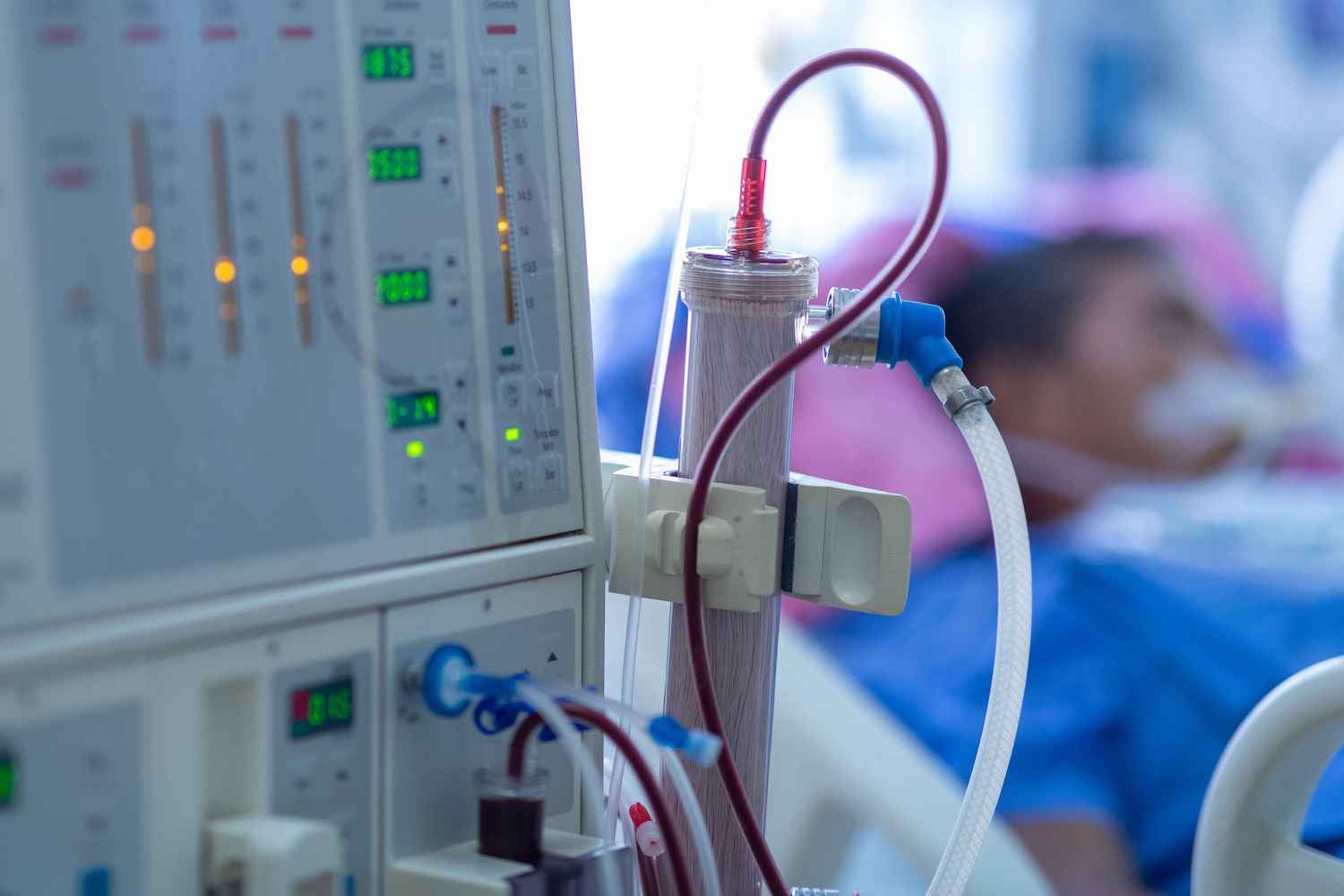 Challenge
Risks in the Medical Device Supply Chain
With industry-specific requirements — such as under the EU Medical Device Regulation (MDR) or Labour Standards Assurance System (LSAS) — medical device manufacturers have a number of regulations to meet in order to gain and maintain market access.
Designing parts proactively, with the help of accurate data from deep in the supply chain and industry-leading expertise, saves time and money and keeps manufacturers ahead of risks.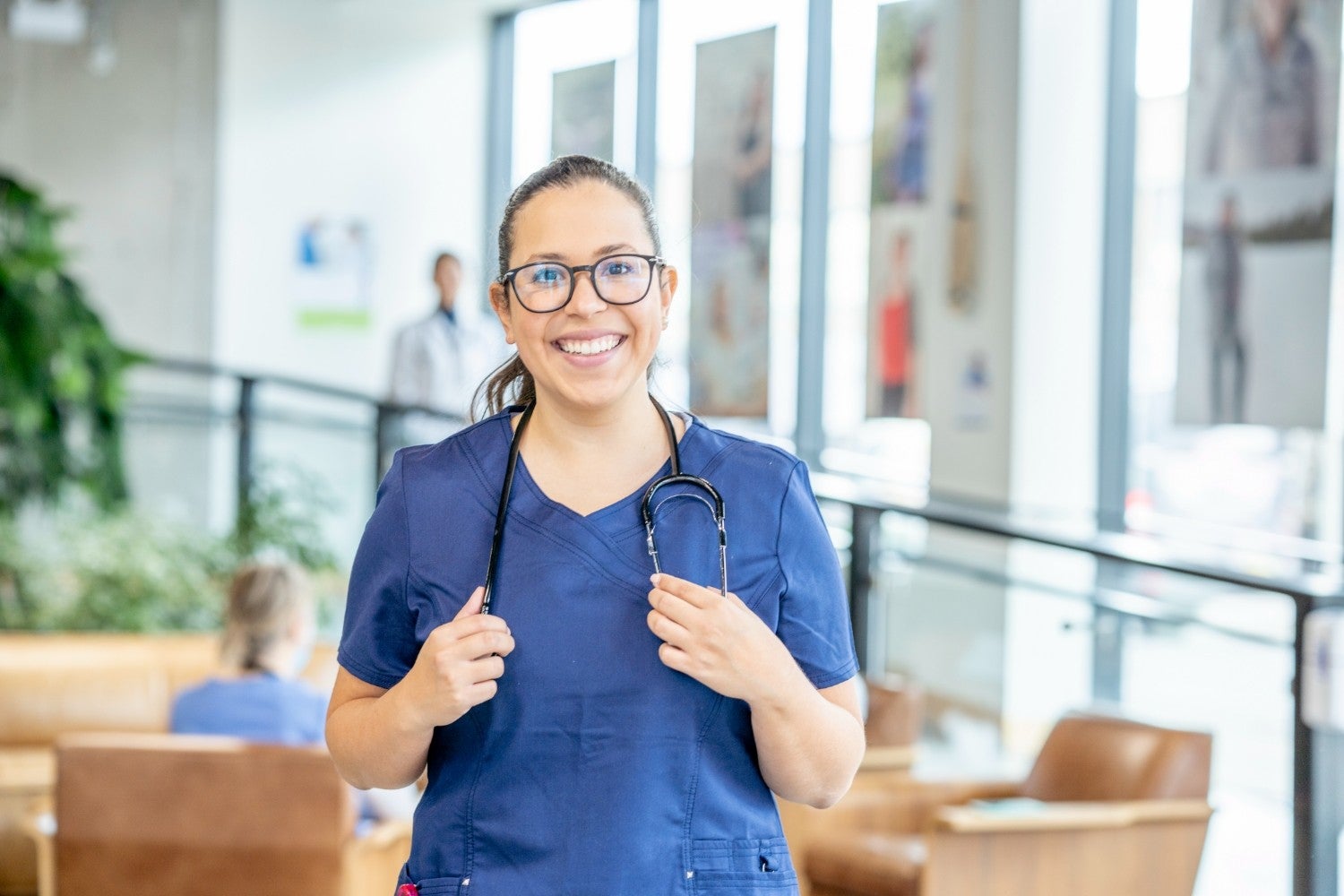 Challenge
Meeting Customers' Expectations
Medical device manufacturers typically sign lucrative contracts that assume lasting market access. Disruptions or outright loss of access can cause lasting financial and reputational harm. Additionally, class action lawsuits and recalls are an ever-present threat, requiring deep reporting to defend against.
Featured Resource |
eBook
Navigating the Compliance Landscape: Medical Devices
In 2018, a medical device company had to recall blood collection tubes because of a chemical found in its tube stoppers, causing significant damage to profits and brand. This eBook helps you understand how to avoid recalls like this one and discover opportunities in your own supply chain.
Get the eBook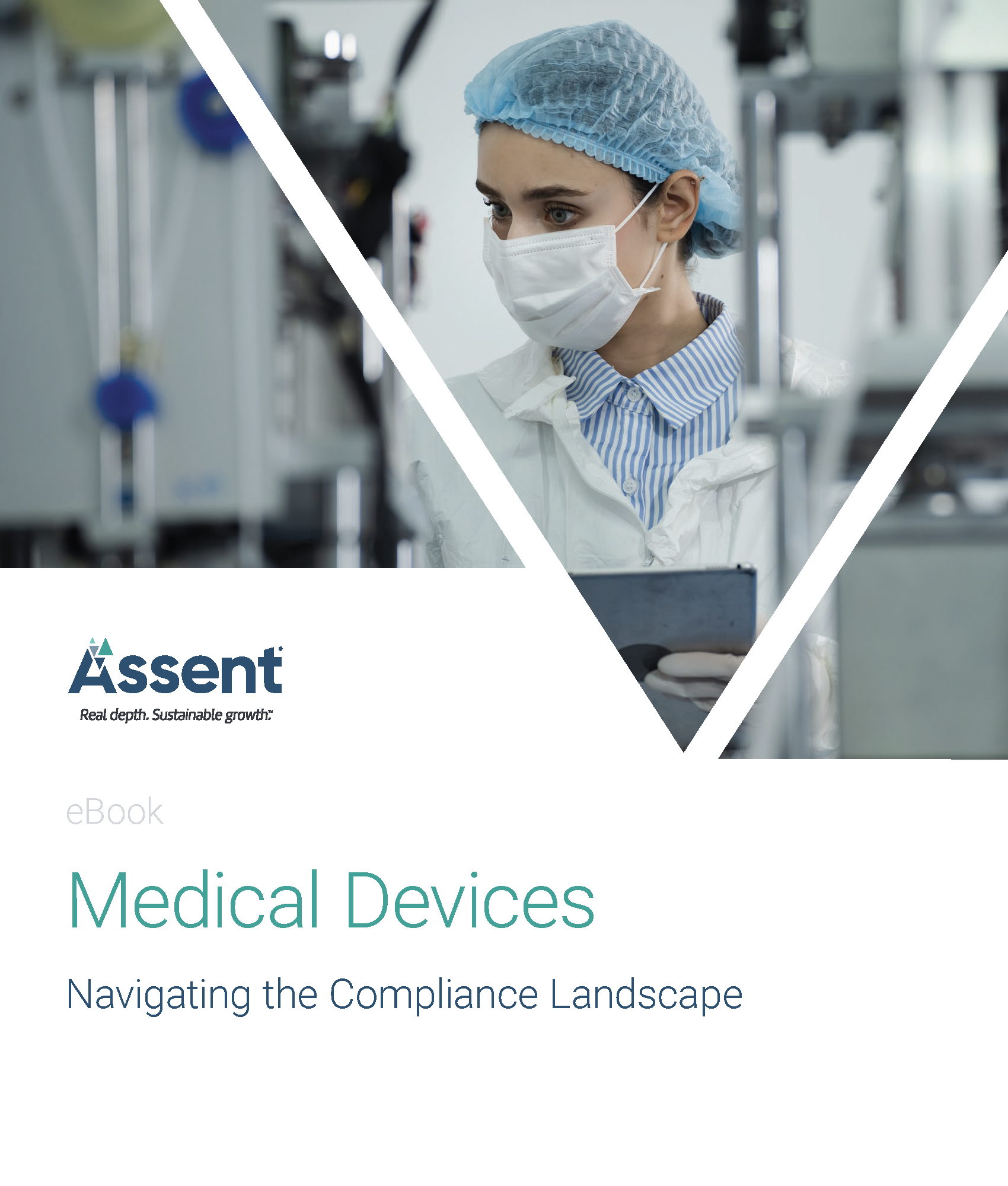 A Supply Chain Sustainability Solution for Medical Device Manufacturers
We understand the medical device industry's unique compliance challenges and work with you to achieve success. Our automated supply chain sustainability management, 24/7 support, and regulatory experts will help you scale and adapt to the changing landscape.
Demonstrate Compliance to Regulators
Reliable, defensible due diligence that goes deep into your supply chain protects against litigation and damage to your reputation.
Become More Strategic
Mitigate risk and save money by adapting to regulatory changes before they impact your supply chain.
Protect Supply Chain Continuity
Ensure full supply chain transparency to better protect against disruptions caused by substance restrictions, supply shortages, and other unforeseen circumstances.
See Risks Before They Cause Harm
Identify high-risk suppliers and prioritize them for deeper screening and/or training to get ahead of risks before they damage your brand.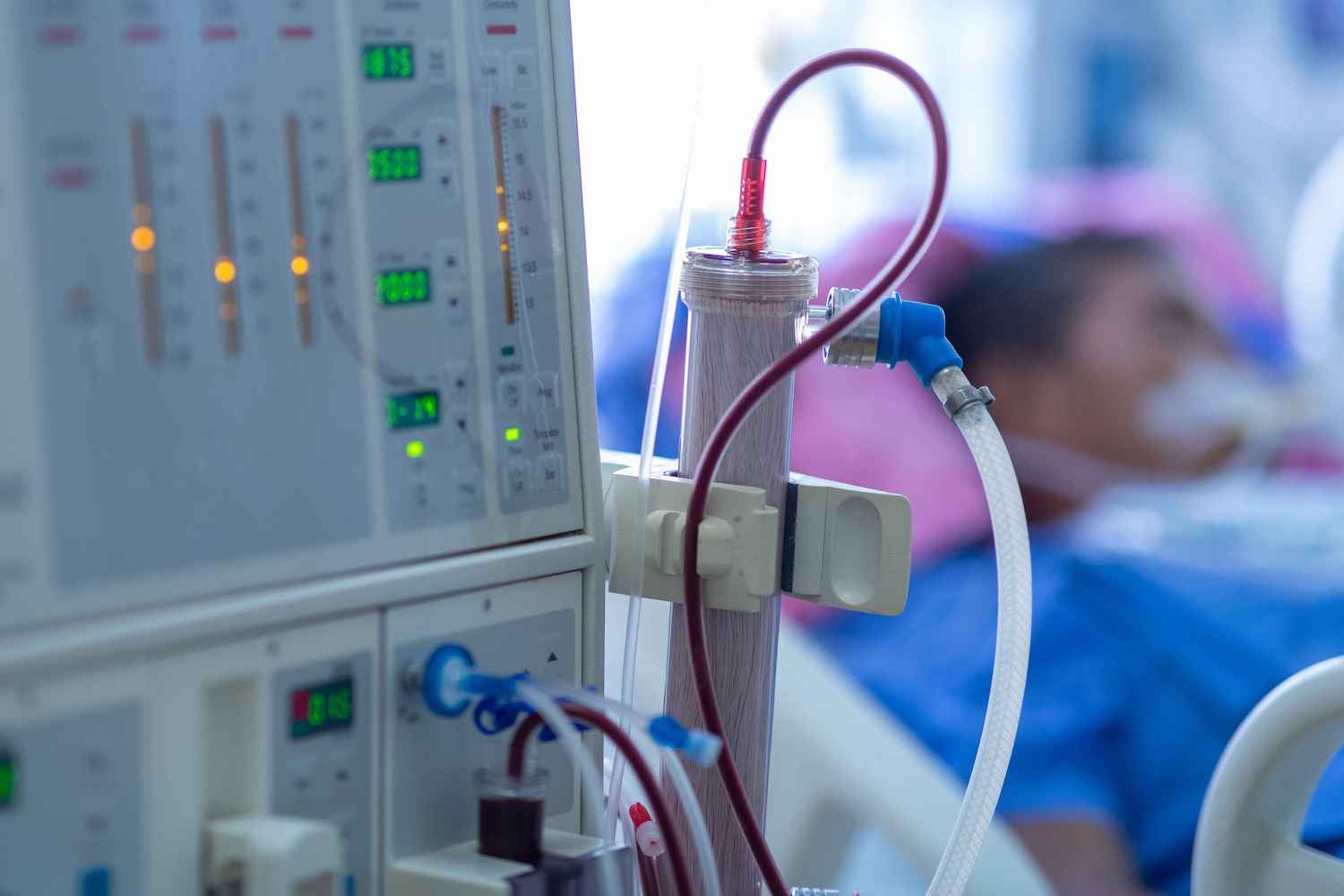 Case Study
Getting Proactive With Healthcare Supply Chain Risks: Terumo Medical
Terumo Medical, a manufacturer of medical products, pharmaceutical solutions, and medical systems, was using a manual approach to compliance that posed auditing risks. The company needed an automated solution that would mitigate those risks. With Assent, they built a proactive compliance program that allows them to easily identify non-responsive suppliers and take quick action.
Read the Case Study
Explore Medical Supply Chain Sustainability Solutions
Assent's solution is purpose-built for complex medical device manufacturers. Leveraging the Assent Sustainability Network, we provide access to the deepest, most accurate data to meet your unique requirements.
Medical Solution Capabilities
Access to Validated Data
By providing centralized access to supplier data and provable due diligence, Assent's solution helps you win contracts with large companies and/or governments.
Advanced Data Management
With Assent, gain easy access to parts and supplier information from deep in your supply chain for better data-driven decision making.
Detailed Reporting
The Assent Supply Chain Sustainability Management Platform helps you deep-map supply chain risk and opportunities with detailed dashboards and reports.
Automated Supply Chain Communications
Automation keeps you connected with even the hardest to reach suppliers and allows you to quickly respond to customer inquiries. Get access to the data from deep in your supply chain and stay on top of potential changes or issues.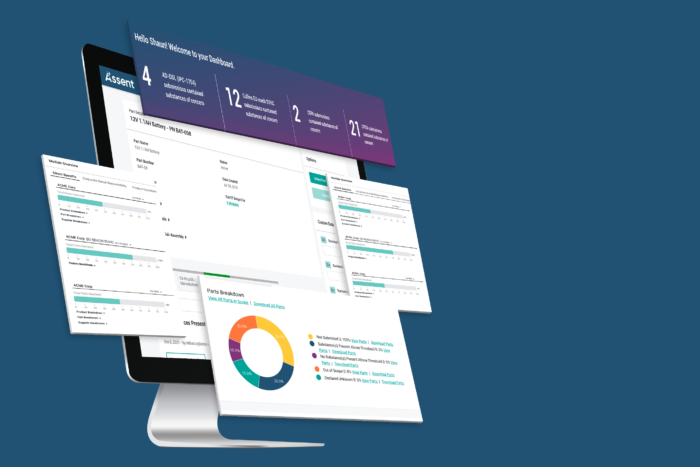 Why Assent
The Assent Advantage
Assent does what no one else can. We're the only platform built specifically for complex manufacturers. Our solution is built on best practices for medical devices and backed by experts in the field, so you can manage compliance data in a single platform across your company and prioritize high-risk suppliers for deeper screening or training.
Discover Our Approach
Industry Solutions for Complex Manufacturing
Discover how our automated supply chain sustainability management solutions help complex manufacturers see deeper, be smarter, and grow better.
Book a Live Demo
See Deeper, Be Smarter, Grow Better
See why our supply chain sustainability platform is the number one choice for the world's most sustainable complex manufacturers looking to simplify Medical Devices compliance.