Export Classification
Export classification errors keep your products out of the hands of paying customers. Assent has the deep data you need to keep profits flowing.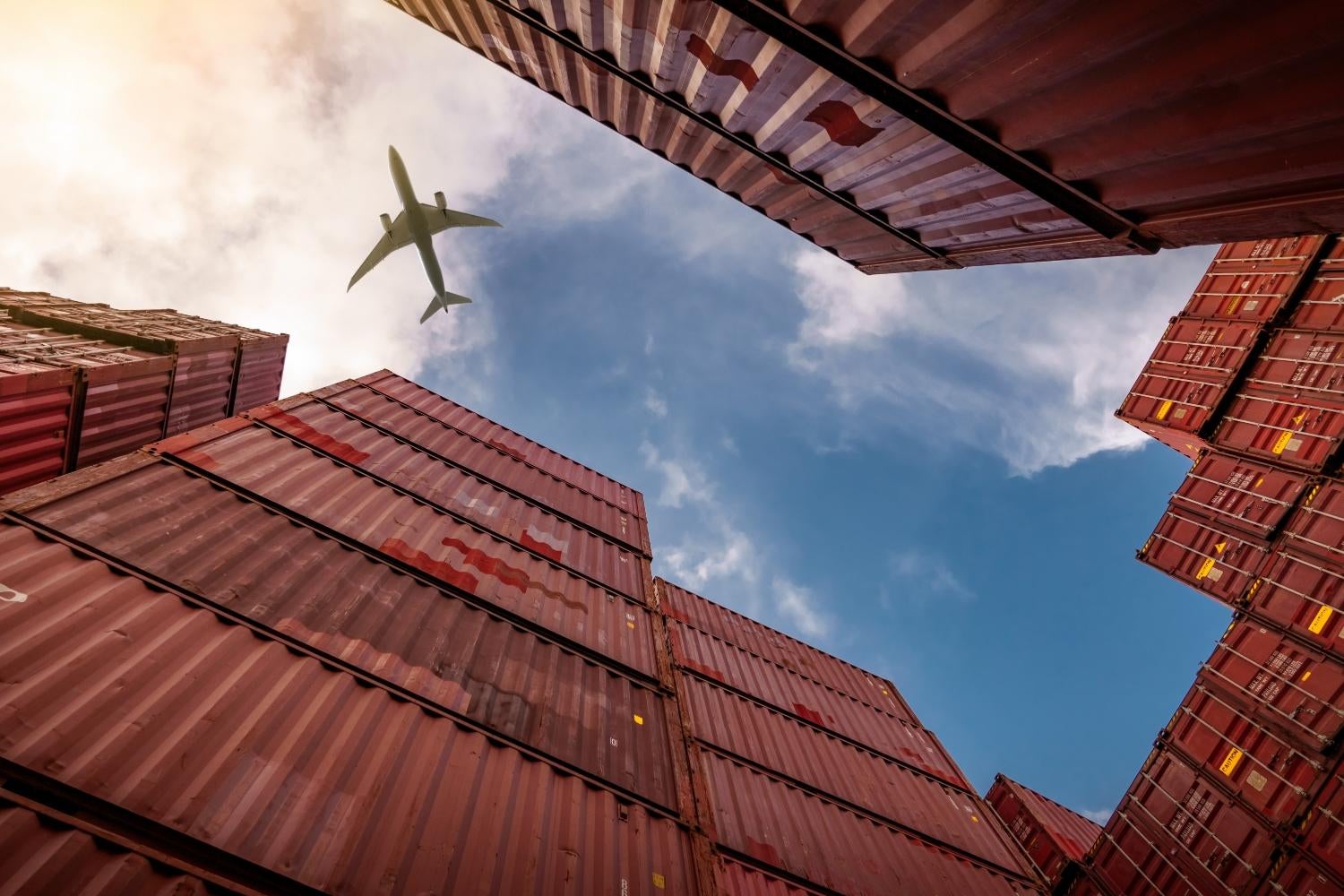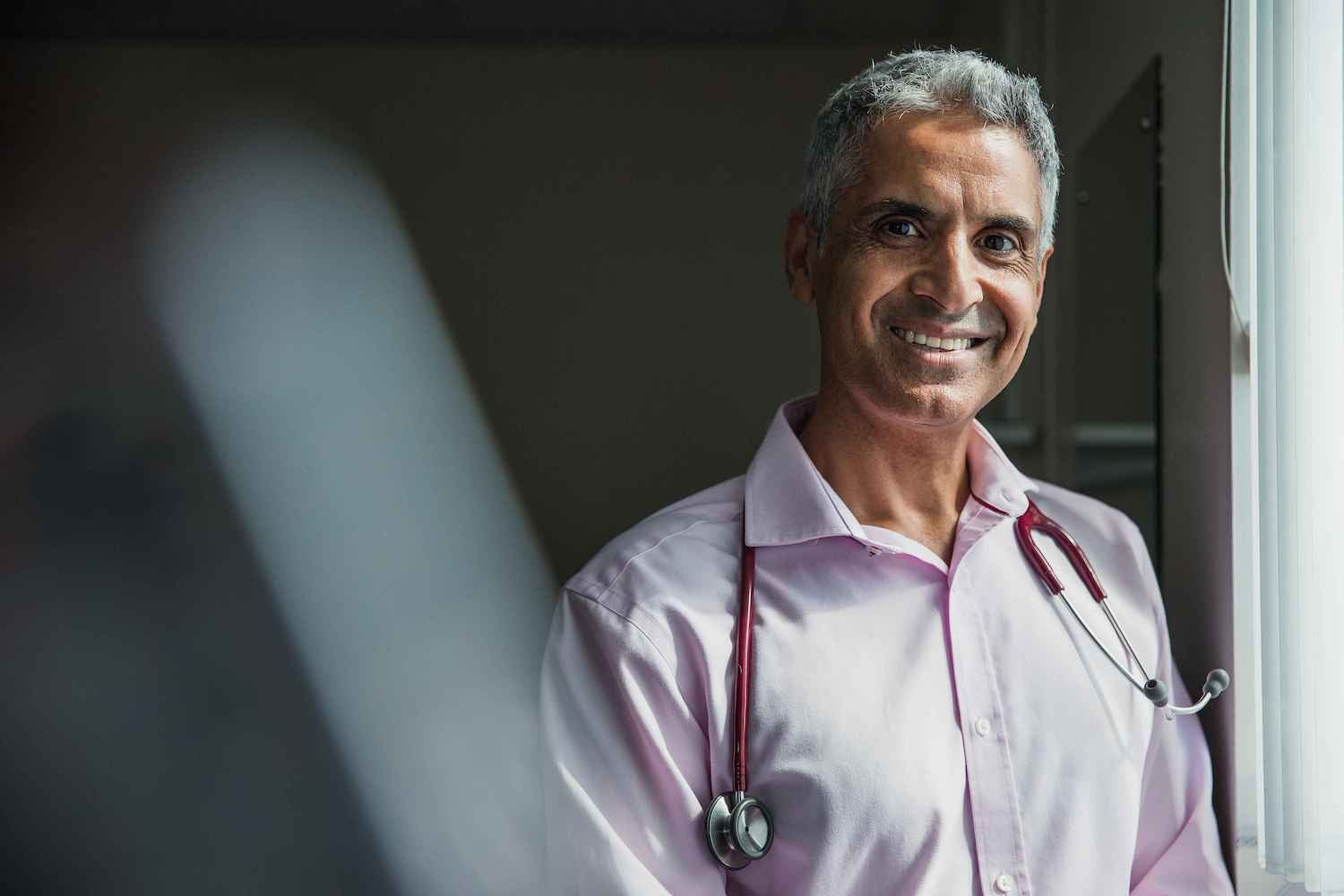 Overview
Get Your Goods to Market
Export classification systems are used around the world to protect governmental interests — and they could be a barrier to your business success. In the U.S., Export Control Classification Numbers (ECCN) can restrict the shipment of certain goods to countries out of favor with the U.S. government — for example, by blocking the sale of otherwise compliant circuit boards to a company in China out of concern they may be used to produce weaponry.
Our Customers
Assent has helped hundreds of companies. We're proud to work with the following organizations.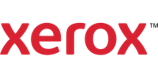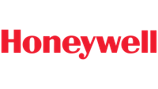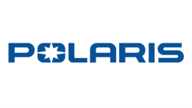 Seized Goods
Governments can delay shipments or even seize goods if products don't comply with export classification rules. Companies need to be able to demonstrate that their products have the correct classification and comply with relevant laws.
Different Rules for Different Countries
Export classification compliance requires a robust understanding of products and the applicable laws of both exporter and importer countries. Keeping up to date requires significant expertise.
Delivery Delays
Your customers count on getting their purchased product quickly. When items are held at the border, your reputation takes a hit.
Human Error
Keeping track of various country classification numbers, part numbers, and suppliers means there are a lot of moving parts to your compliance program, especially as a complex manufacturer. Relying on manual processes or stretched resources increases the risk of human error, which could lead to delays, seizures, or fines.
Featured Resource |
Ebook
Understanding the Global Trade Landscape
Dive deep into the trade landscape to understand the risks and opportunities posed by export control classification numbers, tariffs, and sanctions in our comprehensive trade landscape Ebook.
Download the Ebook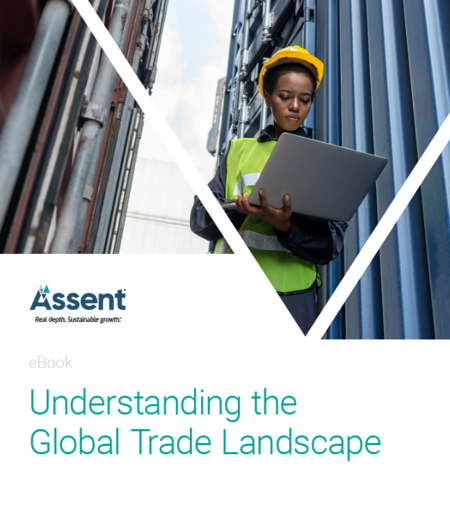 Aim Higher Than "Compliant"
When you have a deep understanding of your supply chain and requirements, you can do more than just meet compliance standards. By continuously mapping supplier, part, and subpart data, Assent's export classification solution mitigates risk, saves you money, and gets your products to market faster.
Identify High-Risk Suppliers
Assent's comprehensive map of your supply chain allows you to spot potential risks in your supply chain by identifying suppliers that may need further education or resources to comply with export rules.
Prevent Disruptions
Our experts have the deep experience needed to ensure the goods you're trading are properly classified to prevent delays and seizure.
Exceed Expectations
Surface data won't save you money or impress your customers. Give your customers the data they need to meet their export classification requirements.
Everything You Need in One Spot
You have other supply chain data requirements — why not use one platform to address them too? The Assent platform is a comprehensive solution for all your compliance and supply chain sustainability needs.
Unlock Your Capabilities
Deeper Data, Real Insights
Compliance starts with data, and Assent's platform drills down to get reliable data from every stage in your supply chain. Gather export classification information from suppliers so you have what you need, when you need it.
Get Ahead of Risks
You can't prevent risks you can't see. Assent rolls up your data into visual dashboards so you have the information you need at a glance. See more risks and unlock hidden opportunities to reduce costs and streamline your business.
Expertise at Your Fingertips
Assent's solution is more than a platform — it's powered by people, including an expansive team of global regulatory experts that can answer your questions and focus your programs.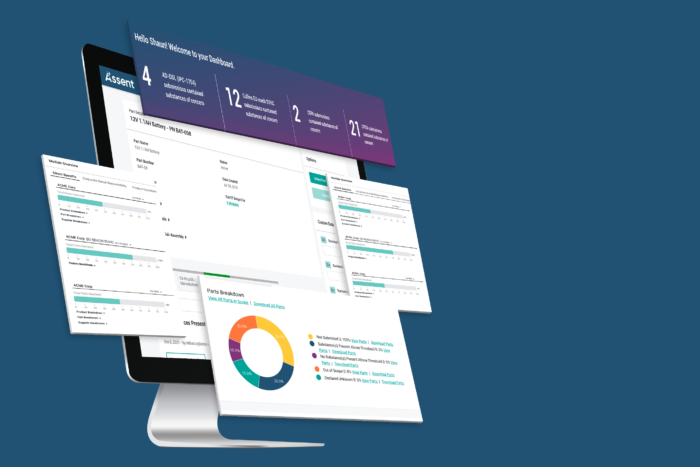 Why Assent
How Assent Delivers Real Depth
In a complex manufacturing supply chain, it's not easy to get data from where it is to where it needs to be. Powered by experts, Assent knows how to overcome challenges. We deep map the entire manufacturing genome, collecting necessary data, uncovering hidden risks, and identifying areas that need your attention.
Discover Our Approach
Explore Related Solutions
Industry Solutions for Complex Manufacturing
Discover how our automated supply chain sustainability management solutions help complex manufacturers see deeper, be smarter, and grow better.
Book a Live Demo
See Deeper, Be Smarter, Grow Better
See why our supply chain sustainability platform is the number one choice for the world's most sustainable complex manufacturers looking to simplify Export Classification compliance.