AD-DSL Solutions
The Aerospace and Defence Declarable Substance List (AD-DSL) consists of approximately 1,200 substances commonly used in aerospace and defense products. Assent's AD-DSL solution uses the list to help you get standardized, validated, and usable data from deep in your supply chain.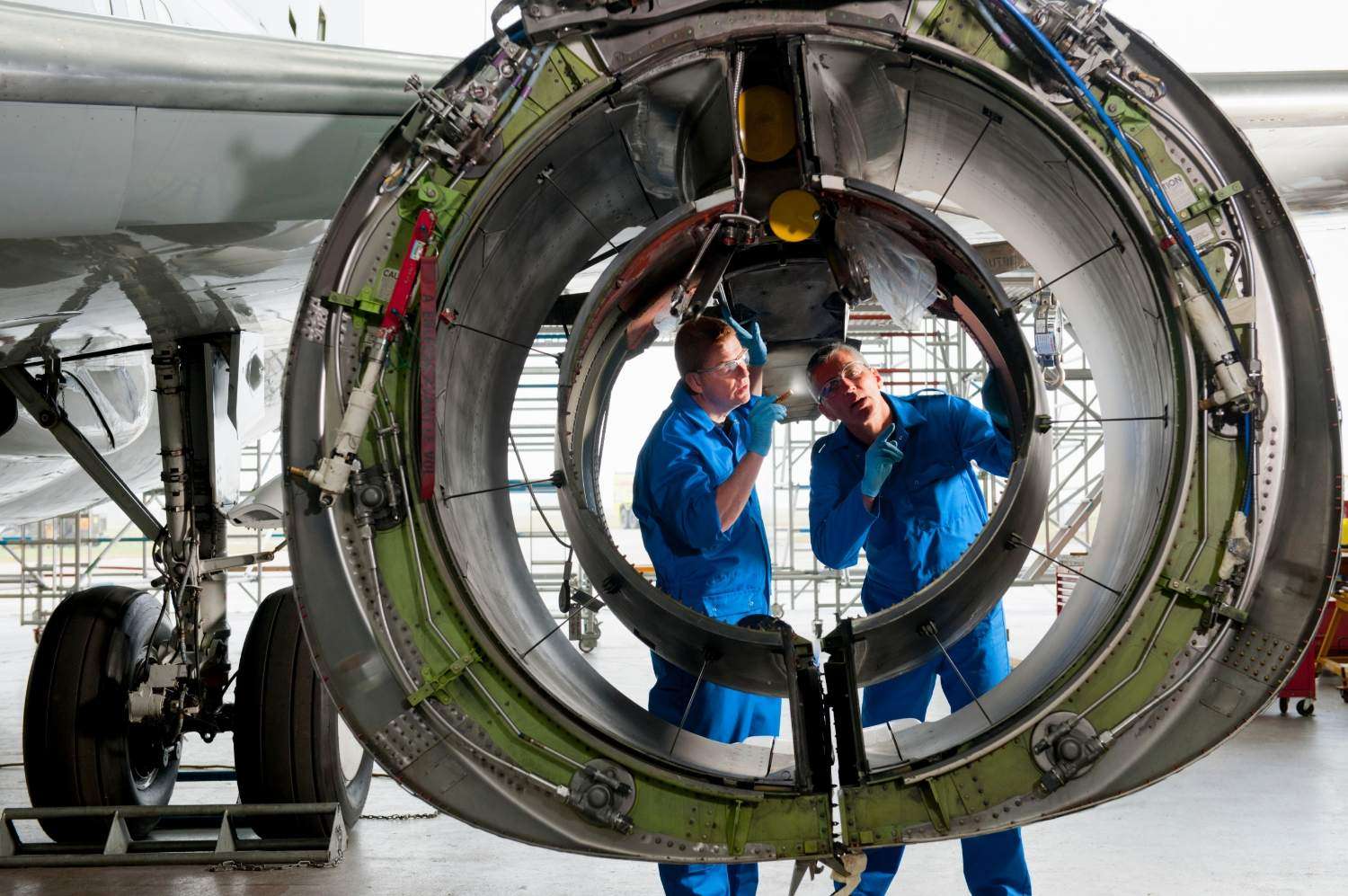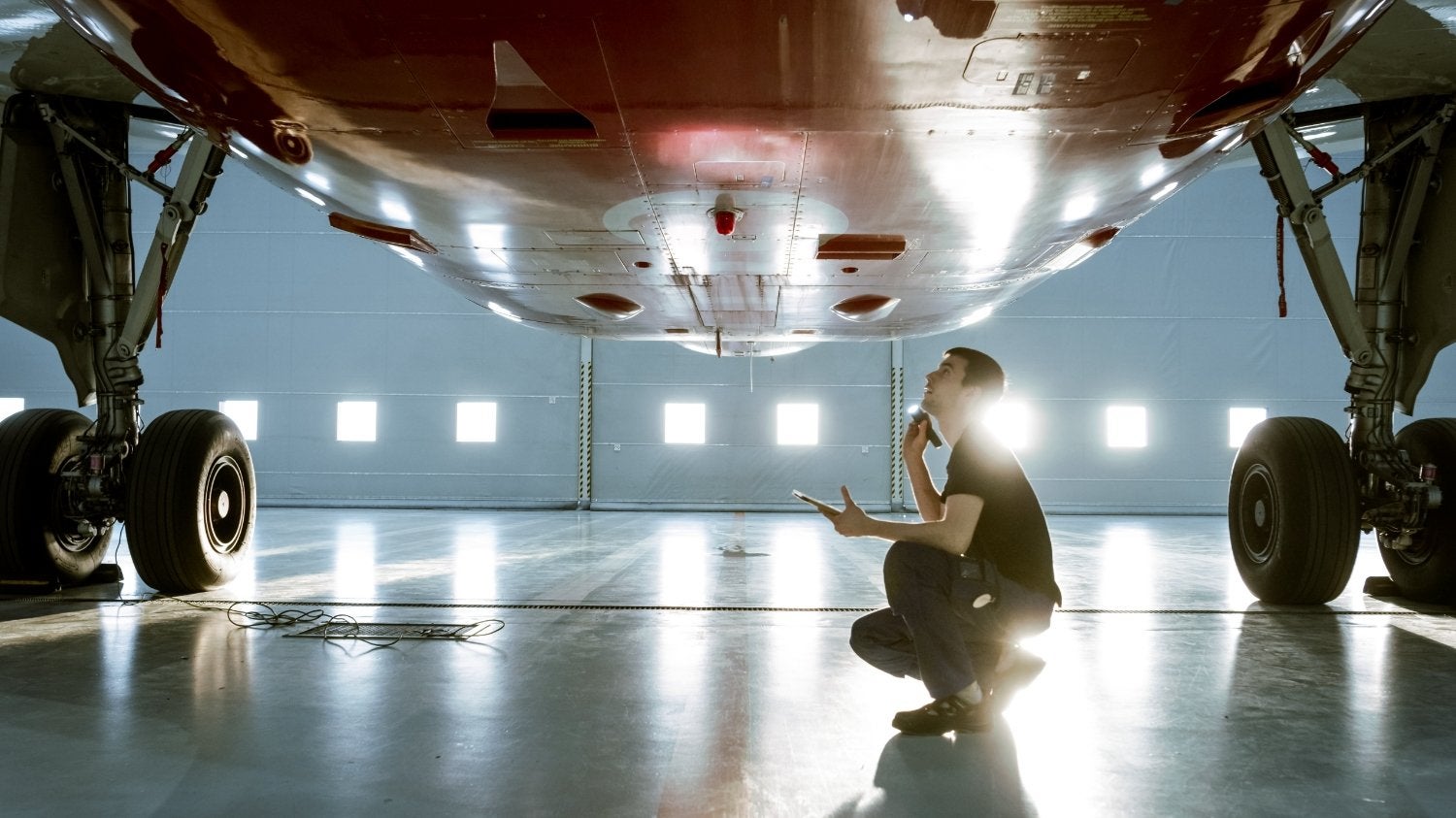 Overview
Eliminate Surprise With the AD-DSL
The AD-DSL was created and is maintained by the International Aerospace Environmental Group (IAEG). Suppliers can report against the list using the IPC-1754 data exchange standard, allowing manufacturers to collect hard data that gets all the way down to the root of what's material to their products.
Our Customers
Assent has helped hundreds of companies. We're proud to work with the following organizations.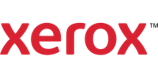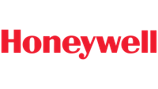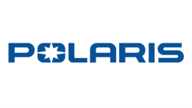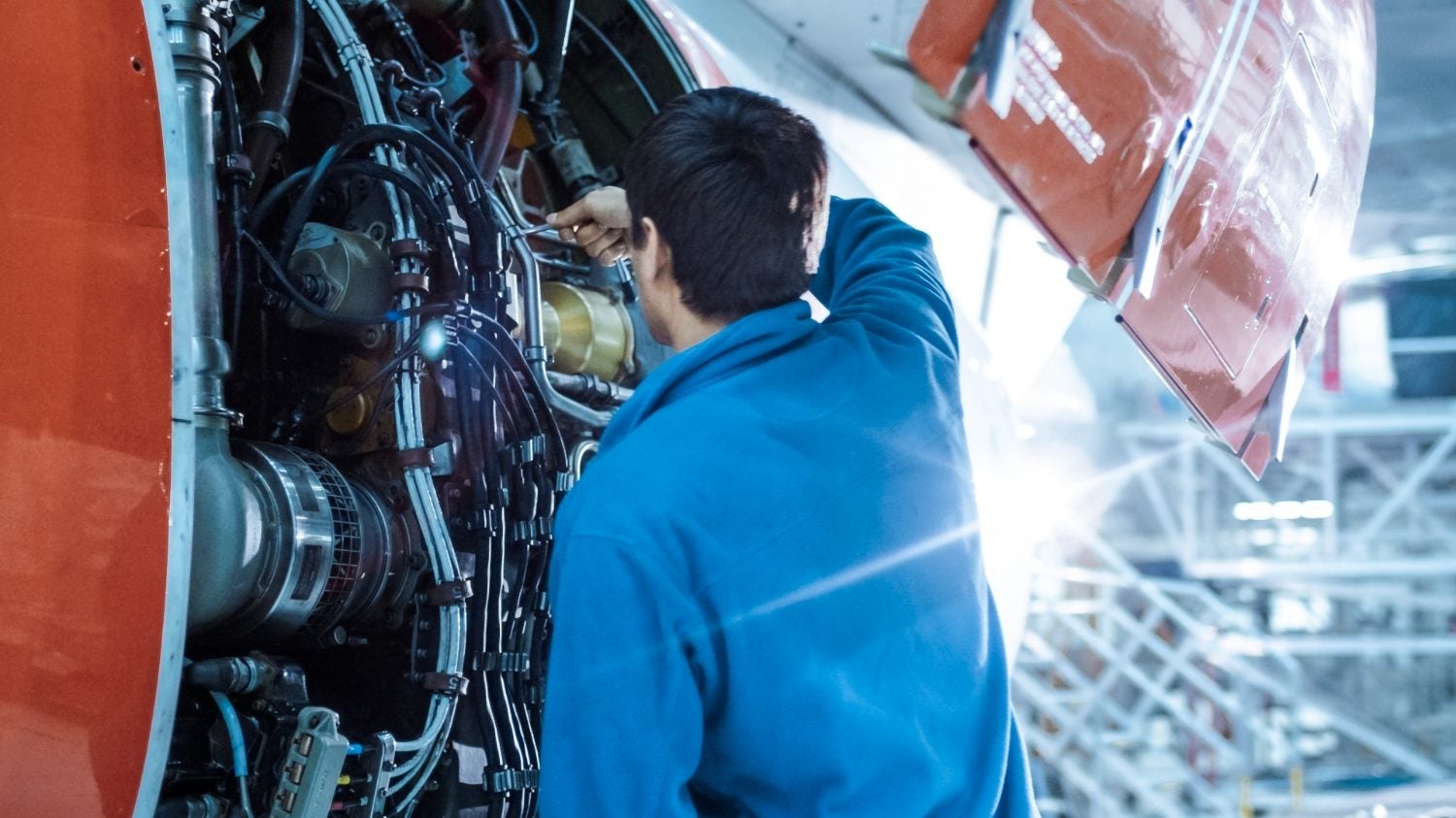 Challenge
Big Challenges Require Smarter Solutions
Companies in the aerospace and defense industry without a standardized approach to data collection often face challenges in getting accurate, quality data from deep in the supply chain. With so many parts to track and long product lifecycles, data is often a mess, and the stakes are high. Non-compliance or delays in providing data to clients can lead to loss of market access, investors, and contracts, especially government contracts. It also means internal resources are dedicated to data collection rather than the jobs they were hired to do.
Featured Resource |
Ebook
Understanding the Aerospace & Defence Declarable Substances List
The AD-DSL standardizes the substances that aerospace and defense manufacturers must report on, improving the quality of data collected from deep in the supply chain, lowering the cost of acquiring that data, and boosting cross-enterprise and cross-supply chain collaboration. This eBook covers how it's changing the aerospace and defense industry and what other tools exist to help, including the IPC-1754.
Get the Ebook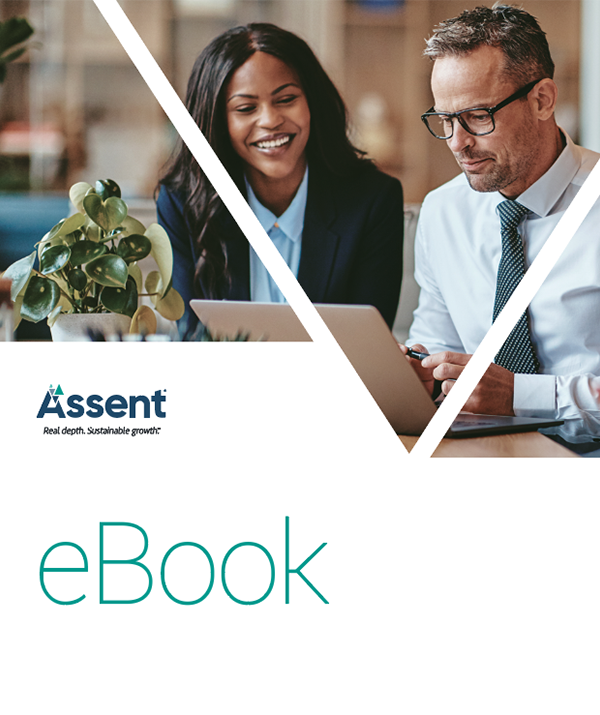 See Deeper With Assent's AD-DSL Solution
Assent's AD-DSL solution allows suppliers to declare against the AD-DSL using the IPC-1754, the AD-SRT Excel template, and manual declarations. Our solution is built specifically for the world's most complex manufacturing supply chains, combining leading-edge technology, 24/7, multilingual support, and a team of regulatory experts with more than 200 years of combined experience.
Improve Supply Chain Transparency
Standardized supply chain data collection allows you to go deep in your supply chain to examine suppliers, their products, and even substances within products to map the entire complex manufacturing genome. This kind of supply chain transparency lends a competitive edge while reducing supplier fatigue.
Protect Against Supply Chain Disruptions
Full cross-enterprise visibility into your supply chain helps to protect against disruptions caused by unforeseen circumstances such as natural disasters or political upheaval.
Be Smarter & Grow Better
Proactively address changes to your supply chain that could impact regulatory compliance and contractual agreements.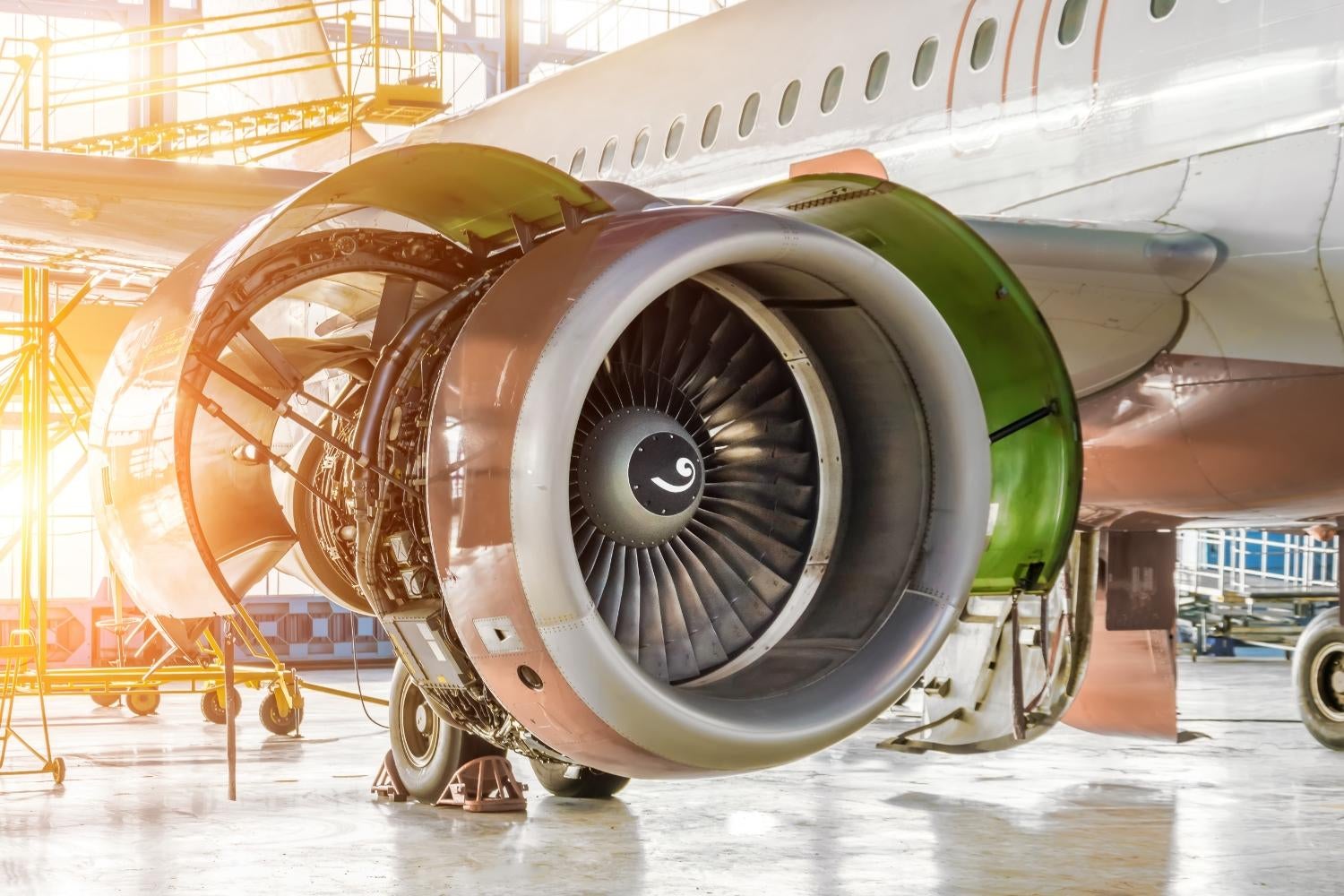 Case Study
Woodward: Creating Real Depth With Assent
Woodward, an independent designer, manufacturer, and service provider of control solutions used in aerospace and industrial markets, is in scope of REACH, RoHS, and conflict minerals regulations. Their manual approach to compliance became insufficient as their requirements grew. With Assent, Woodward is now able to handle 10 times the compliance inquiries, creating deep insights without having to engage additional resources.
Read the Case Study
Our AD-DSL Solution Capabilities
Advanced Data Management
With Assent, gain easy access to parts and supplier information hidden in your supply chain to empower better data-driven decision making.
Detailed Reporting
Assent's detailed dashboards and reports help you deep-map risks and opportunities in your supply chain.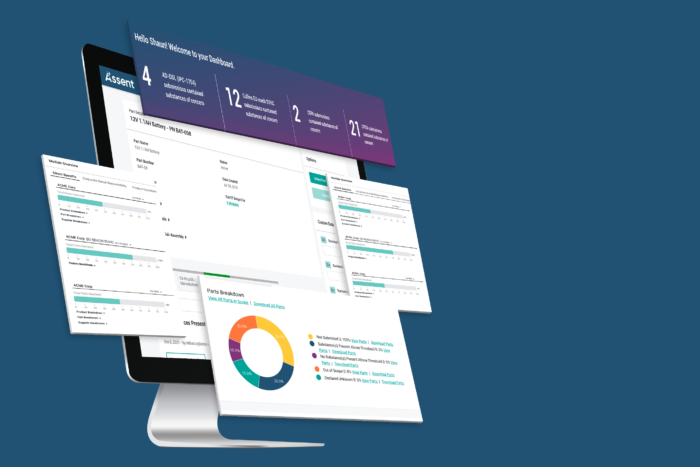 Why Assent
The Assent Advantage
Assent does what no one else can. We're the only supply chain sustainability management  platform built specifically for complex manufacturers, allowing you to continuously deep-map and monitor suppliers, products, parts, practices, and regulations. Built on industry best practices, our solution provides a single source of truth that can integrate with leading ERP systems. With Assent, you can create cross-supply chain and cross-enterprise collaboration, prioritize high-risk suppliers for deeper screening or training, and comply with data storage geography requirements.
Discover Our Approach
Solutions for Product Compliance
Explore our solutions for getting standardized, validated, and usable product compliance data from your supply chain.
Industry Solutions for Complex Manufacturing
Discover how our automated supply chain sustainability management solutions help complex manufacturers see deeper, be smarter, and grow better.
Book a Live Demo
See Deeper, Be Smarter, Grow Better
See why our supply chain sustainability platform is the number one choice for the world's most sustainable complex manufacturers looking to solve AD-DSL compliance.