RoHS Compliance: Get the Hard Data You Need
Continuously map and monitor your supply chain, so you can go to market knowing your company complies with Restriction of Hazardous Substances (RoHS) requirements.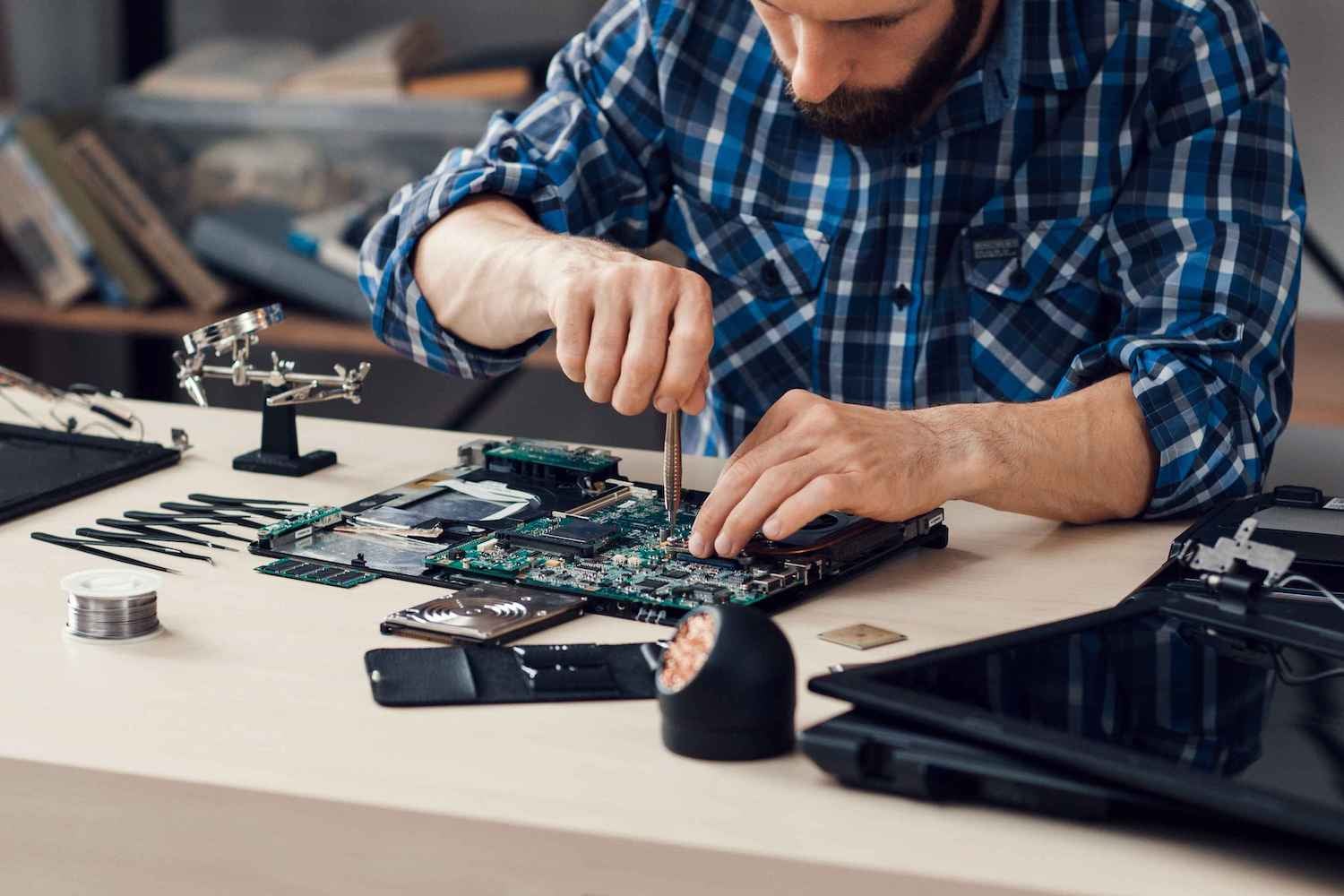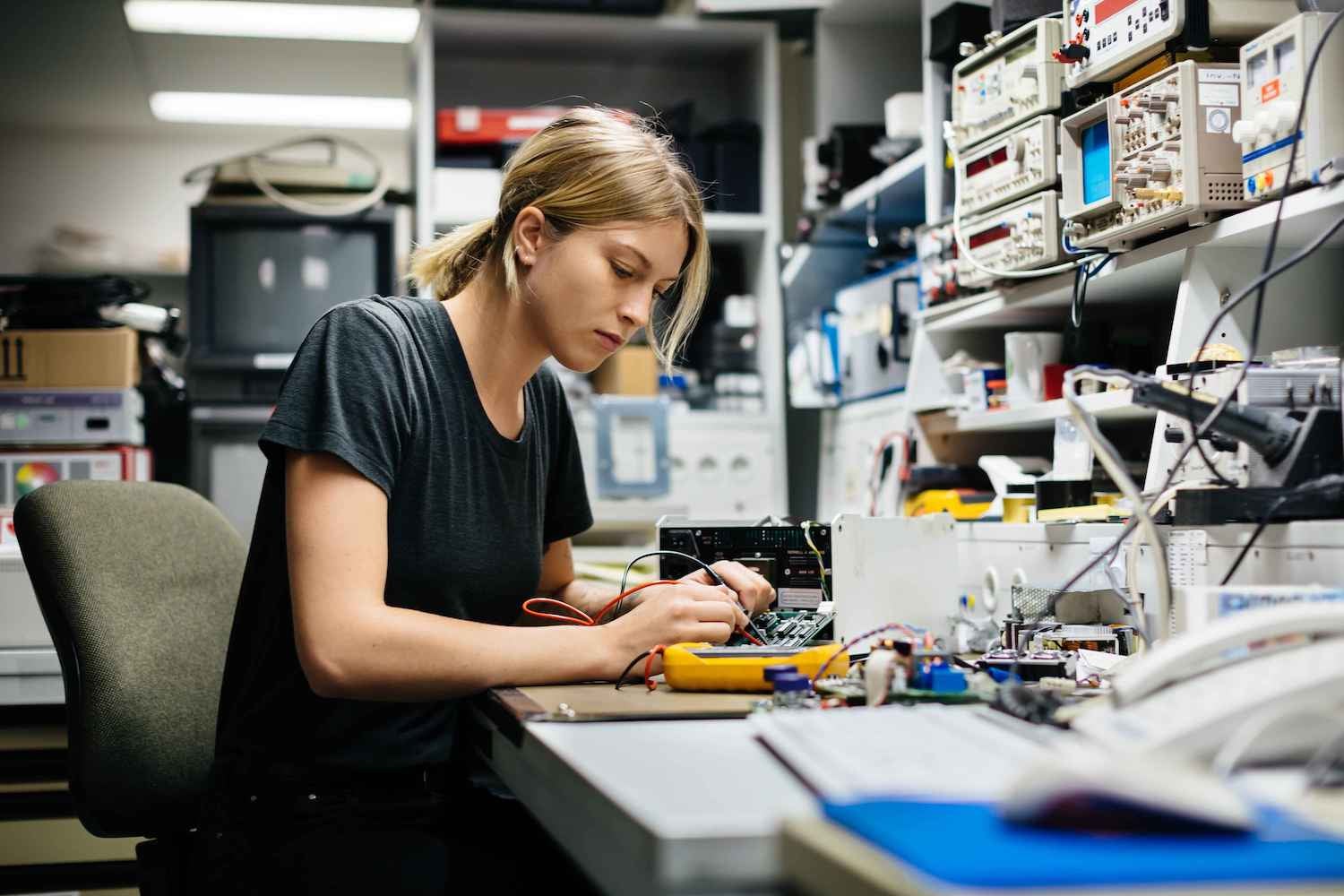 Overview
RoHS Compliance: A Requirement for Accessing the EU Market
The EU RoHS Directive covers any business that sells electric and electronic equipment (EEE), subassemblies, cables, components, or spare parts in the EU that may contain any of 10 restricted substances. Requirements under the act are well established and equally well enforced.
Our Customers
Assent has helped hundreds of companies. We're proud to work with the following organizations.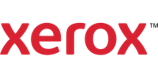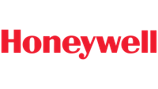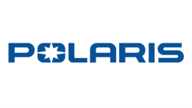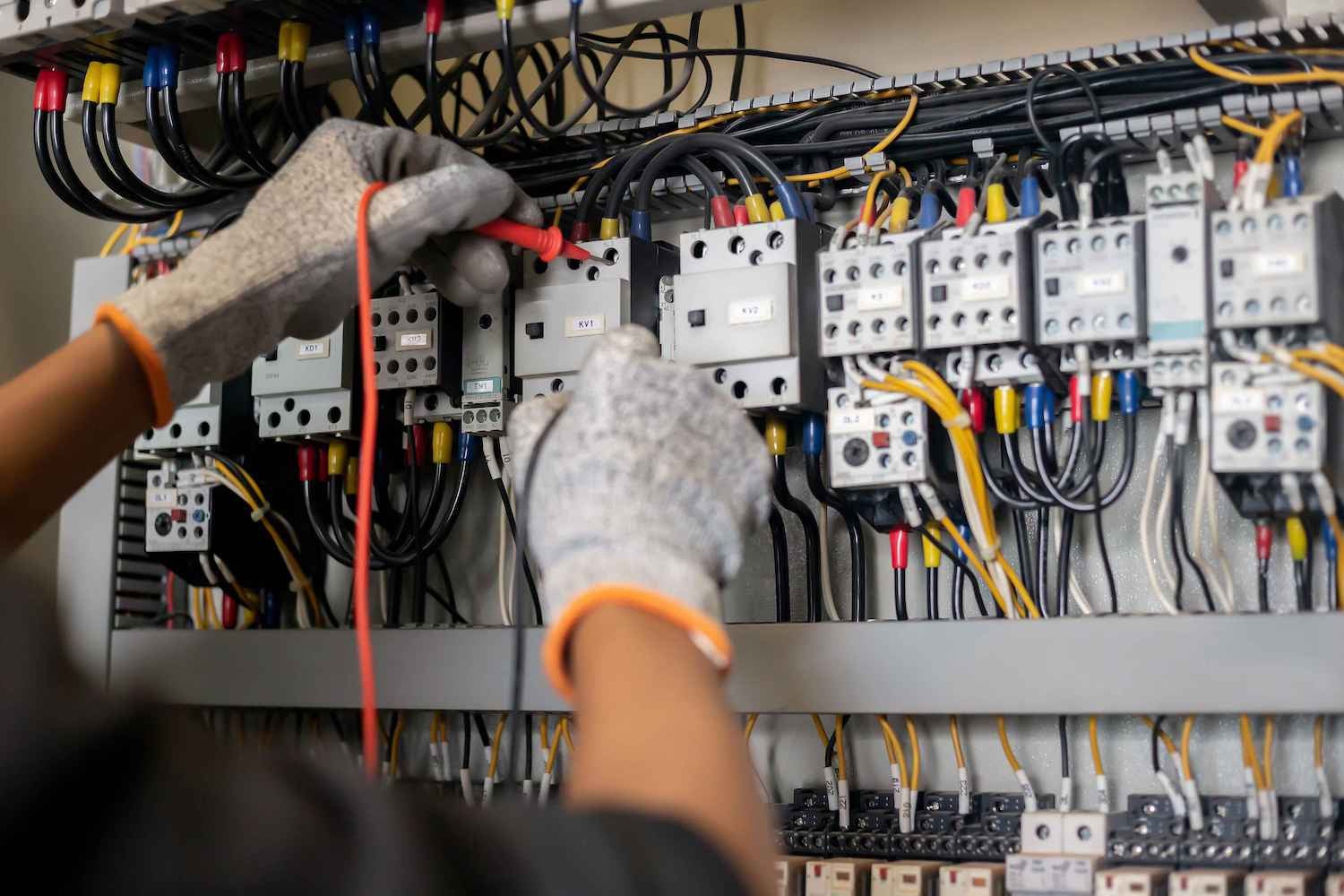 Overview
Don't Just Meet Your RoHS Requirements — Start Outdoing Them
While rules for RoHS compliance are well-established, labeling requirements can be complicated, data can be difficult to collect, and the actual data you need often changes as exemptions expire, new substances are restricted, and parts are altered.
Assent's solution was built in collaboration with supply chain and regulatory experts, giving you the deep insights you need to avoid costly enforcement action despite complex requirements — and continue your company's growth in the EU.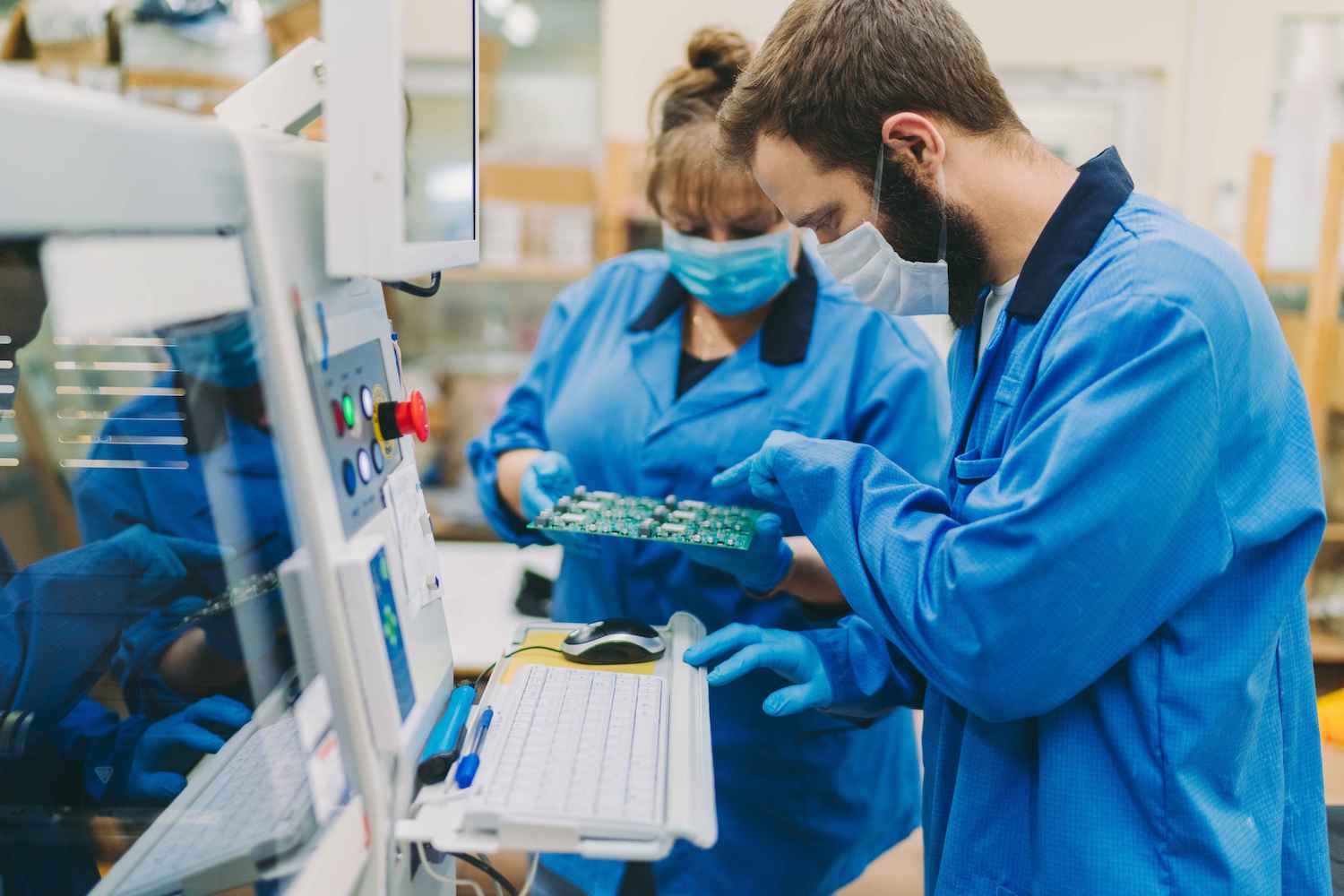 Challenge
The Risks of RoHS Non-Compliance
Companies that don't get the real insights needed for RoHS compliance take on significant risks:
Economic loss: Losing access to the EU market could cause major financial pain.
Reputation: Bad PR around substances in your products could have devastating consequences.
Inability to prove compliance: Without a streamlined process — and deep visibility into your supply chain — it won't be easy.
Taking focus away from your people: In the event of a compliance challenge, staff will spend time resolving the issue rather than focusing on the jobs they were hired to do.
Learn more about recent enforcement actions that demonstrate why proactive compliance is a business must.
Recent Enforcements
Featured Resource |
eBook
A Deep Look at Your RoHS Requirements
Understanding the ins and outs of EU RoHS — including its scope, risks, penalties, and how to comply — is key to maintaining compliance.
Learn how to prepare your supply chain for global RoHS rules, conduct a comprehensive RoHS self-assessment, and position your company for cross-enterprise sustainability.
Download the Handbook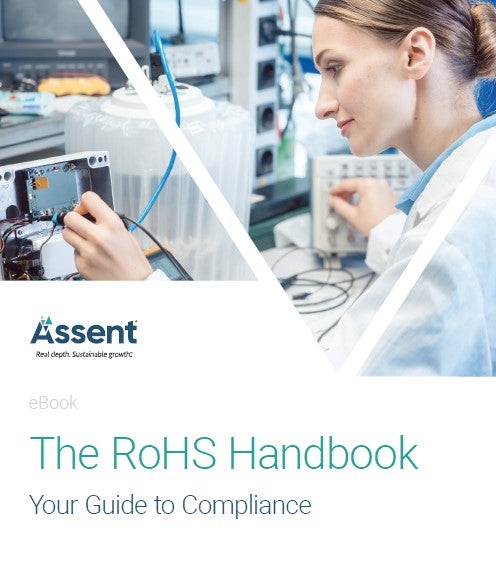 Grow Better With Assent's RoHS Solution
RoHS compliance is essential to your business, but it doesn't have to be so hard. Our solution simplifies compliance, helping you deep-map the complex manufacturing ecosystem and meet your requirements.
Protect Access to the EU Market
Assent's RoHS solution has robust data collection and management capabilities, so you'll always have the data needed to maintain EU market access — because you can't grow where you can't go.
Demonstrate Compliance to Regulators
With Assent's RoHS solution, you'll have a documented program in place to show compliance and demonstrate due diligence, and regulators are more willing to work with responsible, sustainability-focused complex manufacturers on non-compliance issues.
Maximize Internal Resources
Our automated solution reduces the amount of time spent on compliance, so your internal resources can focus on revenue-generating activities instead of data collection and management.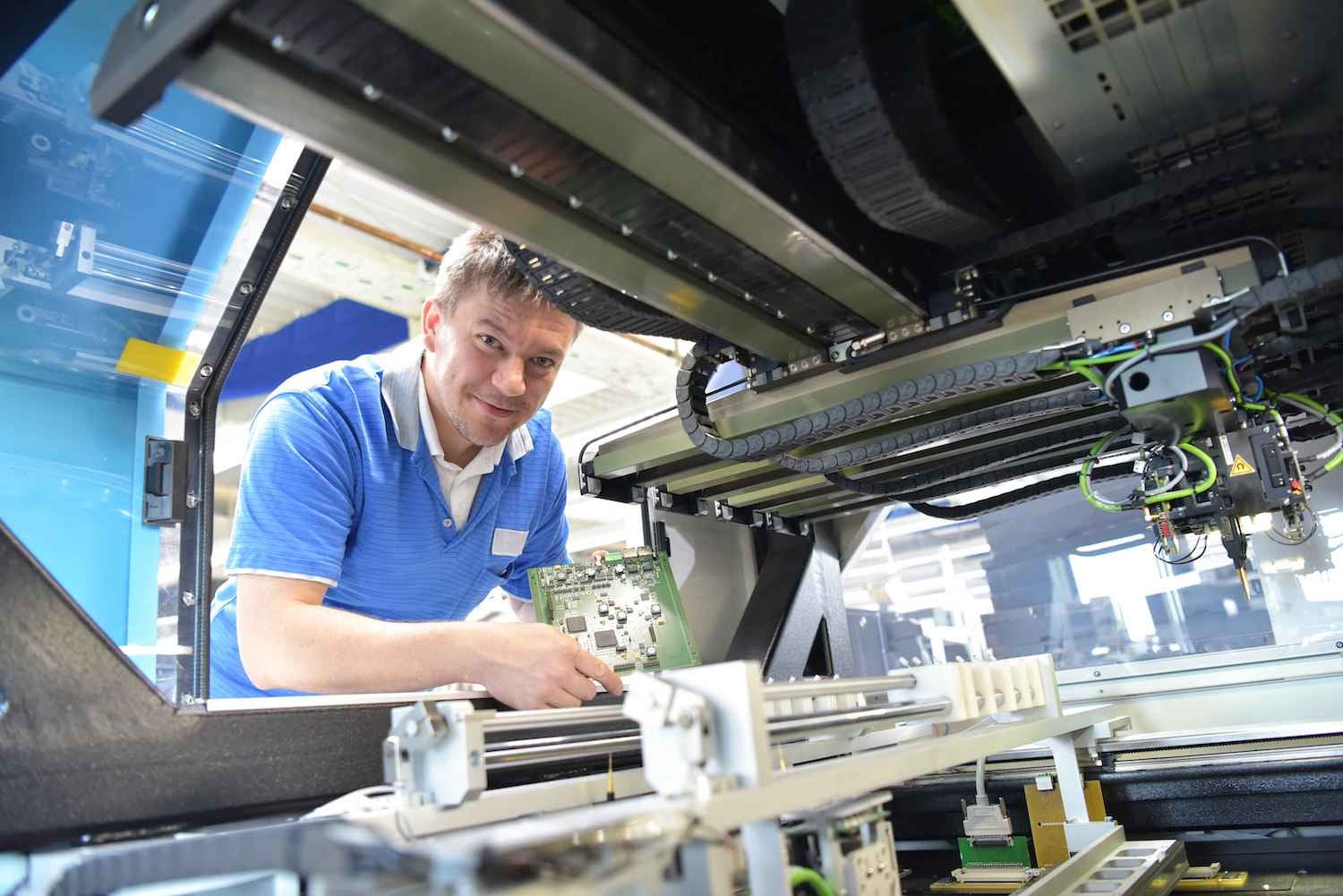 Case Study
Better Data, Fewer Resources
ESCATEC, an electronic and mechatronic design and contract manufacturing company, is required to regularly audit and report on their use of conflict minerals. The company worked with Assent to roll out a consolidated supply chain data management solution to meet their REACH and RoHS requirements.
Since implementing the Assent Compliance Platform, the company has seen a 50 percent improvement in completion time and accuracy, as well as a reduction in resources needed to achieve compliance.
Read the Case Study
Our RoHS Solution Capabilities
Advanced Data Management
Assent's supply chain sustainability solution allows you to dive deep for data collection and handle large amounts of data. It also provides training and support in local languages.
Detailed Reporting
Assent's solution provides access to detailed dashboards and reports to reveal high-risk articles and eliminate surprises.
Automated Supply Chain Communications
With Assent's automated solution, you'll collect data on new substances as they come into scope, helping you stay on top of the latest hazardous substances without wasting time and resources.
Access to Validated Data
Leverage Assent's database of more than 162,000 regulated substances to assess risk, while enhancing and scaling programs with complete and validated data. At the same time, save money on data acquisition through automated declaration processes.
Efficient Workflows
Assent's solution streamlines and automates data processes. It also provides company-wide access to compliance data, which you can use during the product design phase to reduce risk.
Auditability
Suppliers can quickly and easily respond to data requests since they are in industry-standard formats. Historical reporting on the data you collect is available at the touch of a button, saving time and resources as well as safeguarding market access.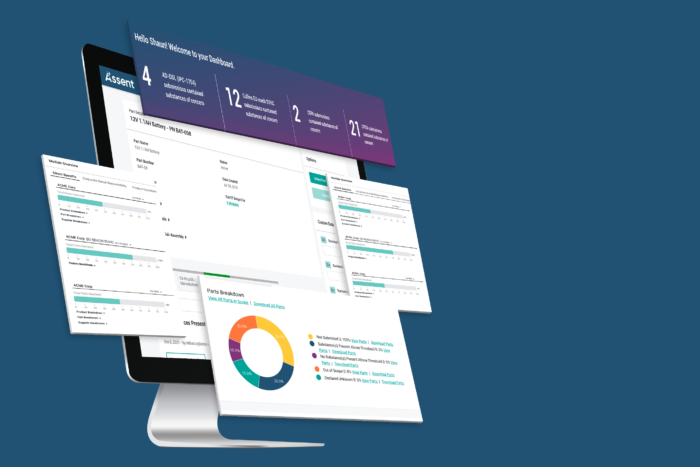 Why Assent
The Assent Advantage
Assent does what no one else can. Because we work with so many leading electronics companies, we are able to aggregate, analyze, and verify data deep within the supply chain — and leverage that for our customers.
Get a unified view of your RoHS compliance by leveraging Assent, and keep things moving forward with confidence.
Discover Our Approach
Solutions for Product Compliance
Explore our solutions for getting standardized, validated, and usable product compliance data from your supply chain.
Industry Solutions for Complex Manufacturing
Discover how our automated supply chain sustainability management solutions help complex manufacturers see deeper, be smarter, and grow better.
Book a Live Demo
See Deeper, Be Smarter, Grow Better
See why our supply chain sustainability platform is the number one choice for the world's most sustainable complex manufacturers looking to solve RoHS compliance.