A Solution for Industrial Equipment Manufacturers
Industrial supply chains are complex, but your supply chain sustainability solution doesn't have to be. See how Assent helps you see deeper, be smarter, and grow faster.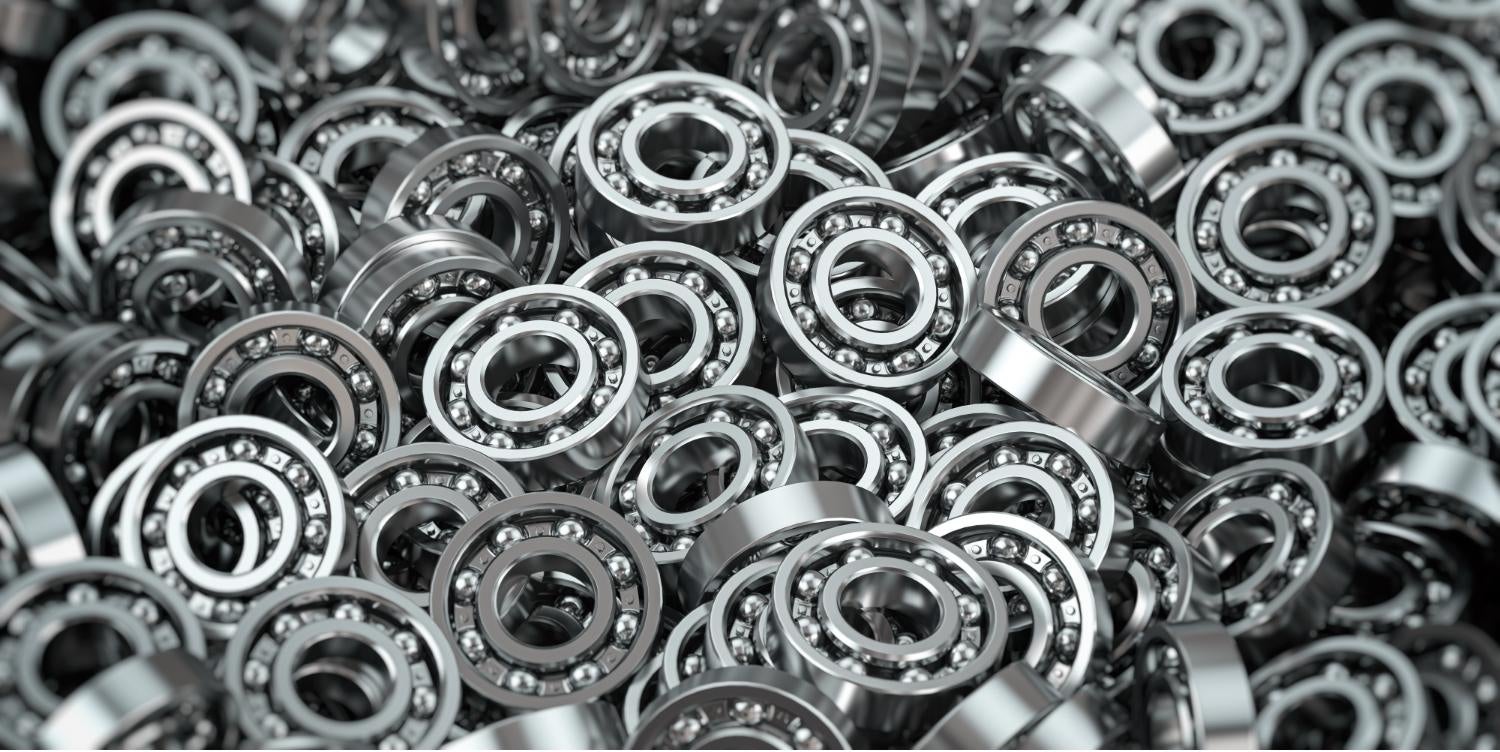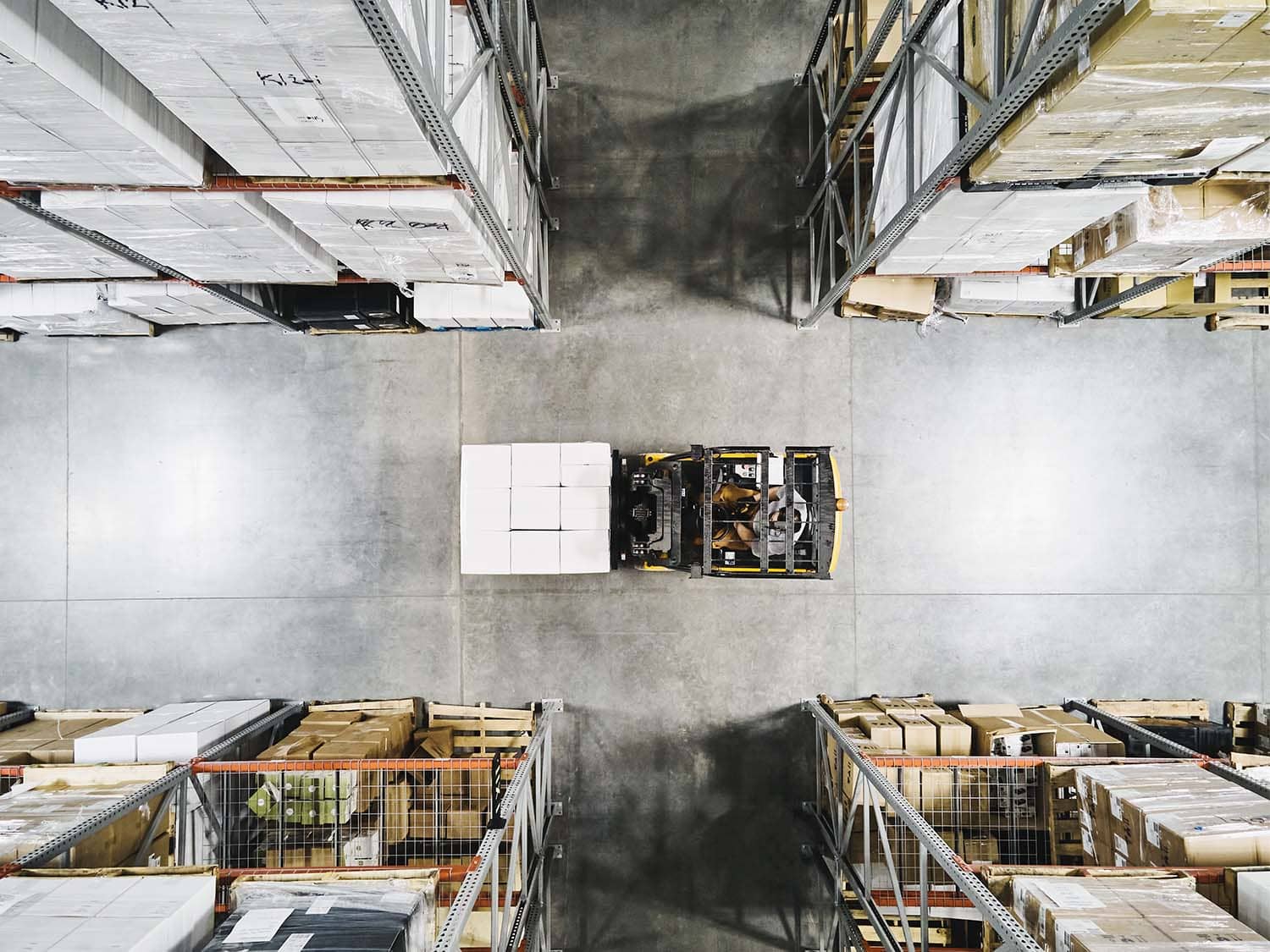 Overview
Industrial Equipment Supply Chain Sustainability Management
Industrial equipment supply chains are in scope of a variety of regulations and ESG requirements. With decades-long product life cycles, manufacturers need to keep up with changing regulations to keep their products operating, or risk defaulting on customer contracts, losing market access, or getting fined.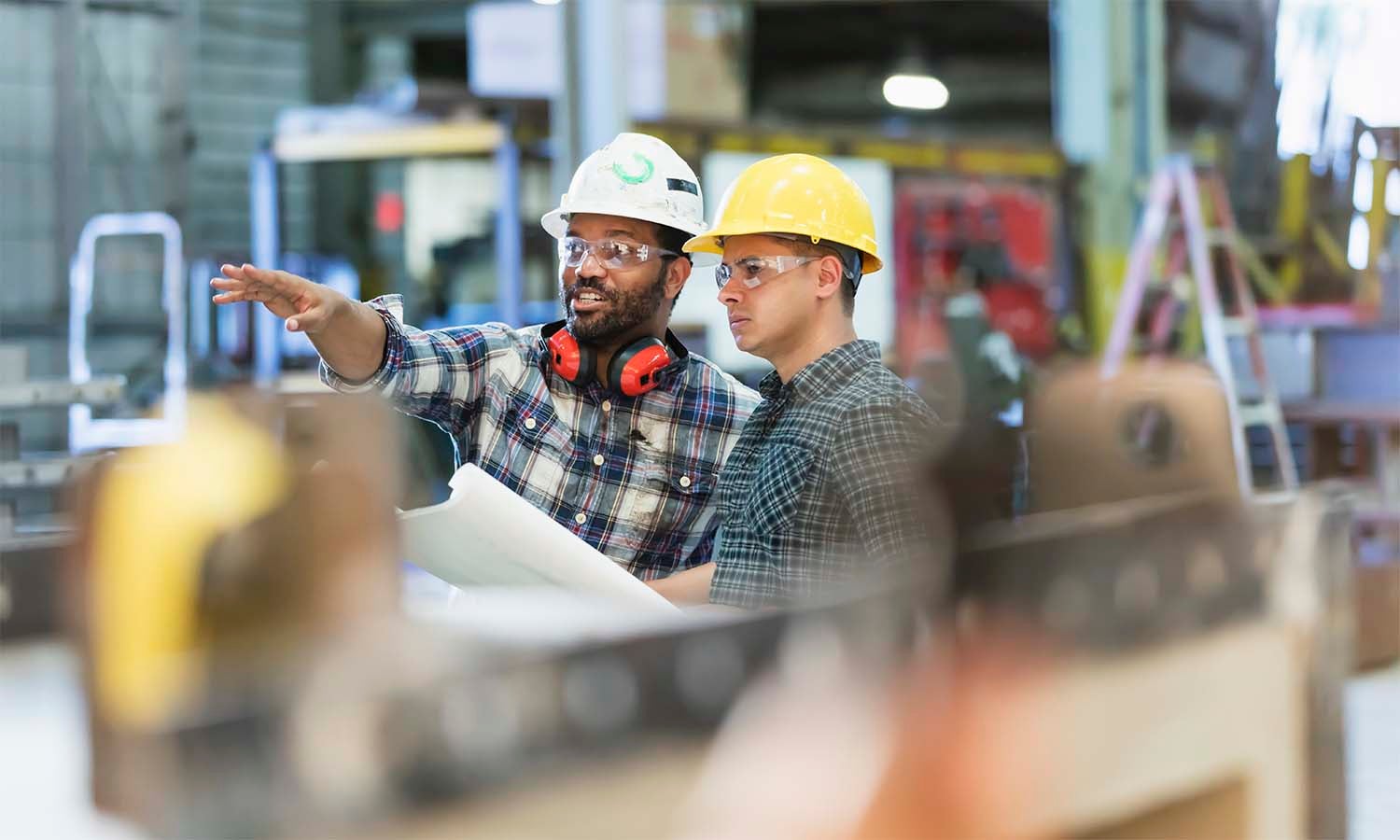 Overview
Being Proactive to Save Profits
Industrial equipment is complex, making regulatory changes difficult to navigate. With many requirements coming into force just six months after they're announced, companies need a deep understanding of the process so they can get ahead of their risks.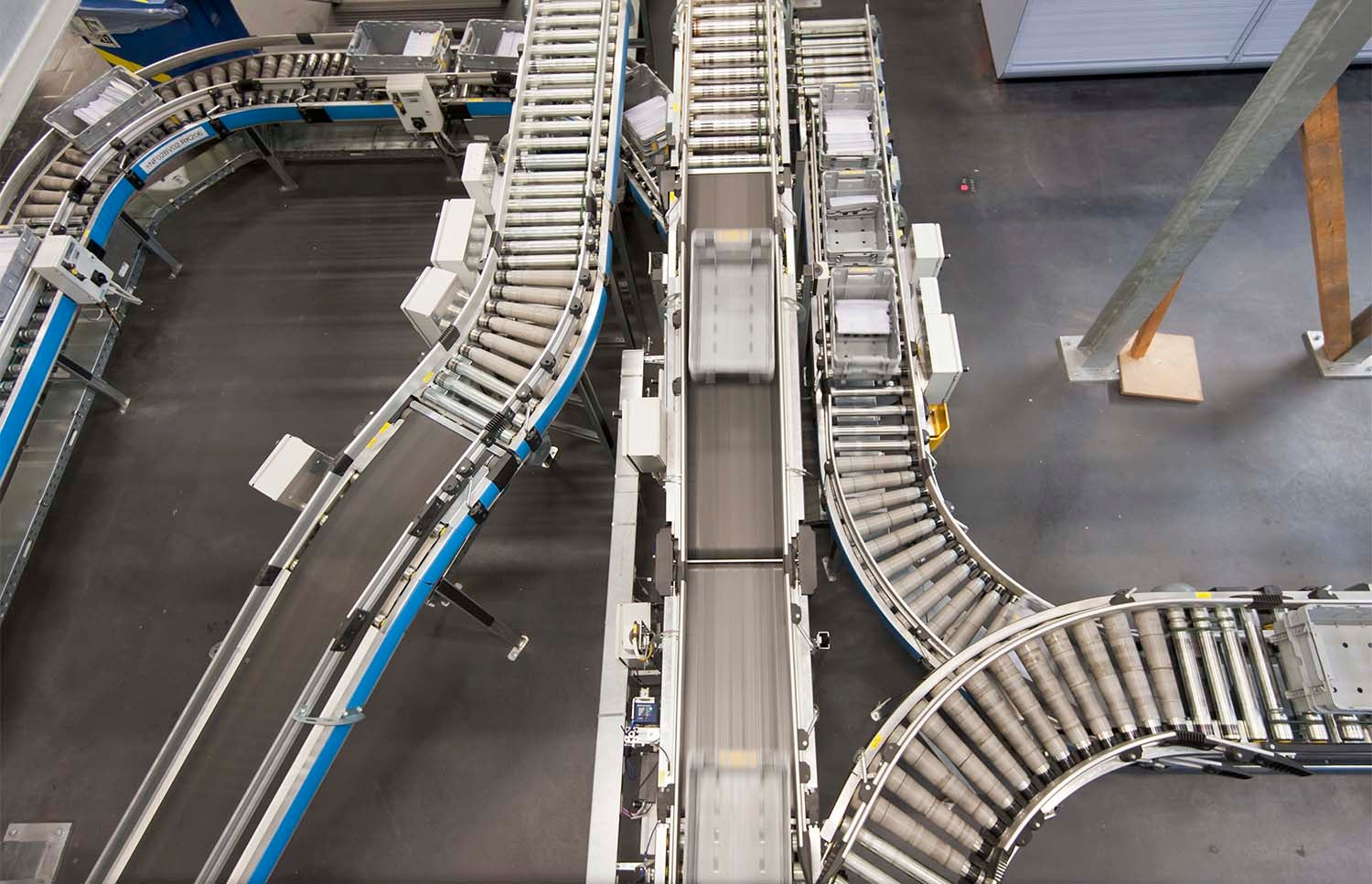 Challenge
Managing Risk in the Industrial Equipment Supply Chain
Without access to data from deep in the supply chain — particularly around the service and maintenance of products, which often have long life cycles — manufacturers may have difficulty complying with global regulations, risking loss of contracts and market access.
Learn more about recent enforcement actions that demonstrate why proactive compliance is a business must.
Recent Enforcements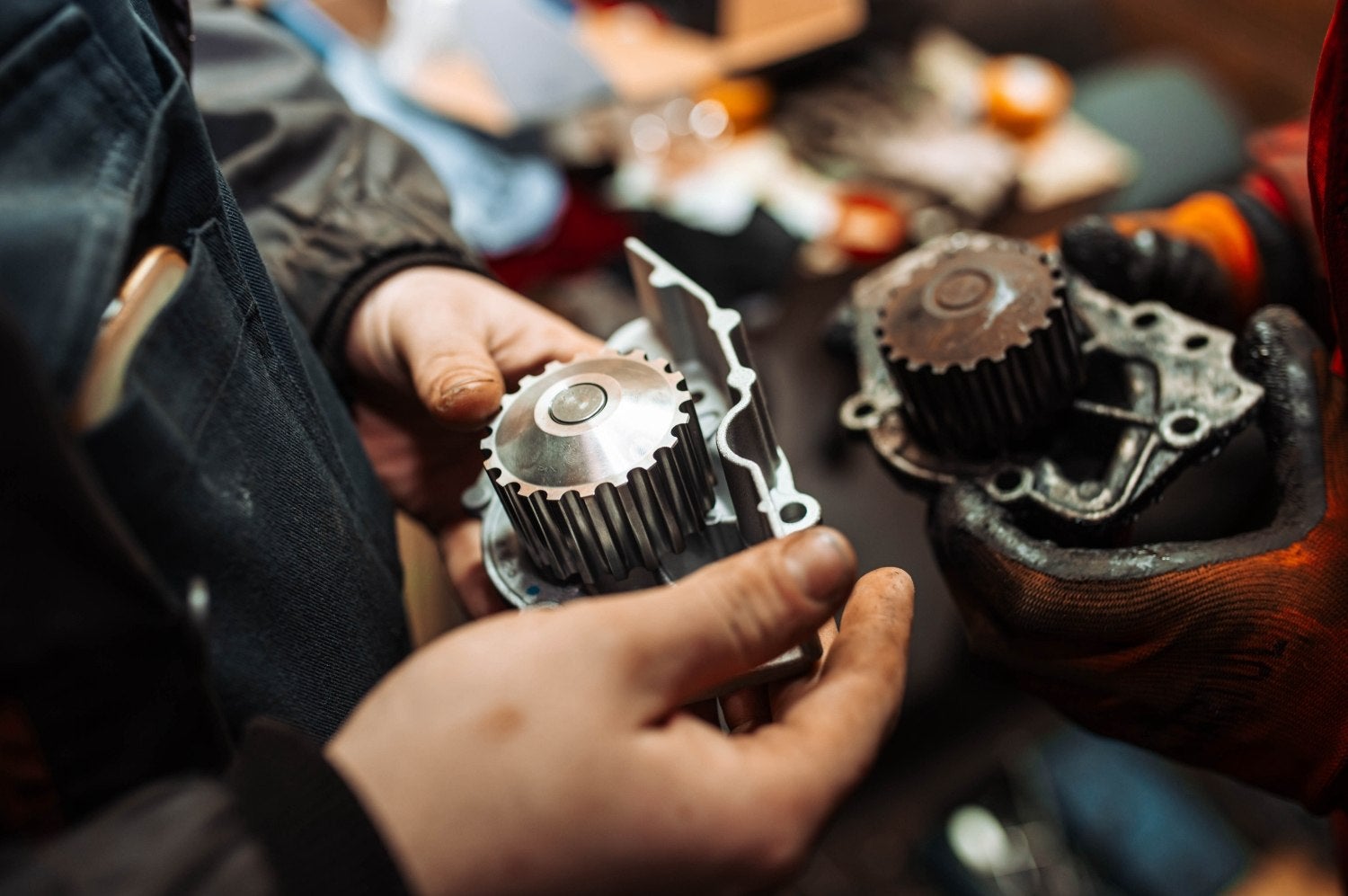 Challenge
The Impacts of Non-Compliance
Due to the service and maintenance requirements on industrial equipment, manufacturers must safeguard a product's market access long after it first enters the market. Non-compliance could result in disruption, lawsuits from customers, loss of market access, and reputational damage.
Featured Resource |
eBook
Navigating the Compliance Landscape: Industrial Equipment
Industrial equipment manufacturers manage complex products with long life cycles and replacement parts. One non-compliant part will typically leave the original equipment manufacturer (OEM) on the hook, which could mean loss of market access and a costly product redesign. This eBook covers key regulations that impact the industrial equipment industry, non-compliance penalties, and strategies for mitigating risk.
Get the eBook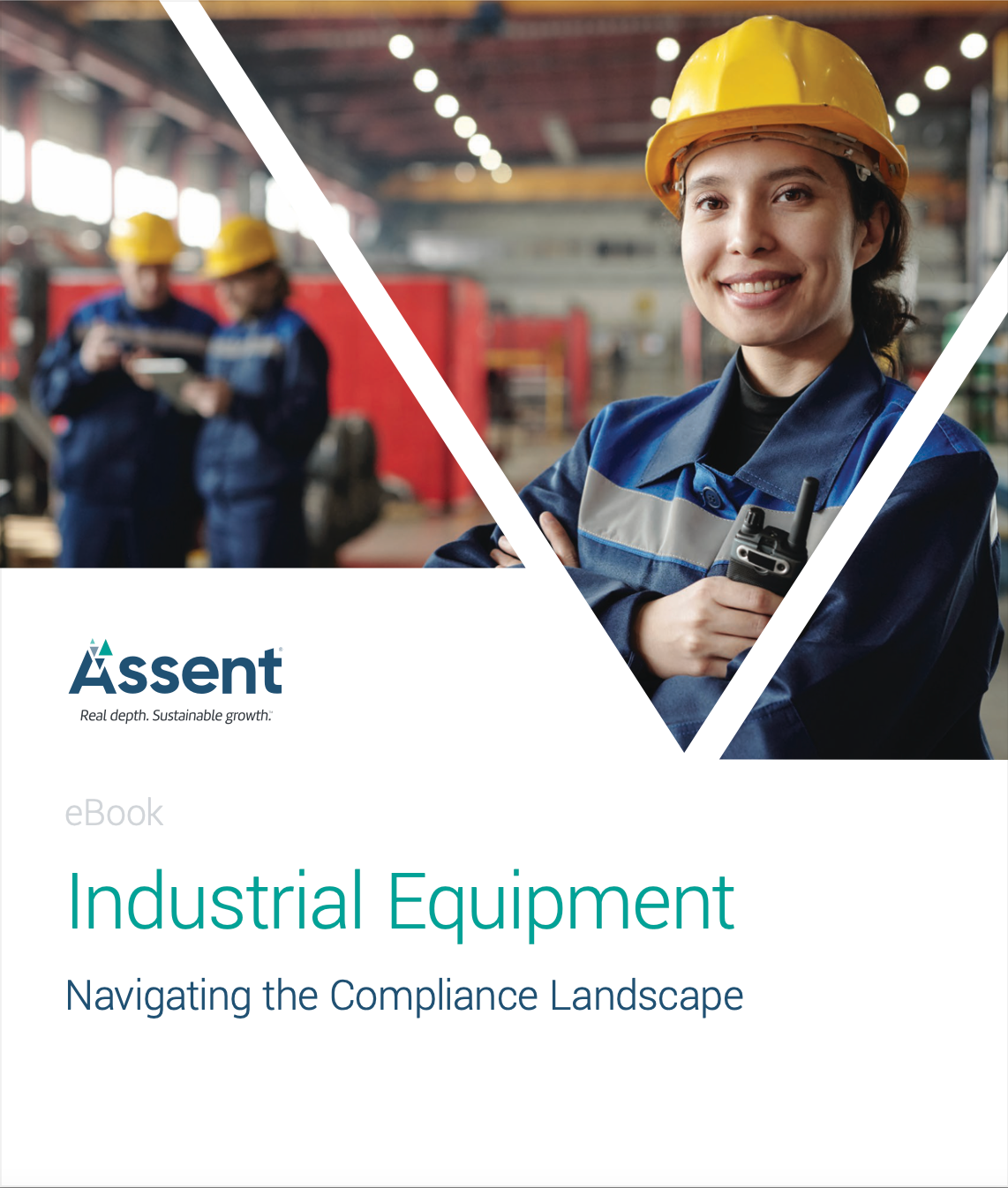 Achieve Supply Chain Sustainability With Assent
Assent's solution combines leading-edge technology with 24/7, multilingual support and regulatory expertise to help you see deeper and grow better. Supported by leading experts, Assent helps you stay ahead of changing requirements and risks.
Demonstrate Compliance to Regulators
Reliable, defensible due diligence that goes deep into your supply chain protects against litigation and damage to your reputation.
Become More Strategic
Mitigate risk and save money by adapting to regulatory changes before they impact your supply chain.
Protect Supply Chain Continuity
Ensure full supply chain transparency to better protect against disruptions caused by substance restrictions, supply shortages, and other unforeseen circumstances.
See Risks Before They Cause Harm
Identify high-risk suppliers and prioritize them for deeper screening and/or training to get ahead of risks before they damage your brand.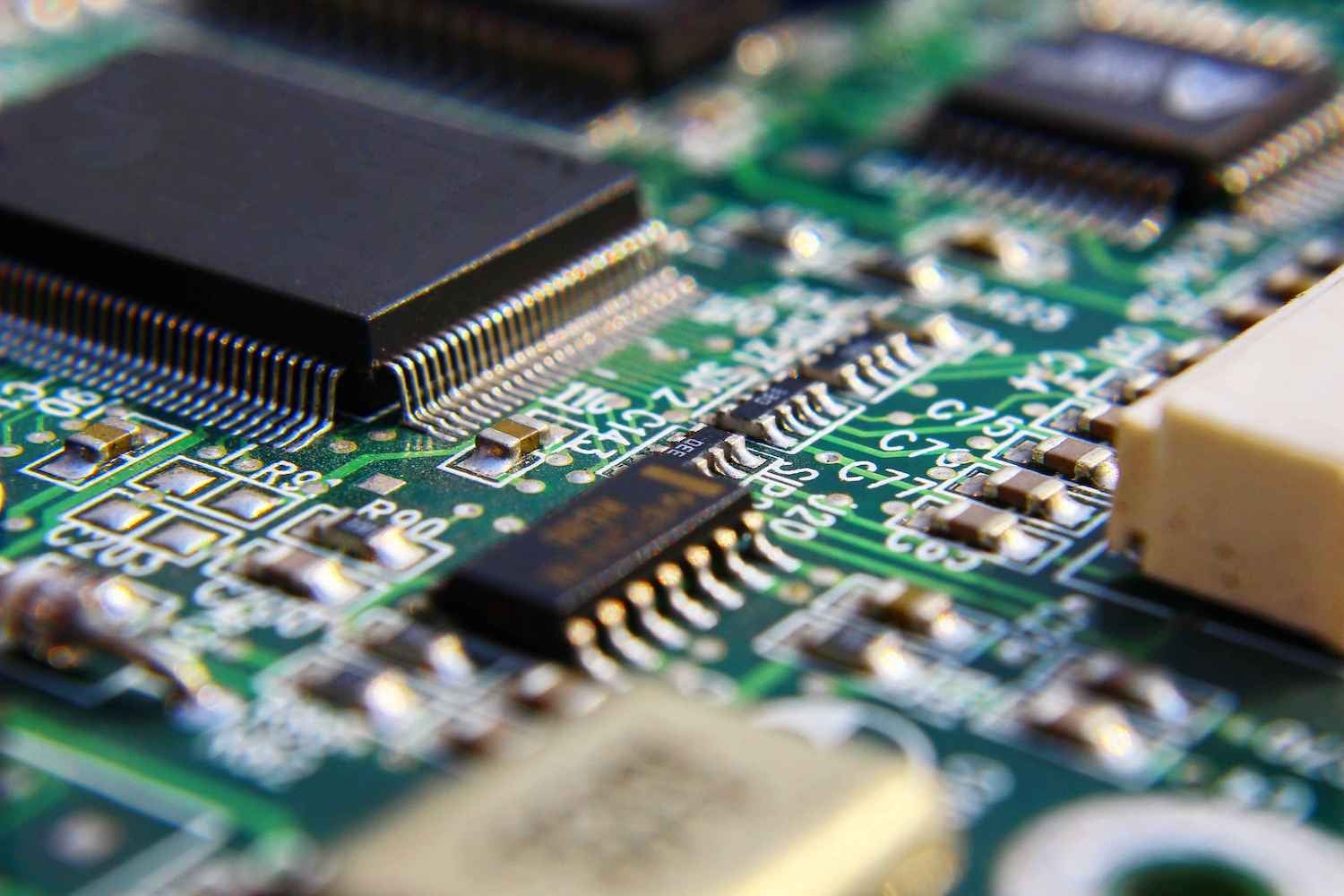 Case Study
Reducing Strain on Resources WIth Better Data: Plexus
Plexus, a contract electronics manufacturer selling into the U.S., EU, and Asian markets, is in scope of REACH, RoHS, and conflict minerals regulations. But the company was having difficulty managing these complex requirements. After working with Assent, Plexus has surveyed and supported more than 4,000 suppliers, established a robust compliance program, and reallocated valuable resources to other initiatives.
Read the Case Study
Supply Chain Sustainability Solutions for Industrial Equipment Companies
Assent's industrial equipment solutions help manufacturers gain a deeper understanding of their requirements, get insights into meeting them, and achieve cross-enterprise sustainability.
Industrial Solution Capabilities
Advanced Data Management
With Assent, gain easy access to parts and supplier information from deep in your supply chain for better data-driven decision-making.
Detailed Reporting
Assent's detailed dashboards and reports help you deep-map supply chain risks and opportunities.
Automated Supply Chain Communications
Automation helps you stay on top of potential changes or issues, so you can quickly respond to customer inquiries.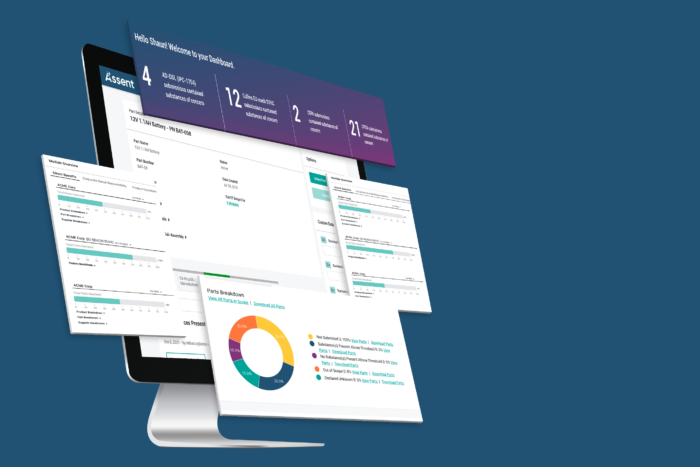 Why Assent
The Assent Advantage
Assent does what no one else can. We're the only compliance platform made specifically for complex manufacturers. Our solution is built on best practices for industrial equipment manufacturers, so you can manage compliance data in a single platform across the company, prioritize high-risk suppliers for deeper screening or training, and reduce supplier burnout through streamlined, scheduled data requests.
Discover Our Approach
Industry Solutions for Complex Manufacturing
Discover how our automated supply chain sustainability management solutions help complex manufacturers see deeper, be smarter, and grow better.
Book a Live Demo
See Deeper, Be Smarter, Grow Better
See why our supply chain sustainability platform is the number one choice for the world's most sustainable complex manufacturers looking to simplify Industrial Equipment compliance.