Our Story
At Assent, we believe that when you look deeper, you can see the impossible come to life. That's why we're working to bring our unique vision to the world's supply chains.
Leading With Courage, Working With Purpose
We are a team of optimists
Most supply chains weren't built with sustainability in mind.
Transforming global supply chains requires a deeper view of suppliers, regulations, and ethical standards — from smelters in Uganda to looms in Vietnam — to understand the hidden human and environmental costs.
For more than a dozen years, our daily mission has been to make the world's manufacturing supply chains deeply and durably good.
We do work that matters
We believe that supply chain sustainability is not only possible, but inevitable.
Helping our customers in aerospace & defense, automotive, electronics, industrial equipment, medical devices become more deeply and durably sustainable is the the most significant contribution we can make toward creating a more livable planet.
We help the world's most sustainable companies win.

Our Mission: Make Supply Chains Deeply and Durably Good
We're deep-mapping the Manufacturing Genome to help unlock innovation and drive deep sustainability around the world.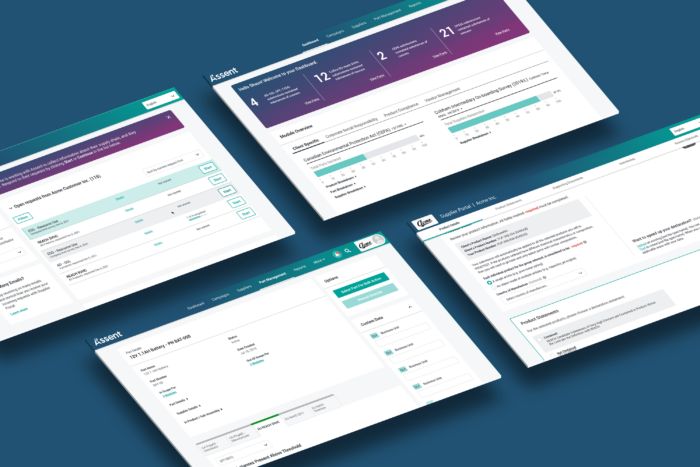 Why Work With Assent
We dig deep into complex manufacturing supply chains so sustainability-minded companies can unlock their full potential.
See Deeper:

The Manufacturing Genome is the map of complex supply chains. At Assent, we are the only ones deep-mapping the entire genome to deliver an enterprise-wide view of sustainability so you can see hidden risks and opportunities.

Be Smarter:

Our solution and

regulatory

experts focus on delivering reliable data so you can take meaningful action. We believe in building defensible programs that set — and achieve — big goals for a sustainable future.

Grow Better:

We put sustainability at the core of your go-to-market strategies so you can stay ahead of market access barriers.
History
We began in 2010, with a mission to transform the way companies managed compliance processes. Since then, we've seen that supply chain data can do so much more than meet regulatory requirements — it can help build a better future. See how we got to where we are and the milestones accomplished along the way.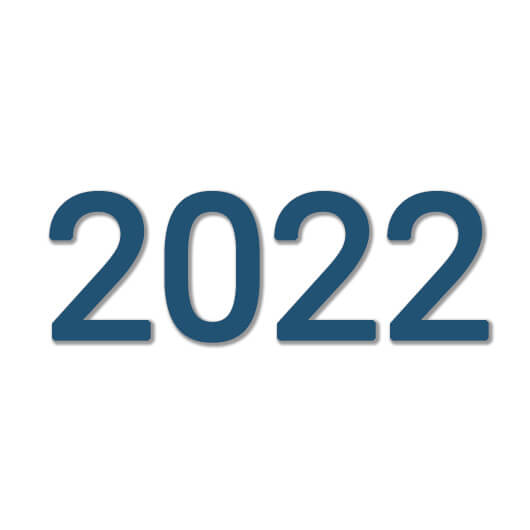 Assent becomes B Corp™ certified, becoming the only North American software company to date with both B Corp™ certification and advanced status with the UN Global Compact.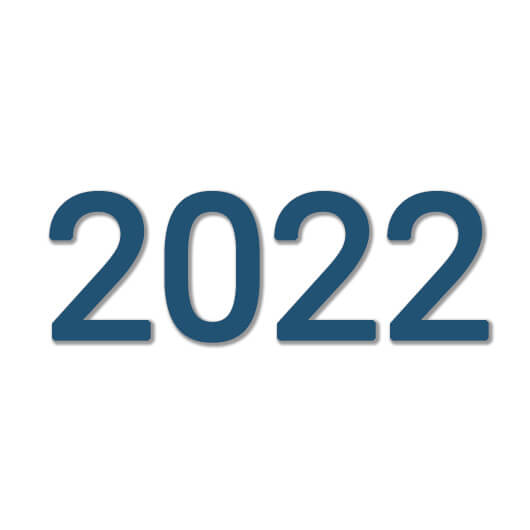 Changes name to Assent Inc. and focuses on delivering supply chain sustainability management solutions — from product compliance to ESG — to complex manufacturers across the globe.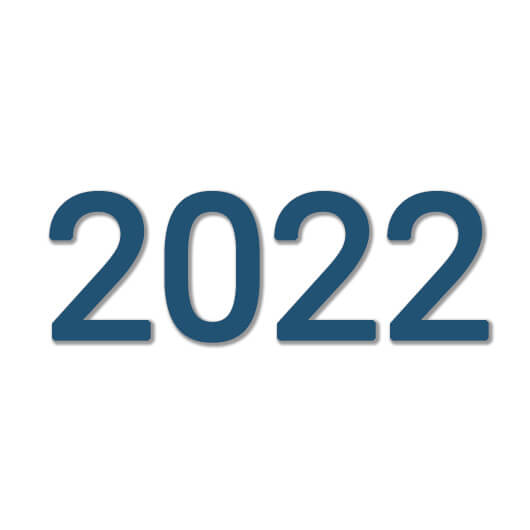 Received $350 million in Series D funding from Vista Equity Partners, establishing Assent as a "unicorn" company with a valuation of $1 billion USD.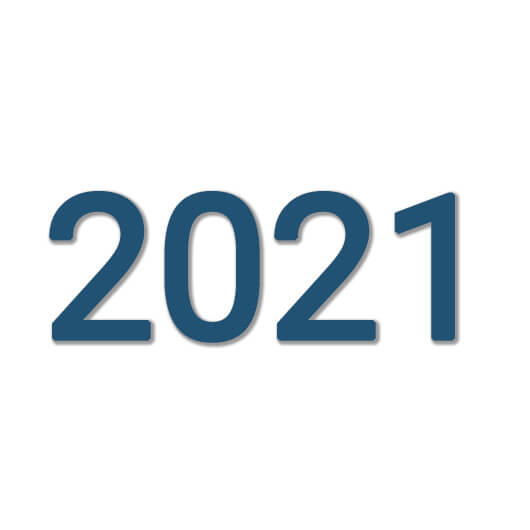 Receives Canadian HR award for Best HR Team of the Year. Assent achieves a golden milestone of $50 million USD in annual recurring revenue. Assent was again named to the Narwhal List. Assent receives the Best Ottawa Business award for the Best Performance in Sustainability.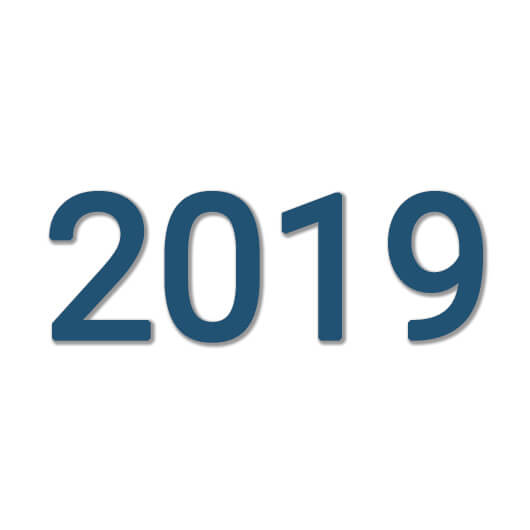 Assent is named to the Narwhal List, the University of Toronto's prestigious list of companies with the potential to be valued at $1 billion CAD or more. Assent is named to Deloitte Technology's Fast 500 list. Assent expands into Europe and Asia with offices in Amsterdam, Netherlands and Penang, Malaysia.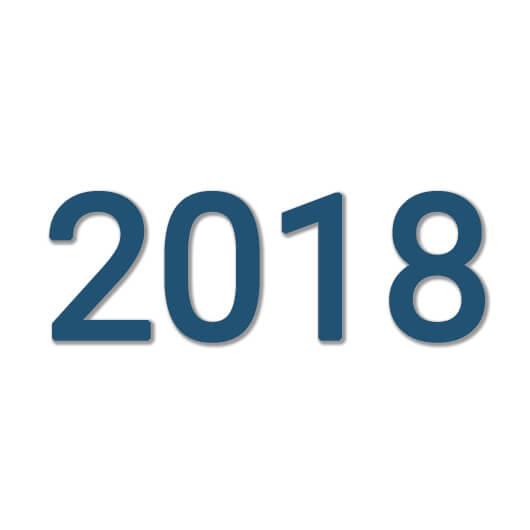 Assent secures the largest Canadian venture capital deal of the year with $161 million CAD from Warburg Pincus.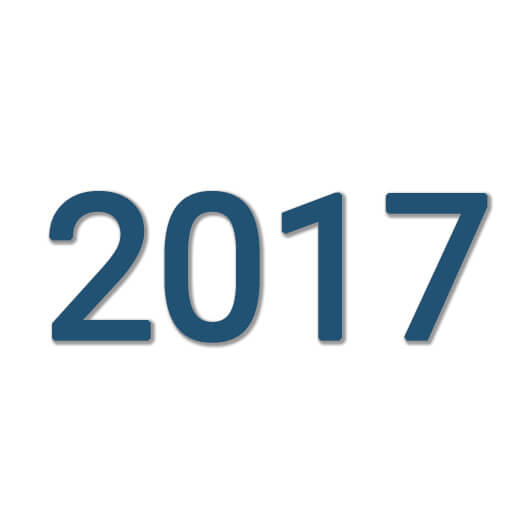 Assent opens its Columbus, OH office. Receives an additional $40 million in Series B funding.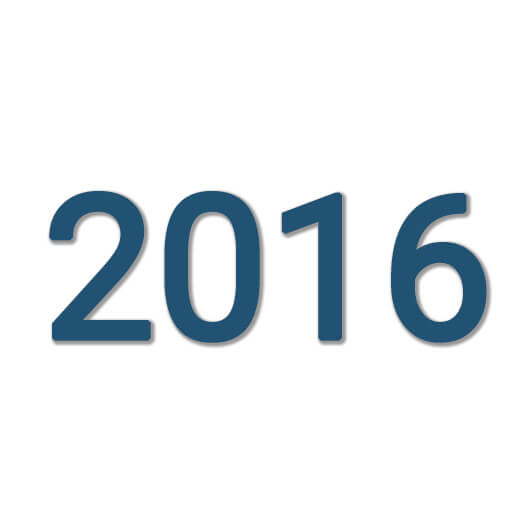 Assent raises $20 million CAD in its first major round of financing. Assent opens its Ottawa headquarters.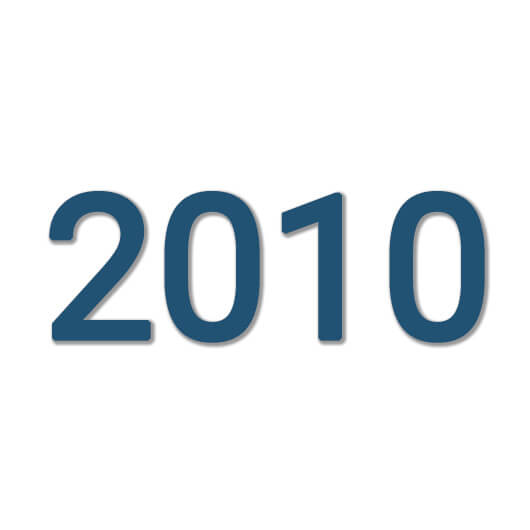 Assent Compliance Inc. is incorporated and earns its first customer.
Our Leadership
Explore the wider leadership team that helped Assent become the leader in supply chain sustainability. Learn more.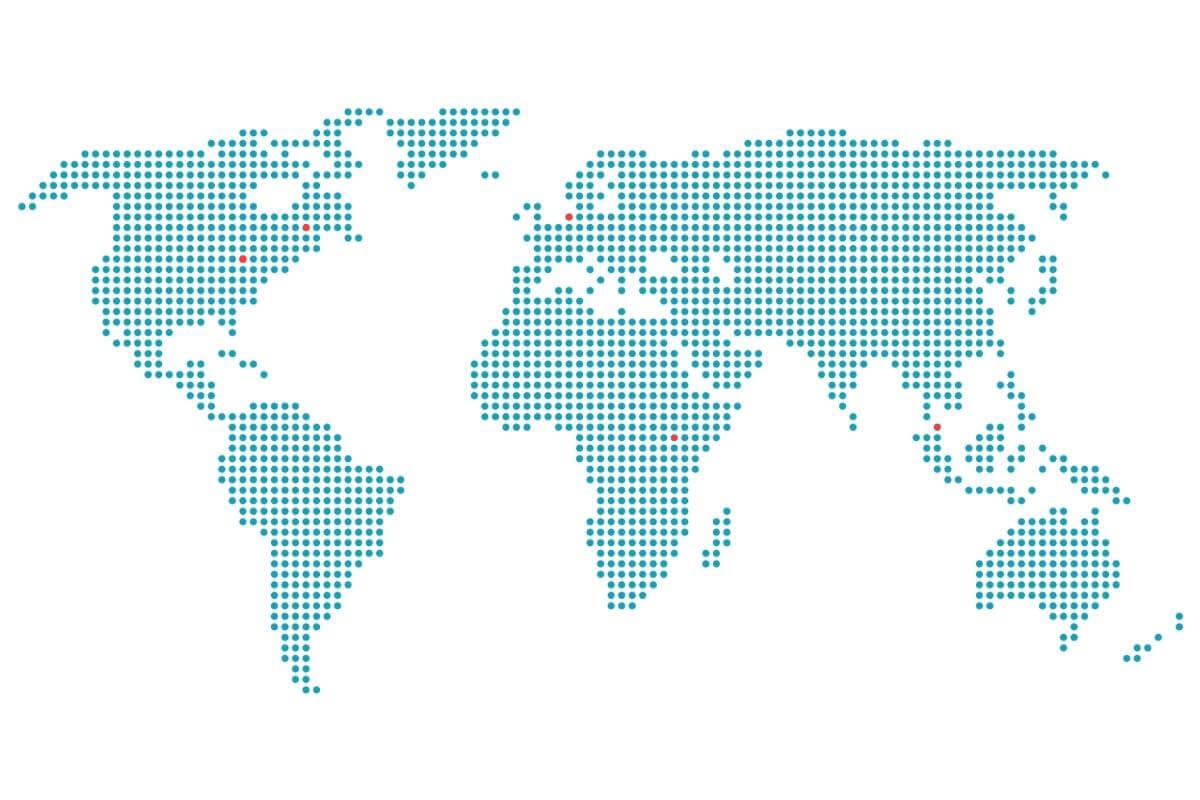 Locations
Assent is a global company with dozens of open positions, including in-office and fully remote opportunities. Assent is proud to have international offices located in:
Ottawa, Canada
Columbus, U.S.
Amsterdam, Netherlands
Penang, Malaysia
Eldoret, Kenya
Come Join Us