Get the Depth You Need for TSCA Compliance
To sell confidently in the U.S., you need to meet your Toxic Substances Control Act (TSCA) requirements. Assent can help get you there with strong cross-enterprise and cross-supply chain collaboration.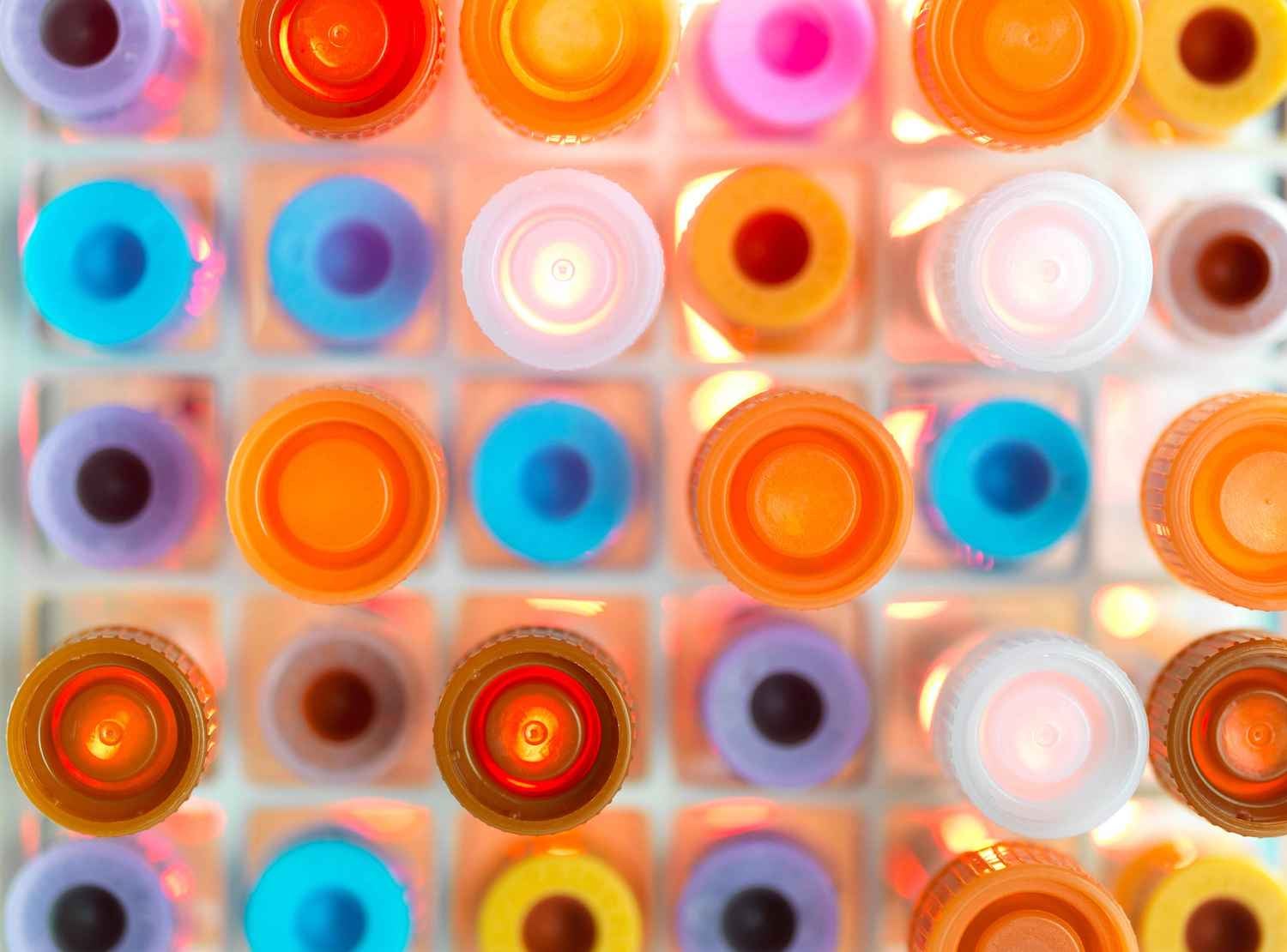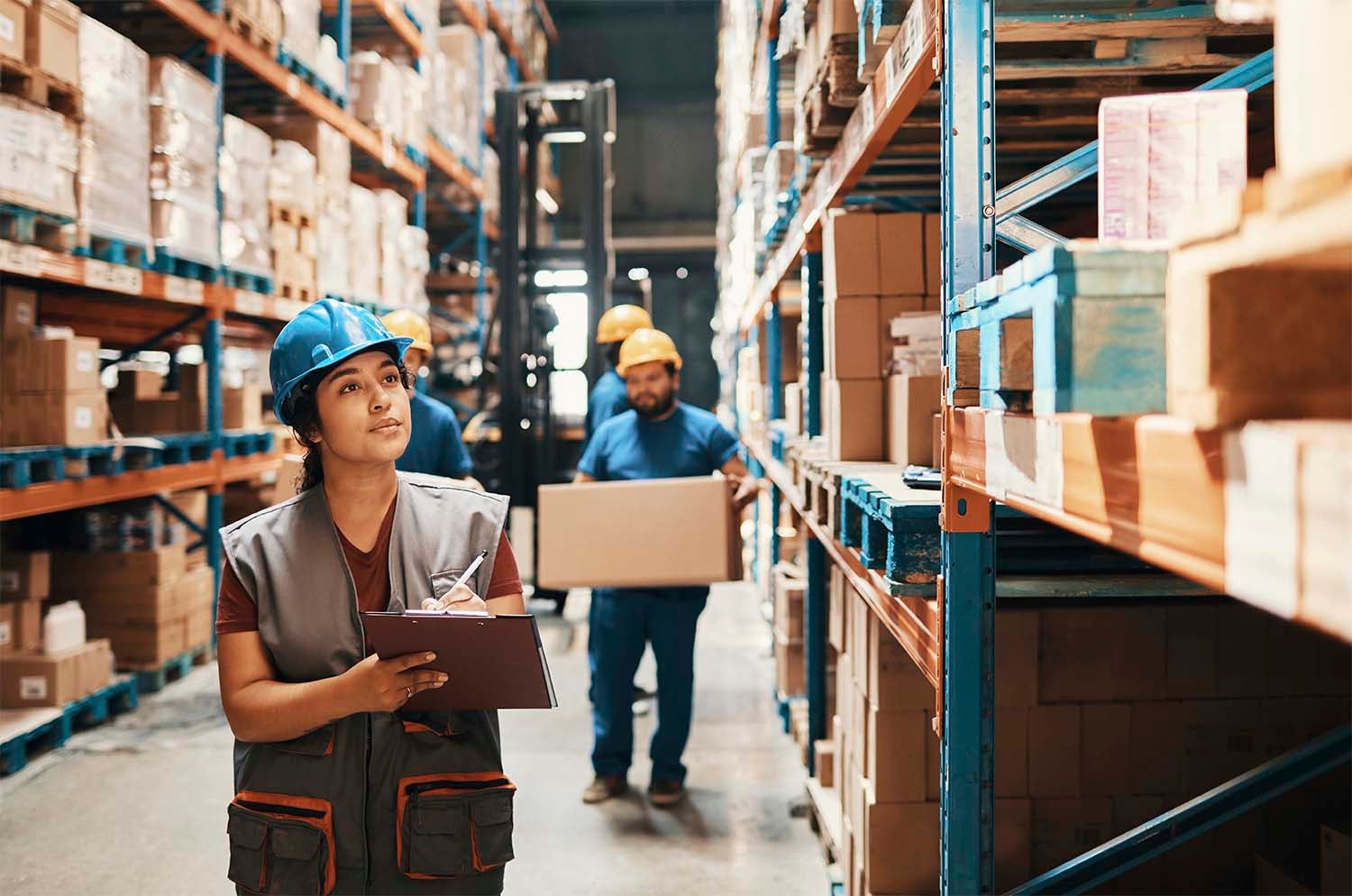 Overview
TSCA Compliance: Secure Your U.S. Market Access
Compliance with TSCA is necessary for entry and continued access to the U.S. market. In effect since 1976, TSCA will be updated in 2023. The EPA's five-year plan includes 33 proposed substance restrictions, with the agency having completed risk assessments on the first 10.
Is your company ready to meet these new requirements?
Our Customers
Assent has helped hundreds of companies. We're proud to work with the following organizations.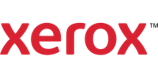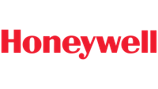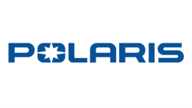 Challenge
The Steep Costs of TSCA Non-Compliance
The U.S. Environmental Protection Agency (EPA) manages TSCA to evaluate the health and environmental risks associated with new and existing chemicals and substances, reducing hazardous exposures and environmental pollution.
Challenges for businesses include:
Financial Penalties: The EPA is ramping up its enforcement of TSCA rules, and failure to comply could mean losing market access, hefty fines — up to $50,000 USD per day, per infraction — or even imprisonment.
Supply Chain Delays: Delays in material sourcing due to supply chain disruptions could create long-lasting impacts on your business.
Reputation: Bad PR around substances in your products could impact your bottom line for years to come.
Change in Focus: In the event of a compliance challenge, staff will spend time resolving the issue instead of focusing on the jobs they were hired to do
Featured Resource |
Guide
The TSCA Handbook: Your Guide to Compliance
TSCA has changed since its original passage. Lawmakers have adapted it for new risks such as PFAS. Manufacturers must prepare themselves for new, stringent reporting requirements.
Violating TSCA could lead to hefty fines and reputation damage. Proactively prepare now.
Read the Guide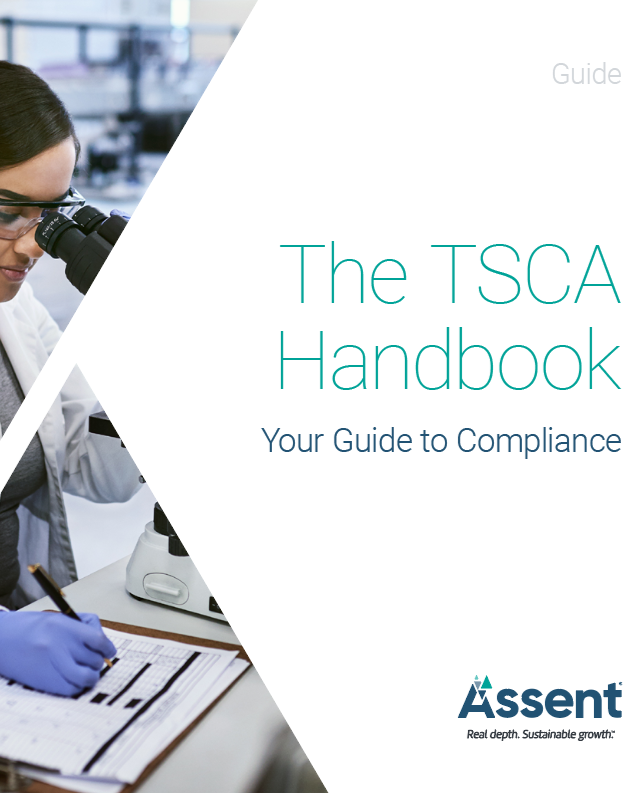 Deep Supply Chain Visibility With Assent's TSCA Solution
As of March 8, 2021, companies must demonstrate due diligence to the EPA through recordkeeping and customer communication if certain substances are present in parts or products sold in the U.S. Assent's platform goes deeper to get the data about what's material in your products, so you can cost-effectively comply with TSCA requirements and avoid non-compliance risks.
Protect U.S. Market Access
Assent's TSCA solution continuously maps and monitors suppliers, products, parts, and practices, so you'll always have the data needed to maintain U.S. market access and protect your brand's reputation.
Provable Due Diligence
With Assent's TSCA solution, you'll have a documented program in place to show compliance and prove best practices, so if issues arise, you can easily demonstrate due diligence to regulators.
Maximize Internal Resources
Our automated solution reduces time spent on TSCA compliance, so your internal resources can focus on revenue-generating activities instead of data collection and management.
Access Data With Confidence
Automate TSCA data acquisition, validation, and management from a centralized, workflow-driven cloud interface.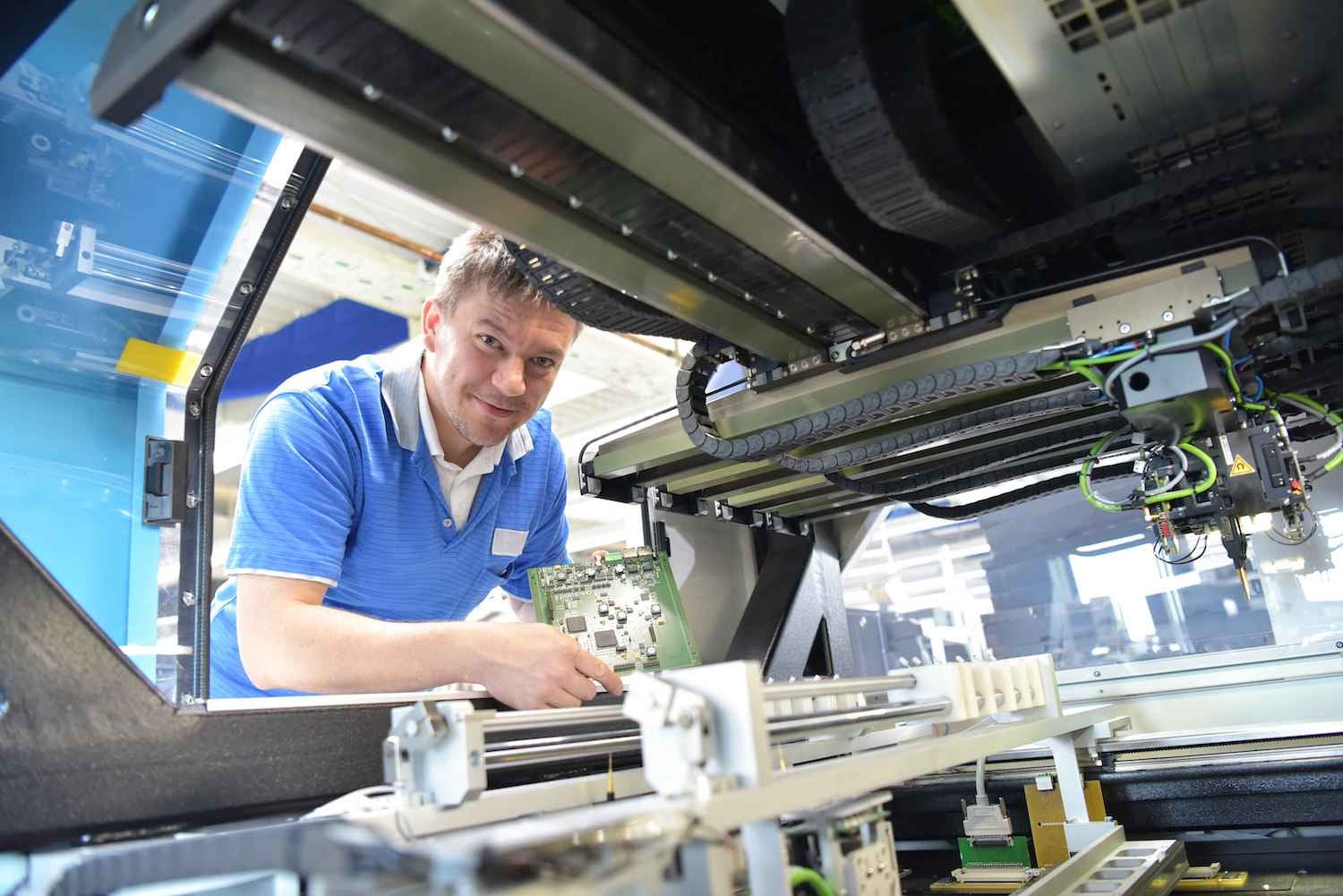 Case Study
Better Data, Fewer Resources: ESCATEC
ESCATEC, an electronic and mechatronic design and contract manufacturing company, is required to regularly audit and report on their use of conflict minerals. The company worked with Assent to roll out a consolidated supply chain data management solution to meet their product compliance requirements.
Since implementing the Assent Compliance Platform, the company has seen a 50 percent improvement in supplier outreach campaign completion time and accuracy, as well as a reduction in resources needed to achieve compliance.
Read the Case Study

Our TSCA Solution Capabilities
Data Management
Assent's TSCA solution uses automation to scope supply chains faster and acquire more accurate information for stronger risk mitigation with the ability to handle large amounts of data, including newly added substances to TSCA such as PFAS.
Supplier Engagement
Assent makes supplier engagement easy with training, support in local languages, and automated data collection. Our platform also adapts alongside changes to TSCA to collect data on new substances as they come in scope.
Comprehensive Dashboards
With comprehensive dashboards and reporting, Assent's TSCA solution identifies high-risk articles and mitigates risk.
Streamlined Parts Collection
Organize all your parts data in one central database, and minimize supplier fatigue by cutting out duplicate requests.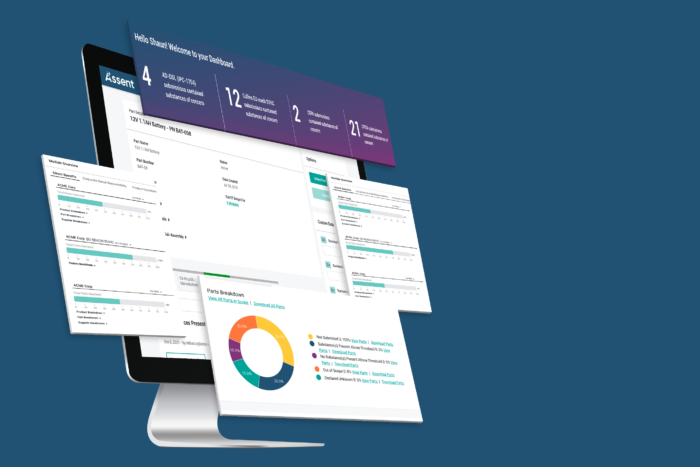 Why Assent
The Assent Advantage
The Assent platform is the only solution on the market purpose-built for complex manufacturers. We offer a complete turnkey service.
Our platform manages compliance data in a single platform across your company, providing the missing foundation complex manufacturers need to make cross-enterprise and cross-supply chain collaboration possible. Our TSCA solution also triggers additional data collection when a substance list is updated. Supported by regulatory experts and a dedicated Customer Success team, we're able to provide robust support even as regulations evolve and your requirements grow.
Discover Our Approach
Solutions for Product Compliance
Explore our solutions for getting standardized, validated, and usable product compliance data from your supply chain.
Industry Solutions for Complex Manufacturing
Discover how our automated supply chain sustainability management solutions help complex manufacturers see deeper, be smarter, and grow better.
Book a Live Demo
See Deeper, Be Smarter, Grow Better
See why our supply chain sustainability platform is the number one choice for the world's most sustainable complex manufacturers looking to solve TSCA compliance.