Why Assent
Assent dares to dig deep into supply chains, mapping suppliers and parts down to the atomic level, so companies can see deeper, be smarter, and grow better.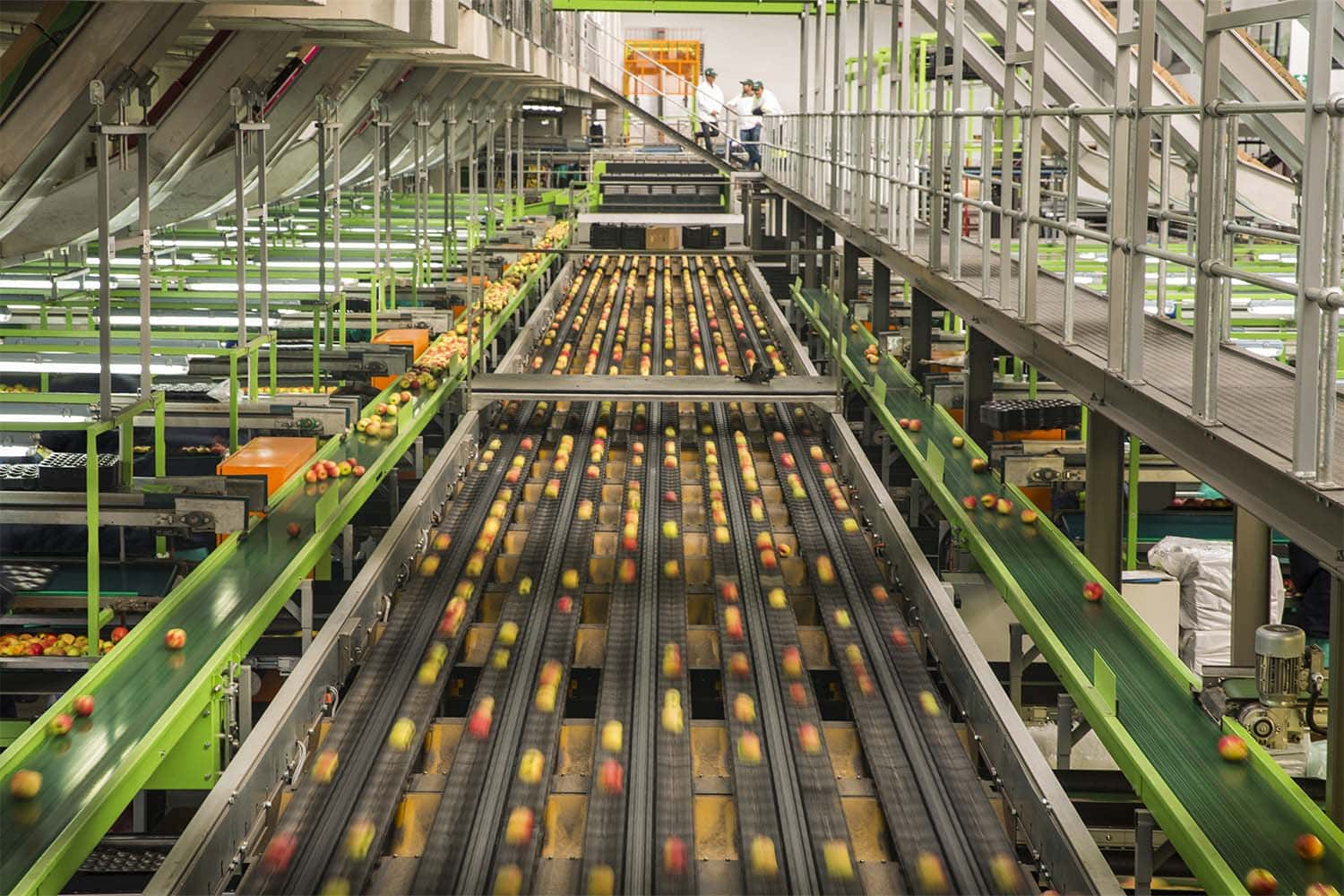 Overview
Supply Chains Were Not Built With Sustainability in Mind
Complex manufacturers face unique product compliance and ESG challenges. Data is a mess. Suppliers can't keep up. What was sustainable yesterday could be illegal today. A single piece of bad data can put revenue at risk. Assent is the only supply chain sustainability management platform focused on the unique demands facing complex manufacturers.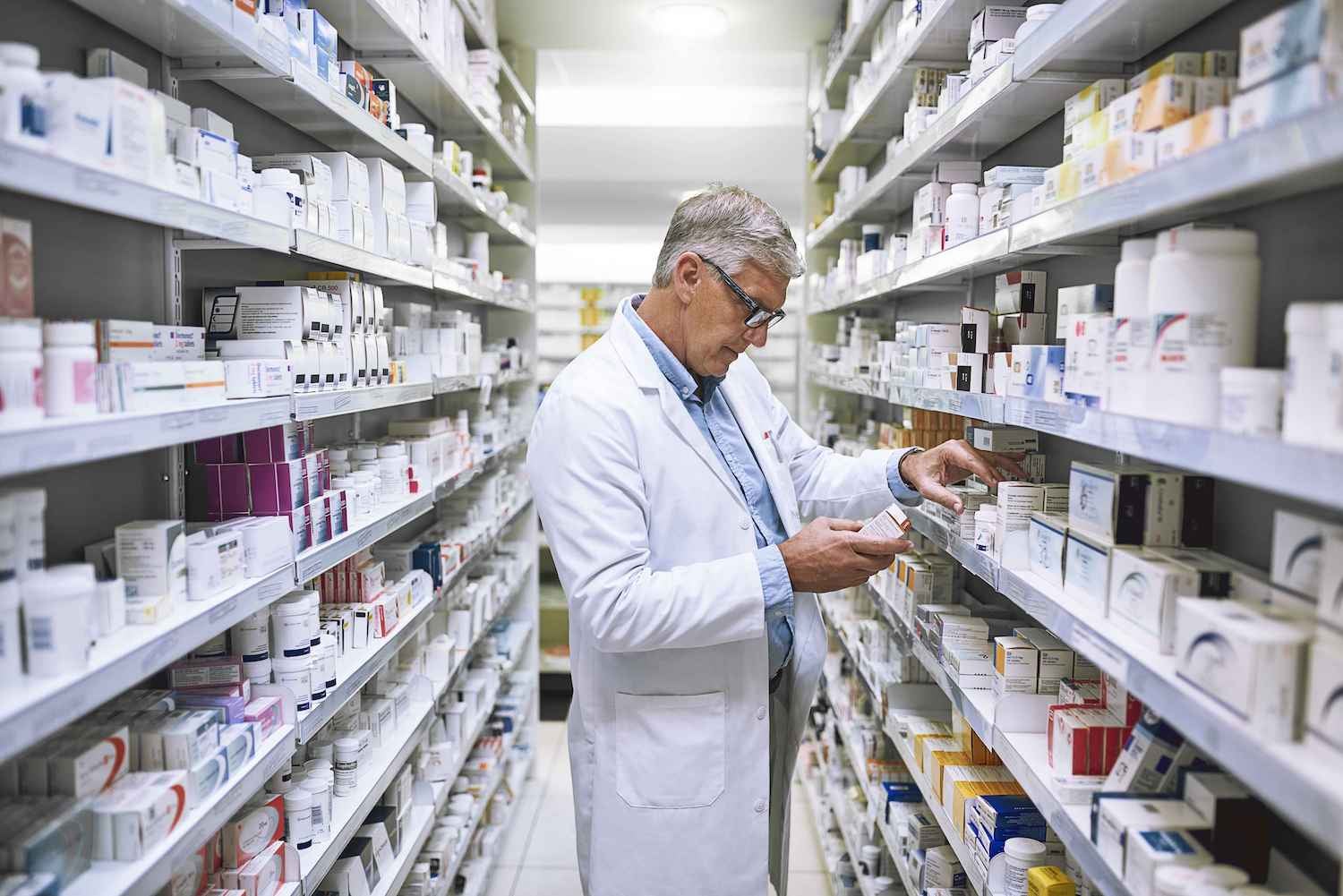 See Deeper
The Manufacturing Genome
The Manufacturing Genome is Assent's ongoing project to deep-map the vast network of complex manufacturing suppliers, products, and parts down to the atomic level.
This effort helps unlock innovation and drive deep sustainability around the world. With an enterprise view of sustainability, manufacturers can reach new markets while creating a more sustainable future.
As an Assent customer, you gain access to the network of suppliers and manufacturers we've already mapped. When you're in the network, your most sustainable suppliers get credit for their efforts, setting criteria for suppliers who want to perform better.
What Makes Assent Better
Built For Complex Manufacturers
Assent is the only solution 100 percent focused on the specific needs of complex manufacturers, including those in the electronics, medical devices, industrial equipment, aerospace and defense, and automotive industries.
Goes Deeper Than Any Other Solution
Only Assent works to map the entire manufacturing genome, going deeper than any other solution. The Assent Sustainability Network has over 86 million parts and 500,000 suppliers, and it's growing every day. Each piece of data is a crucial part of supply chain sustainability.
Unmatched Subject Matter Experts
Get deeper insights and smarter foresight with our team of industry-leading experts. They sit on regulatory boards, help shape industry standards, and guide the development of Assent's solutions. Our experts also help educate your team and suppliers to improve engagement.
Easily Integrates With ERP and PLM
Assent integrates with your ERP and PLM so you can seamlessly boost visibility of the sustainability of parts and suppliers.
Grows With You
Assent is the platform you'll never outgrow. Our fully scalable solution easily expands alongside new regulations, standards, and ESG factors. Seamlessly scale up from a single business unit to your entire enterprise.
Secure and Reliable
Your data is safe with us. We offer enterprise-grade security trusted by the world's largest manufacturers. Protect your data with a U.S. or EU environment that exceeds data security standards.
Transform Your Business With Assent
See Deeper
You can't avoid risks you can't see. Assent's supply chain sustainability management platform gives you visibility into every step of your journey to deep sustainability.
Be Smarter
You can't plan if you're always chasing data.
Our platform, solutions, and regulatory experts focus on materiality to give you the cross-enterprise, actionable view of supply chain sustainability you need to drive progress.
Grow Better
You can't grow where you can't go. Your ability to access markets and drive innovation depend on rock-solid compliance, meeting or exceeding standards, and knowing who the most sustainable and reliable suppliers are.
Assent transforms how you go to market, helping you manage supply chain sustainability as a matter of course.
Hear From Our Customers

"Assent supports our programs in the professional manner we want them to be supported. In a relatively short time, we were able to establish contact with every critical and strategic supplier, and retrieve the data we needed to achieve our compliance goals. Assent has been great for us."

"Collaborating with Assent has been of great value for us. Their continued dedication to customer education and relevant online content keeps us informed about the latest news affecting the sector, and now, in most cases, I know about my customers' upcoming compliance needs before they do."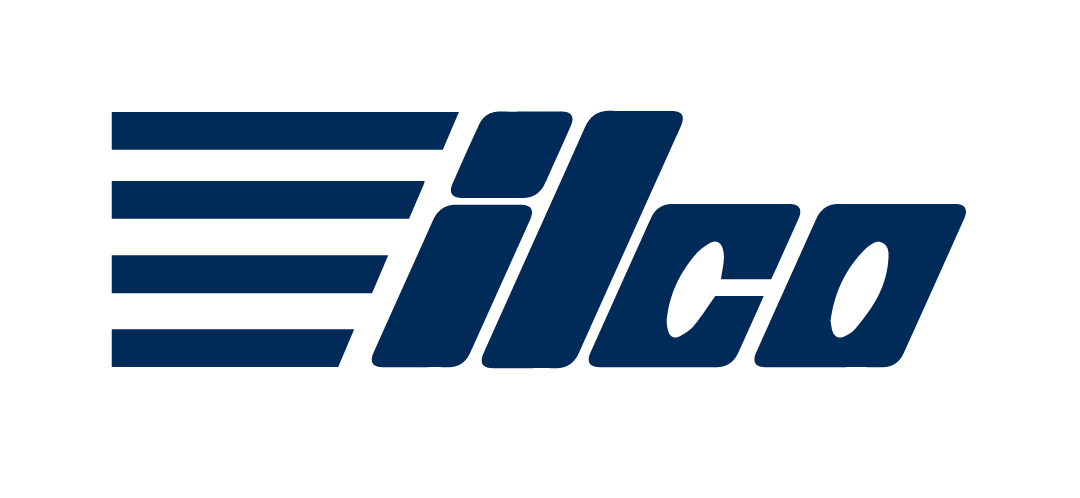 "We estimated that with staffing, data management costs, training, benefits, resources, tools, validation supplier follow-ups and regulatory updates … we would go over budget quickly. We needed Assent."
Book a Live Demo
See Deeper, Be Smarter, Grow Better
Speak to an expert about a personalized demo and learn why Assent is the number one choice in supply chain sustainability management for the world's complex manufacturers.