Assent Support for Suppliers
The Assent Compliance Support team is available to provide answers to questions regarding the Assent Compliance Platform, regulatory requirements and much more. Please select if you are an Assent Compliance customer or a supplier.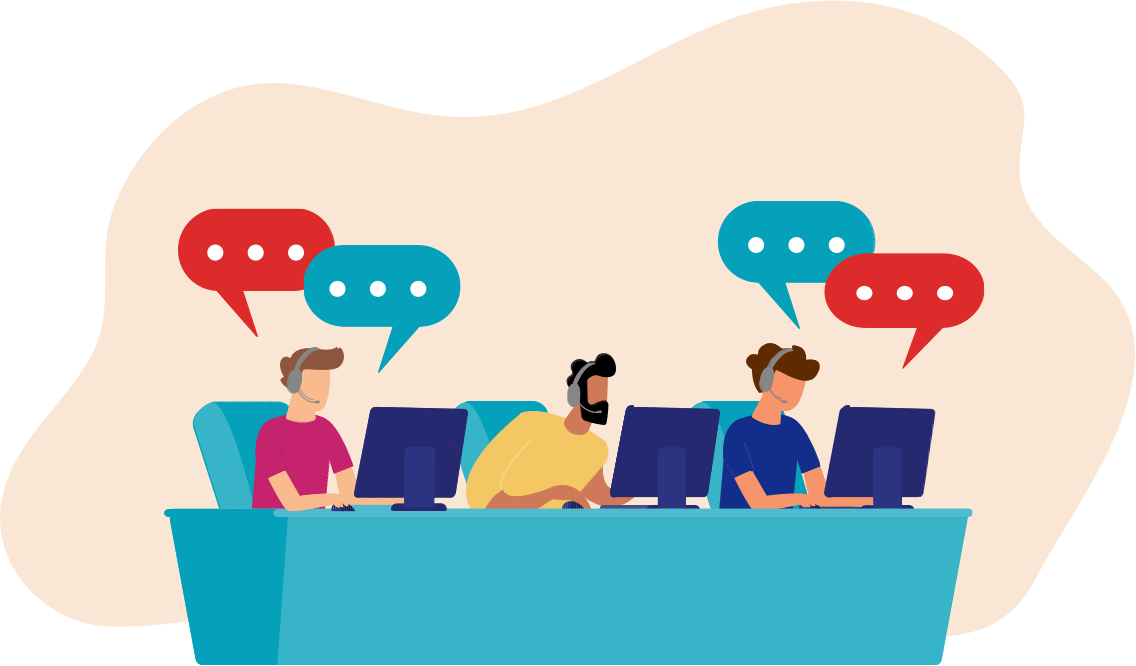 Support For Suppliers
Are you looking for guidance on a complex issue? Visit our Help Center for information and guidance on subjects ranging from technical support to regulatory requirements.
Launch Help Center
Contact Us
Assent offers 24/7 supplier phone support as well as direct multi-lingual support. Contact our team by phone or email at:
Ask Our Support Team
Our supplier support team is able to answer or provide guidance on a wide range of issues from regulatory requirements to how to submit a declaration. Submit your question or problem directly, and you will be contacted shortly.