Sustainability at Assent
Our corporate sustainability journey, covering our Environmental, Social, & Governance efforts.
Committed to Deep Sustainability
From the Desk of Andrew Waitman, CEO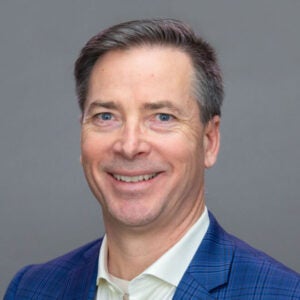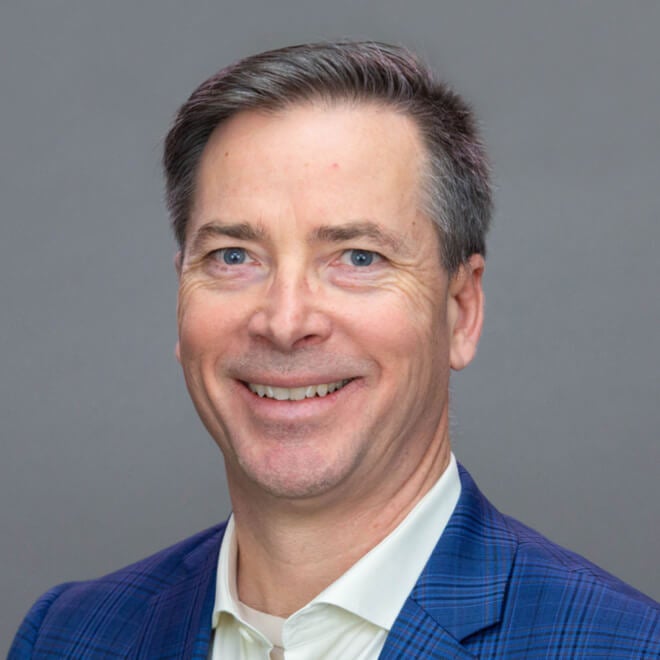 Since Assent increases transparency into environmental and social risks across global supply chains, we are uniquely positioned to make meaningful, impactful changes in the world around us.
Sustainability has become an essential issue for businesses. Investors and customers aren't going to accept lip service or greenwashing anymore. Every one of the companies we work with is starting to understand that if they don't start driving real sustainability deep into their entire supply chain, they won't be able to drive the real growth their stakeholders demand.
The deep insights we provide empower our customers to grow better and take actions that improve their environmental sustainability, human rights impacts, and ethical business practices. We work with complex manufacturers whose products have the longest-lasting impact on the planet. Helping our customers become more deeply and durably sustainable is a huge part of making the entire planet more livable. As we work with our customers to make the world a better place, it is essential that we continue to lead by example through our own actions.
That's why we have embedded environmental, social, and governance (ESG) principles into our products, business practices, and community engagement. Our efforts in this area reflect Assent's values and who we are as a global organization. We are on a sustainability journey because it is the right thing to do and it's integral to our financial growth and success. ESG is no longer a "nice to have" — it's a business imperative.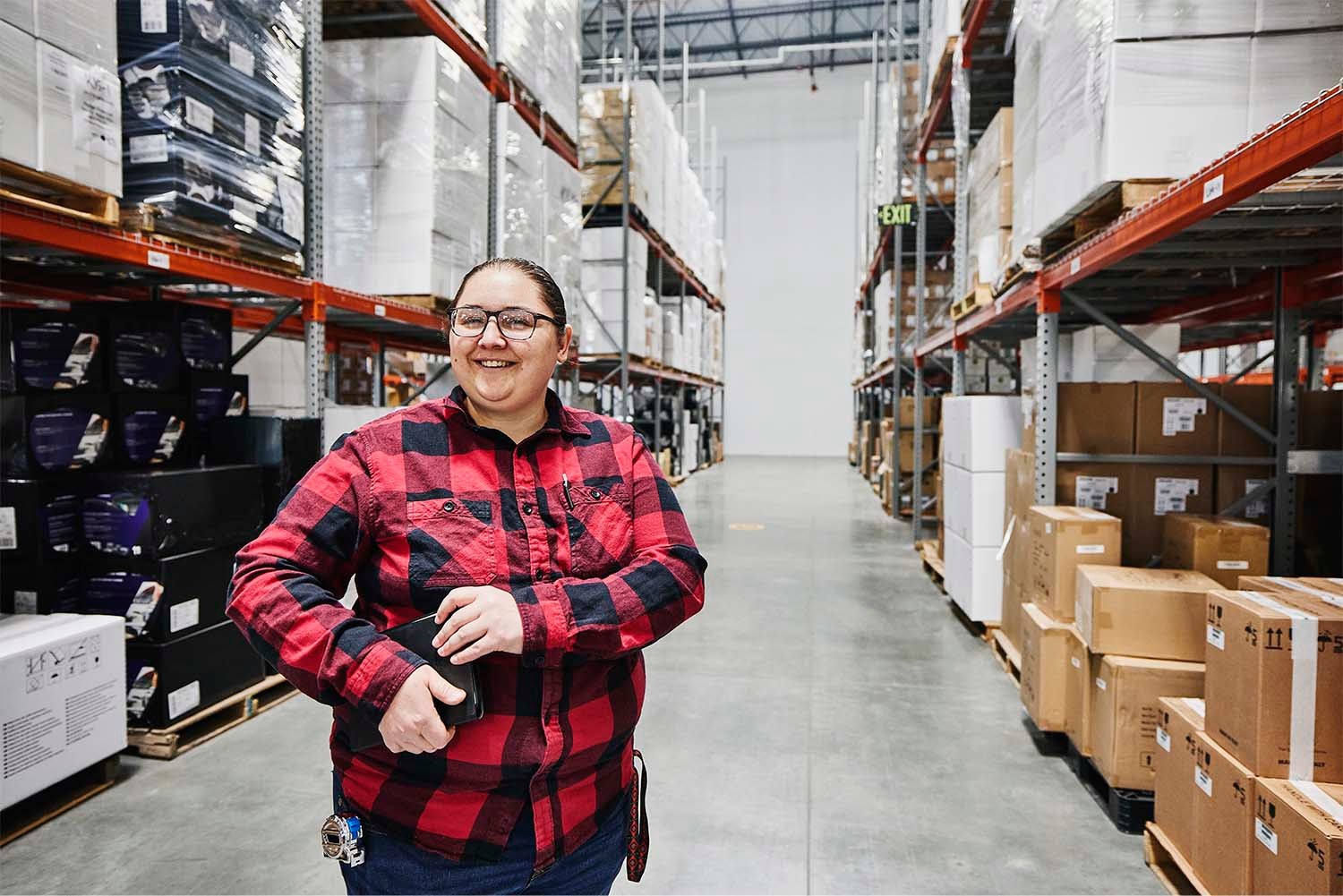 Supply Chains Matter
An organization's ESG impacts extend far beyond the four corners of its operations. For many industries, the majority of their footprint and risks are hidden deep in their supply chains. ESG is the new corporate social responsibility (CSR), encompassing everything that CSR does while adding richer layers of performance management.
Assent's mission is to help these businesses see deeper, be smarter, and grow better in their sustainability journey by giving them real insights and reliable data into their suppliers, parts, and parts of parts.
Our Sustainability Priorities
Our Current ESG Focus Areas — Where We Want to Grow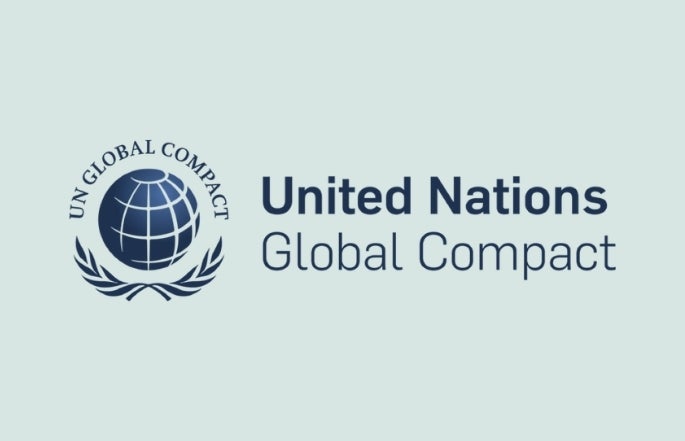 United Nations Global Compact
Assent is among only a handful of North American software and computer services companies that hold "advanced status" with the United Nations Global Compact (UNGC), a ranking in recognition of advanced corporate sustainability performance and disclosure.
As a member of the UNGC, Assent is committed to:
Reporting annually on our ESG progress.
Embedding ESG values at our leadership and board levels.
Operating in alignment with the UN universal sustainability principles.
Our engagement with the UNGC has included the:
UN Young SDG Innovators program.
Target Gender Equality accelerator program.
Climate Ambition accelerator program.
Decent Work in Global Supply Chains action platform

Assent is a Certified B CorporationTM, having attained the highest standards of transparency and sustainability in our operations. B CorpTM is a non-profit, independently-audited certification program that recognizes companies that improve economic sustainability for all their partners. Assent is the only North American company to hold both B Corp and "advanced status" with the United Nations Global Compact.
Assent: Being a Force for Good
B Corp's mandate is to empower businesses to be a force for global good. By becoming certified, B Labs auditors have verified that Assent delivers:
Best-in-class performance in sustainability programs, transparency, and environmental stewardship
A qualifiable sustainability benefit from using Assent solutions and services
Commitment to continuous improvement and transparency through accurate disclosures and annual auditing
What Does B Corp Certification Require?
To achieve B Corp status, companies must demonstrate:
Clear environmental or social values that go above and beyond
Commitment to ethical treatment of workers, customers, and the environment
Sustainability-focused governance and decision making
Diversity & Culture
"A person's gender, race, or sexuality should never infringe on their basic human rights to a safe existence, or access to health and social services. At Assent, this means the only determining factor of one's success should be just that: their work."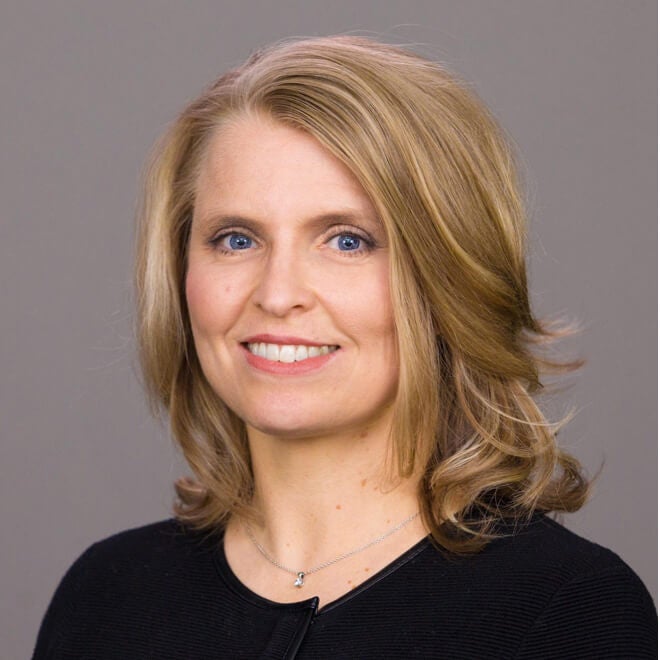 "DEI isn't a goal at Assent, it's an expectation. Our global teams enrich our culture, our value to our customers, and make Assent an exciting place to grow and thrive."
Creating a Global Organization
As a global company, Assent celebrates diversity and inclusion. As part of our ESG goals, we strive for leadership in social and governance actions.
Global offices across North America, Europe, Asia, and Africa, with over 800 employees internationally.
52 percent of Assent management is female identified.
Employee-led resource groups, including Women in Technology, LGBTQIA*, and families.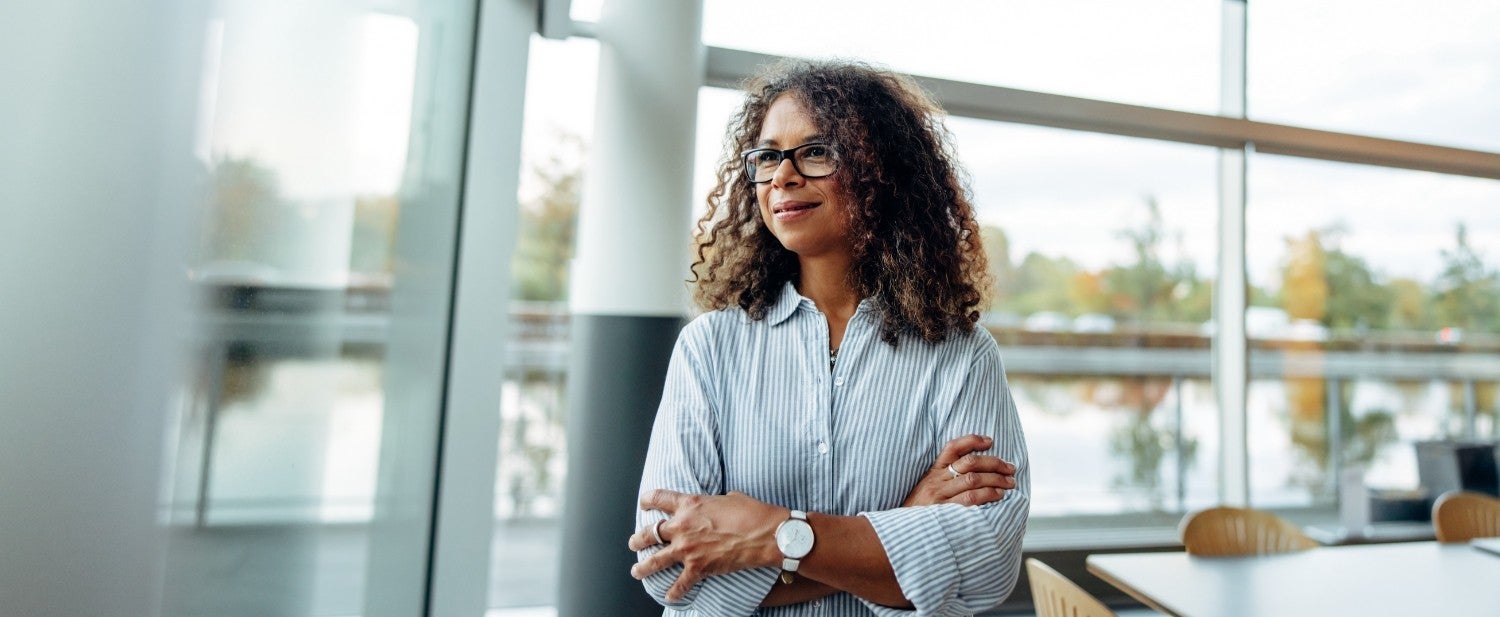 Diversity & Inclusion
People — and a diversity of perspectives — are what drive our purpose. As part of our corporate sustainability efforts, we work to constantly evolve and improve our workplace diversity and inclusion through job description reviews, inclusion training, guest speakers, and inclusion committees. 
Assent is establishing a formal Diversity and Inclusion program in 2022. Our goals include:
Establishing company-wide diversity goals and targets with progress measurement through clear performance indicators.

Engaging with our entire team of Assentees to inform our corporate sustainability plan. 

Reviewing job descriptions to ensure inclusive language.
Corporate Sustainability
Assent is transitioning from a focus on CSR to a more comprehensive ESG effort. As part of this move, we envision our social actions as part of our corporate sustainability portfolio.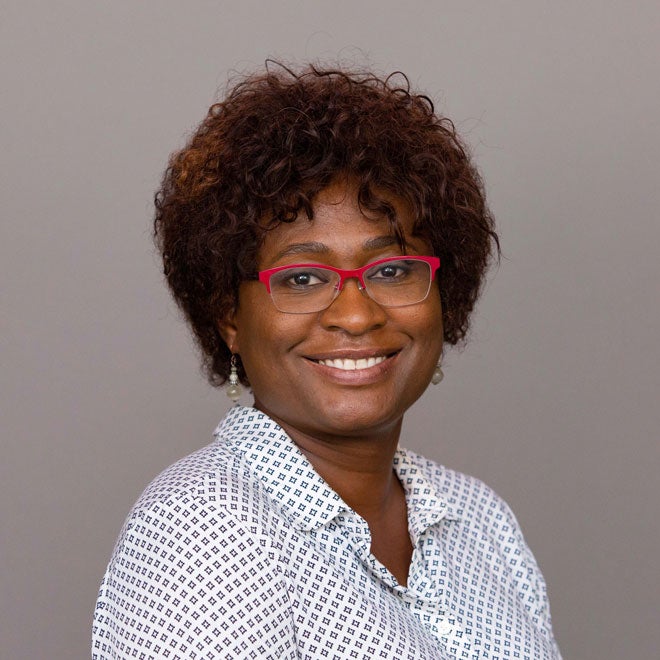 "Corporate sustainability is the central ethos behind Assent, both in the solutions we provide to our clients, and in the way we operate as a business. Our commitment to advancing responsible and ethical business conduct shapes how we behave toward our employees and the solutions we provide to customers. The very purpose of our solutions and the work we do with customers is to enhance their ability to conduct business responsibly."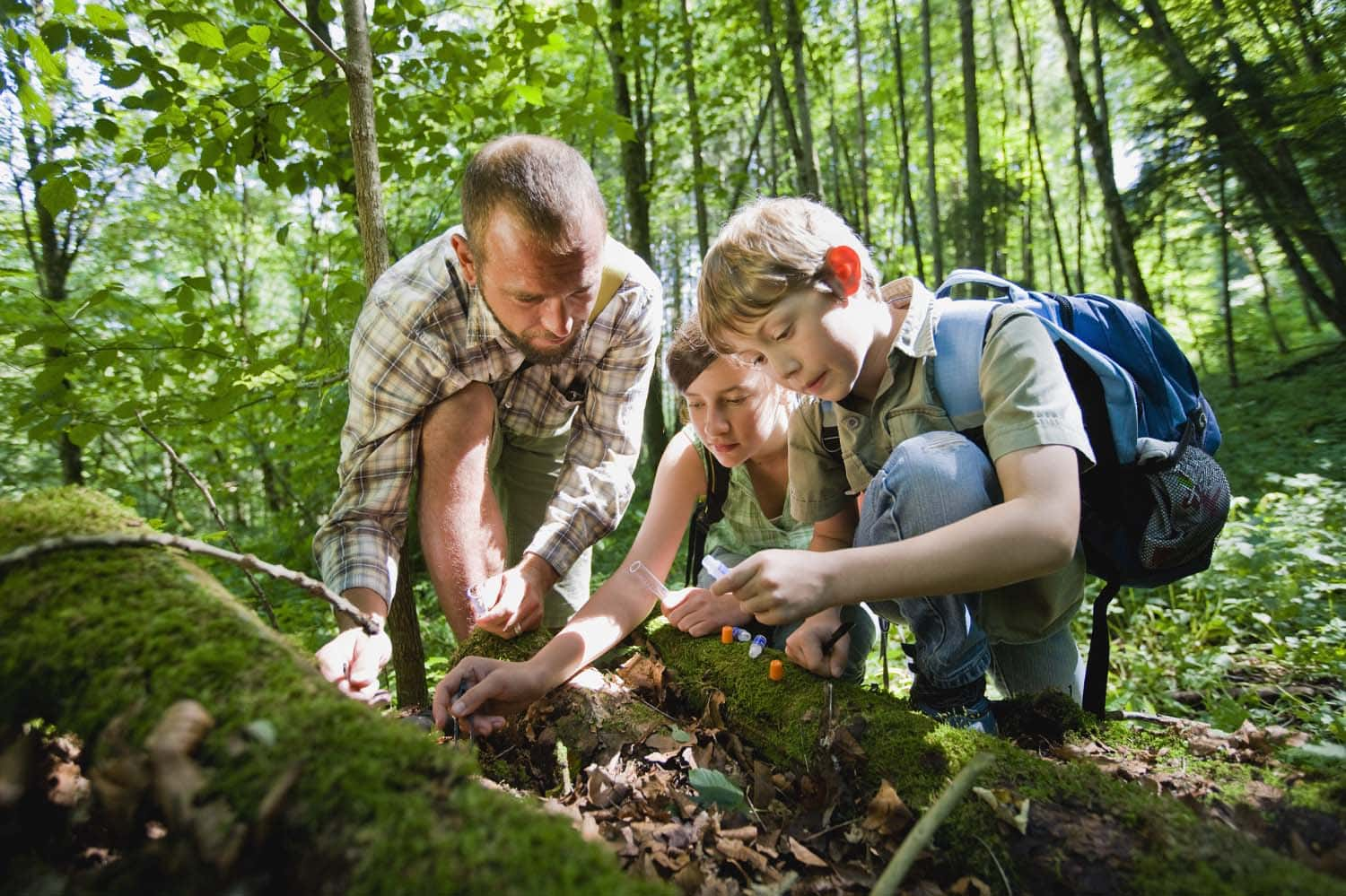 Community Engagement
Assentees are actively involved in our ESG programs, including community engagement and charitable giving:
Over $58,720 donated since 2018
50+ charities have received donations through our employee recognition and giving program
5,000+ Assentee volunteer hours provided annually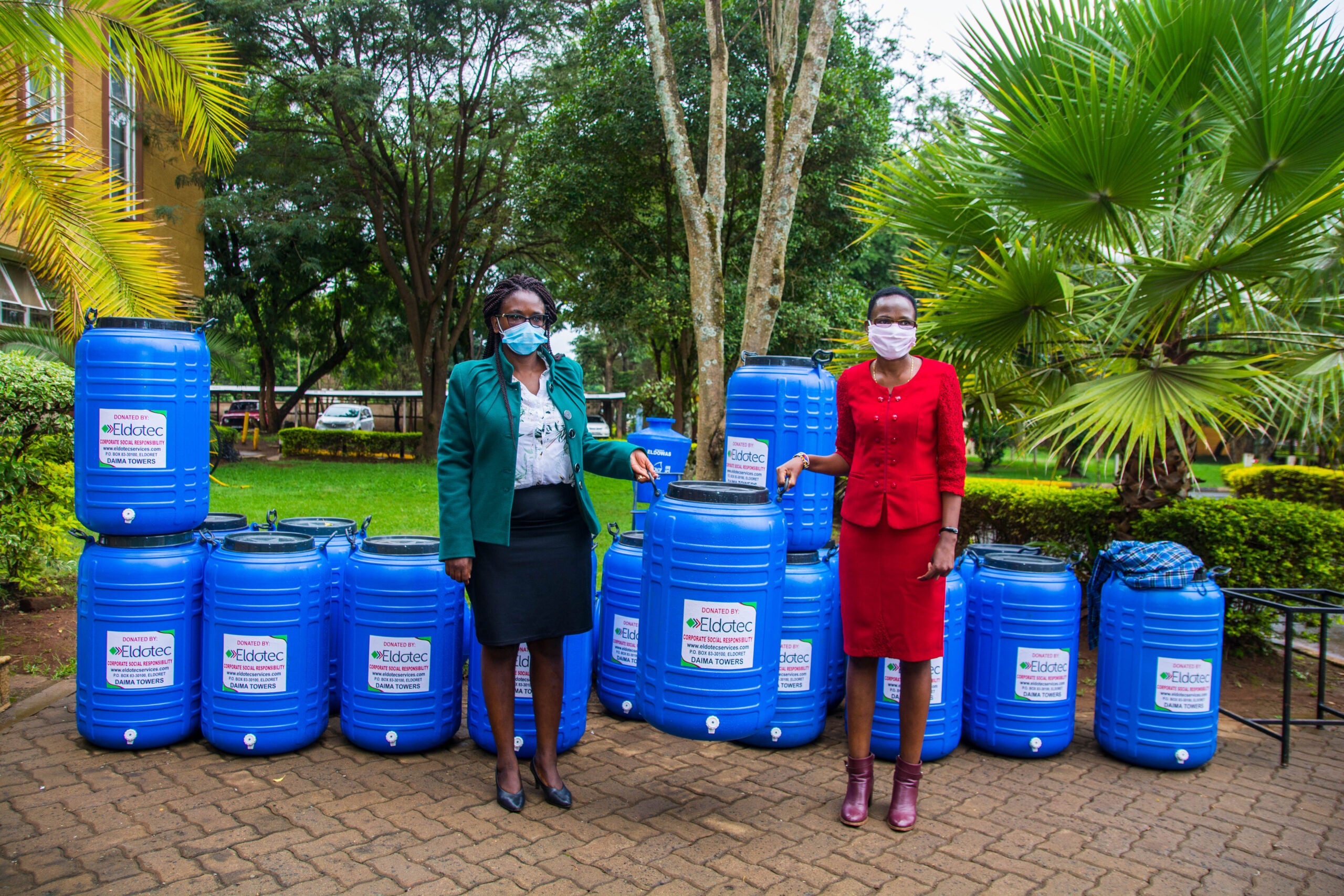 Global Giving
Kenya team donated hand washing tanks to Uasin Gishu

Supported six children to date through the Make a Wish program

Canadian team raised over $50,000 for Fight for the Cure

Malaysian team donated 47 bags of essential items to the Mutiara Food Bank
Through our association with external organizations, associations, and initiatives, Assent plays a valuable role in the private sector, contributing to the environmental and human rights programs of our clients and their suppliers. These external groups include: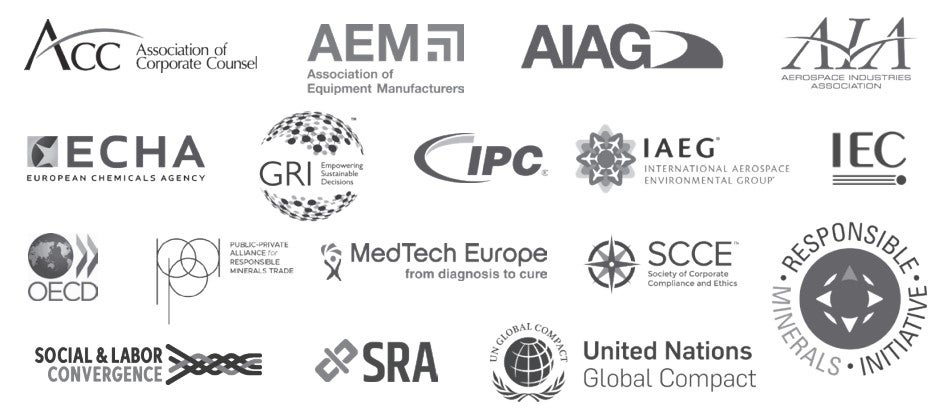 Environmental Stewardship
"As an organization dedicated to responsible business practices, Assent consciously takes steps to address its environmental impacts and advance the sustainability of its operations. These efforts are supported by our Environmental Working Group — a group of passionate individuals from across the organization."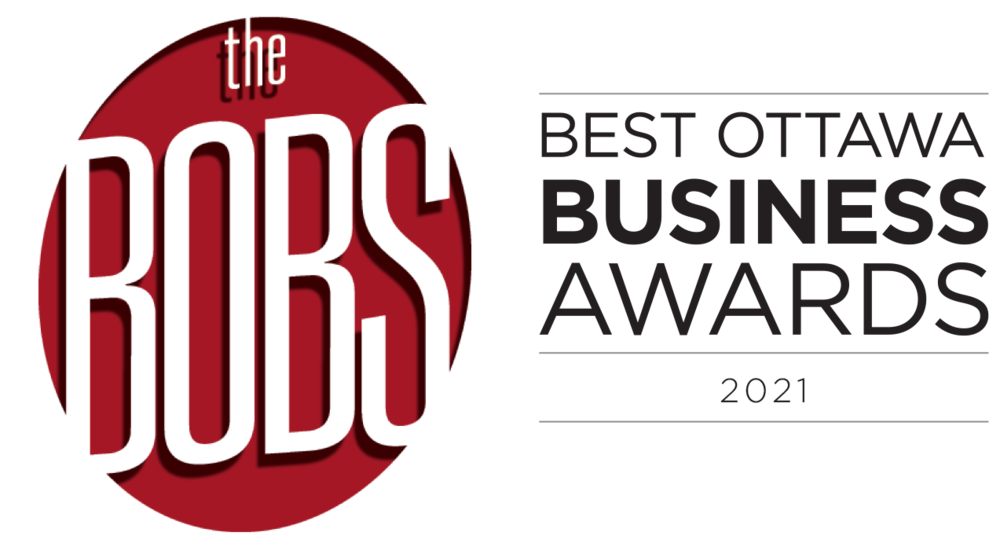 2021 Best Ottawa Business Award in Environmental Sustainability
Assent was awarded the 2021 Best Ottawa Business Award in Environmental Sustainability for the green renovations done to our headquarters and the efforts of our Environmental working group.
Replaced heating/cooling with a high-efficiency HVAC system and filters.

60 percent reduction in energy use with LED lights.

Reduced light usage with dimmer switches and built-in occupancy sensors. 

Sustainably-sourced furniture and finishes.

925 pieces of furniture rehomed.

100 percent of removed carpet was recycled. 

Established an environmentally preferable purchasing program.
Trust: Data & Privacy
"At Assent, we recognize that in order to provide our exceptional platform and services to our customers, we must set and implement high standards for the security and privacy of data entrusted to us. We do this by aligning with industry frameworks and allocating appropriate resources."
Governance at Assent
As supply chain data experts, Assent understands that data governance is fundamental. Our Trust initiative aligns our operations with best practices in data security, privacy protection, and ethical conduct.
Code of Conduct
Every member of the Assent team follows a code of conduct that holds us accountable to act ethically, in the best interest of our customers and community.
Our Certifications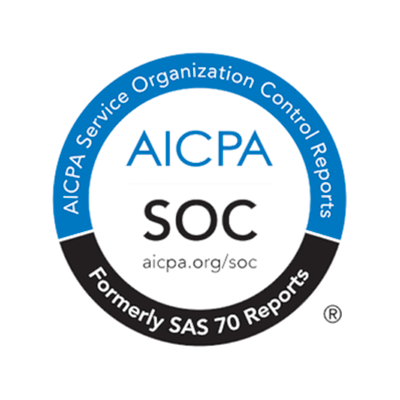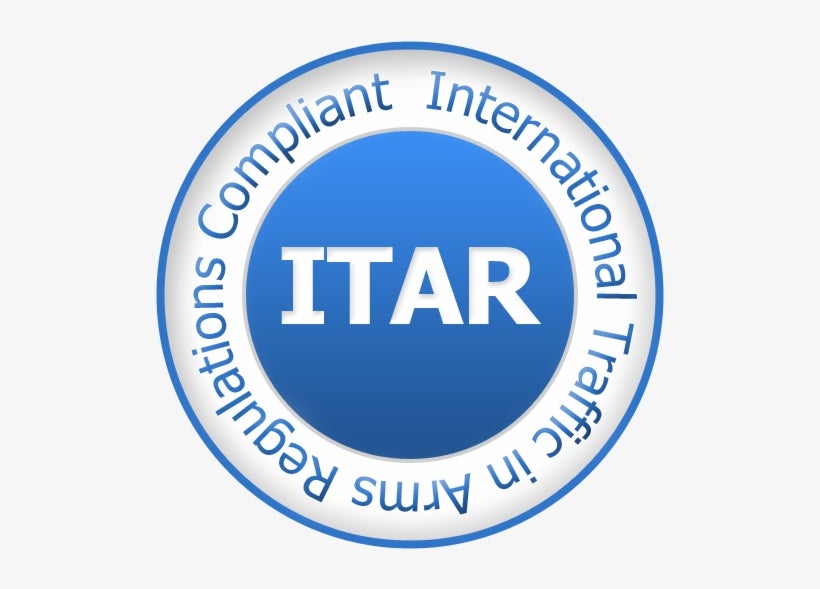 Join Our Sustainability Journey!