Supplier Code of Conduct: Grow Sustainably
Sustainability-focused complex manufacturers can use a code of conduct to align their suppliers with ESG principles and grow better.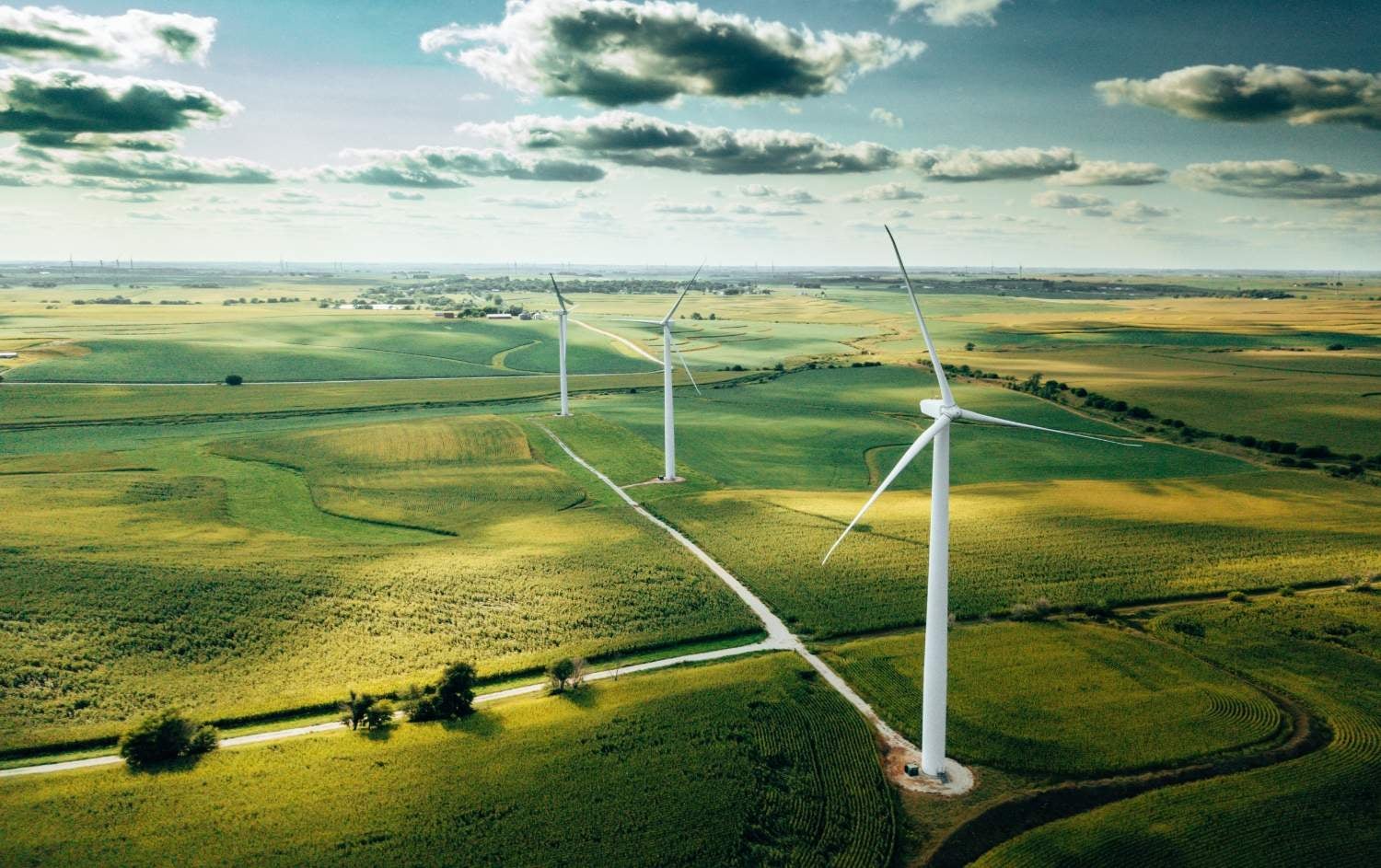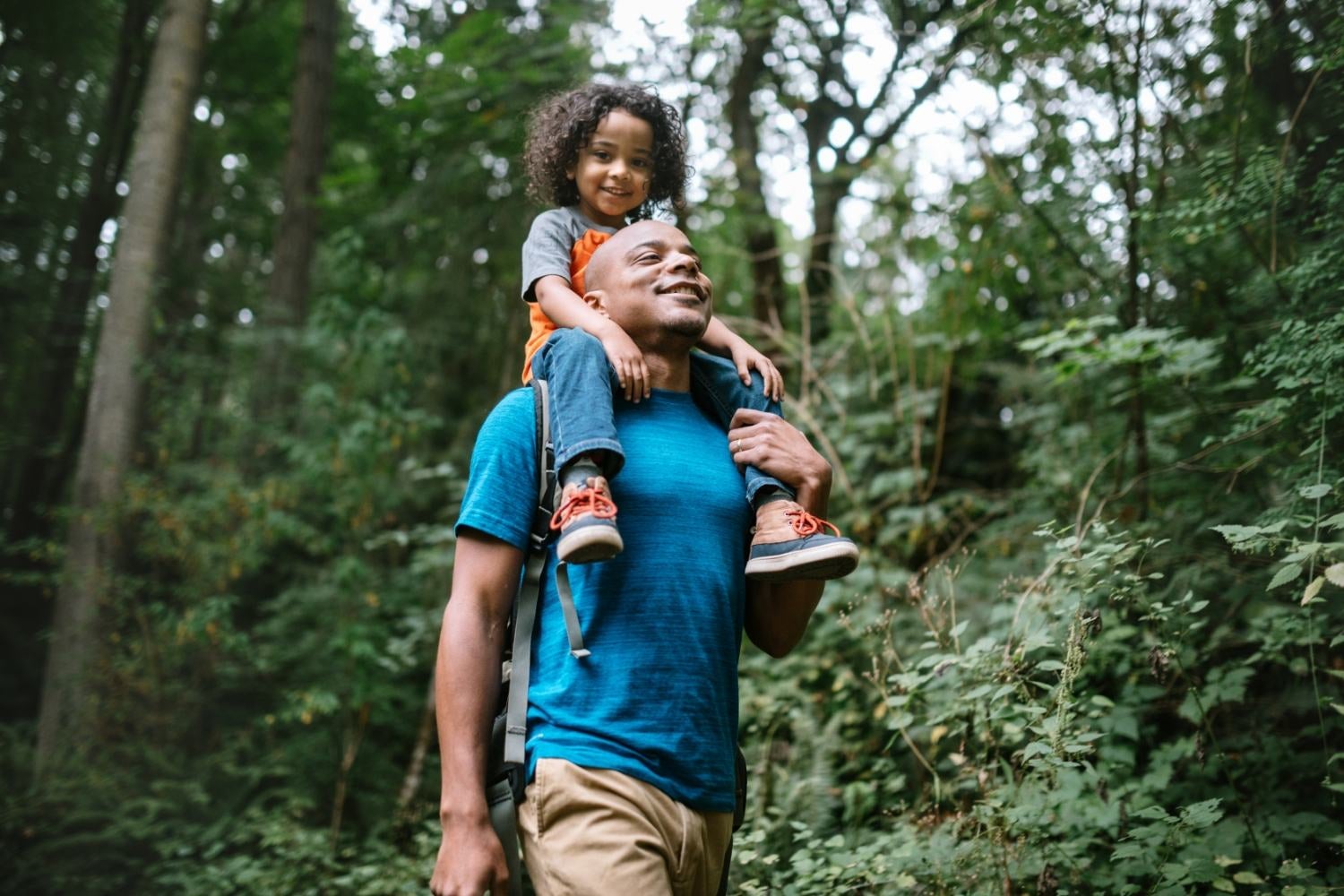 Overview
Getting Buy-In for Your Code of Conduct
A supplier code of conduct outlines the fundamental expectations for suppliers' business conduct with respect to labor and human rights, health and safety, environmental protection, and laws and ethics. Setting expectations early and consistently is imperative to creating the cross-enterprise and cross-supply collaboration you need for sustainable esg reporting.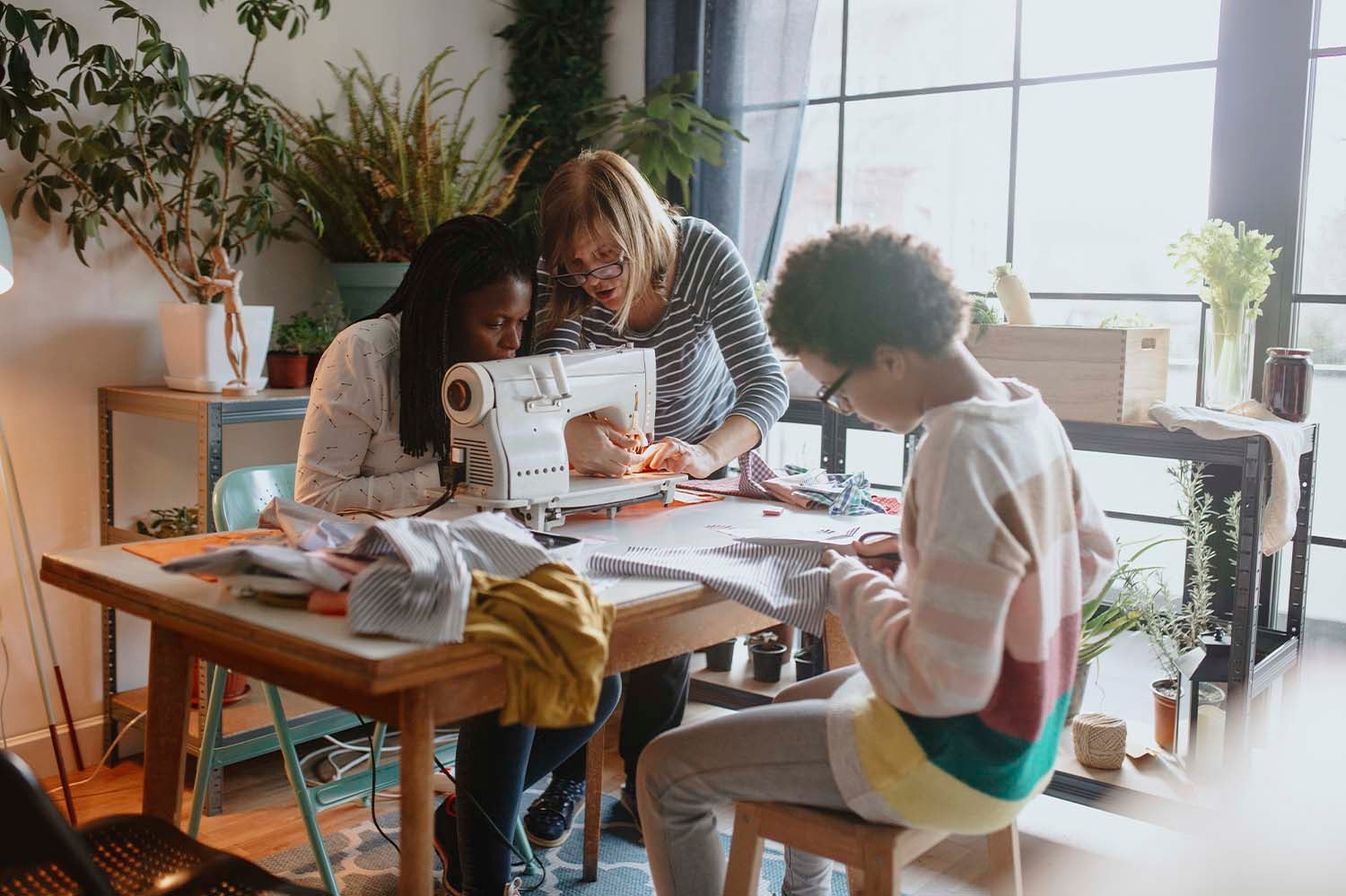 Challenge
Challenges With Supplier Codes of Conduct
It's one thing to provide a code of conduct; it's another to ensure suppliers deep in your supply chain agree to its terms. Low supplier engagement rates, disorganized supplier onboarding, and a failure to set expectations are all-too-common pitfalls for programs. Any one of them could result in brand damage, supply chain disruptions, and loss of clients or market access.
Featured Resource |
Handbook
Codes of Conduct: Everything You Need to Know
Supplier codes of conduct are often a prerequisite to doing business because they're an effective way of influencing suppliers to behave ethically and align with ESG supply chain efforts. Check out our handbook to learn more about the critical elements of a code of conduct and best practices for their use.
Get the Handbook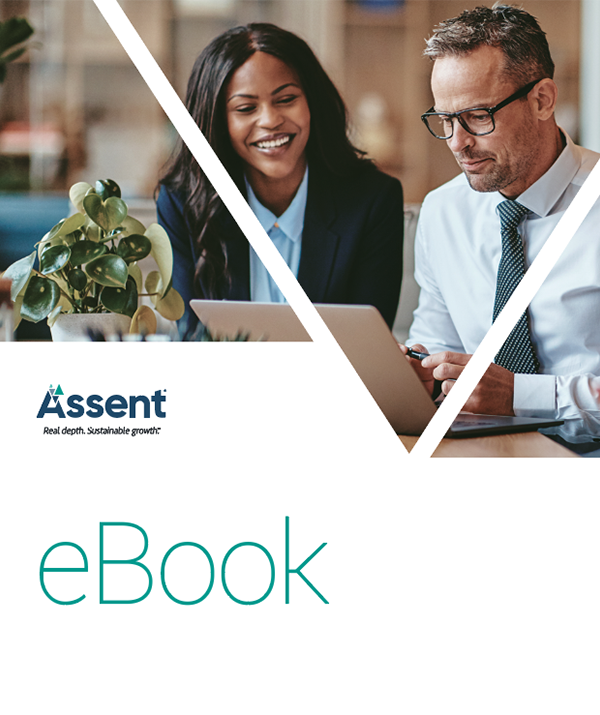 Smarter Supplier Management
Assent's vendor management solution helps manufacturers gather, organize, and manage their data to meet information security standards and country of origin requirements. It also ensures suppliers deep in the supply chain adhere to code of conduct requirements, allowing you to go to market with confidence.
Defensible Due Diligence
By revealing the hidden risks buried deep in your supply chain, defensible due diligence protects against penalties, litigation, and damage to your reputation.
Streamlined Supplier Onboarding
Create cross-supply chain collaboration with repeatable processes for onboarding your suppliers and setting expectations.
Secure Your Growth
Identify high-risk suppliers and prioritize them for deeper screening and/or training to avoid potential disruptions and reputational damage.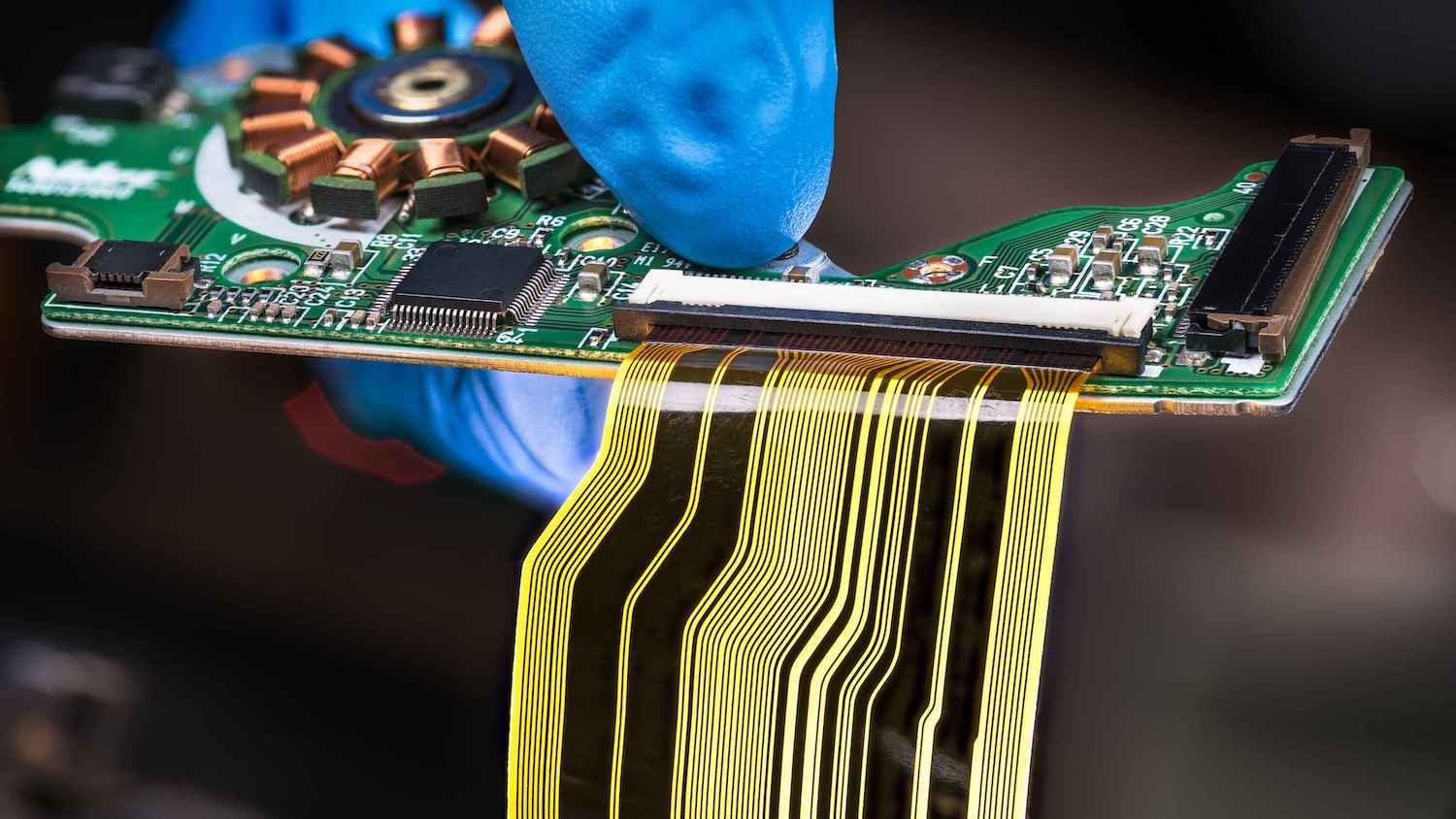 Case Study
Meeting ESG Goals Through Automation: C.C. Jensen
C.C. Jensen, an oil filtration and sensor technology company, needed help with data collection for their CSR/ESG programs. They were looking for an automated solution with analytics and reporting capabilities, as well as managed supplier outreach. Working with Assent, C.C. Jensen is now able to see deep in their supply chain to meet requirements and reporting deadlines.
Read the Case Study
Supplier Code of Conduct Solution Capabilities
Risk Management
Grow better with a defensible due diligence program that proactively protects your brand reputation and boosts client retention.
Vendor Management
Build a strong foundation for supplier relationships with a code of conduct campaign you can manage all in one place.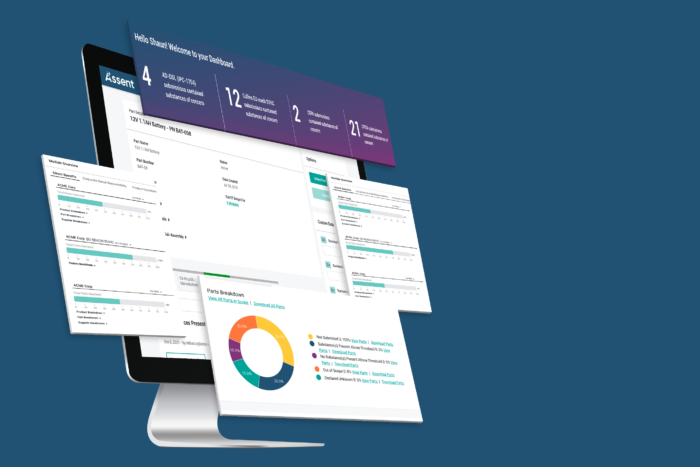 Why Assent
The Assent Advantage
Assent does what no one else can. We're the only supply chain sustainability management solution built specifically for complex manufacturers, allowing you to manage compliance data in a single platform across your entire company. Built on industry best practices, our platform provides the missing foundation complex manufacturers need to grow sustainably.
Discover Our Approach
Solutions for ESG
Build a strong foundation with Assent's reporting and monitoring solutions to meet ESG demands.
Industry Solutions for Complex Manufacturing
Discover how our automated supply chain sustainability management solutions help complex manufacturers see deeper, be smarter, and grow better.
Book a Live Demo
See Deeper, Be Smarter, Grow Better
See why our supply chain sustainability platform is the number one choice for the world's most sustainable complex manufacturers looking to manage Supplier Code of Conduct.