Understanding Your Supply Chain Data Management Program
Access comprehensive educational resources to better understand your business and regulatory requirements, and how to build your programs to mitigate supply chain risk effectively.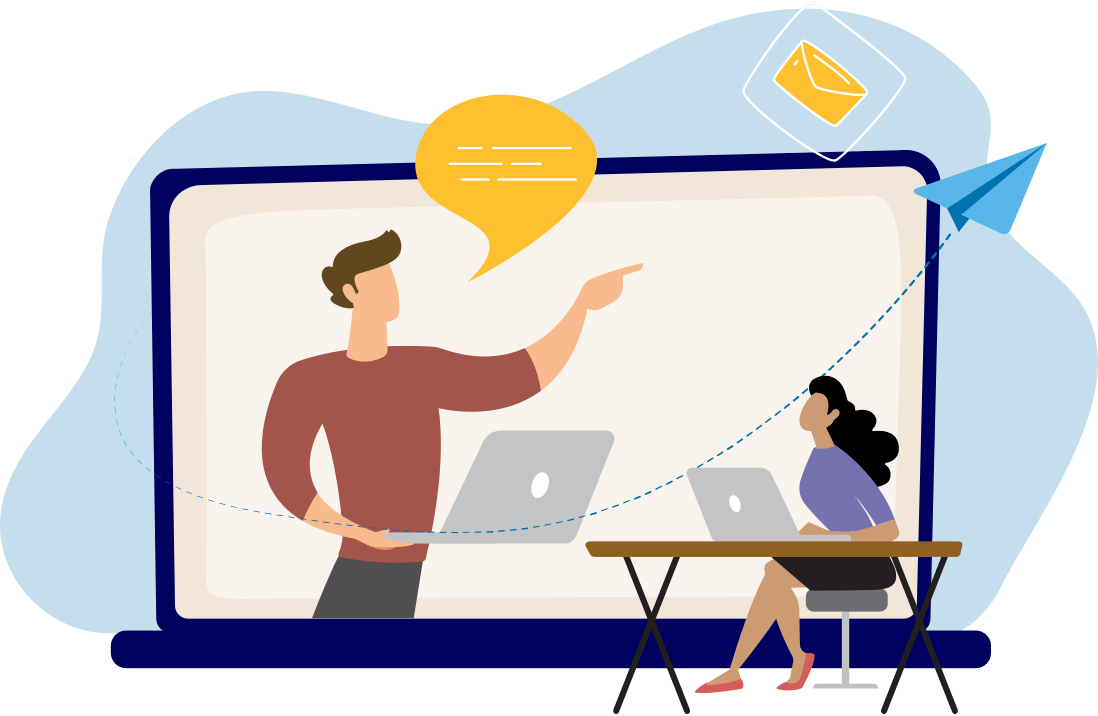 Assent University
Assent provides thorough training courses and learning paths to both clients and their suppliers through the Assent University learning management system (LMS). We ensure you have all the information, training and tools you need to implement your data management programs through the Assent Compliance Platform. These courses will demonstrate how to best use our product, help you understand the regulations that impact your business and outline what you must do to meet your regulatory and supply chain data requirements.
Your Assent University LMS credentials are sent via email within seven days of your company activating your Assent account. However, you can request these credentials again at any time from your Customer Success Manager.
Launch Assent University
Choose Your Pathway
Once you have access to the Assent University LMS, you can select the learning pathway that best describes your role. This will enable us to provide relevant and informative courses that are best suited to your needs. If you have not received your credentials, and it has been longer than seven days since your company's Assent account was activated, you may request access through the link above. If you are an Assent client, contact your Customer Success Manager with any questions or concerns.
Reporting Only
Data Program Manager
Supplier Engagement Resource
Engineer
Reporting Only
Data Program Manager
Supplier Engagement Resource
Engineer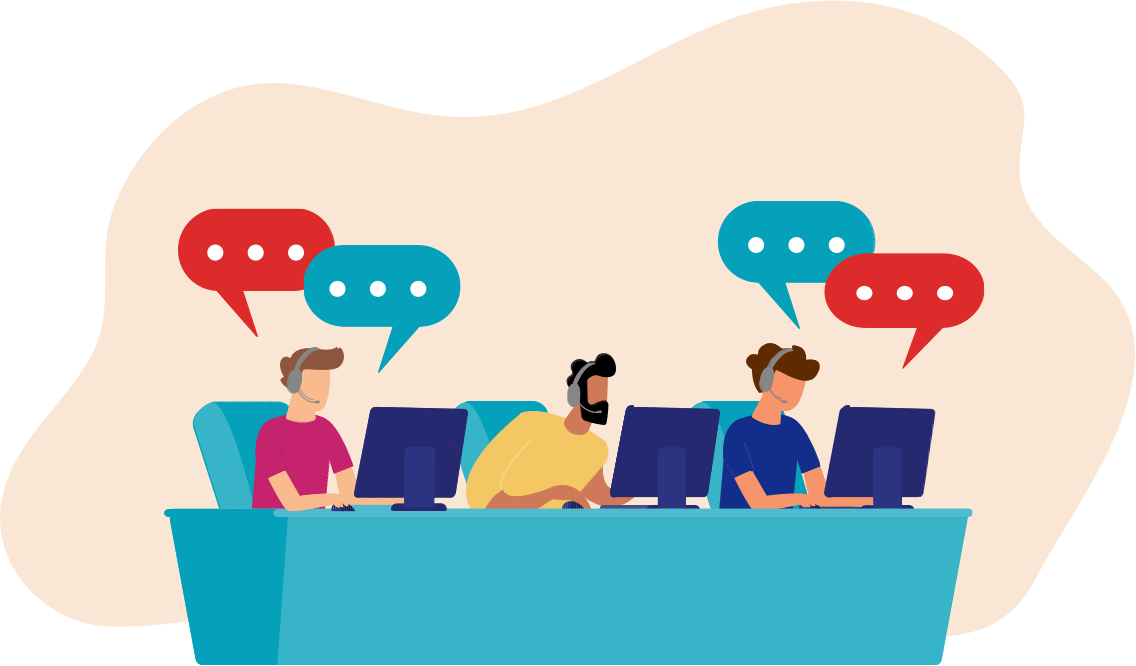 Help Center
Assent provides comprehensive support to both our customers and their suppliers. Visit our help center to receive answers to common questions, access more learning materials or contact a support team member.
Assent Support