Supplier Diversity: Making Your Supply Chain Deeply & Durably Good
It's more important than ever that manufacturers collect the data they need to properly evaluate vendors and identify risks in the supply chain. A consistent, robust qualification process for a diverse set of suppliers can help manufacturers grow better.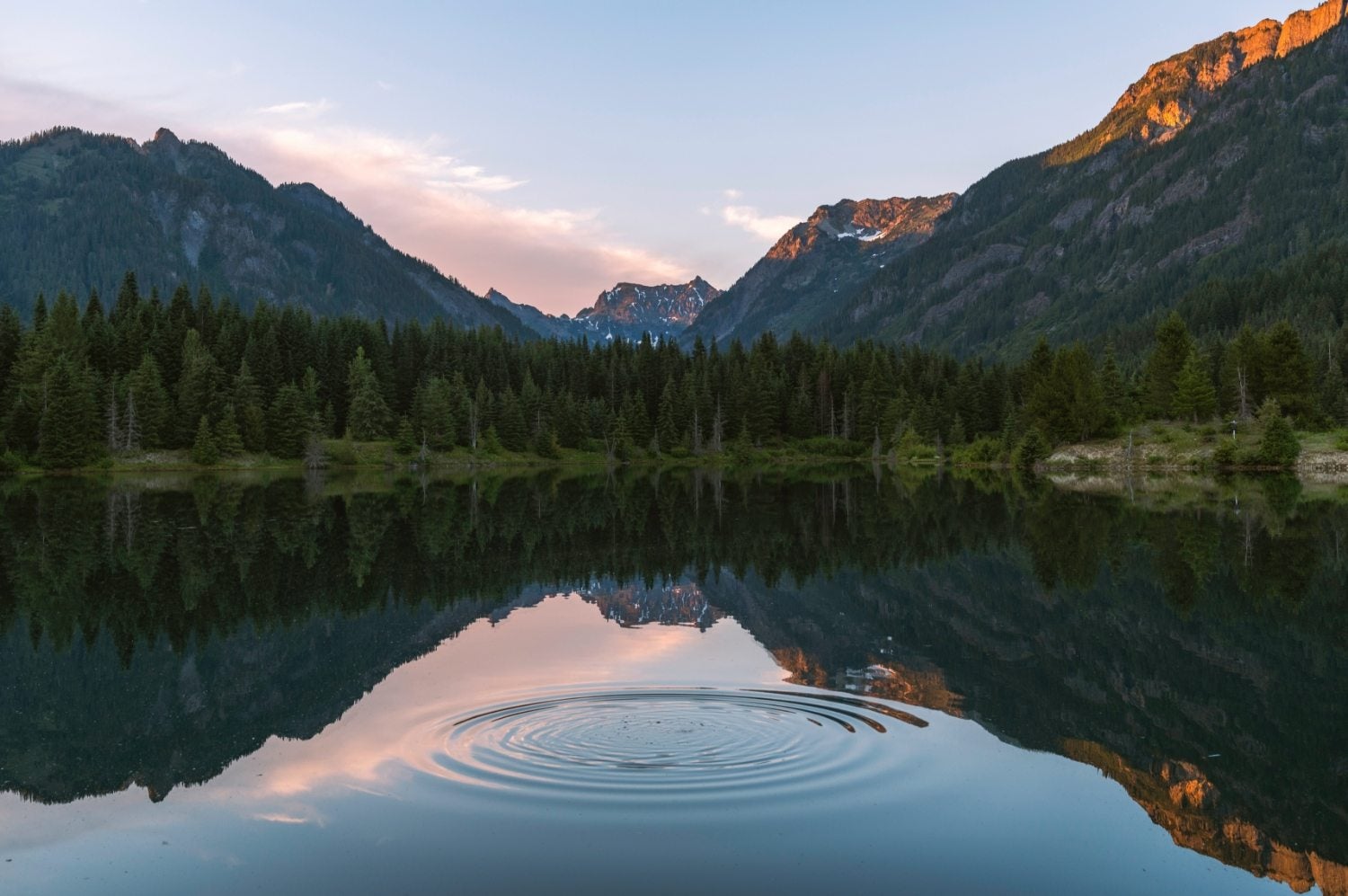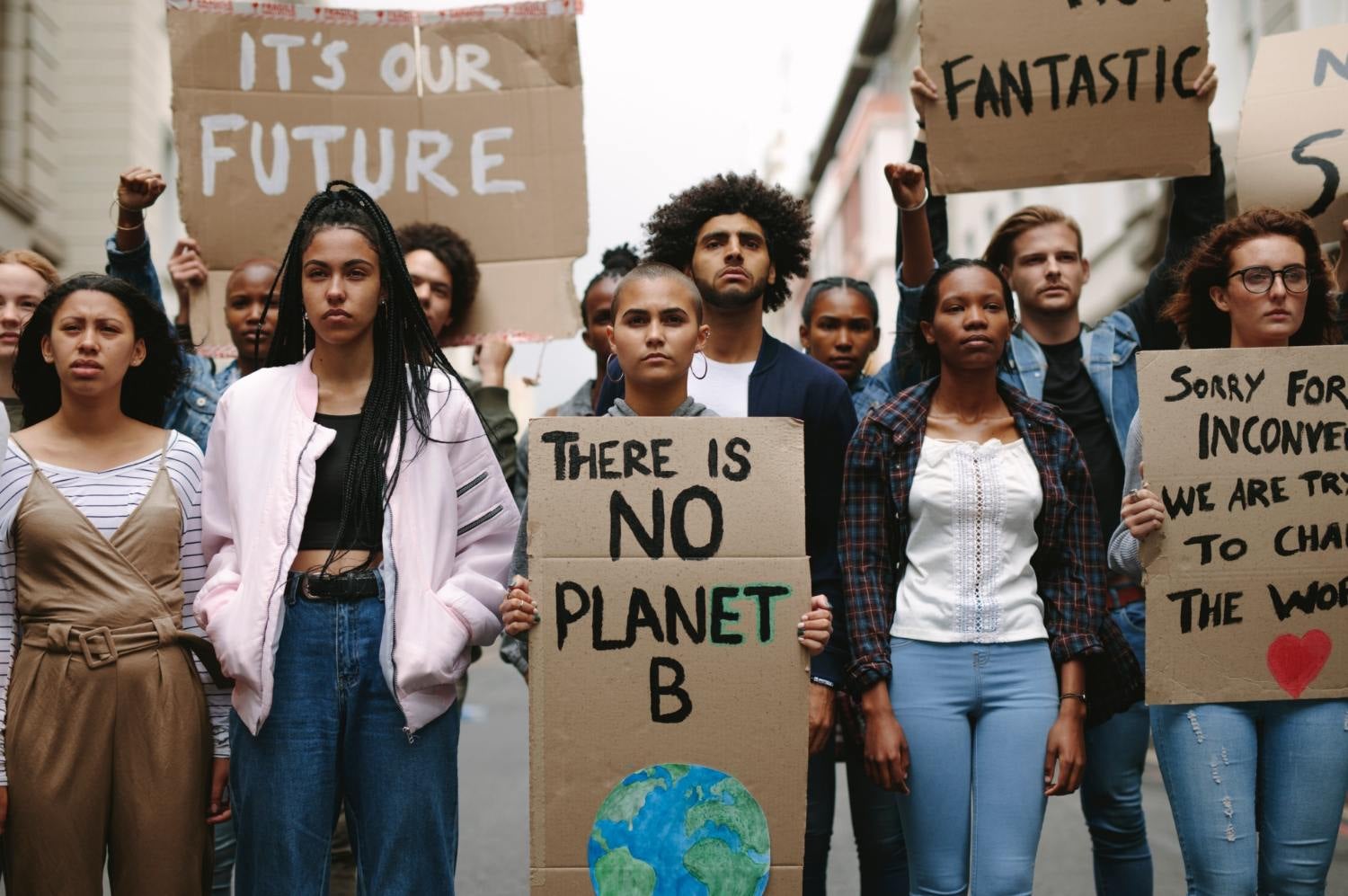 Overview
The Growing Emphasis on Supplier Diversity
Environmental, social, and governance (ESG) principles — including diversity — are becoming increasingly important to investors, clients, and employees. As global supply chains become more complex, effective supplier qualification can be integral to a manufacturer's success. Data collected during the supplier qualification process can help manufacturers build robust ESG programs that attract clients. In some cases, supplier diversity is a requirement to gain access to government contracts.
Our Customers
Assent has helped hundreds of companies. We're proud to work with the following organizations.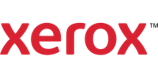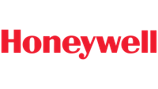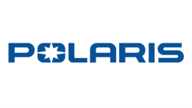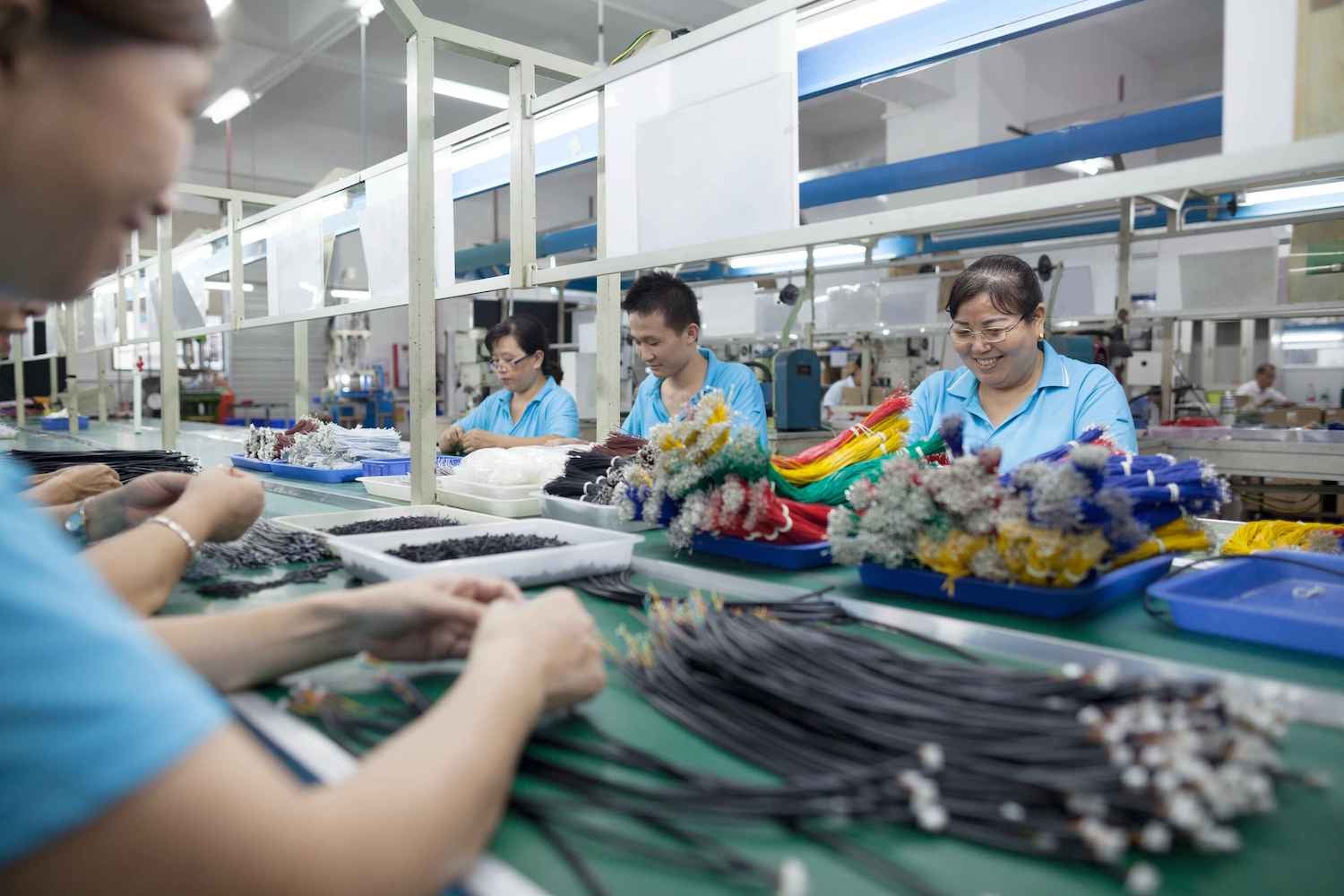 Challenge
Risks of Inaction With Supplier Diversity
Without a supplier diversity program, manufacturers could miss out on lucrative government contracts that carry stringent requirements for diversity. They could also miss out on special procurement contracts reserved for manufacturers that have committed resources to encouraging supplier diversity. A lack of commitment to supplier diversity could also damage a company's reputation.
Featured Resource |
Guide
Introduction to Supplier Qualification
Supplier diversity is a requirement of certain regulations, such as the Dodd-Frank Act and U.S. Federal Acquisition Regulation. Manufacturers that wish to secure lucrative contracts with the U.S. government must demonstrate they have supplier diversity programs in place. This guide explains what supplier diversity means, the benefits of supplier diversity, and how supplier qualification supports diversity.
Get the Guide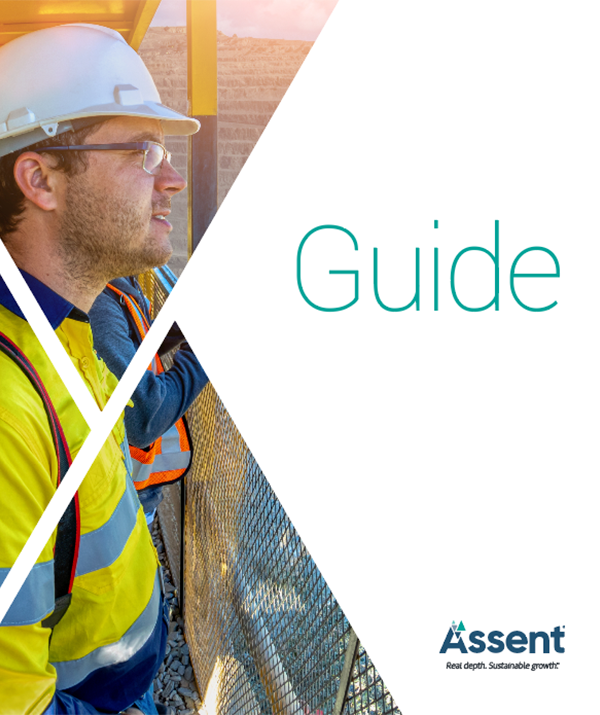 Assent's Supplier Qualification Solution is the Answer
Assent's Supplier Qualification solution allows you to efficiently acquire the data you need to evaluate supplier diversity. By streamlining this process, you can preemptively mitigate supplier risk and help ensure business continuity.
Demonstrate Compliance to Regulators
Reliable, defensible due diligence protects against penalties, litigation, and damage to your reputation.
Automate Data Collection
Repeatable, predictable processes help manufacturers acquire the data they need for compliance and customize their data configuration for ease of use.
Retain Customers & Investors
Identify at-risk suppliers and prioritize them for deeper screening and/or training to avoid potential disruptions and reputational damage.
Supplier Diversity Solution Capabilities
Risk Management
Establish a defensible due diligence program and preemptively protect brand reputation and customer retention.
Advanced Data Management
Automate data collection to simplify supplier management and gain access to government contracts with diversity requirements.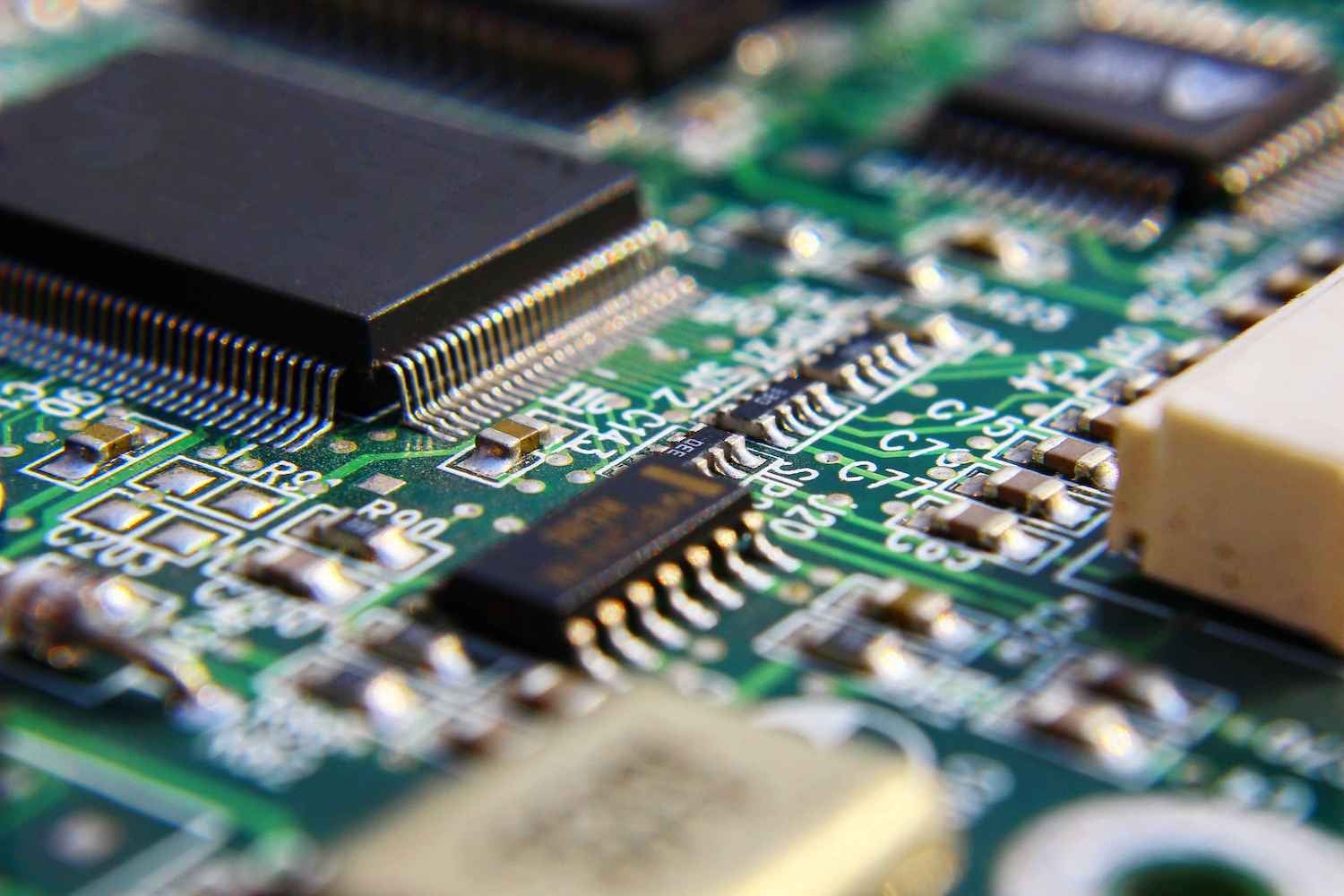 Case Study
Managing Supplier Diversity: Plexus
Plexus, a leading electronics manufacturer that has customers around the globe, is in scope of REACH, RoHS, and conflict minerals regulations. The company chose to work with Assent because of our approach to supplier management, which includes supplier diversity.
Read the Case Study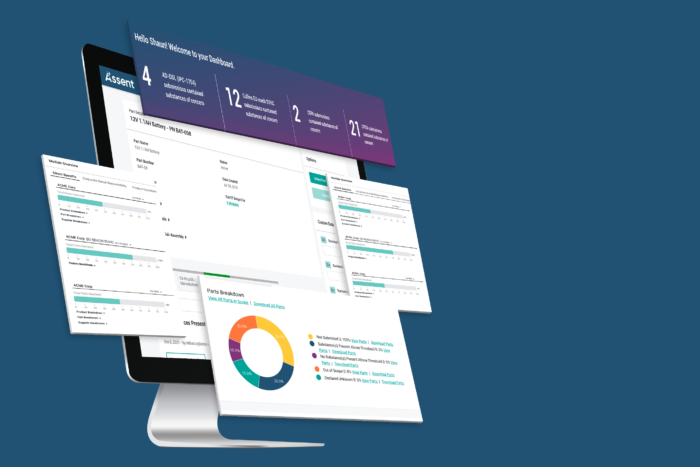 Why Assent
The Assent Advantage
Assent does what no one else can. We're the only supply chain sustainability management platform built specifically for complex manufacturers, allowing you to manage your supply chain sustainability data in a single platform built on industry best practices.
Discover Our Approach
Solutions for ESG
Build a strong foundation with Assent's reporting and monitoring solutions to meet ESG demands.
Industry Solutions for Complex Manufacturing
Discover how our automated supply chain sustainability management solutions help complex manufacturers see deeper, be smarter, and grow better.
Book a Live Demo
See Deeper, Be Smarter, Grow Better
See why our supply chain sustainability platform is the number one choice for the world's most sustainable complex manufacturers looking to manage Supplier Diversity.