Our Leadership
Assent's Leadership team is comprised of executives with diverse backgrounds, whose depth of experience guides the company to do purpose-driven work.
Our Team |
Chief Executive Officer
Andrew Waitman
Meet Assent's CEO, Andrew Waitman. Andrew's history of helping businesses succeed continues at Assent. Since becoming CEO, he has been integral to the company's growth, and helped it earn a spot on the Narwhal List for high-potential companies.
Read Andrew's Bio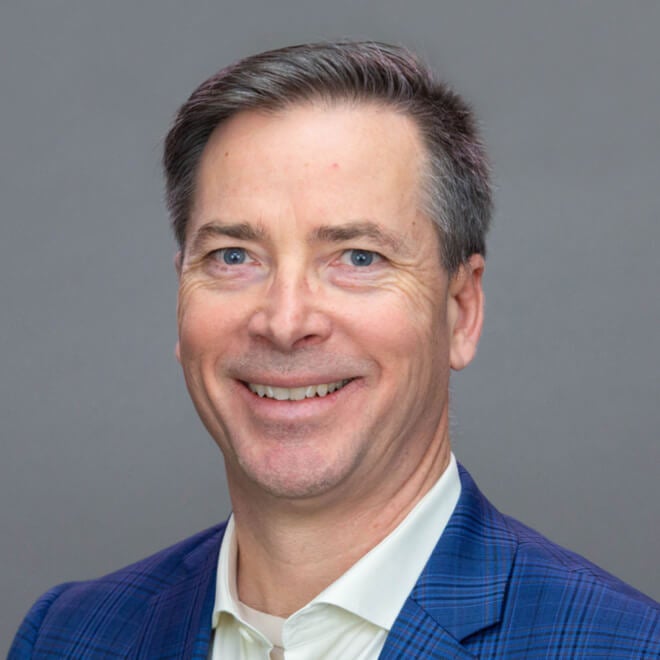 Meet the Assent Leadership Team