What's Included in This Guide?
This guide provides insights into a range of elements that are typically found in a code of conduct and outlines how to demonstrate due diligence. It includes examples of industry standard templates that companies can use when creating their own code of conduct.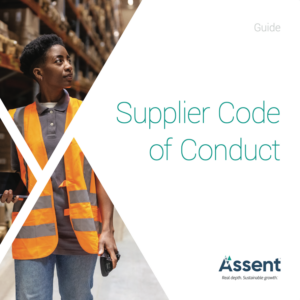 This Guide Offers Insight On:
How companies use codes of conduct in their compliance programs
Regulations that require public statements on human trafficking and slavery
mitigation efforts
Critical elements of a code of conduct
…And more!
Download your copy of the guide now!