A SCIP Solution for Supply Chain Sustainability
Sell confidently in the EU with Assent's seamless, system-to-system connection that enables direct data upload to the SCIP database.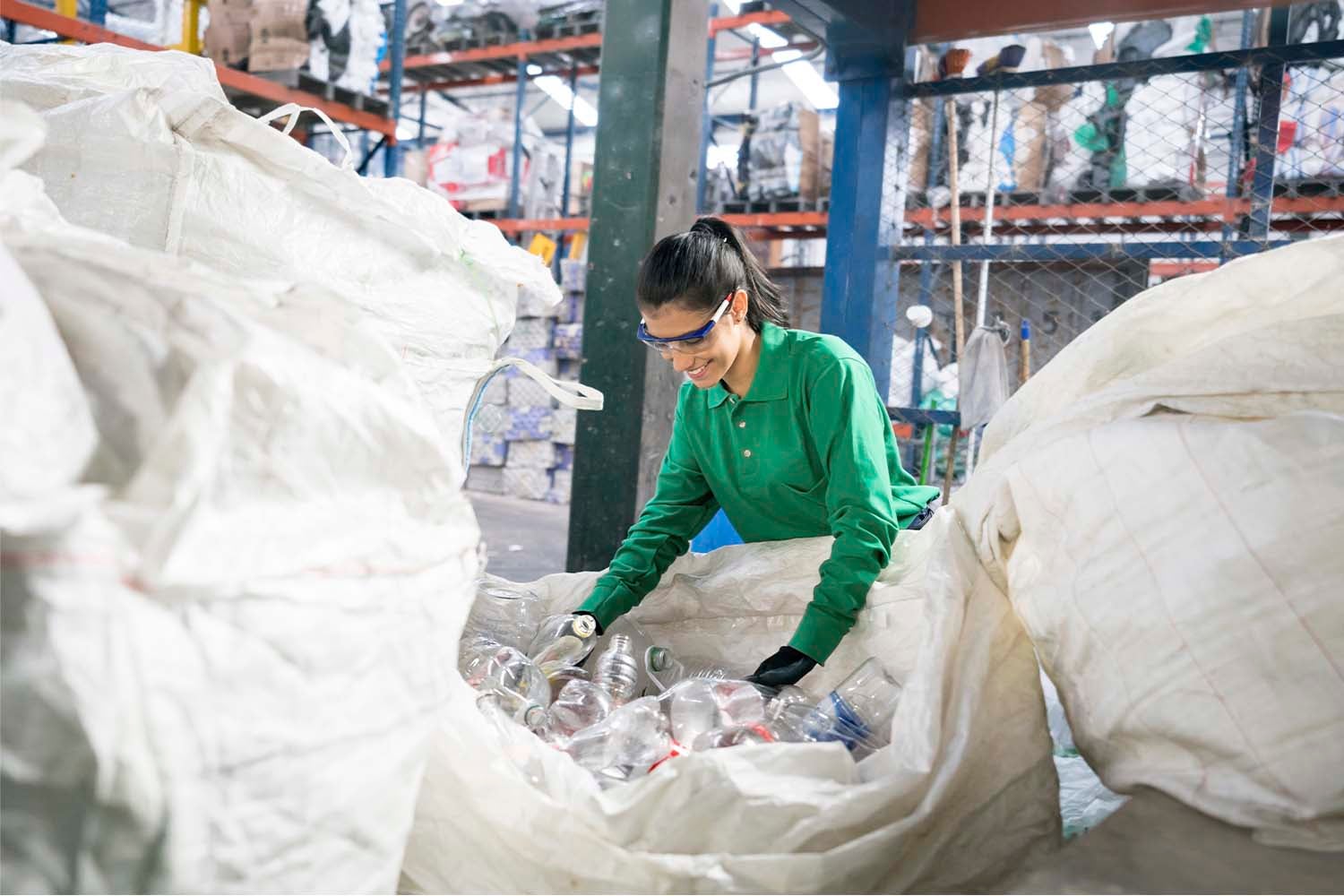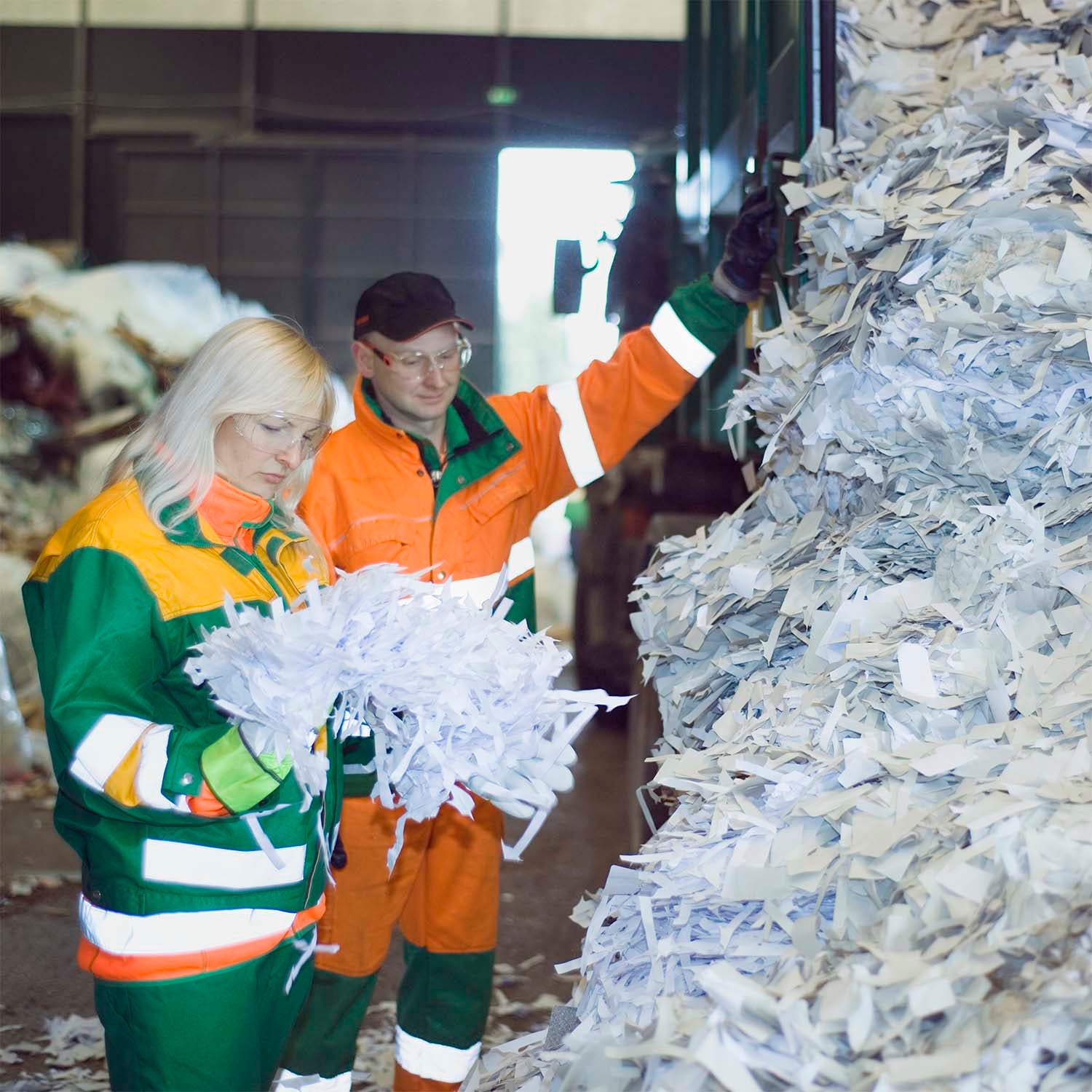 Overview
SCIP Compliance: A New Requirement for EU Companies
In January 2021, new rules were introduced under the updated EU Waste Framework Directive (WFD). Companies selling into the EU must now survey their supply chains and submit data on the substances in their products to the Substances of Concern In articles, as such or in complex objects (Products) (SCIP) database. SCIP compliance is essential to keeping European market access and avoiding fines. Is your company ready to meet its requirements?
Our Customers
Assent has helped hundreds of companies. We're proud to work with the following organizations.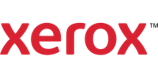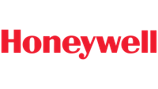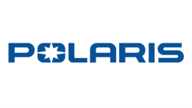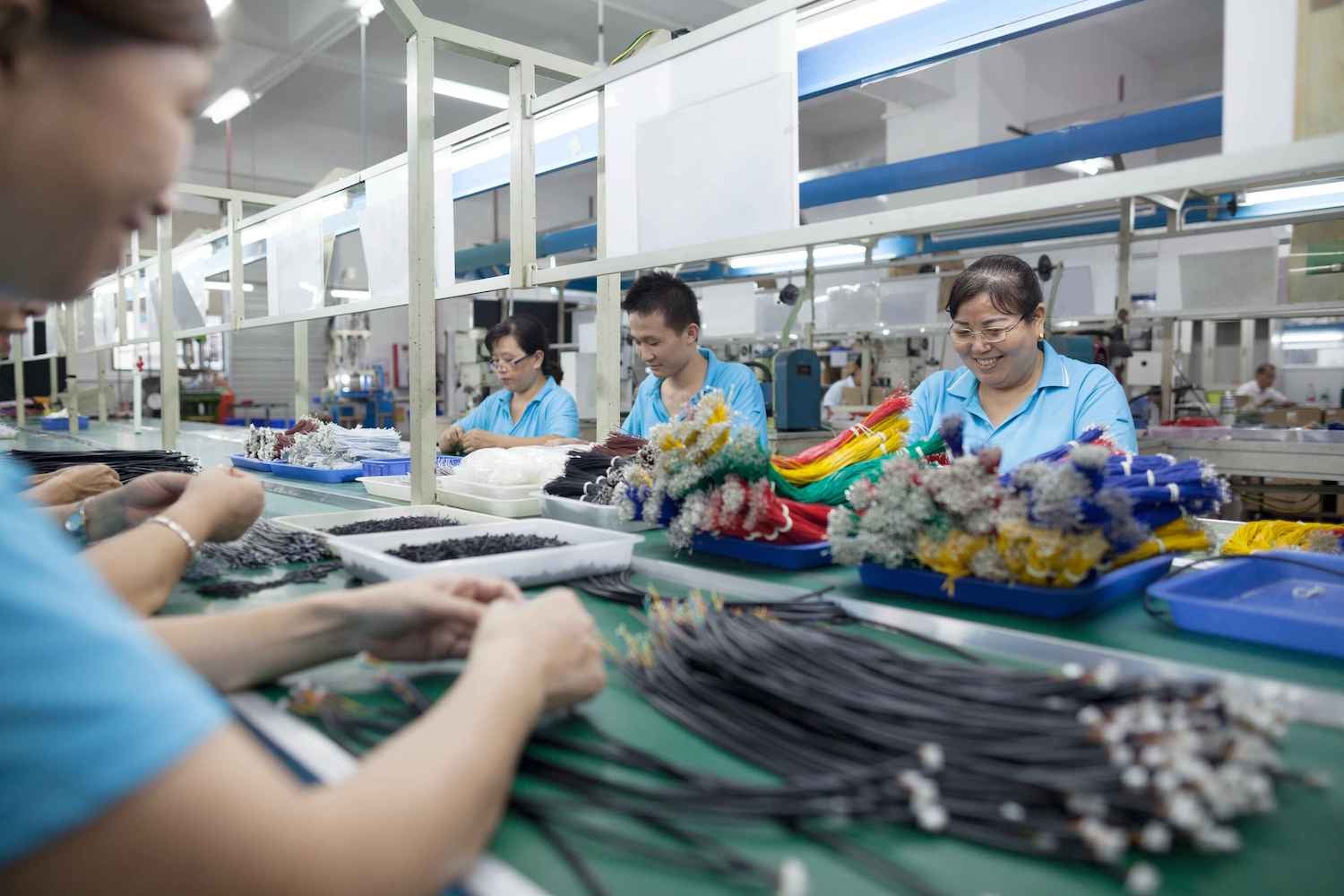 Challenge
The Risks of SCIP Non-Compliance
Preparing and submitting SCIP dossiers is no easy task. Scoping products and getting the necessary data takes time and money, and staying on top of frequent regulatory changes — and changes in your product — can be a challenge. If you can't keep up, you may face fines or product stoppage at customs — and if your employees are spending too much time on compliance activities, you may be losing out on revenue as well.
Additionally, NGOs, consumers, regulators, and waste operators will have visibility into your product composition data. This could present reputational risk if your data is inaccurate or missing.
Featured Resource |
Ebook
The SCIP Database Handbook: Your Guide to Compliance
Non-compliance with SCIP could cost you valuable contracts, loss of market access, and reputational damage. Make sure you have all the information you need to meet your requirements and reduce your risks.
Get the Handbook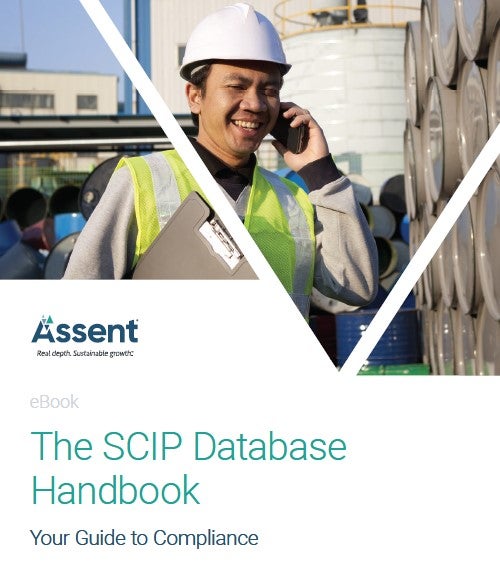 Assent's SCIP Solution Is the Answer
Assent simplifies SCIP compliance. Our solution is built specifically for the world's most complex manufacturing supply chains, providing deep visibility into substances of concern in your products, right down to the parts of parts level.
Protect EU Market Access
Through the SCIP solution's robust data collection and management capabilities, you'll always have the data you need to maintain EU market access and protect your brand's reputation.
Demonstrate Compliance to Regulators
With Assent's SCIP solution, you'll have a documented program in place to show enforcement authorities compliance — and if any issues arise, regulators will be more willing to work with you to resolve them.
Maximize Resources
Our automated solution reduces the amount of time spent on compliance, so your internal resources can focus on revenue-generating activities instead of data collection and management.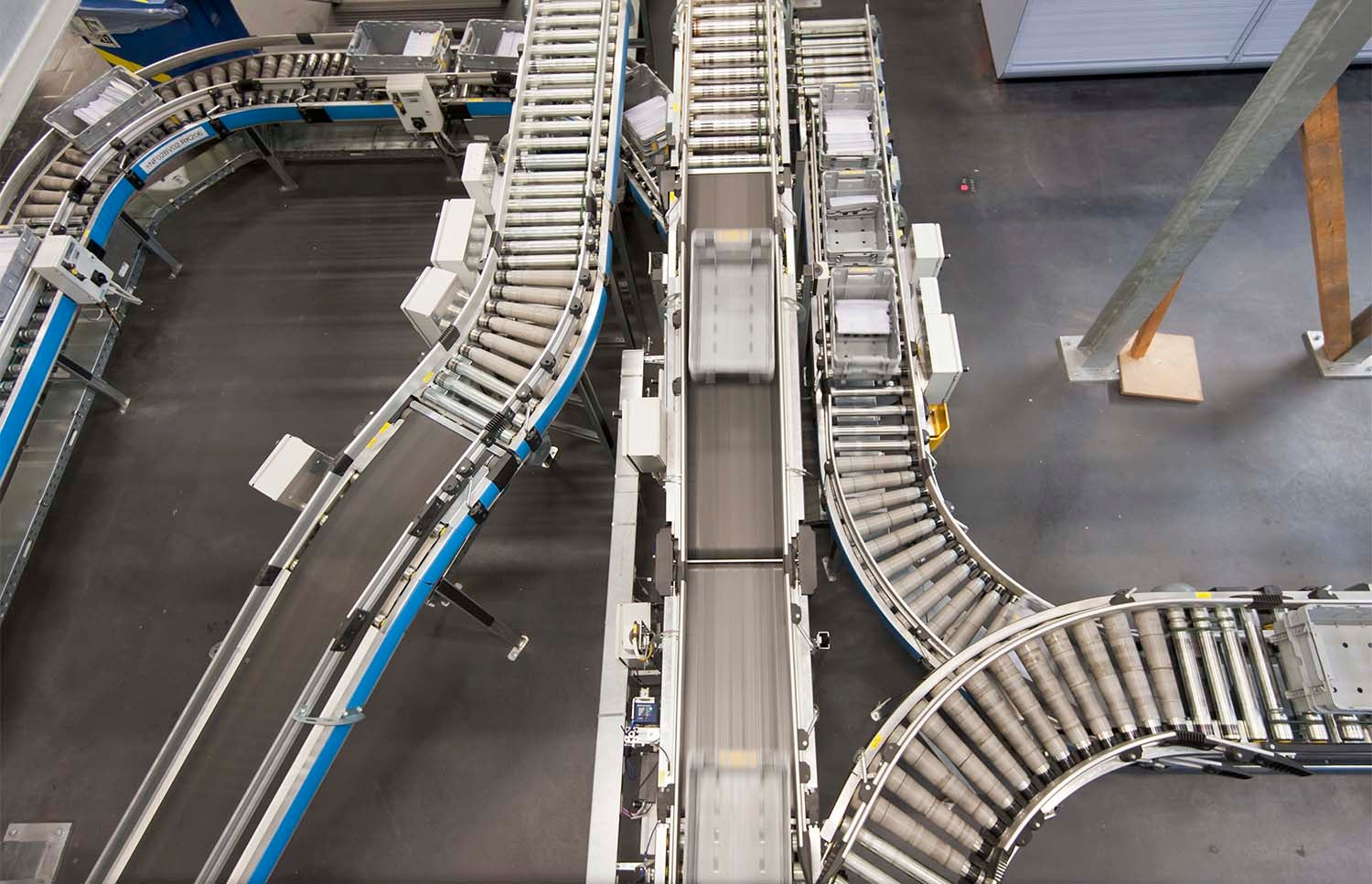 Case Study
Kaba Ilco Corp.
With mounting substance reporting rules in the EU, Kaba Ilco, a key blank manufacturer, needed a solution to stay on top of their requirements. Learn how Assent helped them meet their EU compliance goals on time and under budget.
Get the Case Study
Our SCIP Solution Capabilities
Submission Validation
Assent's SCIP solution validates supplier data submissions and generates dossiers for upload to the SCIP database, helping you achieve compliance in just a few clicks.
Robust Data Management
Meeting SCIP requirements can involve managing data for hundreds, or millions, of parts. Assent's solution has the capacity to ingest and store large volumes of data — all in one convenient location.
Supplier Engagement
Supplier engagement is essential to getting the data you need to show compliance. Assent provides a dedicated data submission portal and supplier support, such as training in local languages, to keep suppliers up to date on your requirements.
Automated Data Collection
Our solution aligns with the latest REACH Candidate List of substances of very high concern (SVHCs). When bundled with Assent's REACH SVHC solution, SCIP data collection is automatically triggered when a product containing an in-scope SVHC is entered into the Assent system.
Comprehensive Dashboards
Comprehensive dashboards and reports show compliance status in real time, ensuring you have the deep insights you need to identify high-risk parts and take informed corrective action.
A Central Database
Assent's vast database of parts makes it easy to manage all your data in one place, reducing the need to make multiple data requests and minimizing supplier fatigue.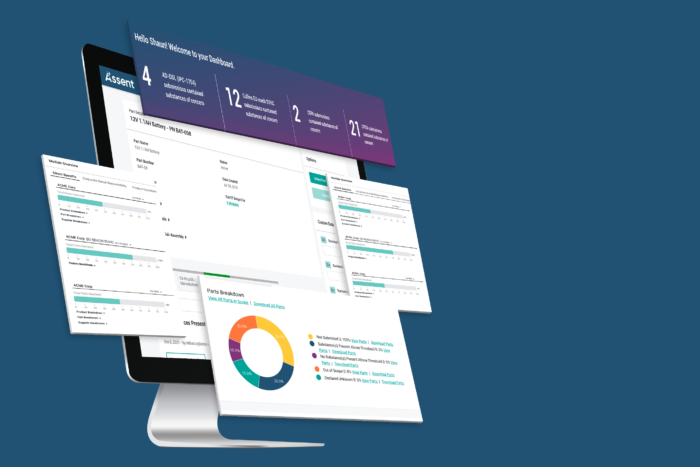 Why Assent
The Assent Advantage
Assent doesn't just provide software solutions — we also give you the support and guidance you need for program success. Our team of subject matter experts is one of the most diverse in the industry, and their participation in the working group that helped develop SCIP means you'll always have access to the latest news about the database.
Discover Our Approach
Solutions for Product Compliance
Explore our solutions for getting standardized, validated, and usable product compliance data from your supply chain.
Industry Solutions for Complex Manufacturing
Discover how our automated supply chain sustainability management solutions help complex manufacturers see deeper, be smarter, and grow better.
Book a Live Demo
See Deeper, Be Smarter, Grow Better
See why our supply chain sustainability platform is the number one choice for the world's most sustainable complex manufacturers looking to solve SCIP compliance.