Our Platform & Capabilities
The Assent Supply Chain Sustainability Platform: See Deeper, Be Smarter, Grow Better.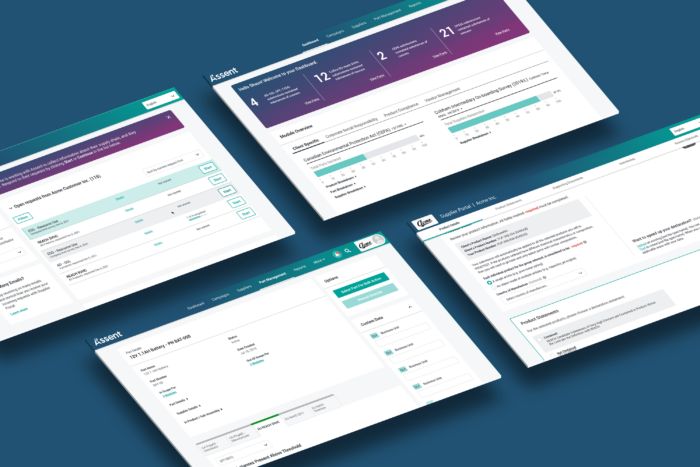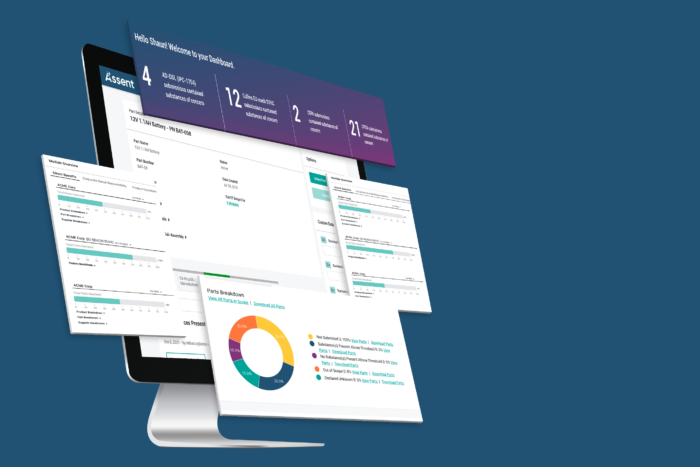 Platform Guide
The Deepest, Most Complete Platform
The Assent platform continuously deep-maps complex manufacturing supply chains, including aerospace & defense, automotive, electronics, industrial equipment, and medical devices. From product compliance to ESG, we monitor suppliers, products and parts so you know your products are safe, compliant, and sustainable.
Download the Platform Guide
Built for the Demands of Complex Manufacturers
Environmental, Social and Governance

Because supply chains were never built with sustainability in mind, our solution goes deeper than suppliers to their products, and even substances within parts, to illuminate and document your sustainable supply chain. We provide an ESG foundation that guides your sustainability program to meet investor and customer expectations.

Responsible minerals, including tin, tungsten, tantalum, gold, cobalt, and mica
Anti-Bribery Anti Corruption due diligence
Human rights, slavery, and trafficking due diligence
ESG risk monitoring for supply chain sustainability

Learn More

Product Compliance

Product and supply chain data is at the heart of everything you do. Assent is the product compliance expert, deep-mapping all the data you need to comply with international product regulations that keep your customers and the environment safe, all while maintaining your competitive edge.

REACH Regulation
RoHS Directive
Proposition 65
Toxic Substances Control Act
SCIP and Waste Framework Directive
Full material disclosures

Learn More

Trade Compliance

Assent gives you the supply chain transparency to maximize your market reach and profit margins — including data to make smarter decisions about tariffs and trade agreements, navigate the changing sanctions landscape, and track product naming and customs codes. Because you can't grow where you can't go.

Trade Classification & Origin (TCO)
Trade agreements
HS and HTS Codes

Learn More

SaaS Platform

Built to serve the world's largest and most complex global manufacturing supply chains, down to the parts of parts level. Continual updates help you navigate the ever-evolving regulatory landscape.

Secure, low-friction Supplier Portal to improve supplier engagement
Assent integrates with your ERP or PLM system
Multi-language, 24/7 support

Learn More

Service Offerings

Assent is more than software alone — we provide supplier engagement, advisory services, and managed programs to give you a total package platform solution. Our team of over 800 problem solvers is ready to partner with you.

Supplier engagement: we work with your suppliers to collect and validate data, and educate them about mission critical needs
Advisory services: our experts help develop strategies and plans for meeting your program's goals
Managed programs: reduce internal costs, mitigate risks, and easily scale

Learn More

Regulatory Expertise

With over 200 years of combined expertise in regulations, ESG, and compliance, our in-house experts help you take a proactive approach to sustainability by providing guidance and monitoring ever-evolving global regulations.

Our team of experts keeps Assent's solution up to date with the latest regulatory changes
Assent experts sit on industry committees, helping shape the future of supply chain sustainability
Our experts have helped the world's biggest companies achieve their sustainability goals

Learn More

The Assent Sustainability Network

We continuously deep-map your suppliers, products, parts, and supply chain connections, giving you deeper visibility and business intelligence through the Assent Sustainability Network.

Tap into our massive database of products, parts, suppliers, and sourcing data
The world's largest and continuously growing map of the manufacturing genome

Learn More
Purpose Built for Complex Manufacturers
Only Assent works to map the entire manufacturing genome to unlock true supply chain sustainability. Unmatched access to suppliers, products, and parts — down to the atomic level — puts your company in a position to lead, grow, and win.
Unmatched Depth
Leveraging the extensive Assent Sustainability Network with over 86 million pieces of data, automated supplier engagement, and seamless integration capabilities with leading PLM and ERP systems, no one goes deeper, faster, than Assent.
Expert Enabled
Our highly credentialed team of in-house regulatory experts have unmatched insight into the regulatory landscape. Their knowledge and experience is built into Assent from our software and services to ongoing education.
Assent Sustainability Network
With over 86 million pieces of product compliance and sustainability data, Assent has compiled the largest database of supplier data, parts, BOMs, and substances for the complex manufacturing ecosystem, and we are adding to it all the time.
Defensible Insights
Your riskiest suppliers are the ones deepest in your supply chain. Assent identifies and categorizes suppliers through a combination of data collection and indirect supplier monitoring to eliminate risks before they become liabilities.
Turn-Key Technology & Services
Assent simplifies even the most complex manufacturing supply chains by providing the key elements you need to manage successful compliance and sustainability programs: software, managed services, and regulatory expertise all under one roof.
Proven & Scaled
Assent is trusted by the world's largest manufacturers to handle the complexities of their supply chains at scale. We've worked with customers, regulatory experts, and industry groups for over a decade to evolve and refine our platform to meet their needs.
Streamlined Engagement
Suppliers are key to your supply chain sustainability. Assent's unique approach, including multilingual education and engagement, removes common challenges like language barriers.
Cross Enterprise Connections
Compliance and sustainability impact nearly every team in your organization, so they should have the same access to crucial data. Assent securely stores information in our single platform so anyone with access can get what they need, when they need it.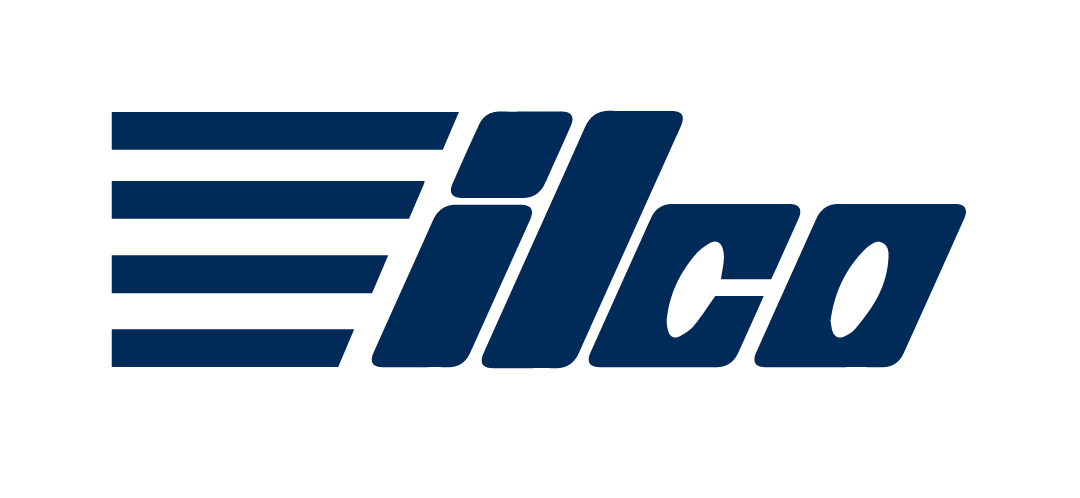 "We estimated that with staffing, data management costs, training, benefits, resources, tools, validation supplier follow-ups and regulatory updates … we would go over budget quickly. We needed Assent."
Deeper Than Software
Unlock an enterprise-wide view of sustainability, identify and prioritize critical issues, stay ahead of changing regulations with automatic updates, and so much more.
Everything You Need in a Single Platform
Product Compliance
ESG
Trade Compliance
Product Compliance
ESG
Trade Compliance
Product Compliance
Regulations bar nearly every major market in the world, complying with them can be a challenge for complex manufacturers. Built especially for these supply chains, Assent works to map the entire manufacturing genome so you always have the data you need to gain and maintain market access.
Learn More
Top Product Compliance Solutions
Environmental, Social, Governance
Attract investors and strengthen your brand through a continuously evolving environmental, social, and governance (ESG) program that focuses on what matters most to your company.
Learn More
Trade Compliance
Assent helps you be smarter by avoiding disruption and discovering cost efficiencies through the deep and accurate management of part and product data.
Learn More
Solutions by Industry
Discover how our automated supply chain sustainability management solutions help complex manufacturers see deeper, be smarter, and grow better.
Featured Resource |
Case Study
Case Study: Woodward Inc.
Woodward Inc. serves some of the largest manufacturers in the aerospace industry and needs data from deep in its supply chain to meet its requirements. Learn how Woodward Inc. increased its compliance capacity and reduced its overhead with Assent.
Download Now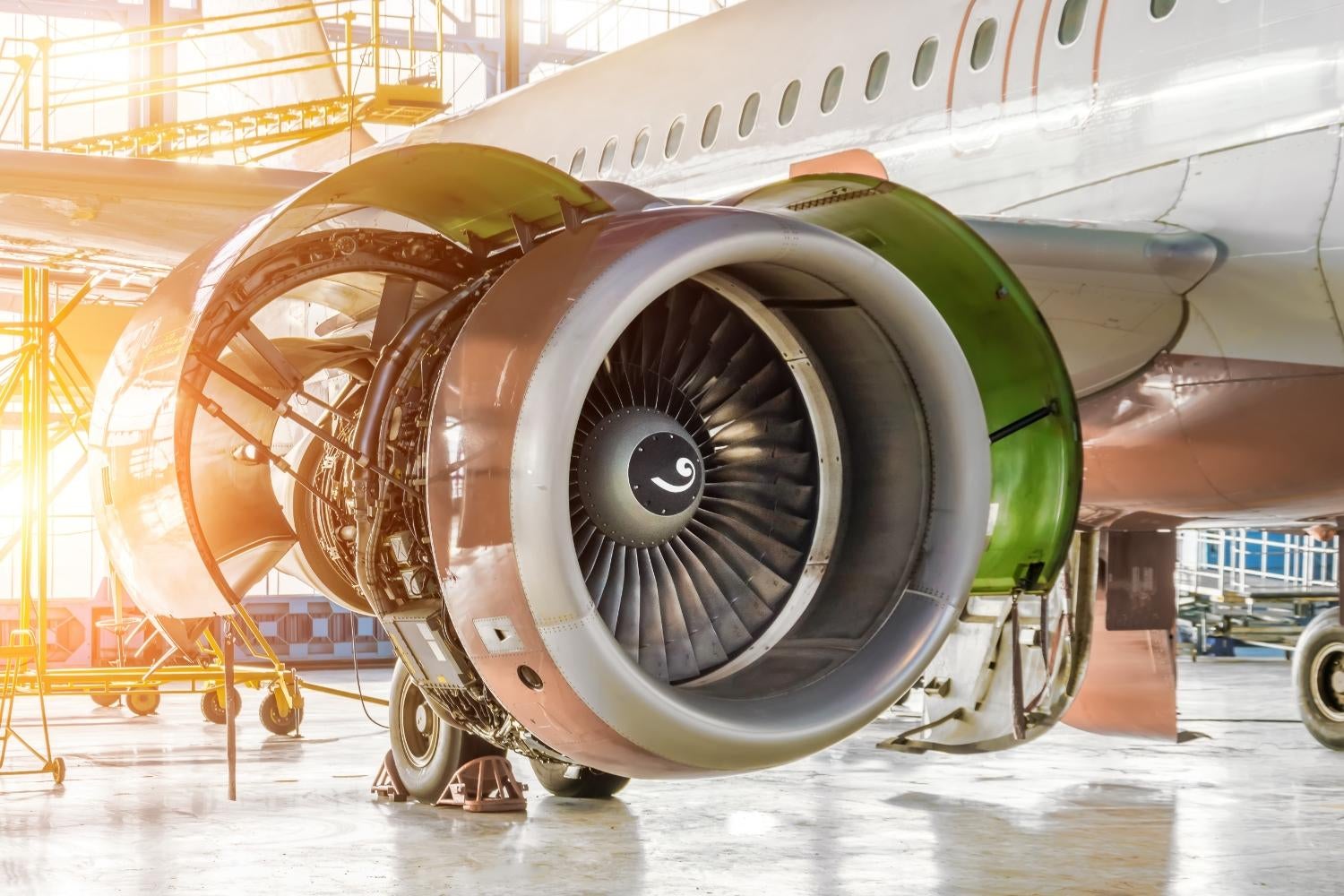 Book a Live Demo
Start Your Sustainability Journey Now
See why our supply chain sustainability management solution is the number one choice for the world's most sustainable complex manufacturers.