Aerospace & Defense Supply Chain Sustainability Solutions
The aerospace and defense industry has incredibly complex supply chains. Only Assent has the depth to get your sustainability and compliance programs off the ground.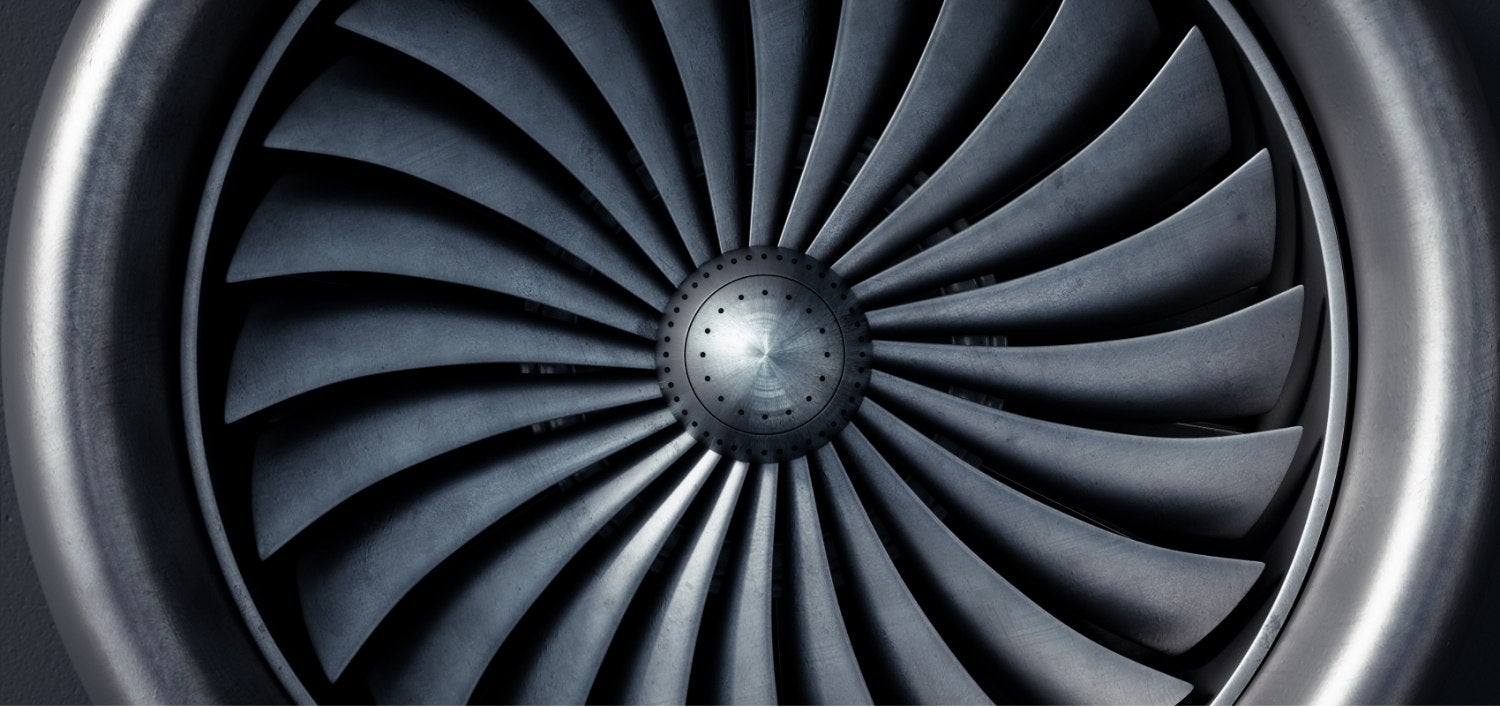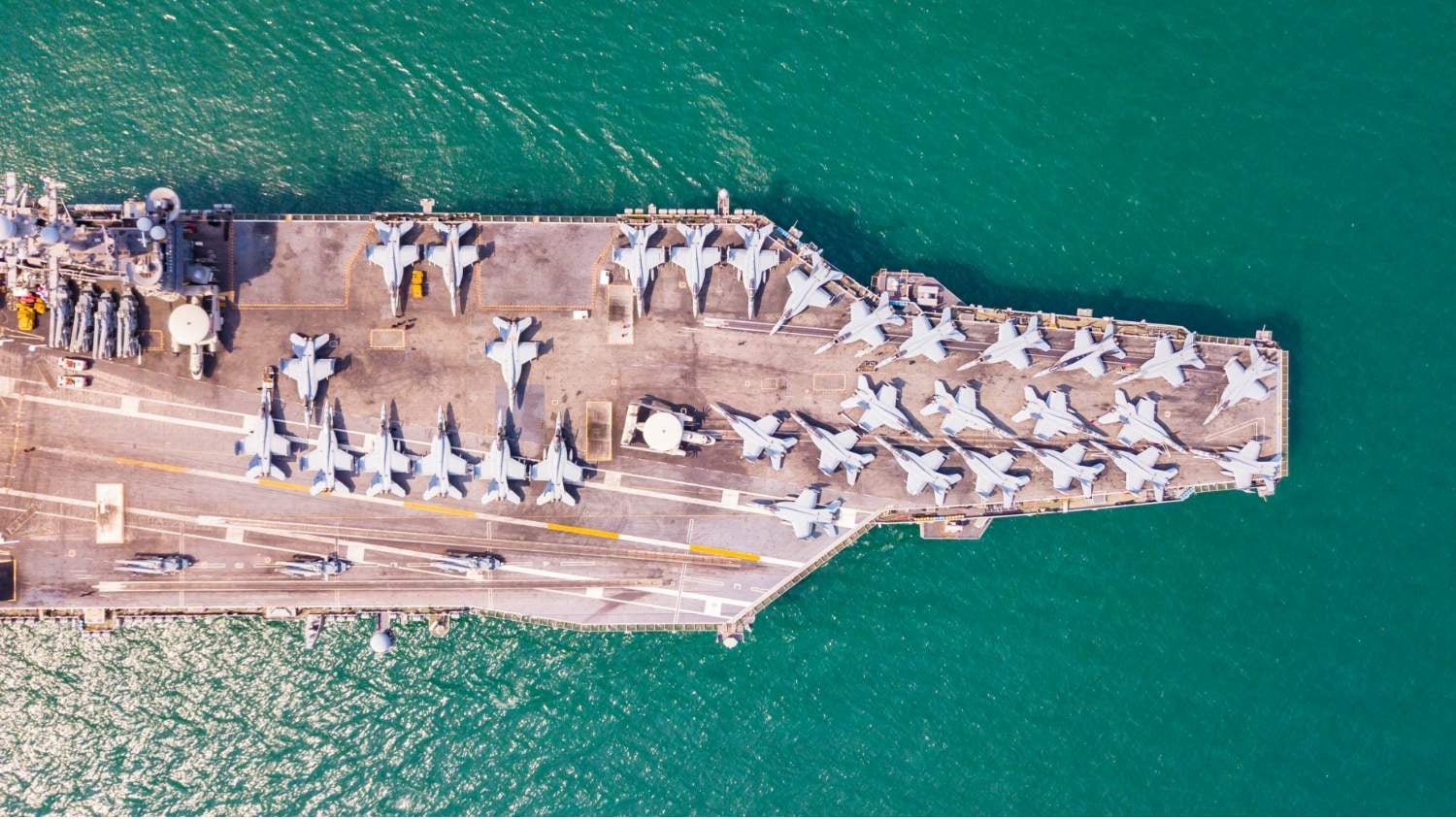 Overview
Aerospace & Defense Supply Chain Compliance
In the aerospace and defense industry, showing not just what's in your products, but how they're made is crucial to securing contracts. To meet industry expectations, manufacturers must navigate complex supply chains and evolving requirements.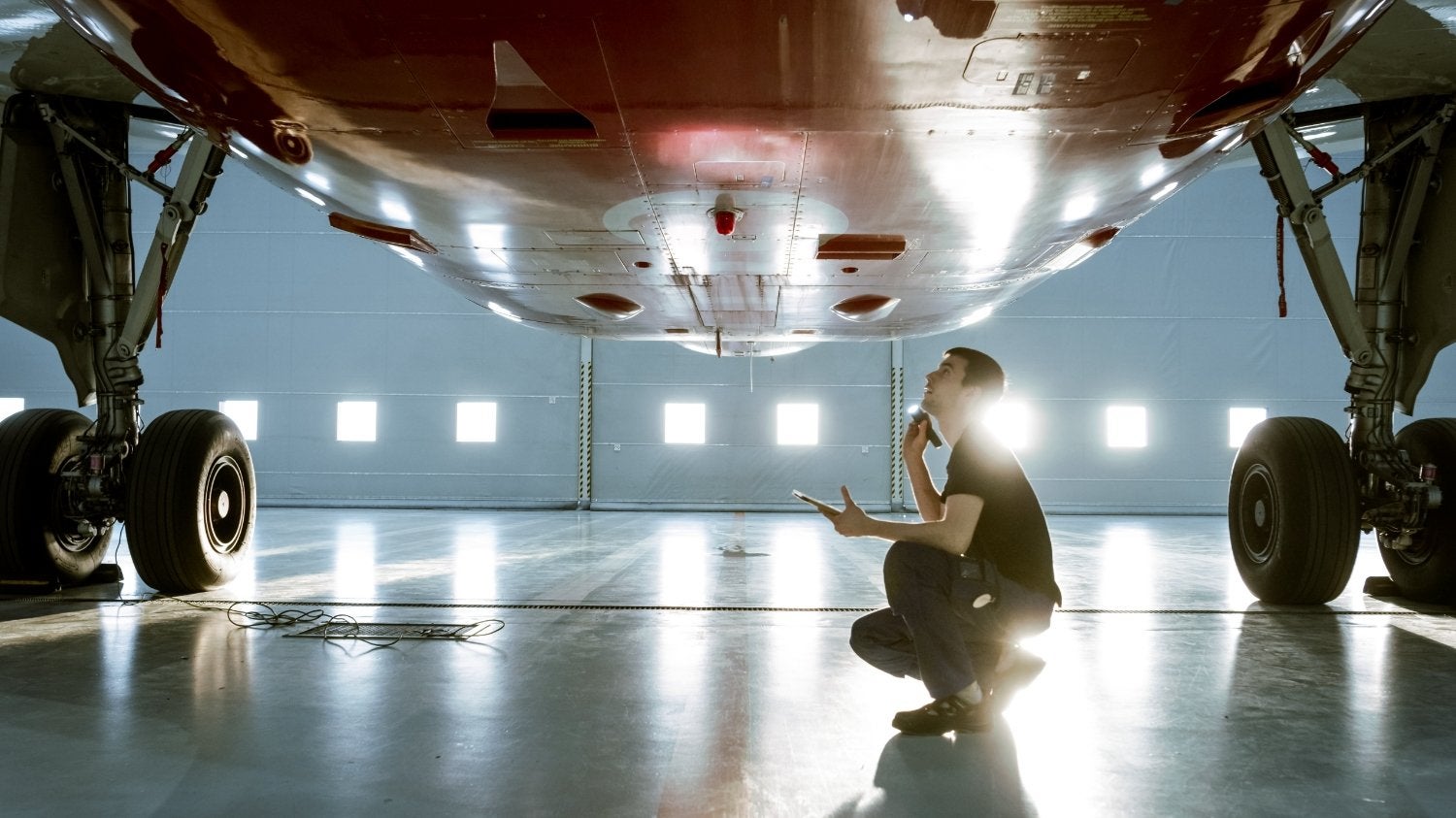 Overview
Meeting Your Requirements
With industry-specific regulations and requirements as well as countless parts to track, aerospace and defense manufacturers must spend significant time and resources scoping products, contacting suppliers, and organizing information. Has your company done what's needed to be compliant?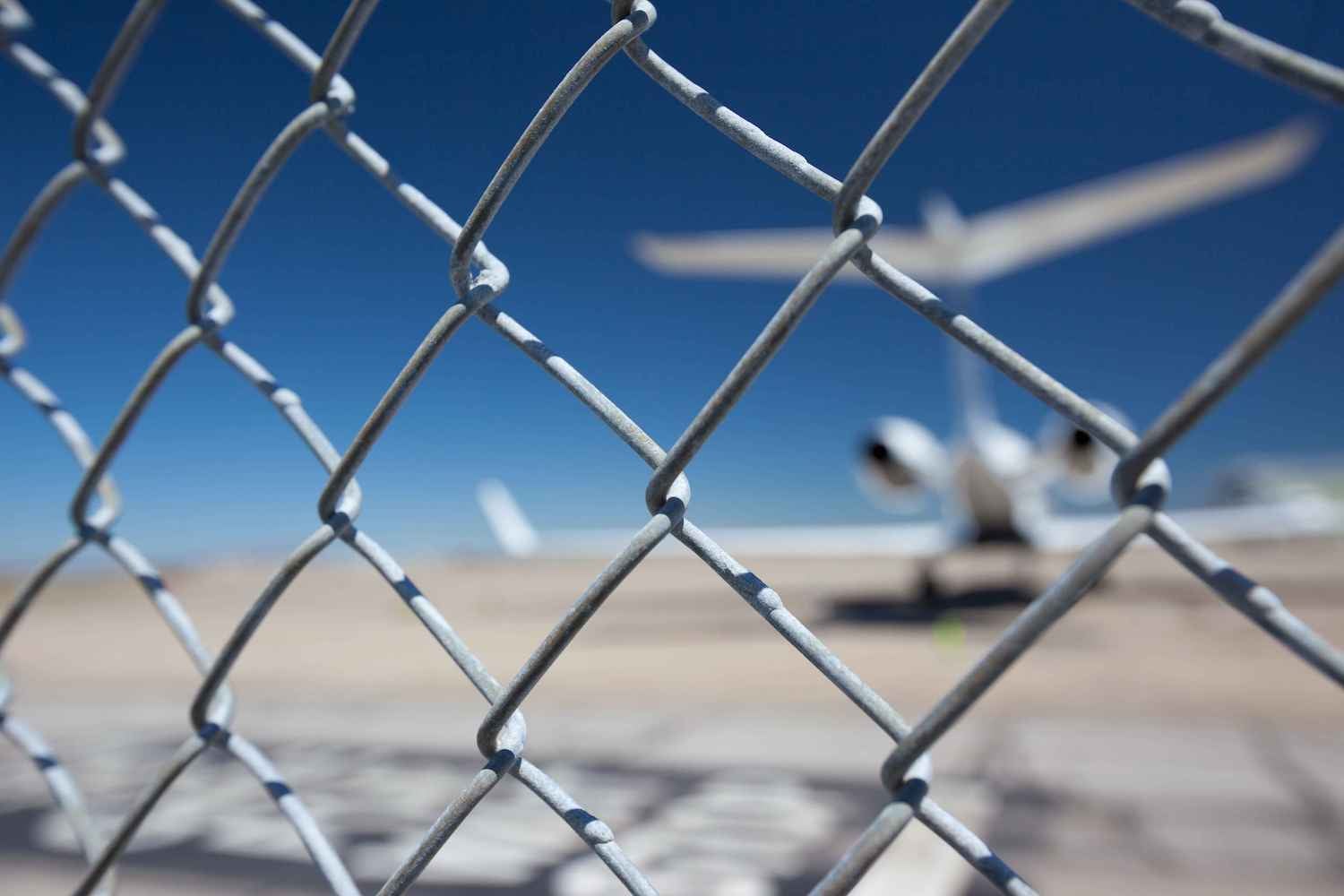 Challenge
The Risks of Non-Compliance
Aerospace and defense manufacturers have numerous barriers to supply chain sustainability, including:
A rapidly expanding regulatory landscape
Complex supply chains with millions of parts
Modern data systems that don't integrate with legacy solutions
Failure to address risks could result in the loss of market access, investors, and/or contracts.
Featured Resource |
eBook
Navigating the Compliance Landscape: Aerospace & Defense
This eBook is a comprehensive look at the compliance and sustainability landscape for aerospace and defense manufacturers. You'll learn about potential risks and penalties, tips for building an ESG program, how to best engage your supply chain, and how Assent helps you see deeper than any other solution.
Get the eBook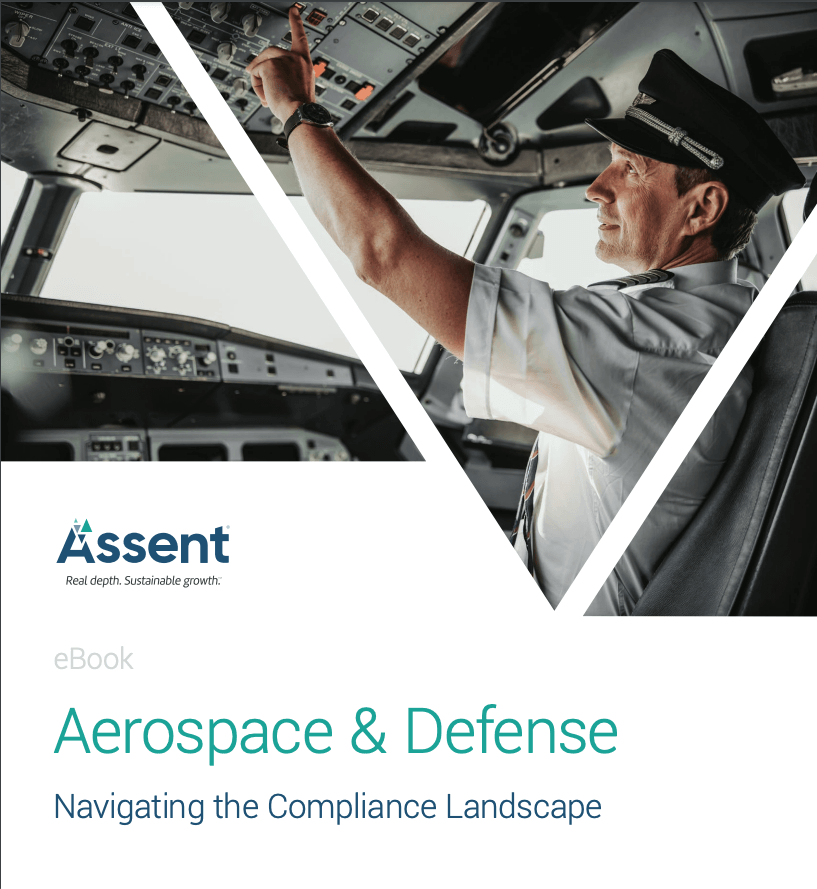 Assent's Aerospace & Defense Solution Is the Answer
Assent works with many of the world's largest aerospace and defense manufacturers, helping them deep-map their complex supply chain to meet requirements and simplify industry-specific complexities.
Demonstrate Compliance to Regulators
Supply chain transparency and reliable data lend a competitive edge to companies in the aerospace and defense industry.
Protect Against Supply Chain Disruptions
Full visibility into your supply chain protects against disruptions caused by unforeseen circumstances such as natural disasters or political upheaval.
Keep Up With Regulatory Changes
Proactively address changes deep in your supply chain that could impact your ability to meet contractual requirements.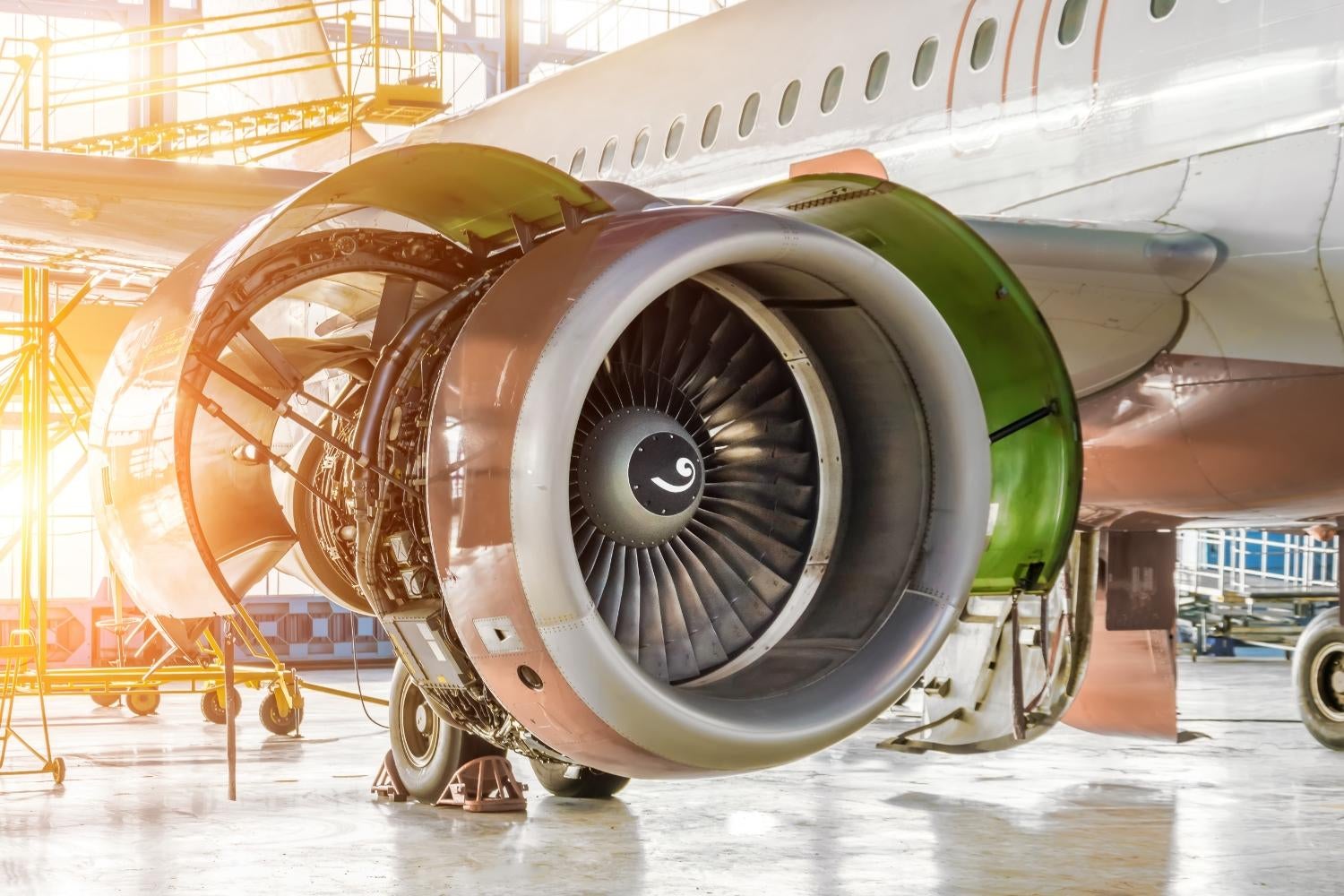 Case Study
Scaling Compliance Inquiries With Better Data: Woodward
Woodward, an independent designer, manufacturer, and service provider of control solutions used in aerospace and industrial markets, is in scope of REACH, RoHS, and conflict minerals regulations. Woodward was using a manual process to manage compliance, but this became inefficient as the company's requirements grew. After working with Assent, Woodward is now able to handle 10 times the compliance inquiries without having to engage additional resources.
Read the Case Study
Explore Aerospace & Defense Solutions
Assent has a range of solutions that help aerospace and defense manufacturers meet their many requirements, including those under conflict minerals legislation, REACH, and RoHS.
Aerospace & Defense Solution Capabilities
Advanced Data Management
With Assent, gain easy access to parts and supplier information from deep in your supply chain to empower better data-driven decision making.
Detailed Reporting
Assent's detailed dashboards and reports help you deep-map risks and opportunities in your supply chain.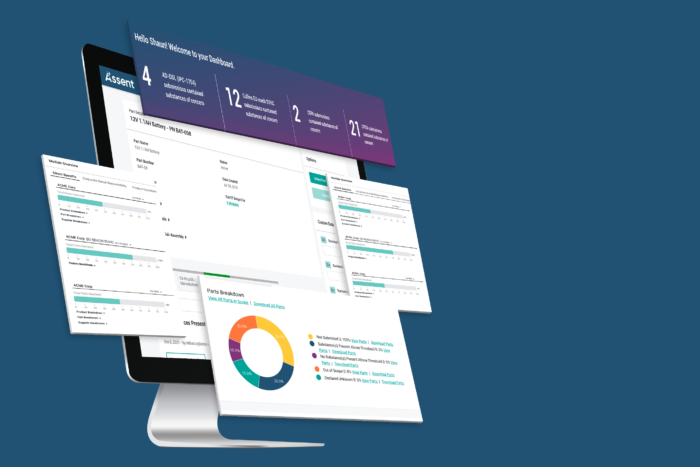 Why Assent
The Assent Advantage
Assent does what no one else can. We're the only compliance platform built specifically for complex manufacturers, providing a single source of truth that can integrate with leading ERP systems. Our solution is built on aerospace and defense industry best practices, so you can manage compliance data in a single platform across the company, and prioritize high-risk suppliers for deeper screening or training.
Discover Our Approach
Industry Solutions for Complex Manufacturing
Discover how our automated supply chain sustainability management solutions help complex manufacturers see deeper, be smarter, and grow better.
Book a Live Demo
See Deeper, Be Smarter, Grow Better
See why our supply chain sustainability platform is the number one choice for the world's most sustainable complex manufacturers looking to simplify Aerospace & Defense compliance.