International Trade Agreements
New and shifting free trade agreements present risks and opportunities for companies that move materials, parts, and products over borders. To navigate these risks and gain an advantage on the global market, complex manufacturers need deep visibility into their supply chains.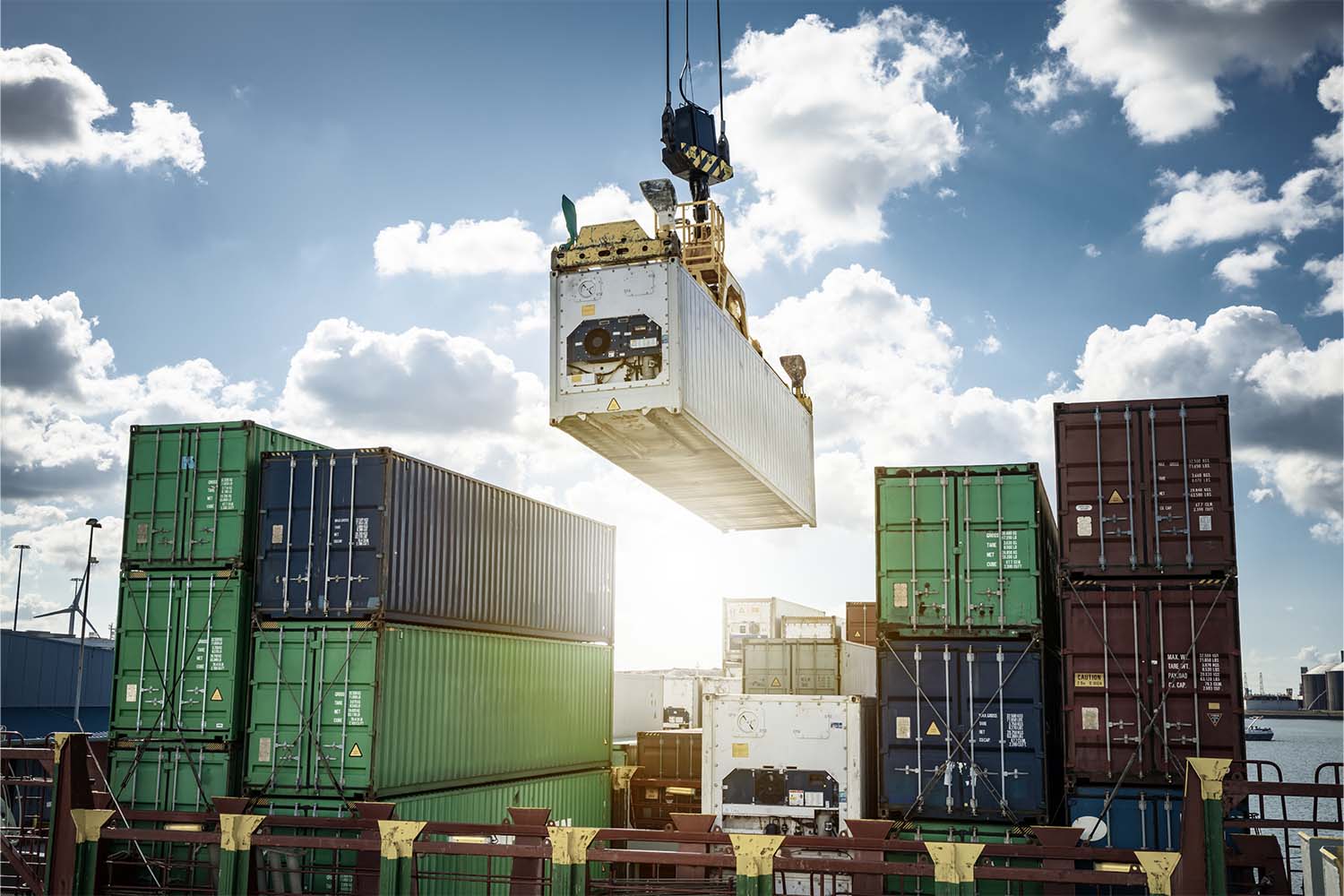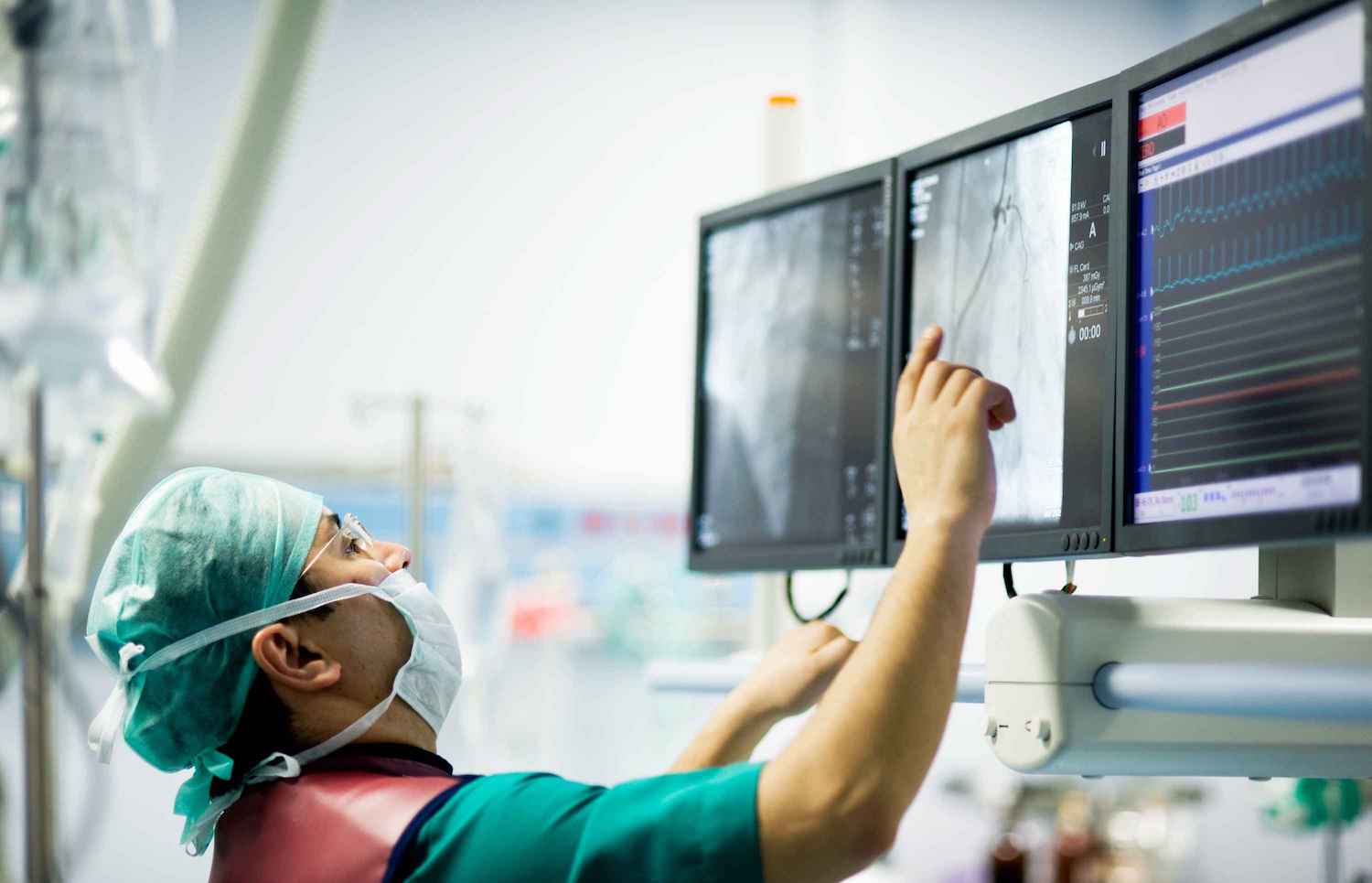 Overview
Compliance With Major Trade Agreements
To navigate free trade agreements, manufacturers need to know the origin, route, and destination of the parts in their products as well as the countries they travel through. Any changes to a product or its sourcing will impact whether or not it falls under certain trade agreements. And that's just to manage existing agreements. If a new trade agreement is brokered, manufacturers need to know, as it could impact their supply chain.
Our Customers
Assent has helped hundreds of companies. We're proud to work with the following organizations.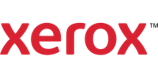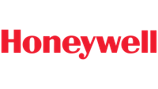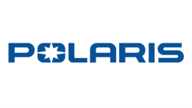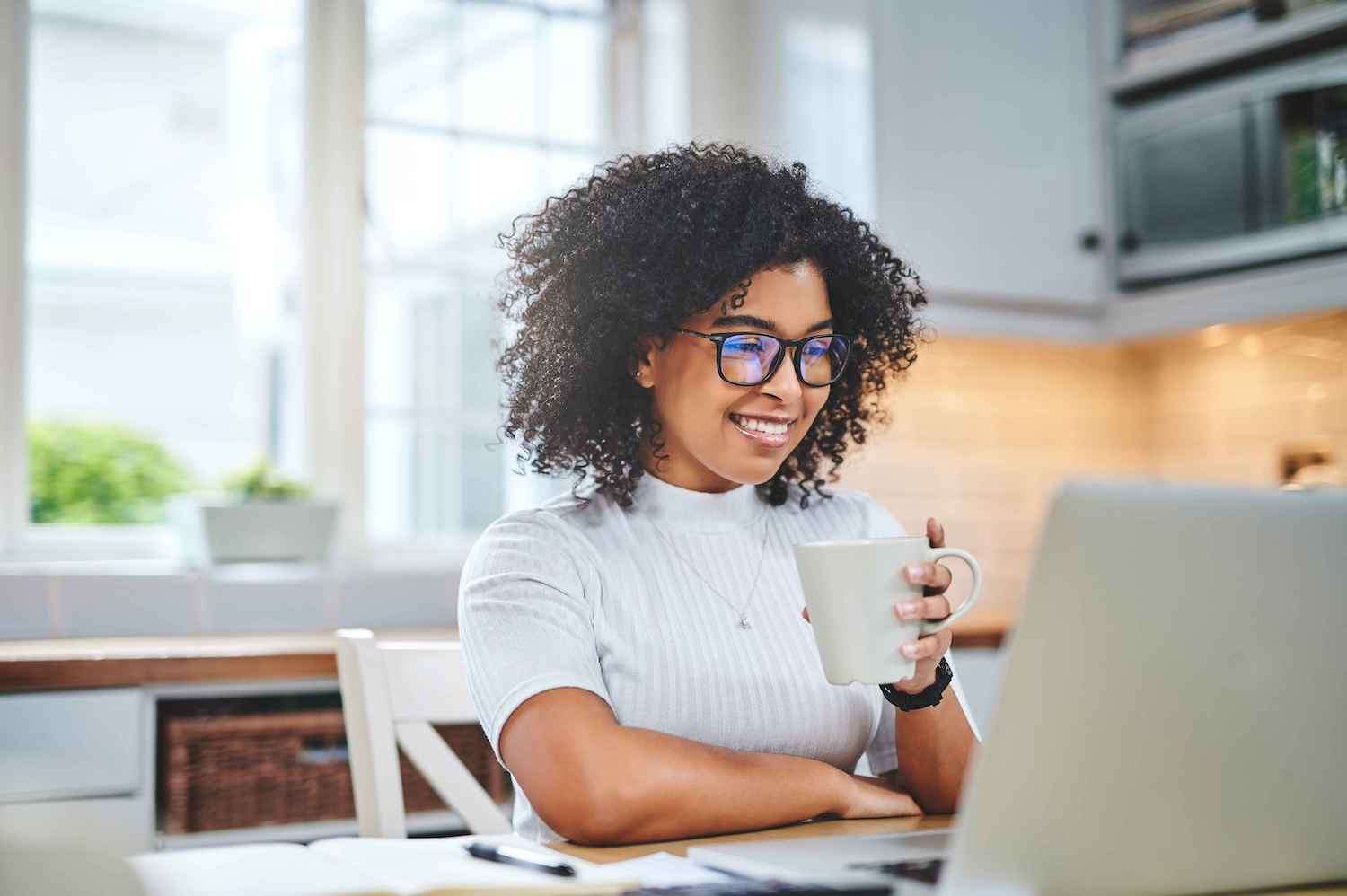 Overview
Keeping up With Trade Agreements
With so many trade agreements worldwide, manufacturers must expend resources scoping each product type for each country. This requires spending time and resources contacting suppliers, collecting data, and organizing that information. On top of that, the data is always changing, and it can be difficult to collect data from multiple suppliers to ensure your company can continue to trade.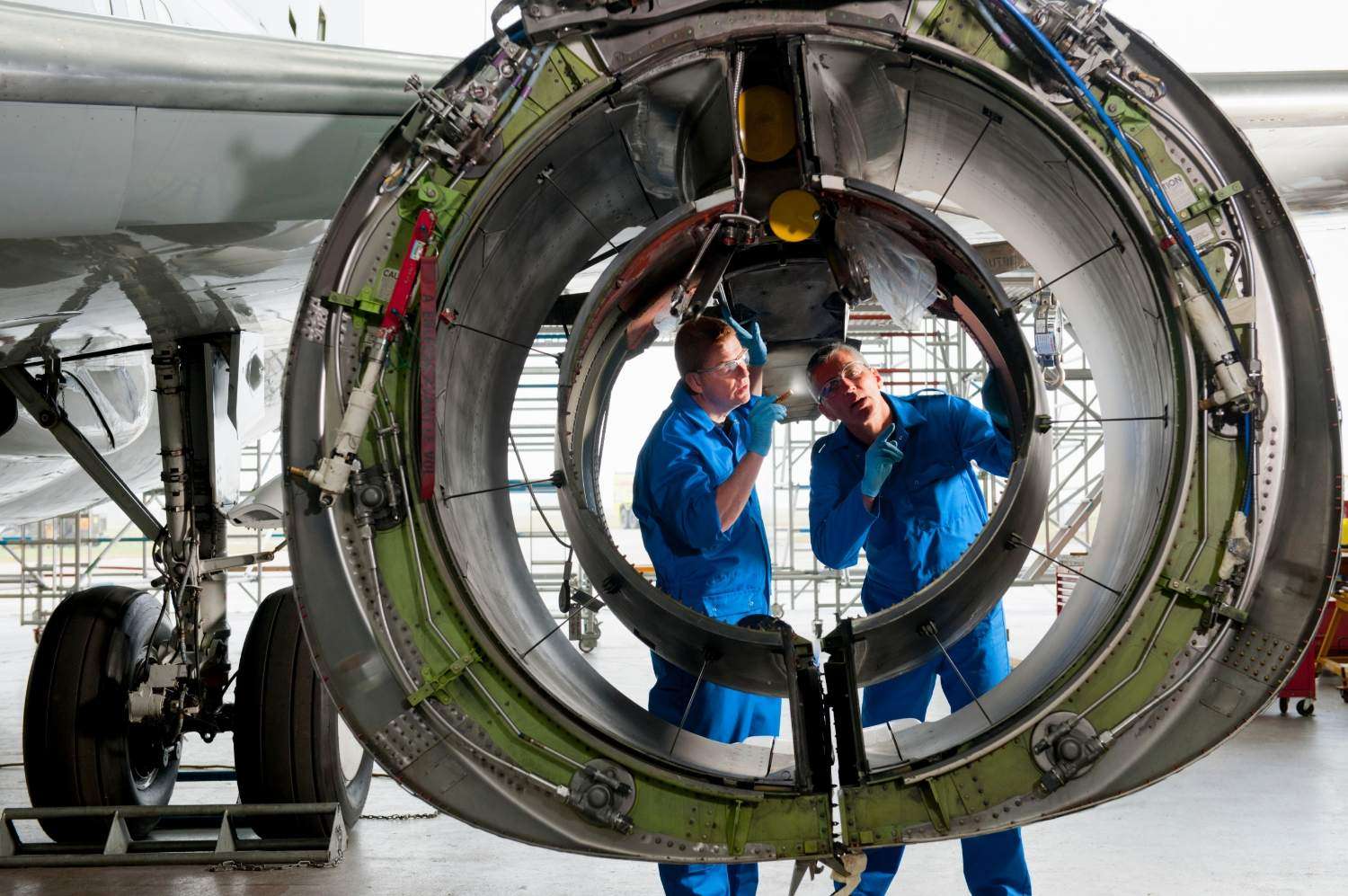 Challenge
The Risks of Non-Compliance With Major Trade Agreements
To keep up with changes and growing demands for transparency at international borders, manufacturers are spending significant internal resources on data collection instead of revenue-generating tasks. Without full transparency into their supply chain, instead of benefitting from discounts related to trade agreements, companies often overpay tariffs directly or through suppliers who pass tariff costs down to their customers. High prices related to unforeseen tariffs could also result in the loss of clients or market access.
Featured Resource |
Guide
Managing Data for Trade Compliance
Companies that effectively use free trade agreements lower their costs and streamline trade. This guide explains how to efficiently manage trade compliance data to take advantage of these savings and mitigate risk.
Get the Guide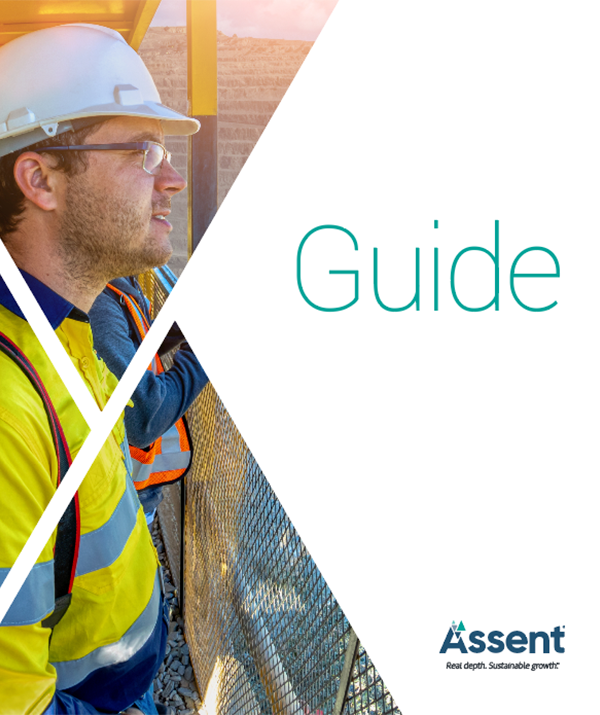 Assent's Trade Agreements Solution Is the Answer
Assent simplifies trade agreement compliance with a solution built specifically for the world's most complex manufacturing supply chains, helping identify risks and solve common pain points around data and hidden supply chain risks.
Realize Cost Savings
Know which tariffs and trade agreements apply to your products and save money by strategically sourcing and shipping parts from compliant suppliers.
Access Various Trade Agreements
With a team of trade compliance experts on your side, keep on top of various agreements that apply to your company's products and start using them to your advantage.
Improve Supplier Engagement
Identify high-risk suppliers and educate them on how to become compliant with international trade agreements.
Minimize Supply Chain Disruptions
Protect your company against supply chain disruptions caused by unforeseen circumstances such as natural disasters or political upheaval.
The Assent Platform Advantage
Advanced Data Management
With Assent, gain easy access to parts and supplier information from deep in your supply chain to empower better data-driven decision making.
Detailed Reporting
Assent's detailed dashboards and reports help you deep-map risks and opportunities in your supply chain.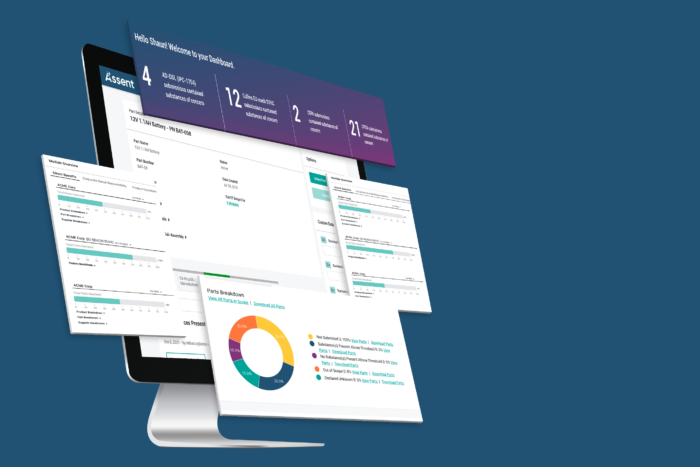 Why Assent
The Assent Advantage
Assent does what no one else can. We're the only platform built specifically for complex manufacturers, allowing you to manage compliance data in a single platform — built on industry best practices — across your entire company. Our subject matter experts can also provide insight into product classification codes and available trade agreements.
Discover Our Approach
Solutions for Trade Compliance
Learn about our trade compliance capabilities and how it uncovers hidden risks and opportunities.
Industry Solutions for Complex Manufacturing
Discover how our automated supply chain sustainability management solutions help complex manufacturers see deeper, be smarter, and grow better.
Book a Live Demo
See Deeper, Be Smarter, Grow Better
See why our supply chain sustainability platform is the number one choice for the world's most sustainable complex manufacturers looking to simplify International Trade compliance.