Our Alliances
Through our affiliations with industry organizations, we keep our customers at the forefront of supply chain sustainability.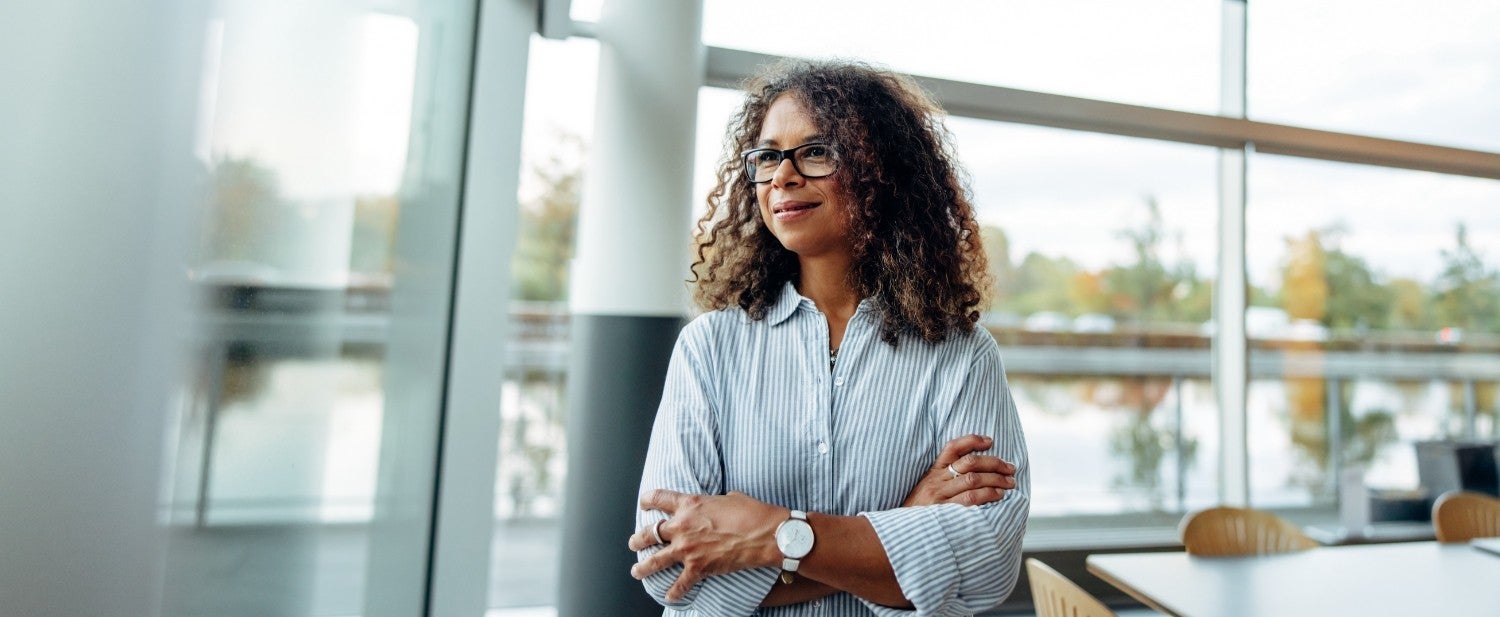 Delivering Value to Our Customers
Assent understands the value of deep collaboration.
We work with more than a dozen trade and industry associations, consultancies, legal firms, and thought leaders in the supply chain sustainability space, giving us access to regulatory insights and enhancing our product and service offerings.
What does this mean for our customers? It means they'll always be the first to learn about changes to legislation, get the latest industry news, and receive valuable educational materials — straight from the source.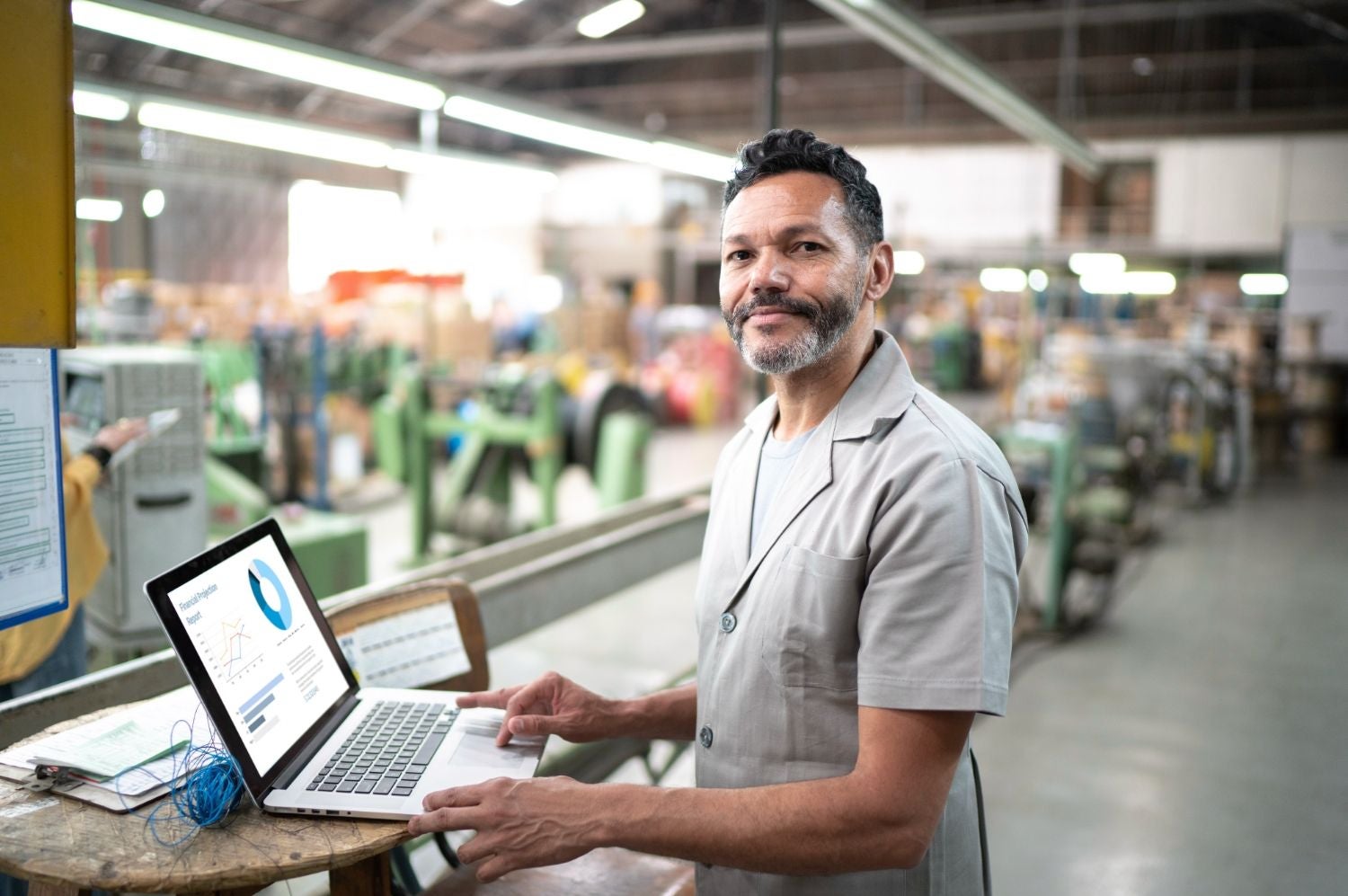 Our Industry Involvement
Assent's team of regulatory experts has one of the most diverse skill sets in the industry, with more than 100 years of collective experience in regulatory and compliance.
They have been actively involved in various industry groups and standards development committees, such as:
International Aerospace Environmental Group Working Group 1
AEM Sustainability Council
AEM Regulatory & Compliance Steering Committee
AEM Declarable Substance List Working Group
IPC-1754 Development Committee
IPC-1752A Development Committee
TC 111 Development Committee
Our Alliances
We're proud to work with the following organizations.