A Solution for Automotive Manufacturers
The automotive supply chain is complex. Assent helps manufacturers make sense of it so they can see deeper, be smarter, and grow better.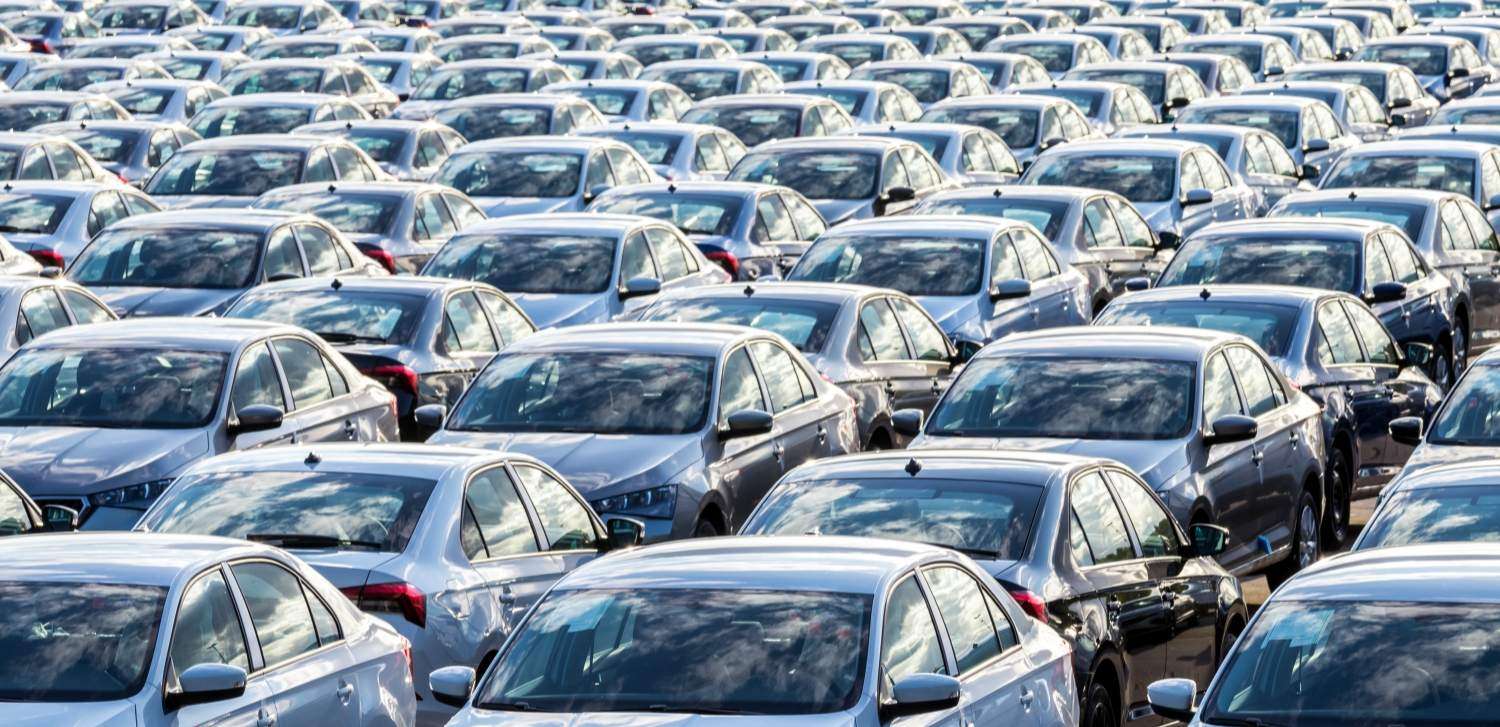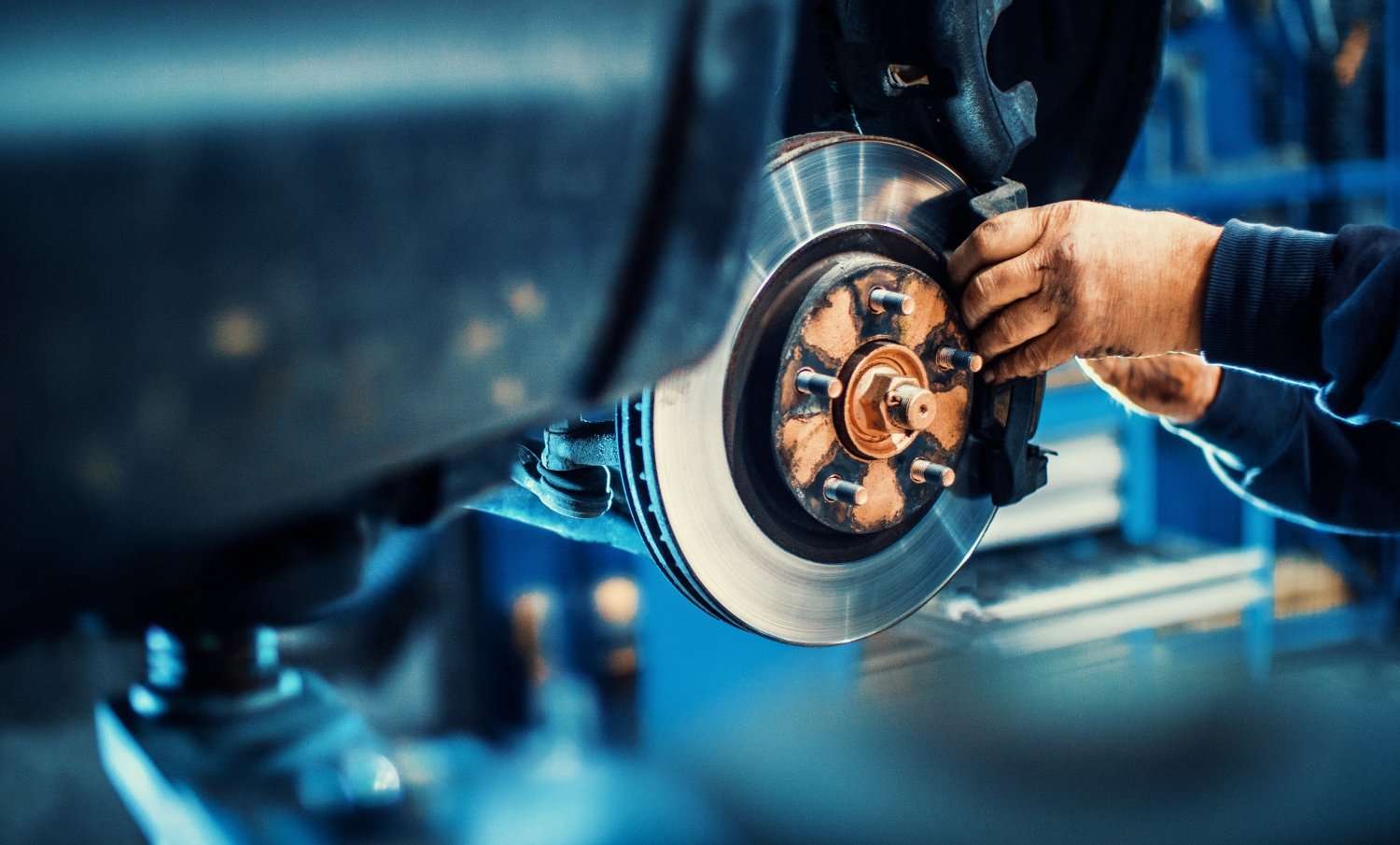 Overview
The Complex Automotive Supply Chain
In the automotive industry, there are numerous regulations — from REACH to RoHS to conflict minerals — that impact vehicles from the design stage through to end of life. To comply, manufacturers need to know their industry-specific regulations and requirements, as well as country-specific export rules and tariffs.
If manufacturers can't meet their requirements, they face a range of risks, including loss of market access, loss of contracts, and fines.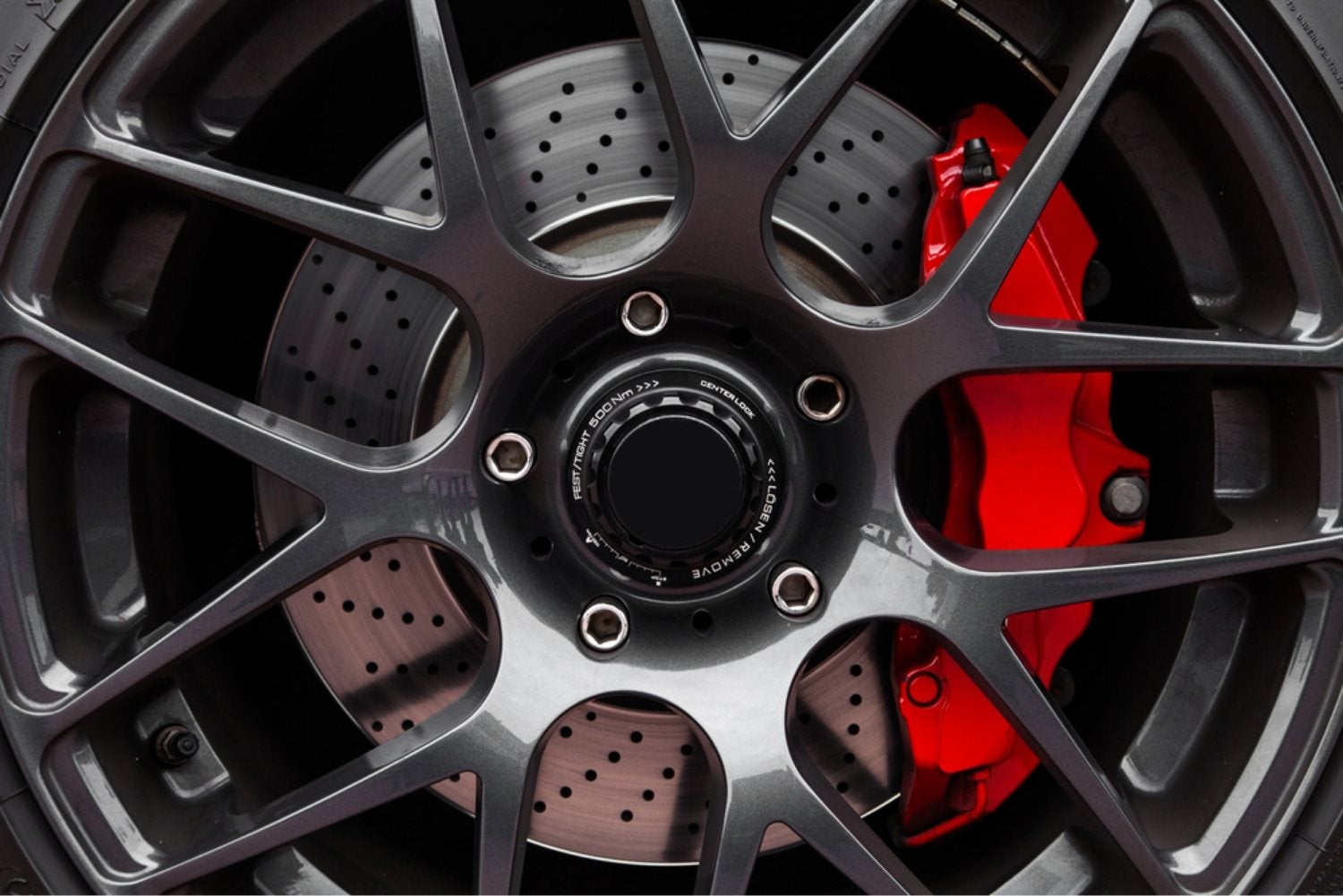 Challenge
The Risks of Automotive Supply Chain Non-Compliance
Automotive supply chain sustainability management is complex, especially as original equipment manufacturers (OEMs) expand electric vehicle production and work around parts shortages. Because automotive manufacturers require scrutinized materials like conflict minerals, cobalt, and mica, they'll need deep due diligence to protect their brands.
Challenge
Meeting OEM Expectations
With some of the most complex supply chains in the world, automotive companies must commit significant resources to tracking parts, contacting suppliers, and managing supply chain data. Automotive OEMs are leaders in sustainability, often pushing environmental, social, and governance (ESG) requirements down to their suppliers. Failure to meet them could result in the loss of lucrative contracts.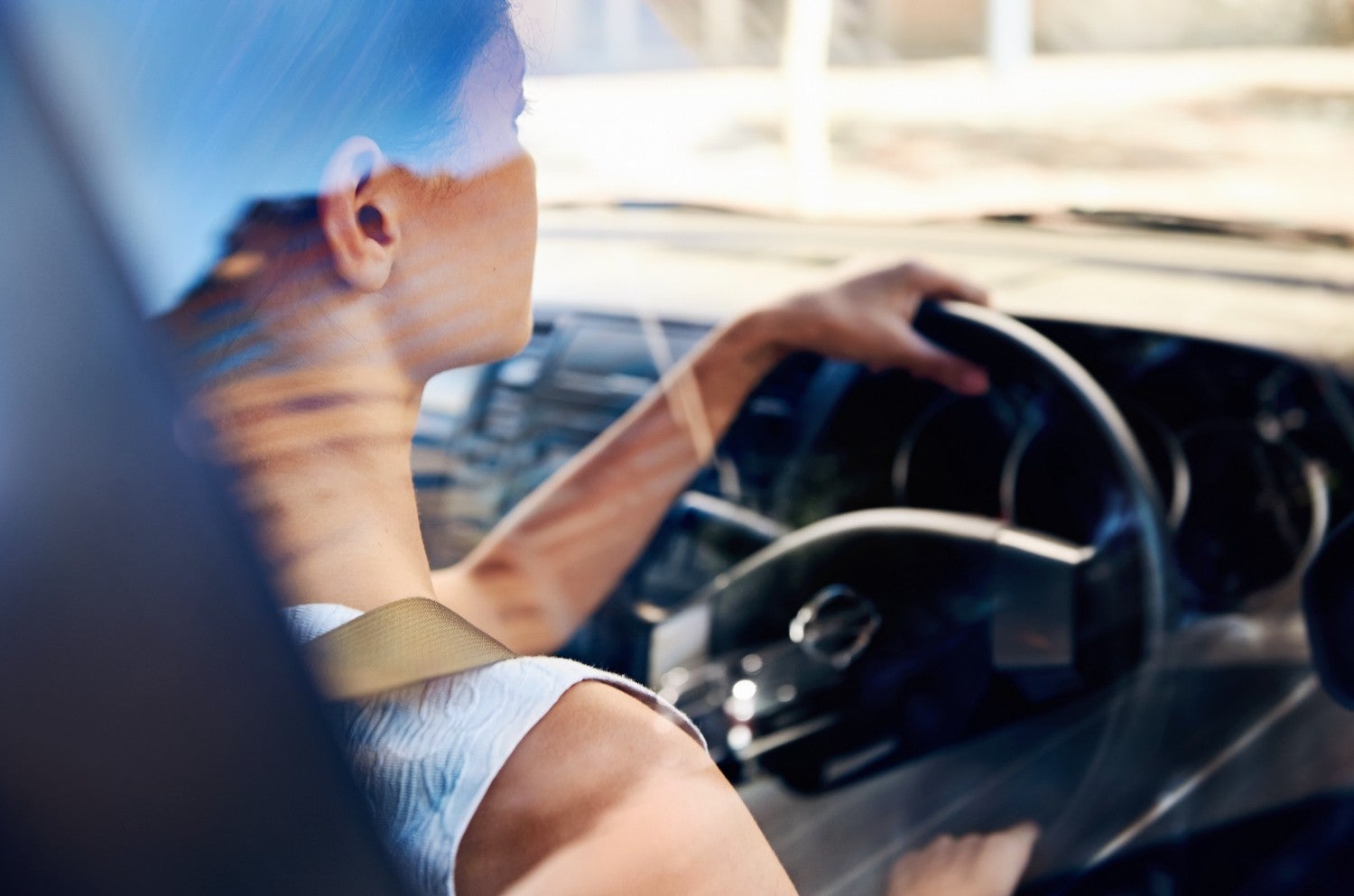 Challenge
Product Delays
Production delays caused by substance restrictions, export challenges, and regulatory changes can severely impact automotive manufacturers. While managing a sprawling supply chain, manufacturers must also keep an eye on the horizon to ensure business continuity.
Featured Resource |
eBook
Navigating the Compliance Landscape: Automotive
Automobiles contain thousands of parts, and if one is non-compliant, it can result in contract loss, fines, and other penalties. Learn how you can dig deep into your supply chain to get access to the data you need to protect your business.
Get the eBook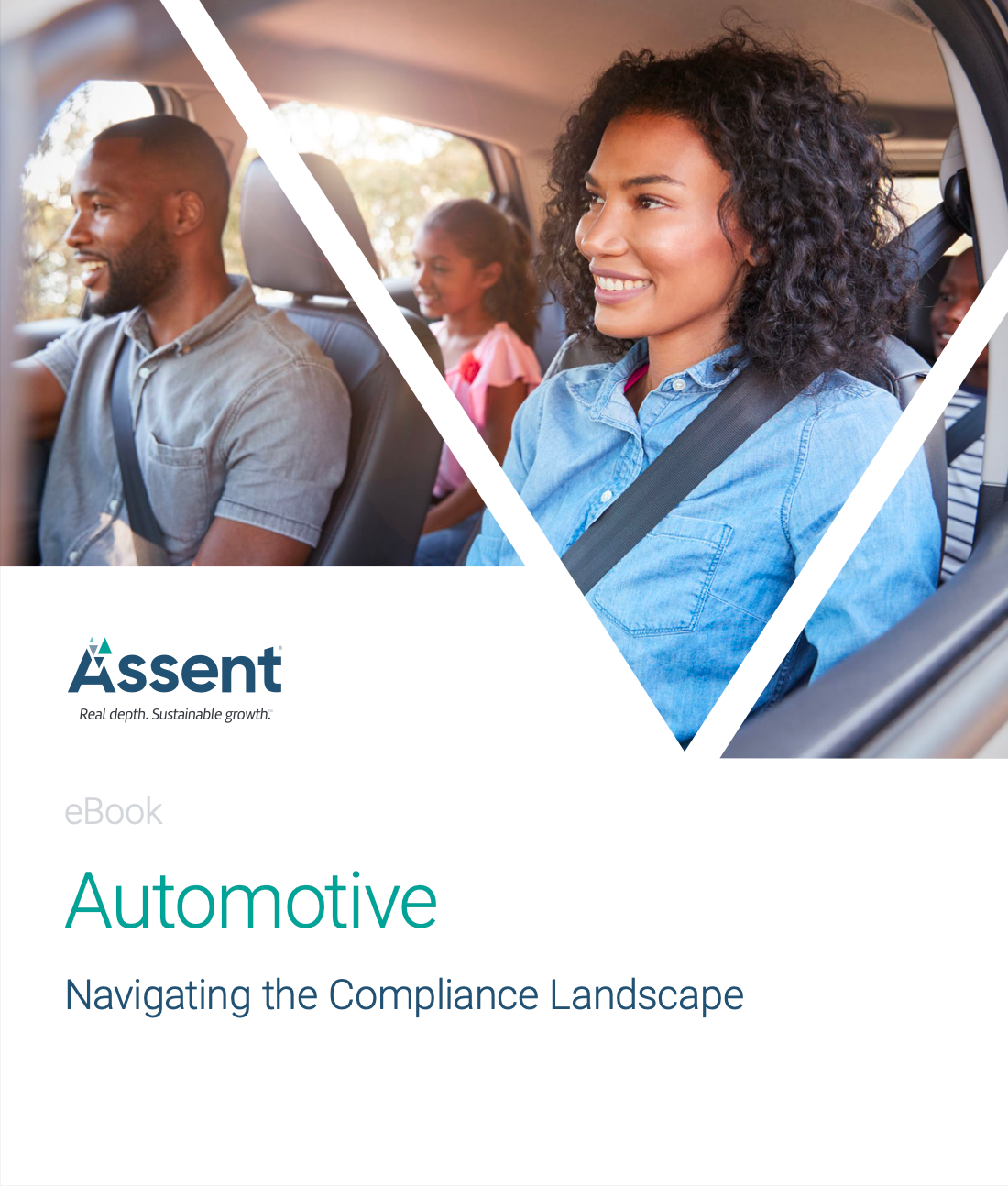 A Comprehensive Solution for Automotive Manufacturers
Assent simplifies automotive supply chain sustainability management with a solution built specifically for the world's most complex manufacturing supply chains. We combine leading technology with 24/7, multilingual support and regulatory expertise so you can see deeper, be smarter, and grow better.
Demonstrate Deeper ESG Reporting
Your customers need deeper ESG reporting. Give it to them with reliable, defensible due diligence made possible by Assent's platform.
Become More Strategic
Mitigate risk and save money by adapting to regulatory changes before they impact your supply chain.
Protect Against Supply Chain Disruptions
Find high-risk parts and suppliers with a deep-mapped supply chain and expert guidance on incoming restrictions. Take action before production stops.
Retain Customers & Investors
Identify at-risk suppliers and prioritize them for deeper screening or training to avoid potential disruptions and reputational damage.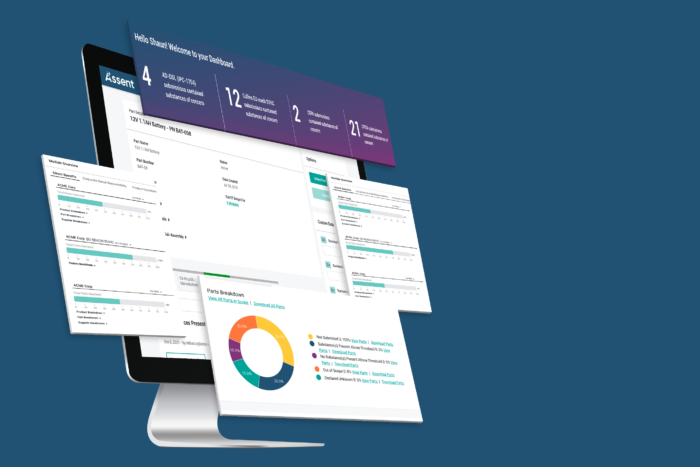 Case Study
Engaging Suppliers, Saving Resources: Ashcroft Inc.
Ashcroft, a 160-year-old manufacturer of instrumentation products, is in scope of REACH, RoHS, and conflict minerals regulations. The company was using manual processes to manage compliance activities, which was time-consuming and inefficient. But after working with Assent, Ashcroft has saved working hours, increased their supplier response rate, and engaged 400+ suppliers.
Read the Case Study
Explore Automotive Compliance Solutions
Assent's platform helps automotive companies meet a range of regulatory requirements across product compliance, ESG, and trade compliance, enabling deep supply chain visibility and cross-enterprise sustainability.
Automotive Solution Capabilities
Advanced Data Management
With Assent, gain easy access to parts and supplier information from deep in your supply chain to empower better data-driven decision-making.
Detailed Reporting
Assent's detailed dashboards and reports help you deep-map risks and opportunities in your supply chain.
Automated Supply Chain Communications
Spend less time and energy engaging your suppliers with streamlined supplier engagement.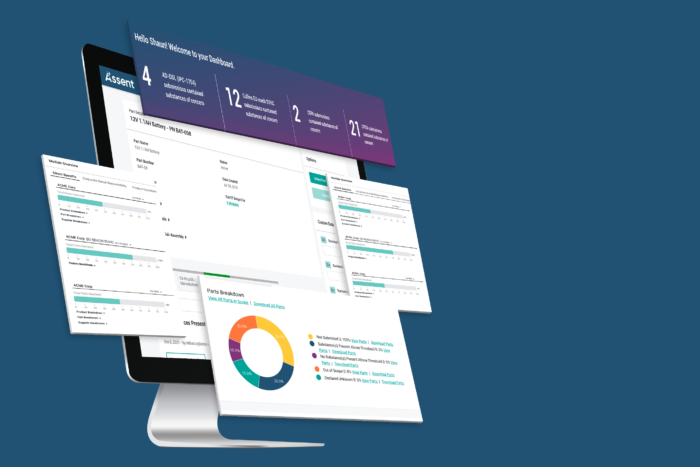 Why Assent
The Assent Advantage
Assent does what no one else can. We're the only supply chain sustainability management platform built specifically for complex manufacturers. Our solution is built on automotive industry best practices, so you can manage supply chain data in a single platform across the company, prioritize high-risk suppliers for deeper screening or training, and mitigate supplier burnout through streamlined, scheduled data requests.
Discover Our Approach
Industry Solutions for Complex Manufacturing
Discover how our automated supply chain sustainability management solutions help complex manufacturers see deeper, be smarter, and grow better.
Book a Live Demo
See Deeper, Be Smarter, Grow Better
See why our supply chain sustainability platform is the number one choice for the world's most sustainable complex manufacturers looking to solve AD-DSL compliance.