Our Managed & Professional Services
We support you through every stage of your supply chain sustainability journey, with deep experience and dedication that's unmatched in the industry.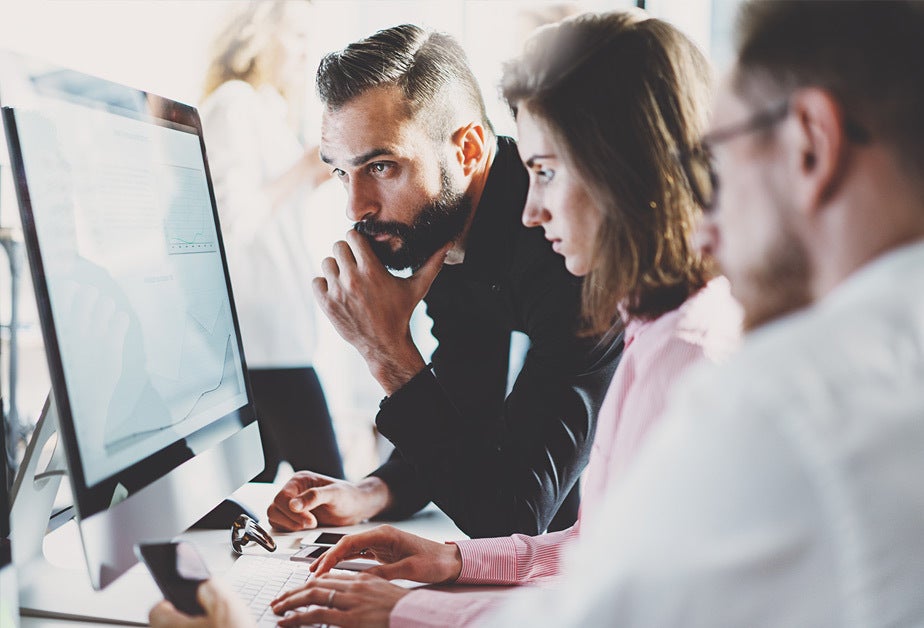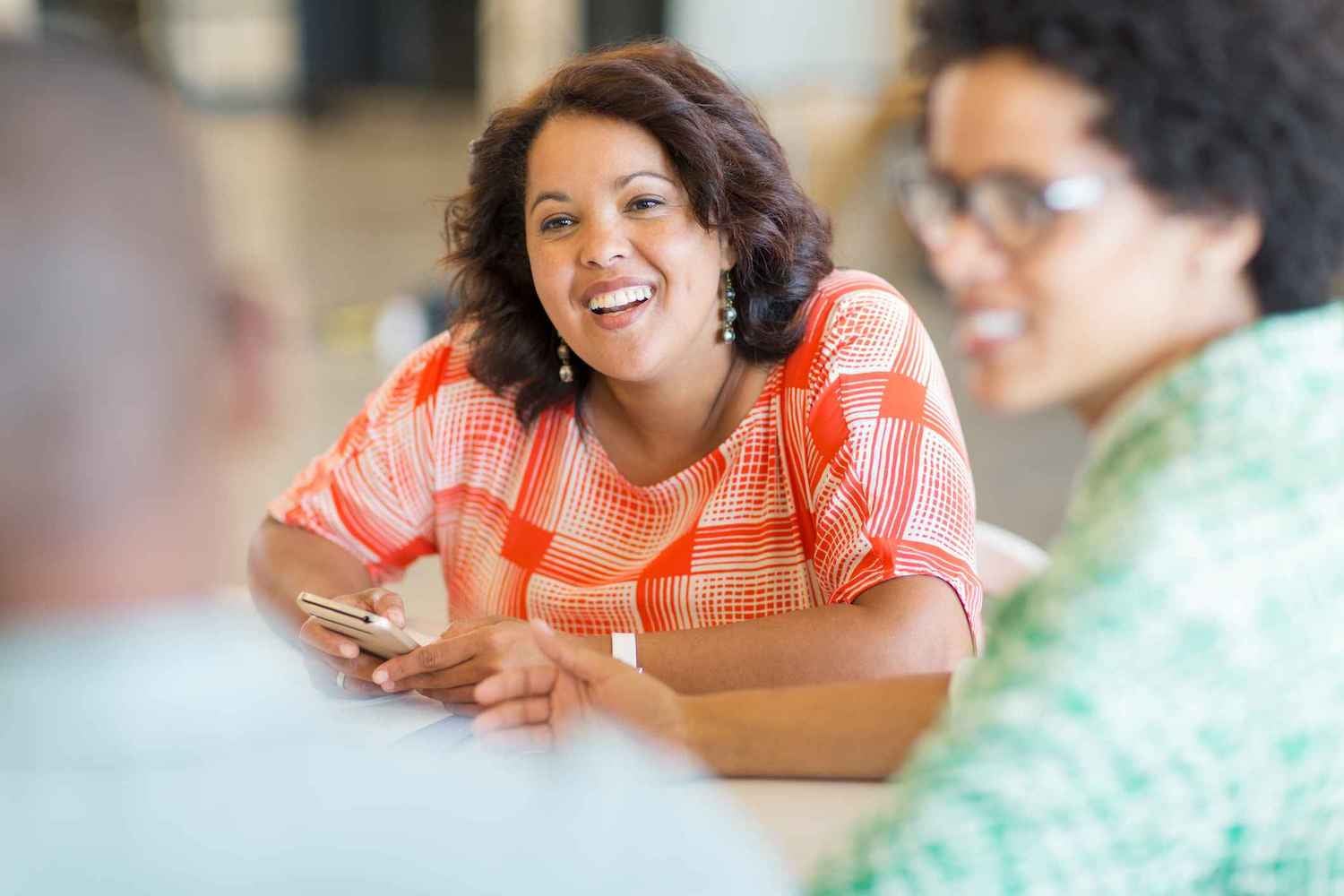 Overview
Running a Program Is Demanding
Running a compliance program takes a lot of resources, and it's not getting any easier. Automating and outsourcing where possible allows you to focus on more strategic initiatives. Outsourcing can be risky, however. You need a partner like Assent that has depth and experience needed to help you be smarter and grow better.
Our Customers
Assent has helped hundreds of companies. We're proud to work with the following organizations.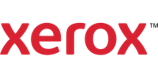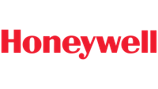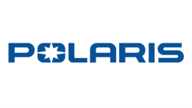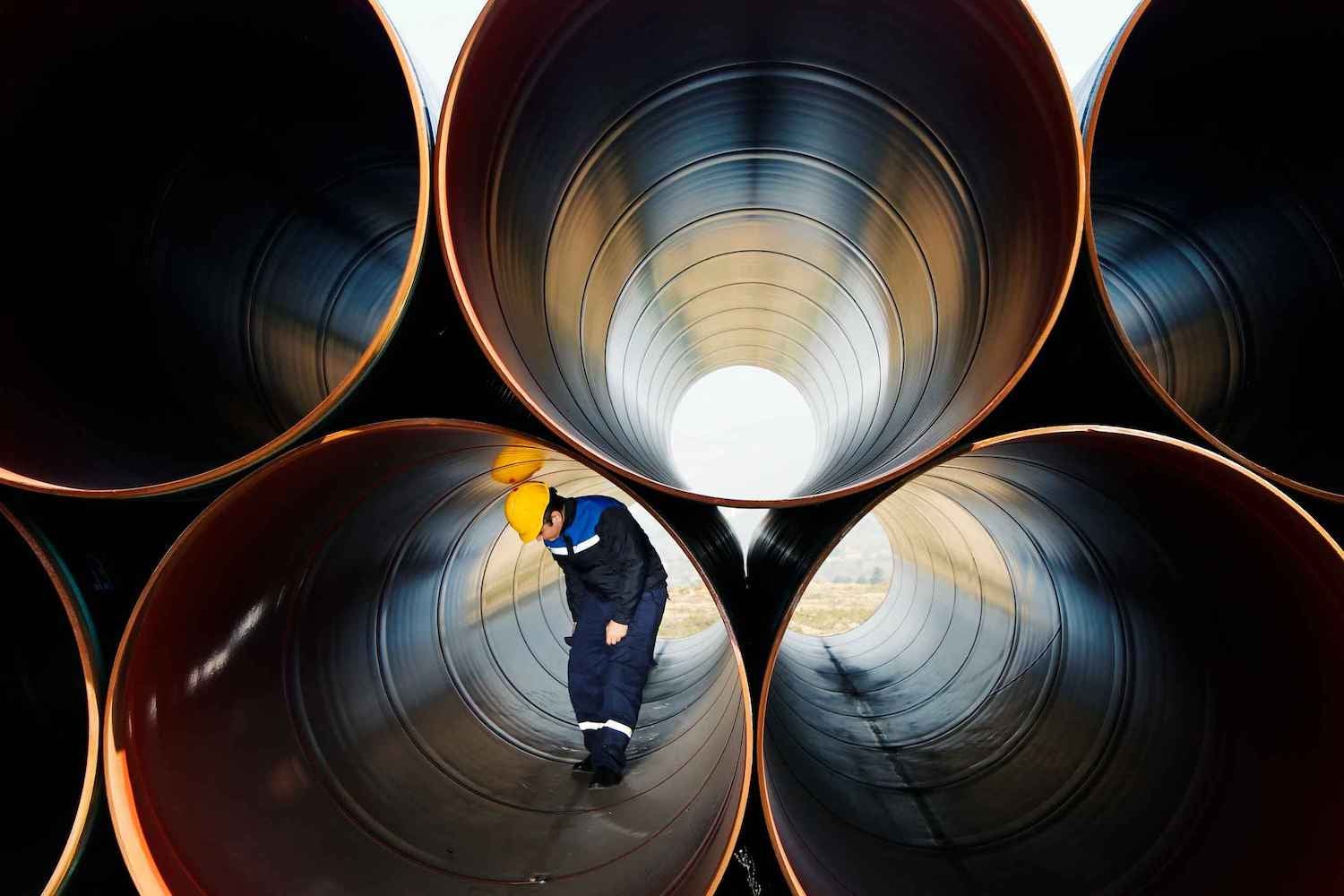 Challenge
Too Much to Do, Too Little Time
Today's complex manufacturing supply chains weren't built with sustainability in mind, and they certainly weren't designed to make it easy for compliance teams to do their jobs. Stretched teams only scratch the surface of what's necessary to see risks hidden deep in the supply chain.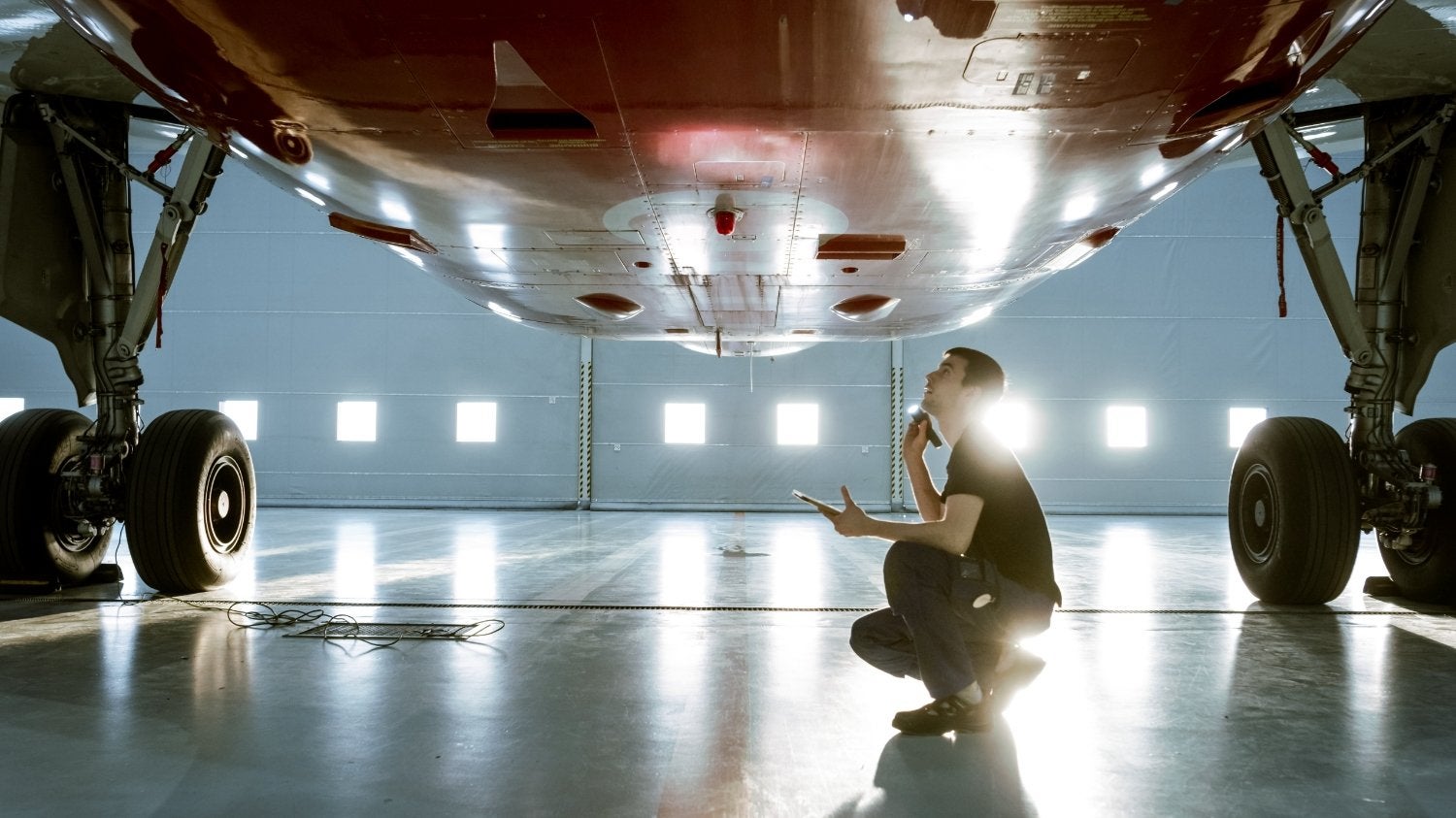 Challenge
Retraining Costs
Onboarding new personnel is expensive, time-consuming, and if not done correctly, embeds risk at the root of your compliance program. Manufacturers need experienced personnel they can trust.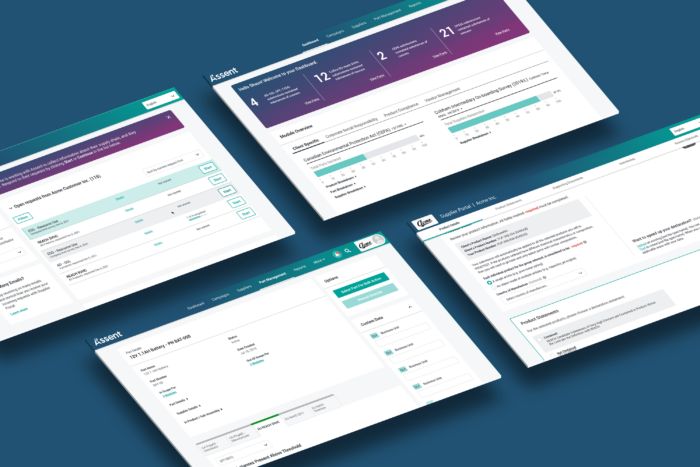 Capabilities
Go Deeper With Assent's Services
Assent's services team digs deep so your team doesn't have to. We go deep into your supply chain to get to the meaningful data. Our services team finds hidden risks, streamlines compliance for you and your suppliers, improves data quality, and handles unforeseen issues as they arise.
Our Depth,
Your Program
Building a team that can handle thousands of suppliers, millions of parts, and dozens of complex regulations isn't easy. We should know — we've done it for many Fortune 500 businesses, and we'll do it for you too.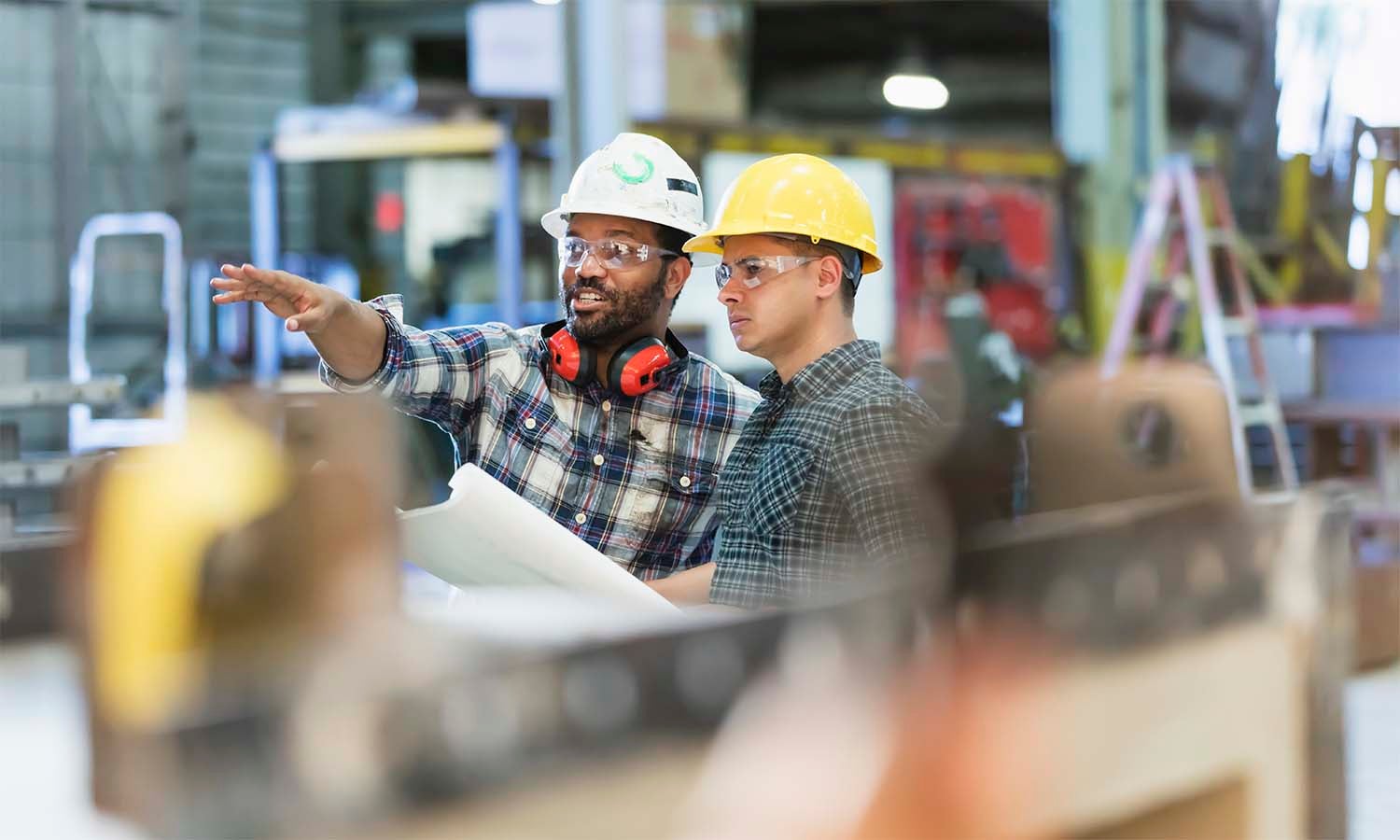 Case Study
Case Study: Escatec
What happened when Escatec turned to Assent for their compliance programs? They saw a 50 percent reduction in completion time, improved data accuracy, and needed fewer resources to meet customer needs.
Read the Case Study

What We Do
Turnkey Support
Set it and forget it. We'll manage your program and only tap you when items need your attention. It's the most efficient way to manage compliance when you have too much on your list.
Focused Support, When You Need It
Our regulatory experts and program managers have seen it all, and they know your programs. Outside consultants will cost a fortune and take too long to get up to speed.
Speak Your Suppliers' Language
We engage, educate, and train in your suppliers' native language. When your global suppliers know what they need to do, they do it better and faster, giving you better data.
Deep Expertise
With on-call advisory services, frequent regulatory update webinars, and proactive notice of incoming requirements, our 200 years of expertise is here for you.
Proactive Changes
Regulations are always changing, and manual programs can't keep up. Our platform updates automatically and our professional services team will let you know what any changes mean for you.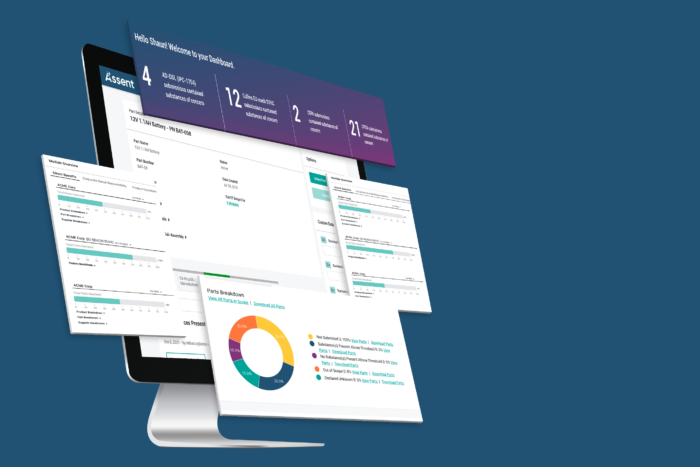 Why Assent
Assent Is Here for You
We know compliance and sustainability better than anyone, but we're more than that.
We share our knowledge to focus programs for more material results.
We educate your suppliers to streamline processes and improve data quality.
We manage your programs, so you can work on the big picture.
We deliver real depth and sustainable growth.
Discover Our Approach
Explore Assent's Services
Book a Live Demo
See Deeper, Be Smarter, Grow Better
See why our service offerings and capabilities help the world's most sustainable complex manufacturers with their product compliance, ESG and trade compliance challenges.