The EU Medical Device Regulation
The EU Medical Device Regulation (MDR) requires supply chain reporting to maintain market access. Assent supply chain sustainability platform helps complex manufacturers get there.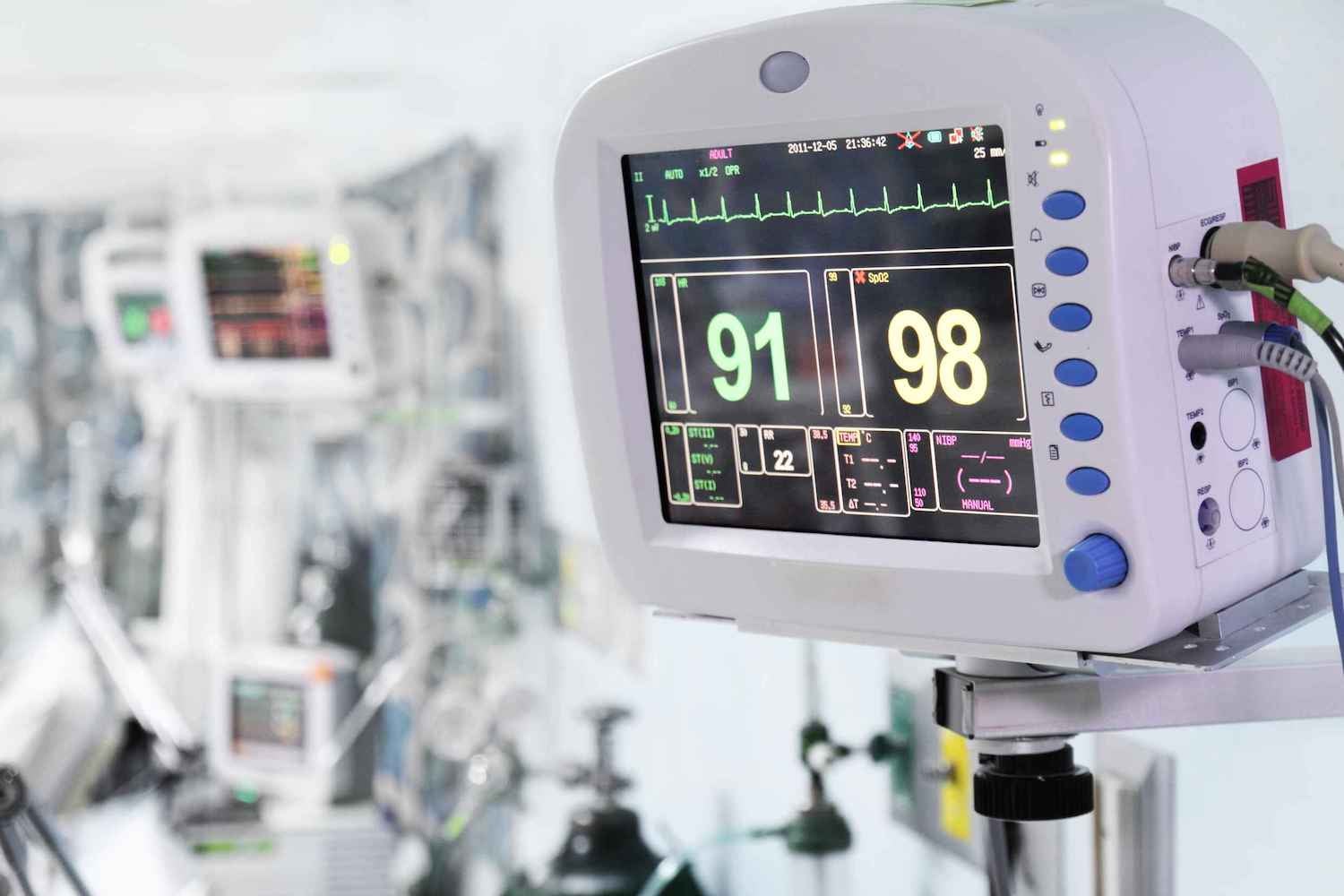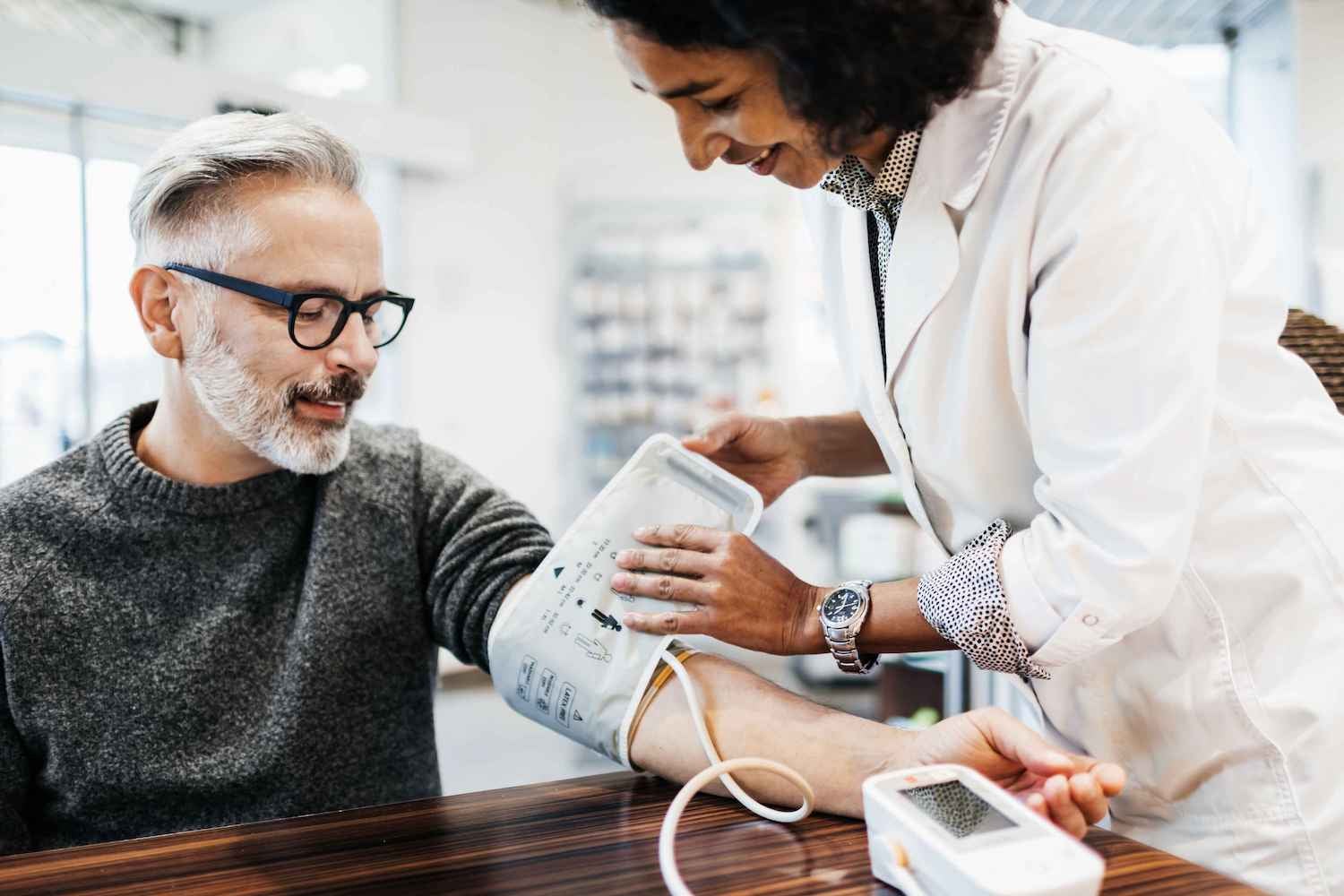 Overview
Complying With the EU Medical Device Regulation
The EU MDR establishes a regulatory framework for medical devices that safeguards public health and safety while supporting the competitiveness of the market. The regulation places restrictions and reporting requirements on substances used in the design and manufacture of medical devices, and the substances in scope of the regulation change frequently.
Manufacturers need to know when a substance is added and when substances used in their parts change. While this data can be difficult to collect from suppliers, the alternative is costly — enforcement actions can be taken by every EU member state for a single infraction.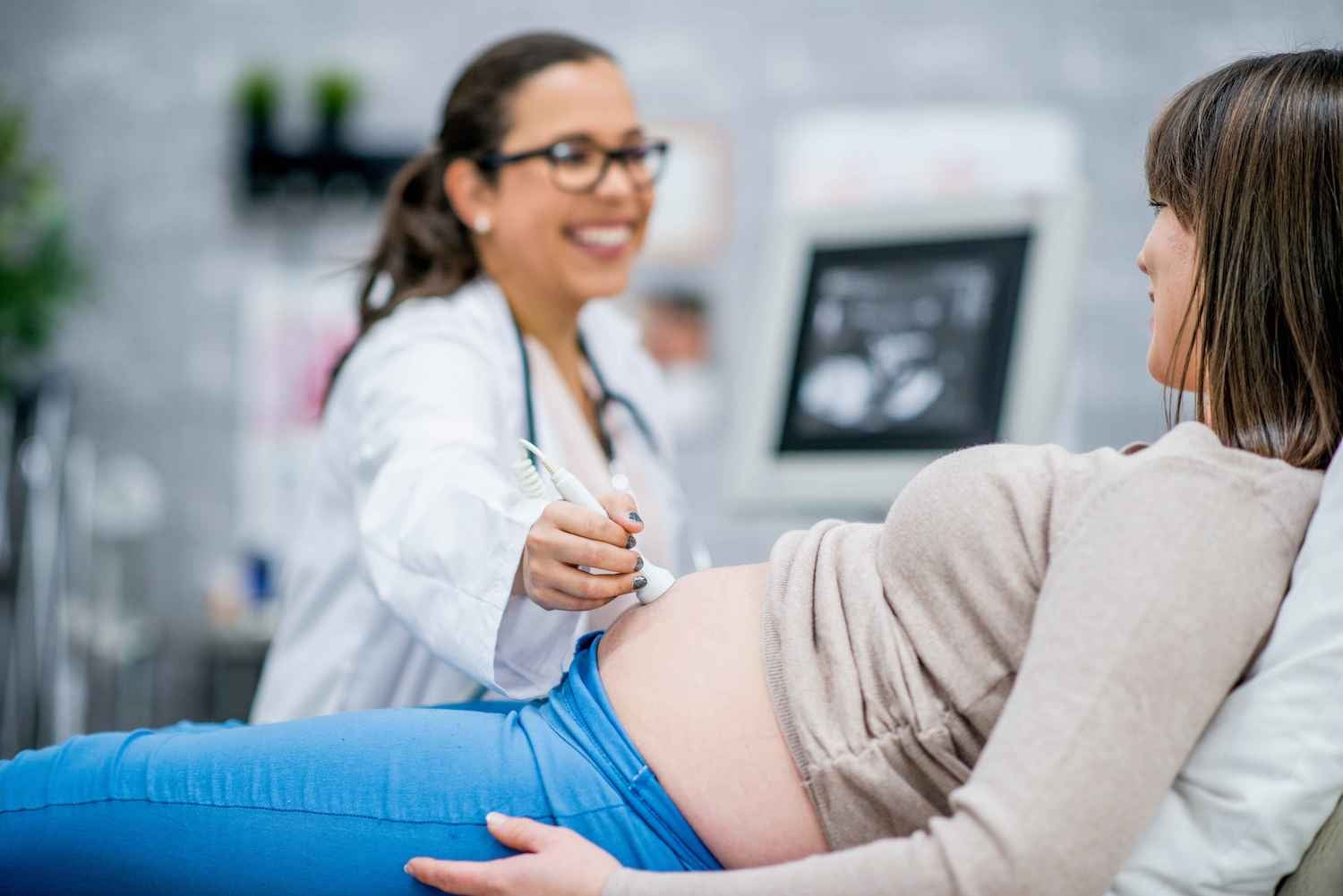 Overview
Don't Just Meet Your Requirements — Start Outdoing Them
While rules under RoHS are well-established, labeling requirements can be complicated, data can be difficult to collect, and the actual data you need often changes as exemptions expire, new substances are restricted, and parts are altered.
Assent's solution was built in collaboration with supply chain and regulatory experts, giving you the deep insights you need to avoid costly enforcement action despite complex requirements — and continue your company's growth in the EU.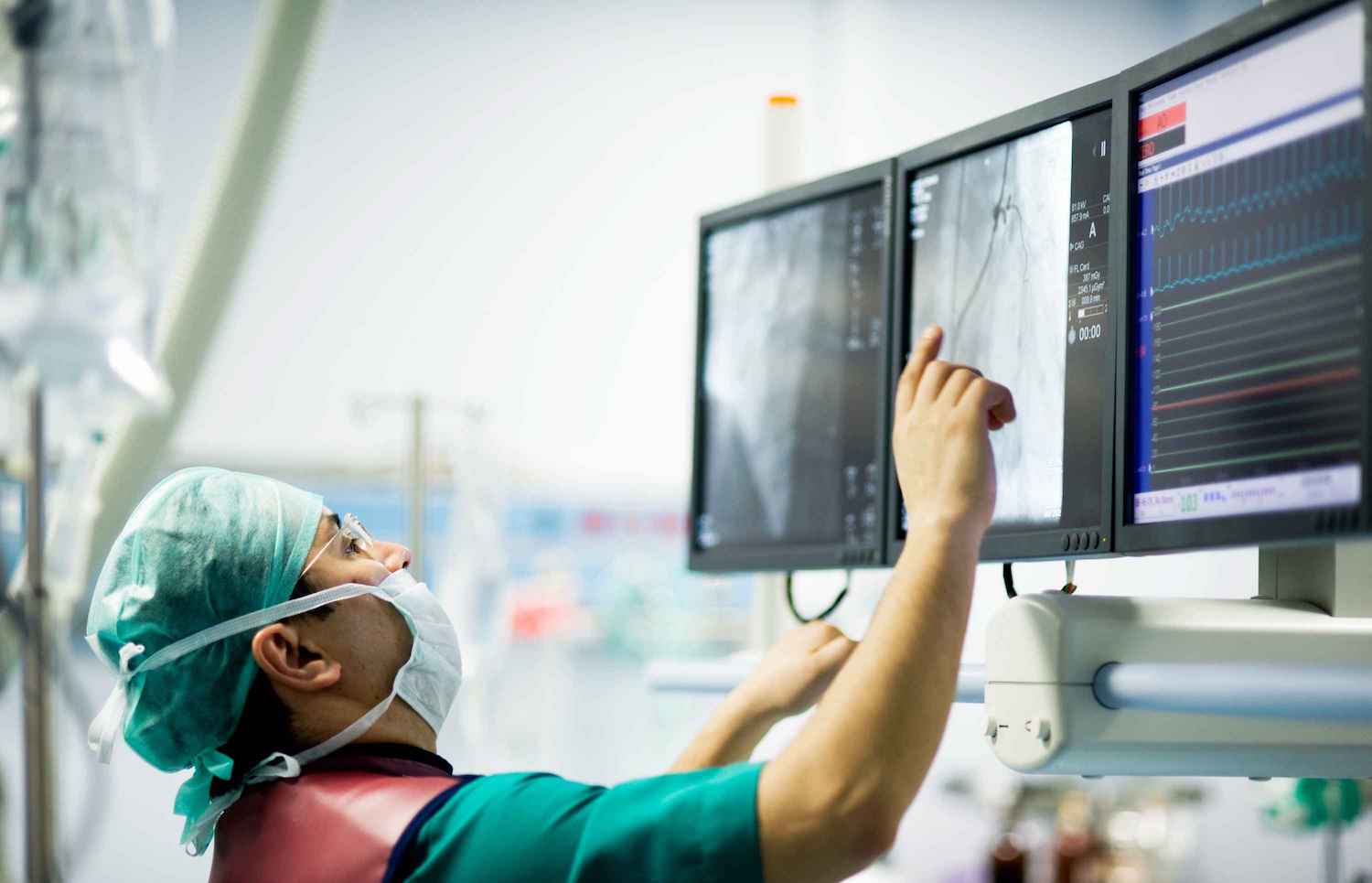 Challenge
The Risks of EU MDR Non-Compliance
Requirements under the EU MDR are stringent, but failure to comply could result in lost market access, product recalls, and lawsuits if complications arise from non-compliant products. Without Assent's deep-mapping of your supply chain, due diligence is complicated and costly. You may also face delays in material sourcing due to supply chain disruptions and reputational damage.
Featured Resource |
Ebook
Understanding the EU Medical Device Regulation
How steep is the cost of EU MDR non-compliance? A French company was fined $85,000 USD and five employees were criminally charged after it was discovered that their implants contained industrial-grade silicone.
This eBook explains how to achieve EU MDR compliance, medical device classifications, the difference between the former medical regulation and the new EU MDR, and best practices for maintaining market access.
Get the Ebook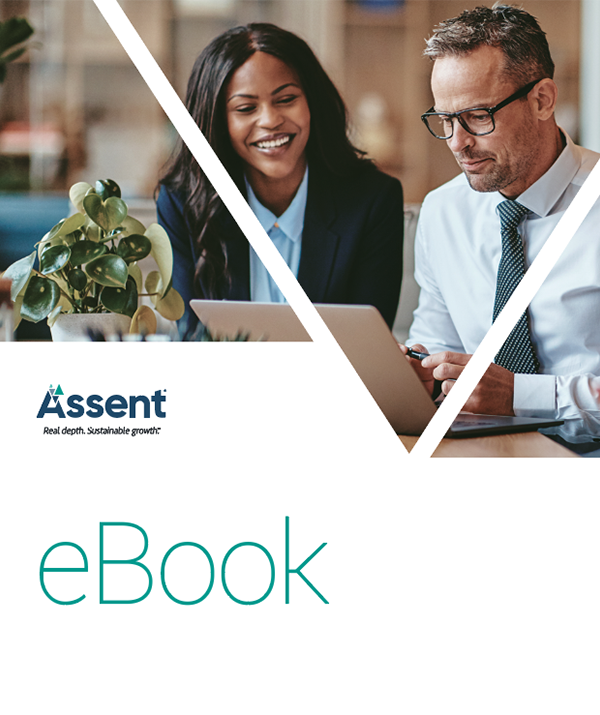 See Deeper With Assent's EU MDR Solution
Assent's EU MDR solution allows manufacturers to deep-map the complex manufacturing ecosystem, unlocking the ability to survey suppliers at the part level for substances of very high concern (SVHC) data, gain deep visibility into supply chain risk, and support IPC-1752A Class D XML imports.
Ensure Business Continuity
Protect your market access and ensure you meet your EU MDR requirements by seeing deep into your supply chain to examine suppliers, their products, and even substances within parts.
Maintain Brand Loyalty
To maintain brand reputation and protect against recalls, you need to ensure your products are trustworthy and safe. Assent will collect the hard data you need to get there, going down to the root of what's material in your products.
Maximize Resources
Reassign internal resources from data collection to revenue-boosting activities, ensuring you meet your business goals.
Our EU MDR Solution Capabilities
Advanced Data Management
Assent automates data collection and roll-up reporting on hidden EU MDR risks in your supply chain.
Supplier Management
Automate queries to suppliers when new substances come in scope of the EU MDR, and minimize supplier fatigue by streamlining duplicate data collection.
Detailed Reporting
Assent's detailed dashboards and reports help you uncover hidden risks and opportunities in your supply chain, with parts data organized in one central database.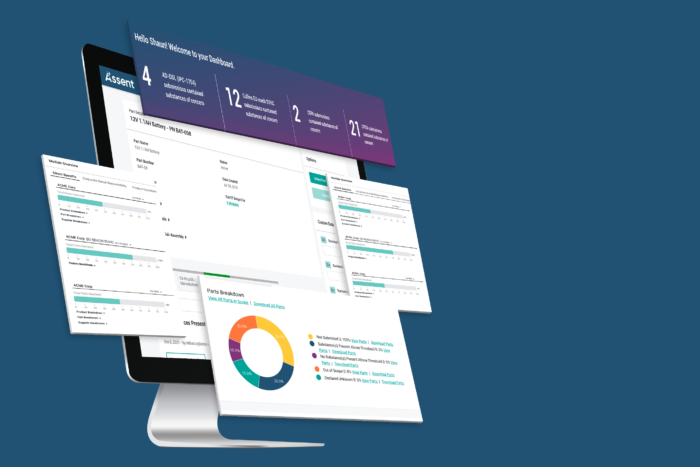 Why Assent
The Assent Advantage
Assent is the only supply chain sustainability platform built specifically for complex manufacturers, allowing you to continuously map and monitor suppliers, products, parts, practices, and regulations. As a complete turnkey solution, our platform helps manufacturers stay on top of the SVHC list by triggering additional data collection when the list or parts are updated.
Discover Our Approach
Solutions for Product Compliance
Explore our solutions for getting standardized, validated, and usable product compliance data from your supply chain.
Industry Solutions for Complex Manufacturing
Discover how our automated supply chain sustainability management solutions help complex manufacturers see deeper, be smarter, and grow better.
Book a Live Demo
See Deeper, Be Smarter, Grow Better
See why our supply chain sustainability platform is the number one choice for the world's most sustainable complex manufacturers looking to solve EU Medical Device Regulation compliance.