Assent's Certifications
Assent is a certified data expert, recognized by global leaders such as the International Standards Organization (ISO), IPC, and others.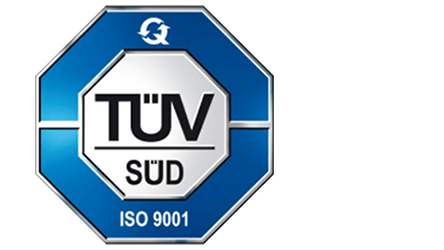 Process Excellence
Assent's Ottawa HQ is certified by TÜV SÜD for exemplary processes that ensure consistent, reliable, and continuous improvements that meet or exceed all ISO 9001:2015 requirements. To achieve this certification, Assent showed objective evidence of process conformance through reviews and audits.
Learn More in Our Blog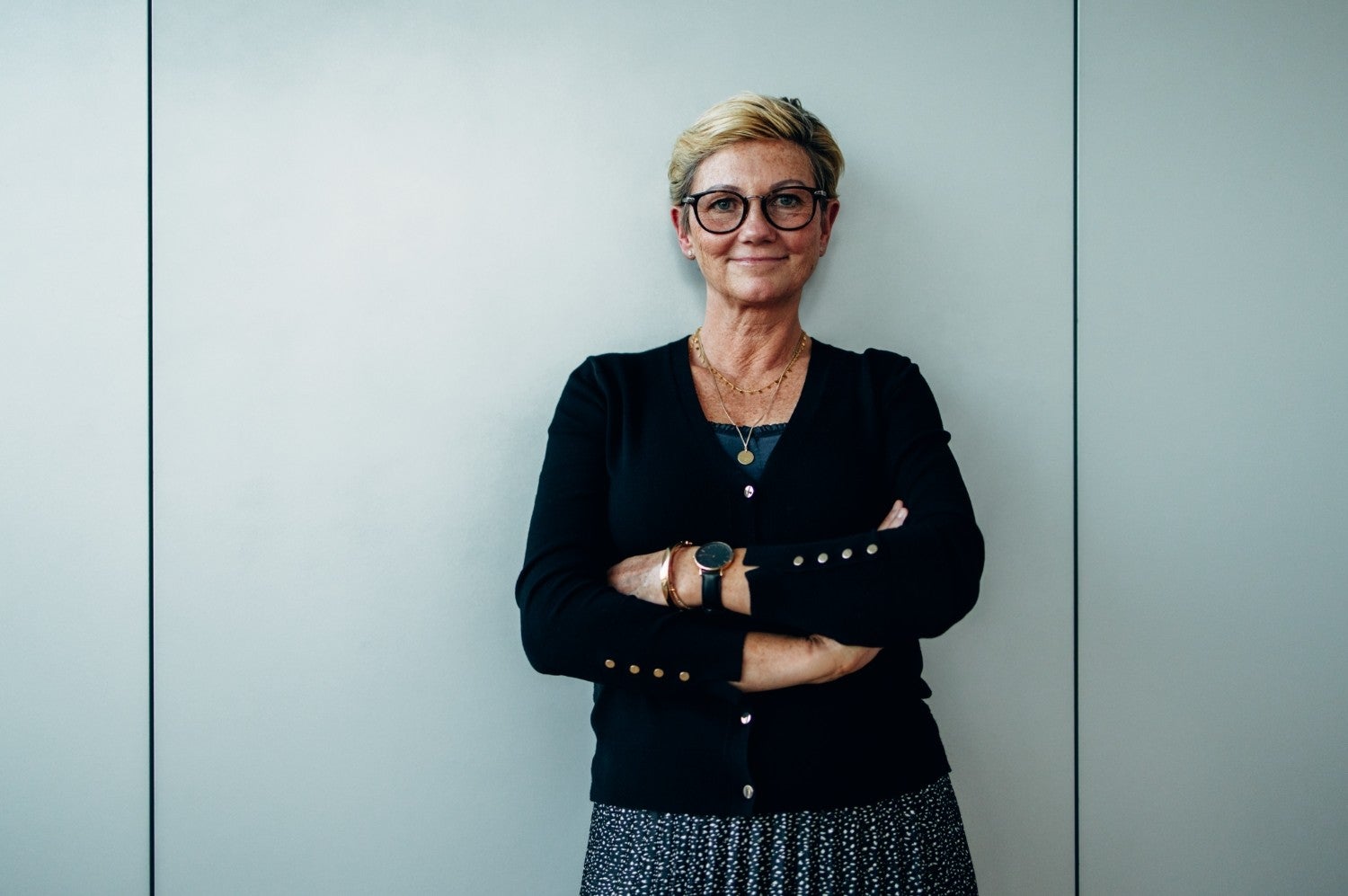 Data Security
Assent is SOC 2 Type II certified and undergoes annual testing to ensure security processes continue to meet this demanding benchmark. Data is secured using strict protocols, the latest encryptions, and third-party validated processes that ensure your information is protected.
See How Assent Keeps Your Data Secure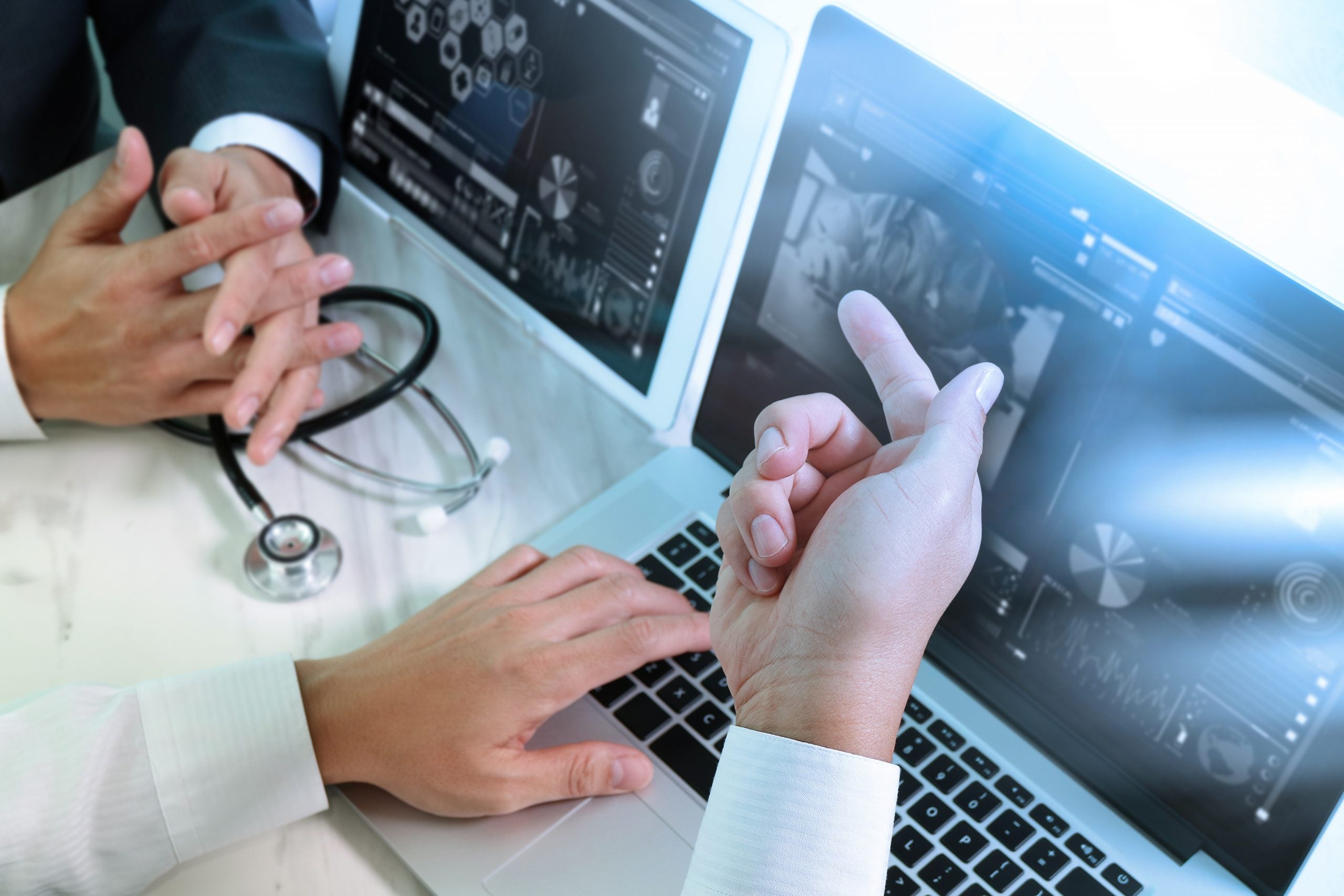 Data Exchanges
To get the deep data needed for sustainable growth, Assent uses industry data exchange standards such as IPC-1752A and IPC-1754. These standards were designed by IPC, an influential electronics industry group, and dramatically improve the efficiency of supply chain sustainability programs.