Product Compliance Solutions: The Foundation For Deeply Sustainable Enterprises
Supply chains weren't built with sustainability and product compliance in mind. Assent's solutions helps you get ahead of regulations to set a rock-solid foundation for supply chain sustainability.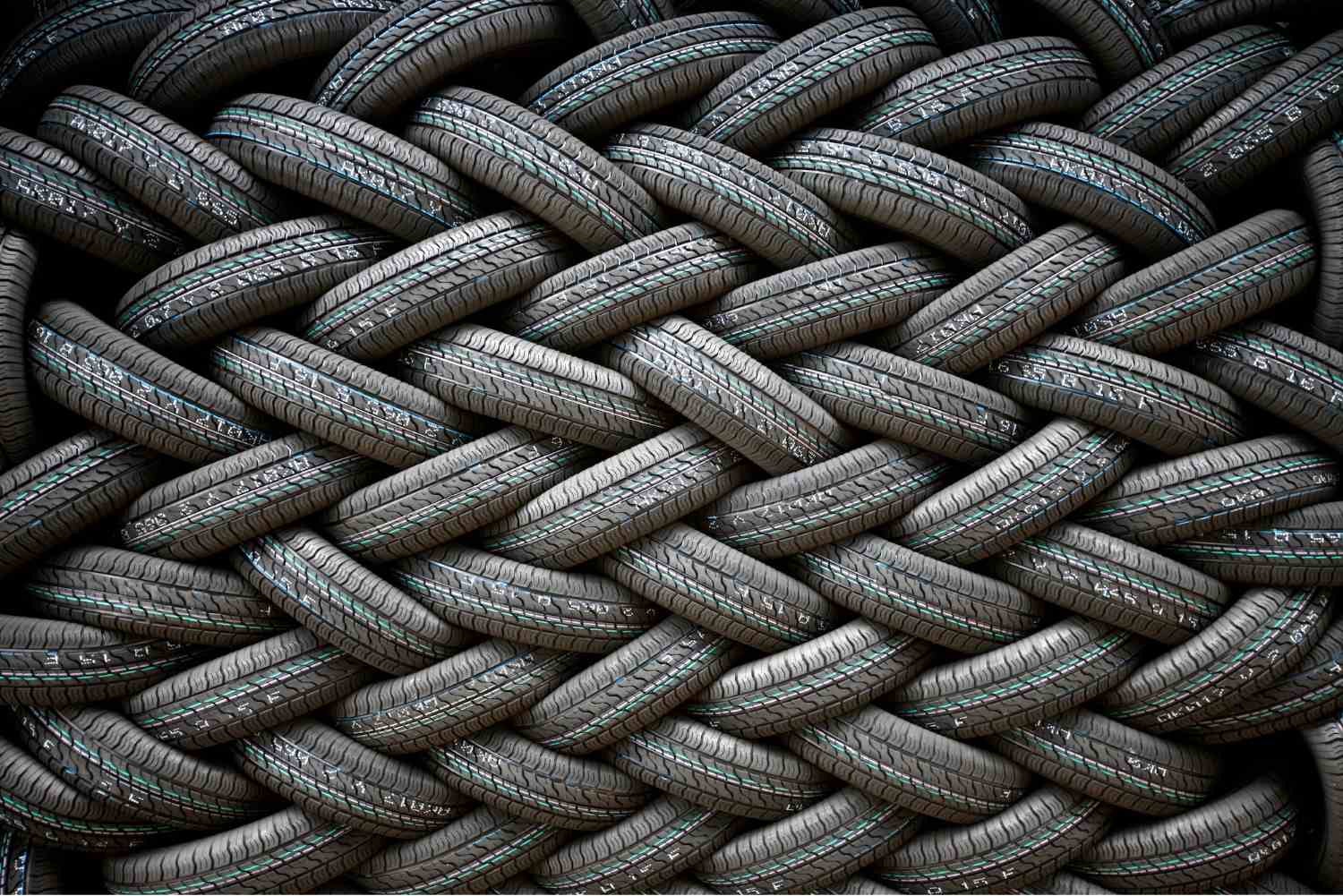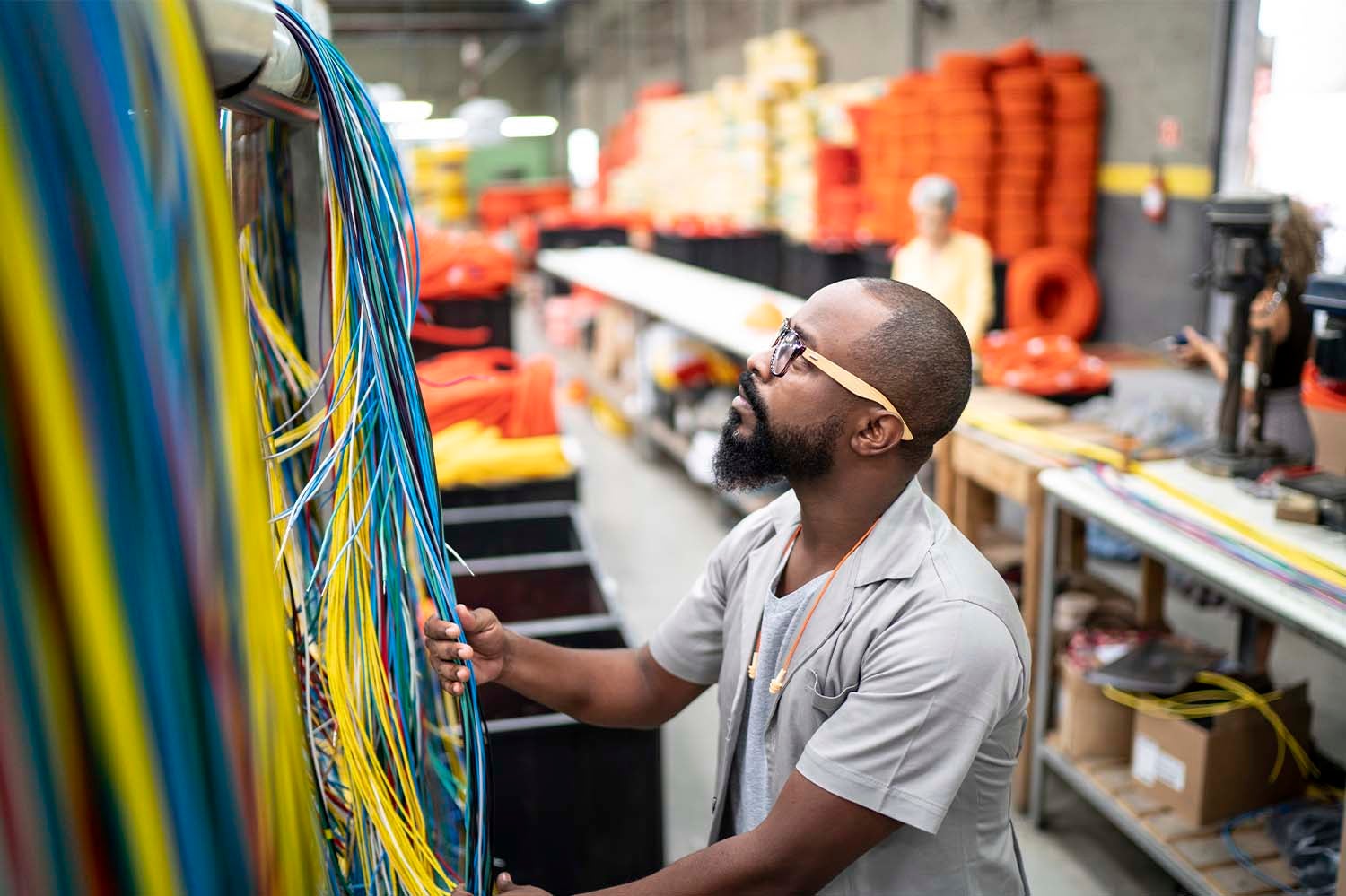 Overview
The #1 Hidden Risk For Complex Manufacturers
Compliance with regional laws is key to maintaining market access and protecting your company's revenue and reputation. But regulations constantly evolve and keeping up with substance lists and requirements drains resources — resources many companies need elsewhere.
Our Customers
Assent has helped hundreds of companies. We're proud to work with the following organizations.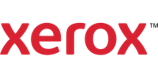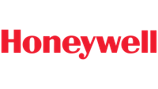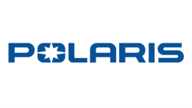 Reveal Risks & Opportunities
Go beyond "check-box compliance" to meet or exceed regulatory requirements down to the parts of parts and suppliers of suppliers level.
Protect Revenue
Ensure access to the markets you want to do business in with a documented, auditable compliance program.
Reduce Disruptions
Avoid supply chain disruptions caused by parts or suppliers that aren't compliant with global regulations.
Streamline Operations
Focus your resources where they do the most good and leave the data gathering and analysis to us — with 24/7 support, 365 days a year.
Level Up Your Suppliers
Build a sustainable, prepared, and educated supply chain through expert-led, multi-lingual supplier training.
Guide
The Assent Supply Chain Sustainability Platform
Assent's platform gives manufacturers deep visibility into their supply chains. It supports the collection, management, and analysis of data for a variety of product compliance requirements — including REACH, RoHS, TSCA, and more. Find out how.
Get the Guide
Our Product Compliance Solution Built For Complex Manufacturers
The Depth Complex Manufacturers Demand
Data You Can Trust
A Single, Future-Proof Platform
The Depth Complex Manufacturers Demand
Data You Can Trust
A Single, Future-Proof Platform
The Depth Complex Manufacturers Demand
A Complex Manufacturing-Centric Approach: Handle large amounts of data across business silos.
A Smarter Supply Network: Make better decisions with data gathered using effective supplier engagement in 11 languages.
Robust Support: Get ongoing assistance with supplier outreach, data collection, training, support, and more.
Expertise & Resources: A full range of managed services, guidance, and thought leadership materials to support your program.
Data You Can Trust
Assent Sustainability Network: We already work with many of your suppliers, meaning product compliance data is readily available.
Deep-Mapping: We give you deep visibility into your supply chain so you can better understand what goes into your product and map it against global regulatory requirements.
Automated & Streamlined: Minimize supplier fatigue and duplicated efforts.
Risk Scoring: Dashboards identify high-risk parts and suppliers.
A Single, Future-Proof Platform
A Strong Data Foundation: Organize parts data in one central database.
Proactive: Ready to respond to new regulations, suppliers, products, and markets.
Scalable: Keeps pace as your company grows.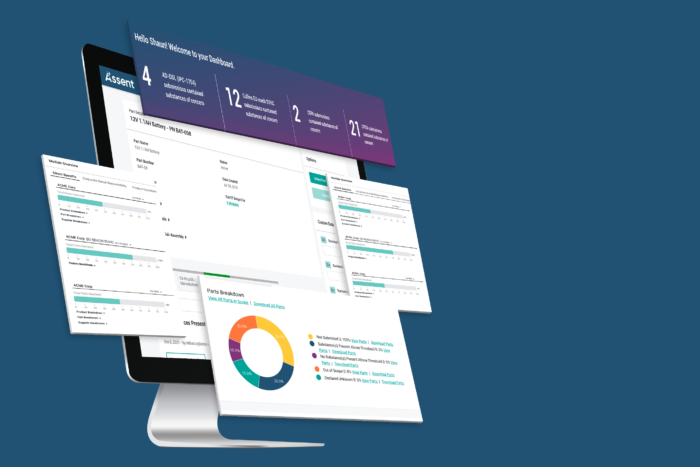 Why Assent
The Assent Advantage
See deeper, be smarter, and grow better with Assent. We have the only supply chain sustainability management platform built specifically for complex manufacturers. When product compliance requirements change, our software triggers the need for additional data collection, and our managed services include support and outreach in local languages and time zones.
Why Assent
Solutions for Product Compliance
Explore our solutions for getting standardized, validated, and usable product compliance data from your supply chain.
Industry Solutions for Complex Manufacturing
Discover how our automated supply chain sustainability management solutions help complex manufacturers see deeper, be smarter, and grow better.
Book a Live Demo
See Deeper, Be Smarter, Grow Better
See why our supply chain sustainability platform is the number one choice for the world's most sustainable complex manufacturers looking to solve product compliance.