What's Included in This eBook?
This eBook provides companies with the information they need to understand the trade landscape, and navigate data collection and validation processes that can help them maintain business continuity.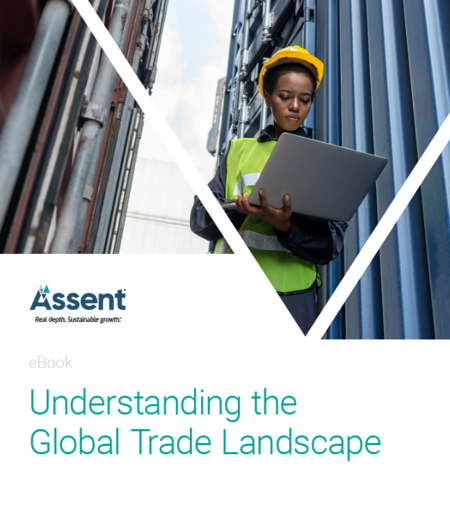 Key Insights Include:
The importance of transparency at the border.
How to prepare for data requests.
Tips for acquiring necessary trade classification data.
How a supply chain data management solution can help.
…And more!
Download your copy of the eBook now!