In a Reasonable Country of Origin Inquiry (RCOI), country of origin is used to determine whether tantalum, tin, tungsten and gold (3TGs) are sourced from the Democratic Republic of the Congo (DRC) and its adjoining countries. This helps ensure the sourcing of 3TGs does not fund armed militia groups or contribute to human rights violations in conflict-affected areas, per Section 1502 of the Dodd-Frank Wall Street Reform and Consumer Protection Act.
Featured Resource |
Handbook
Get Your Copy of the Conflict Mineral Handbook
For everything you need to know about responsible mineral sourcing and more, download The Conflict Mineral Handbook: Your Guide to Compliance in 2019 eBook here:
Download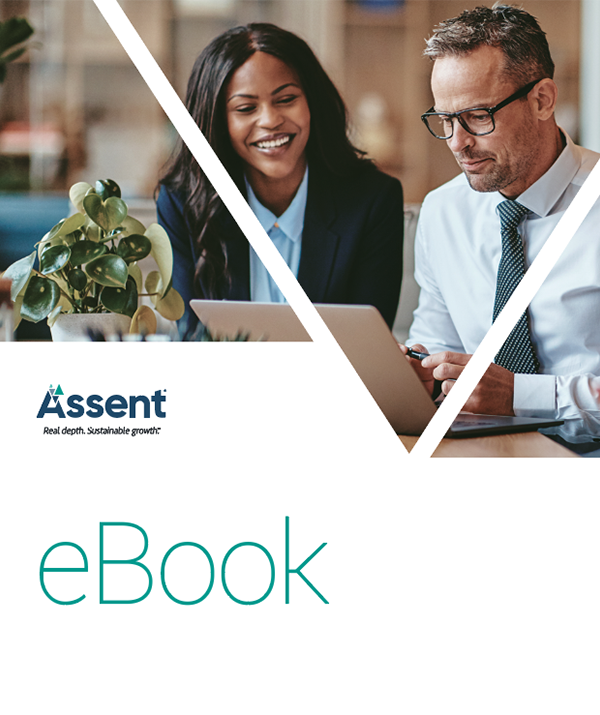 How to Perform a Reasonable Country of Origin Inquiry
In order to complete a conflict minerals RCOI, companies need to answer the following questions:
Do any of your products contain 3TGs that are necessary to their functionality? If so, which?
Who supplies these products and materials to you?
How and where will you maintain the required "reviewable business records"?
Who will be responsible for reviewing data?
What will be the corrective action procedure for suppliers with missing or incomplete data, or those found to be sourcing from conflict areas?
The Assent Compliance Conflict Mineral Module
Perform RCOI requests
Collects, validates and rolls up CMRTs
Form SD and Conflict Minerals Report content creation
Streamlines supply chain communication
Supplier and smelter risk assessments
Ability to import Responsible Minerals Initiative member smelter data
… And more!