What's in This eBook?
This eBook offers valuable information on the product compliance, corporate social responsibility and vendor management regulations that impact medical device companies. Supported by case studies, it explains the specific challenges the industry faces and what companies can do to achieve program success.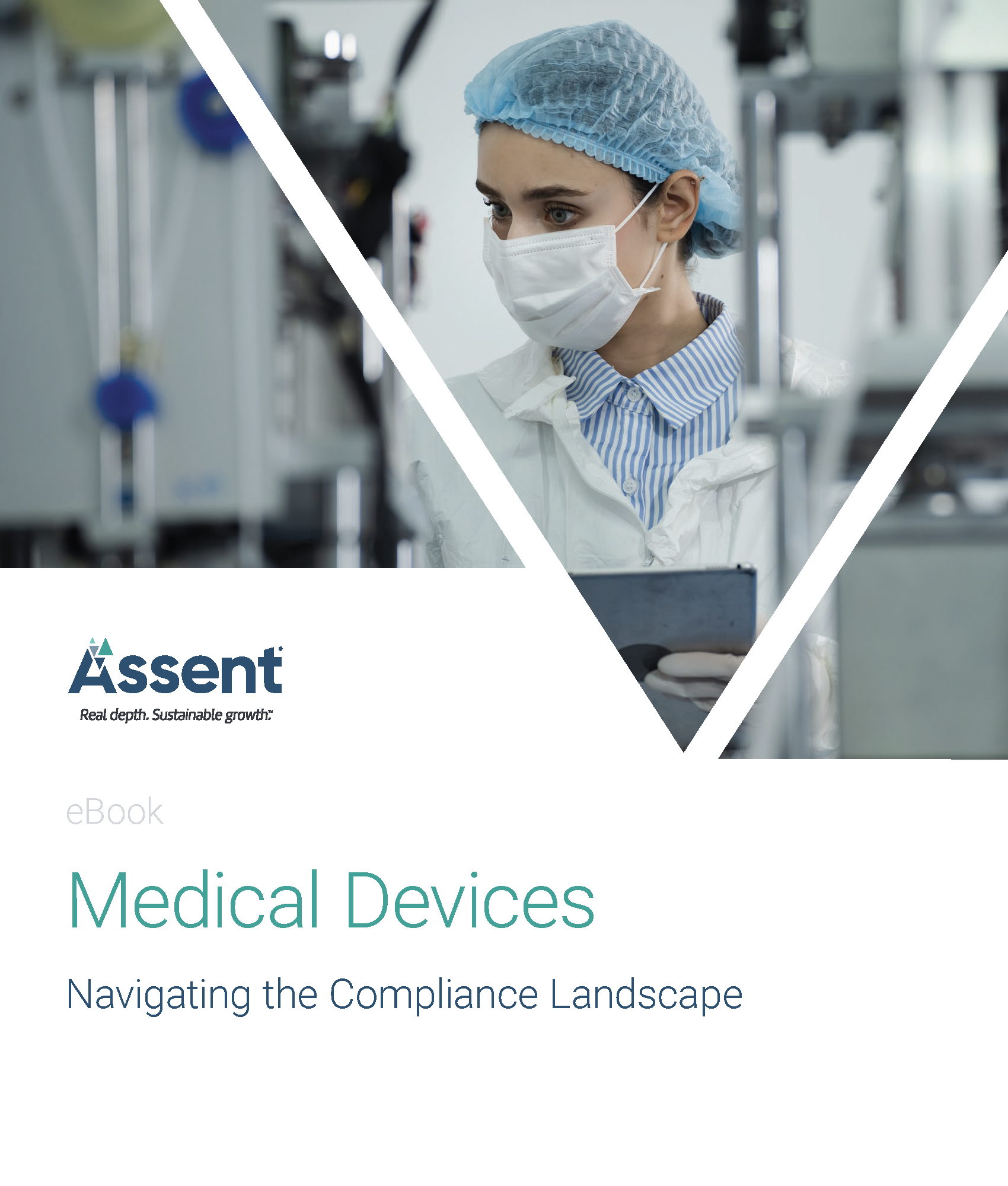 This eBook Offers Insights On:
Key regulations that impact the medical device industry
Penalties for non-compliance
Industry-specific strategies for program management
And more!
Download your copy of the eBook now!