The Only ESG Solution Made for Complex Manufacturers
Designed for complex manufacturers, Assent is the only solution designed with the depth of supply chain expertise to give you actionable insights and ESG reporting.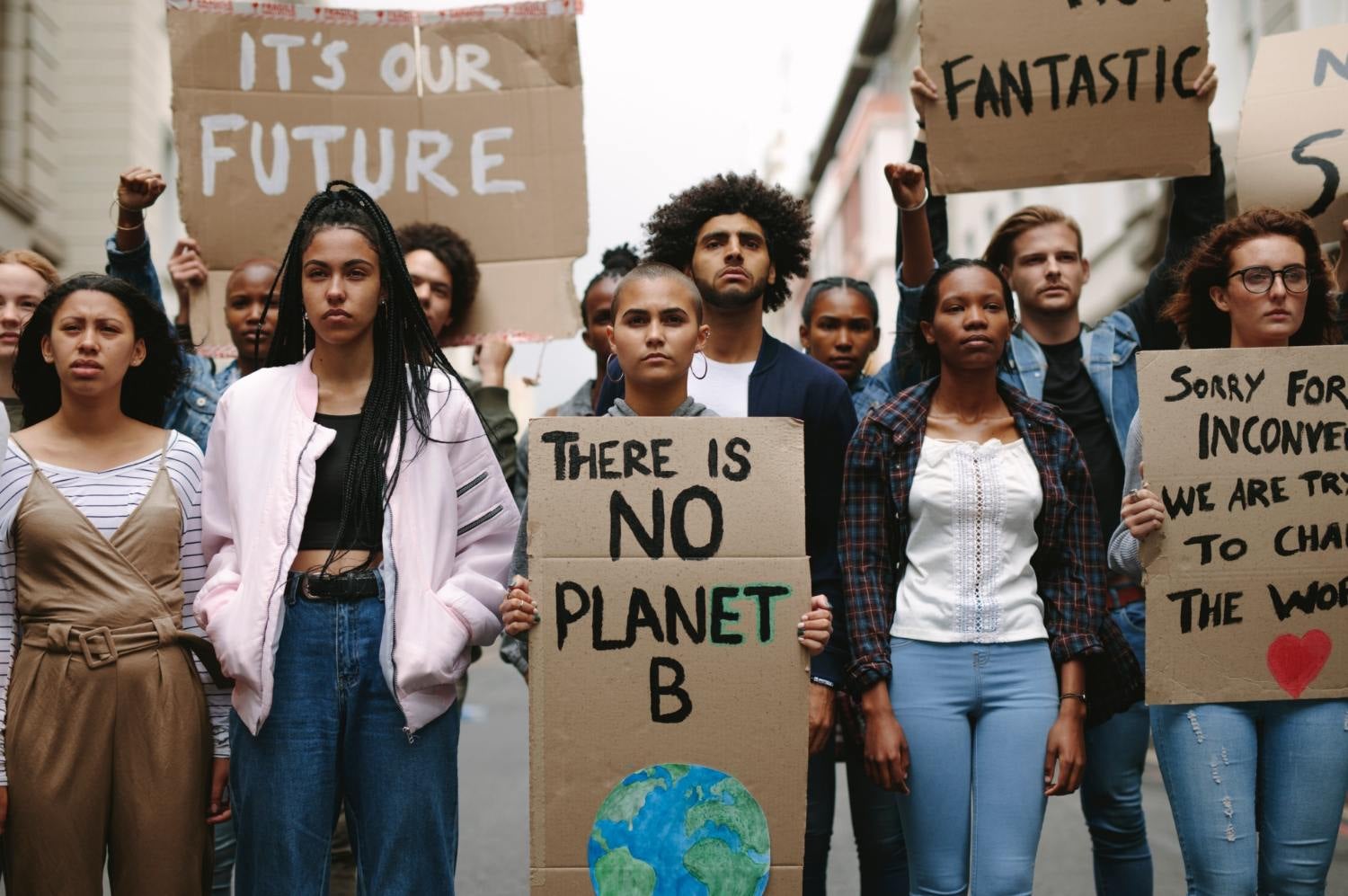 Overview
Sustainability & ESG Reporting
In today's regulatory landscape, companies with strong sustainability and ESG and sustainability programs are better positioned to attract investment and revenue dollars, making sustainability reporting on operations and supply chains increasingly critical.
Sustainability requires companies to limit actions that result in negative social or environmental impacts, while ESG takes a broader view to consider issues like stakeholder diversity, treatment of workers, community engagement, and health and safety.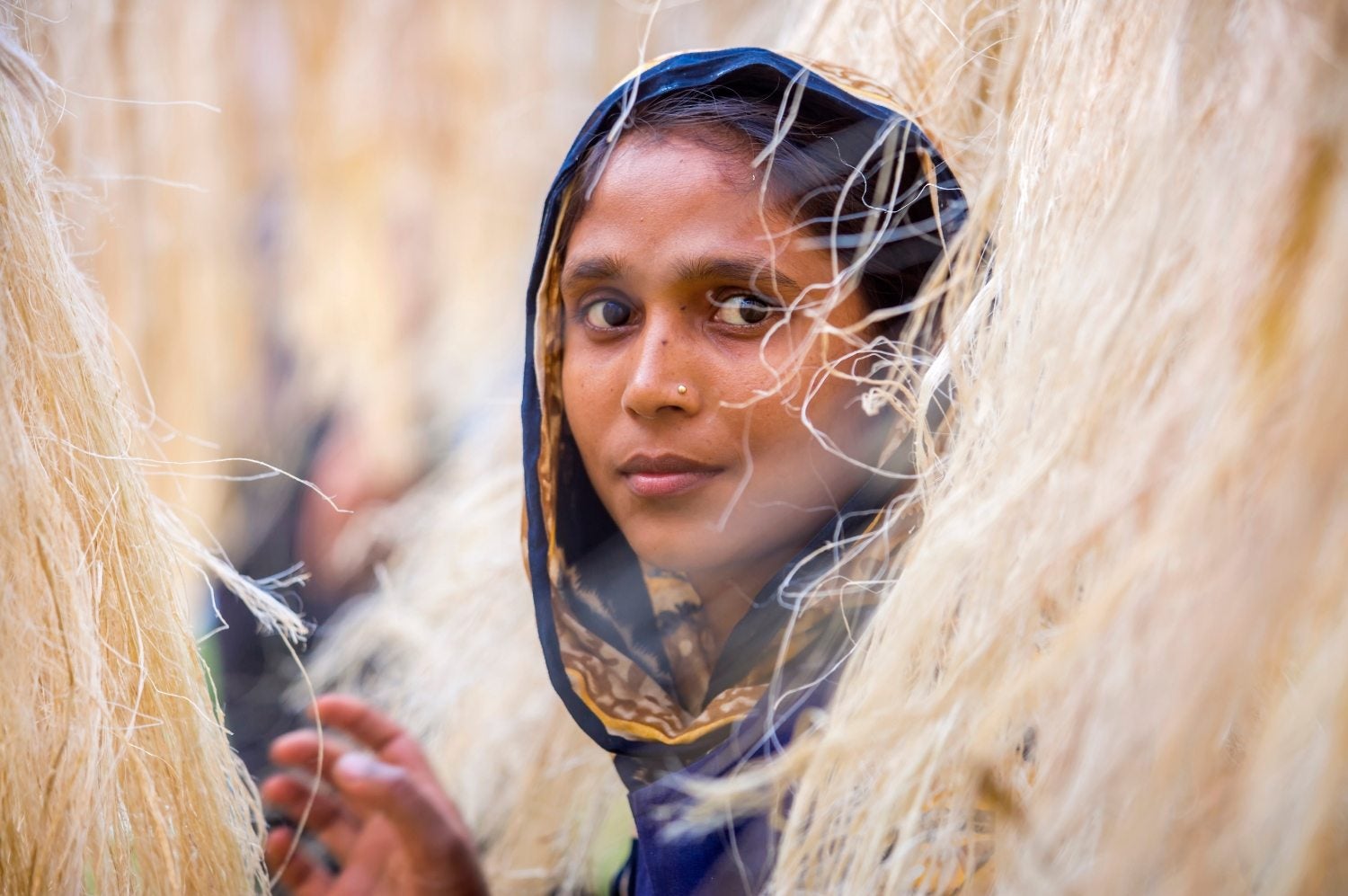 Overview
No More Surprises in Your Supply Chain
Performance in sustainability and ESG is essential to protecting market access, reducing reputational risk, and meeting customer and investor requirements, but the depth and breadth of the data needed can make getting started overwhelming. To further complicate matters, most suppliers are not educated on ESG and sustainability, and may have trouble providing the information you need.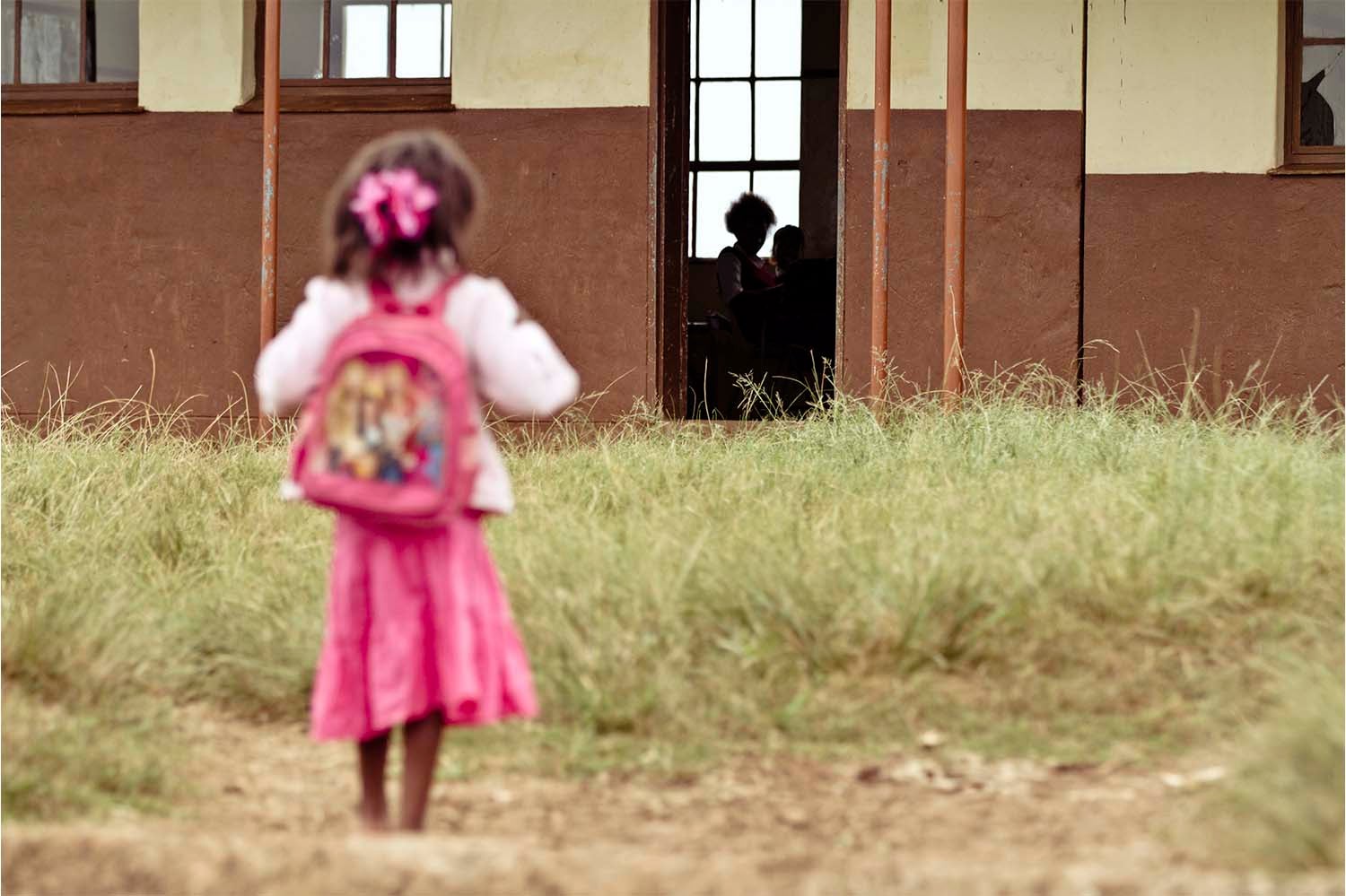 Challenge
The Risks of Falling Short of Your ESG Goals
End-to-end visibility of your entire supply chain is essential to meeting your sustainability and ESG goals, but it's difficult and time-consuming to collect data from suppliers — especially from the suppliers of your suppliers. But without provable due diligence, you could suffer from the loss of investors or contracts, as well as brand damage.
Companies that map and monitor suppliers, products, parts, and practices are better positioned to attract investors and consumers and avoid these pitfalls, protecting their brand image and mitigating potential liabilities.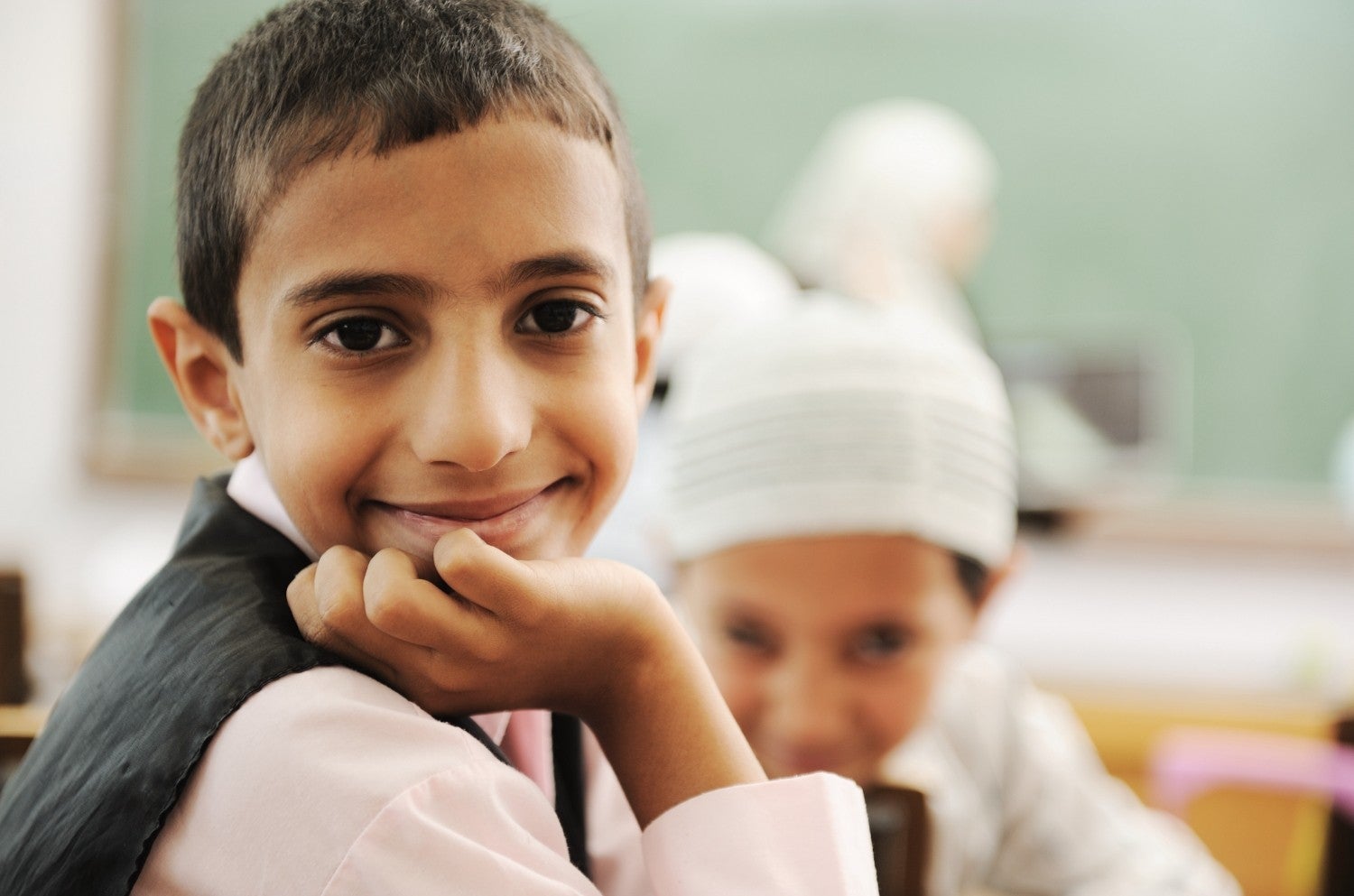 Differentiator
The Assent ESG Advantage
Assent's ESG solution is the only platform built specifically to give complex manufacturers the deep supply chain visibility and missing foundation they need for sustainable growth. Supply chains were never built with sustainability in mind, but Assent's solution gives you the supply chain transparency to make it possible:
Unparallelled depth of expertise, with over 200 years of combined supply chain and ESG leadership.
Our unique combination of direct engagement and indirect supplier monitoring reveals what's hidden, validates what's good, and eliminates surprises.
Assent is designed to grow with you as your ESG program evolves. We support your sustainability journey at every stage, from the first steps to deep supply chain sustainability.
Make the journey from impossible to sustainable by building your ESG foundation with Assent.
A Strong and Defensible ESG Reporting Foundation
Assent's ESG solution helps companies meet their sustainability program goals by helping them see deeper, be smarter, and grow better through the combination of our powerful software and ESG expertise.
Our software streamlines data collection and reporting in alignment with the international ESG frameworks you need and investors trust, like the Global Reporting Initiative (GRI). Our team of experts monitors your supply chain for ESG risks like human rights issues.
Assent allows you to manage all this ESG data in one centralized location, with enhanced dynamic reporting and data analysis functionality for increased supply chain transparency.
Prioritize Your ESG Goals
Our subject matter experts and solution drive focus on materiality, generating reports on your current state and future goals and delivering an iterative approach to ESG based on what's important to your company.
Attract Investors
Companies with strong sustainability initiatives in their operations and throughout the supply chain will attract more investors and consumers.
Encourage Brand Loyalty
A robust ESG program will protect a brand's image and proactively mitigate potential liabilities.
Educate Suppliers
Reduce the burden on your suppliers — Assent uses GRI reporting standards and industry best practices to streamline requests.
Grow Better With Assent's ESG Solution
Gather Defensible ESG Supply Chain Data
Our ESG solution facilitates supply chain data collection and management, ensuring accurate reporting and due diligence when filing GRI disclosures.
Visualize Supply Chain Risk
Our platform allows companies to manage supplier data — beyond surface-level disclosures — in one centralized location, providing enhanced dynamic reporting and data analysis functionality for increased supply chain transparency.
Machine Learning Validation
Validated using machine learning and the latest direct and indirect validation methodologies, Assent's ESG solution goes beyond defensible ESG reporting to help you shrink regulatory and revenue risk, and grow with confidence.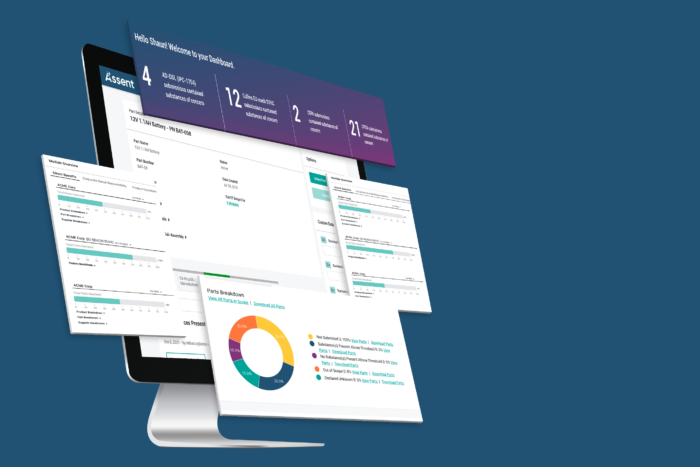 Why Assent
The Assent Advantage
Assent's ESG solution is built specifically for complex manufacturers using a 360-degree approach with indirect monitoring. Informed by industry standards and deep expertise, our solution will help you reveal what's hidden, validate what's good, and help eliminate surprises.
Discover Our Approach
Solutions for ESG
Build a strong foundation with Assent's reporting and monitoring solutions to meet ESG demands.
Industry Solutions for Complex Manufacturing
Discover how our automated supply chain sustainability management solutions help complex manufacturers see deeper, be smarter, and grow better.
Book a Live Demo
See Deeper, Be Smarter, Grow Better
See why our supply chain sustainability platform is the number one choice for the world's most sustainable complex manufacturers looking to manage Sustainability Management.