What's in This Guide?
This guide provides the step by step process for qualifying suppliers to maintain supply chain transparency. It also explains the benefits of supplier diversity on a company's business, and offers best practices companies can leverage to meet their CSR goals.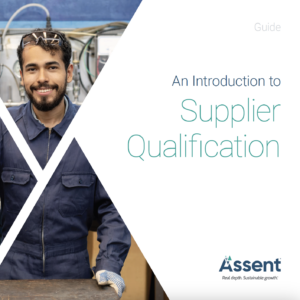 Key Insights Include:
An overview of supplier qualification
Best practices for engaging suppliers
The importance of supplier diversity
And more!
Download your copy of the guide now!