The Labour Standards Assurance System
Assent's LSAS solution simplifies compliance by continuously mapping and monitoring your supply chain, enabling you to achieve your supply chain sustainability goals.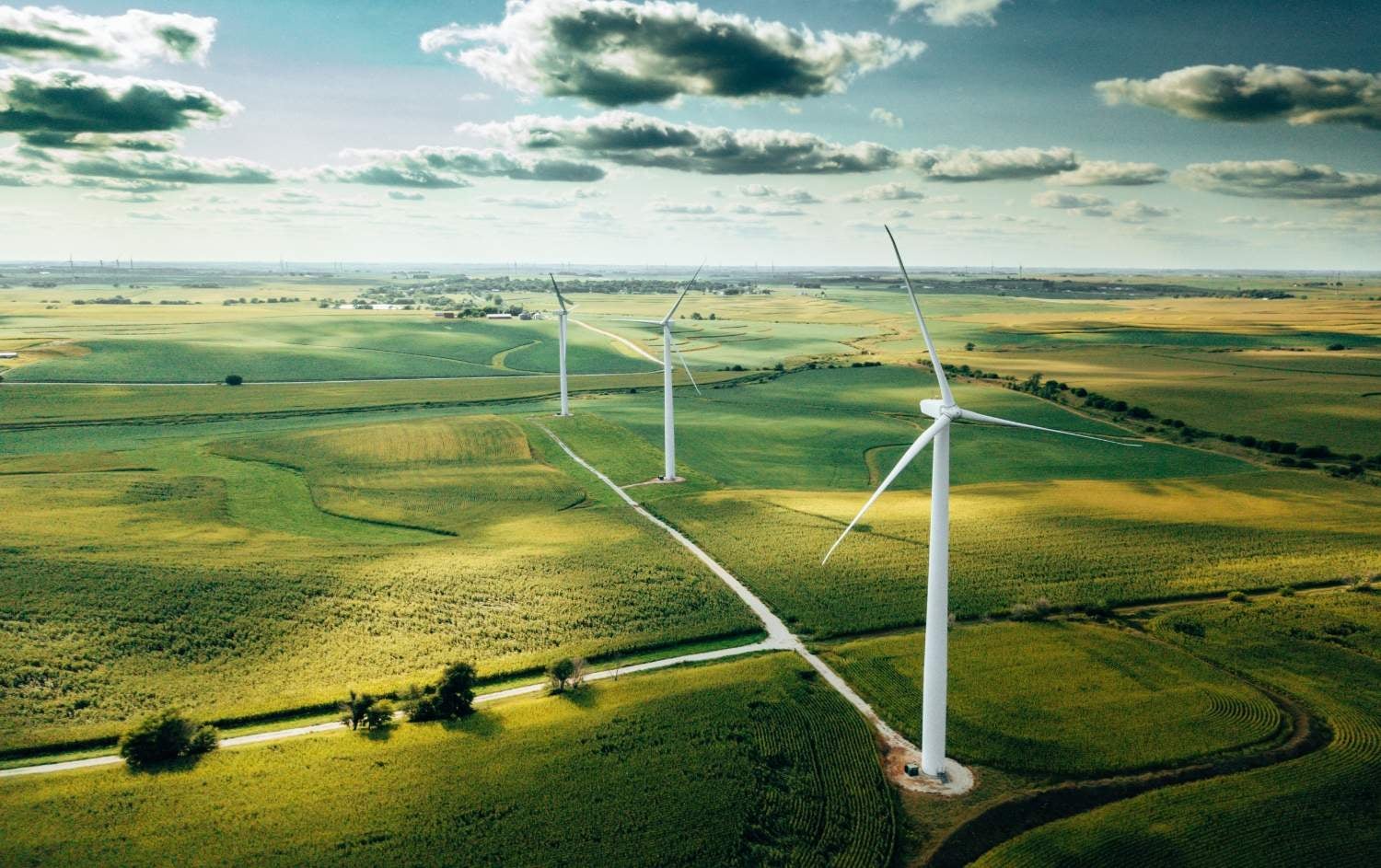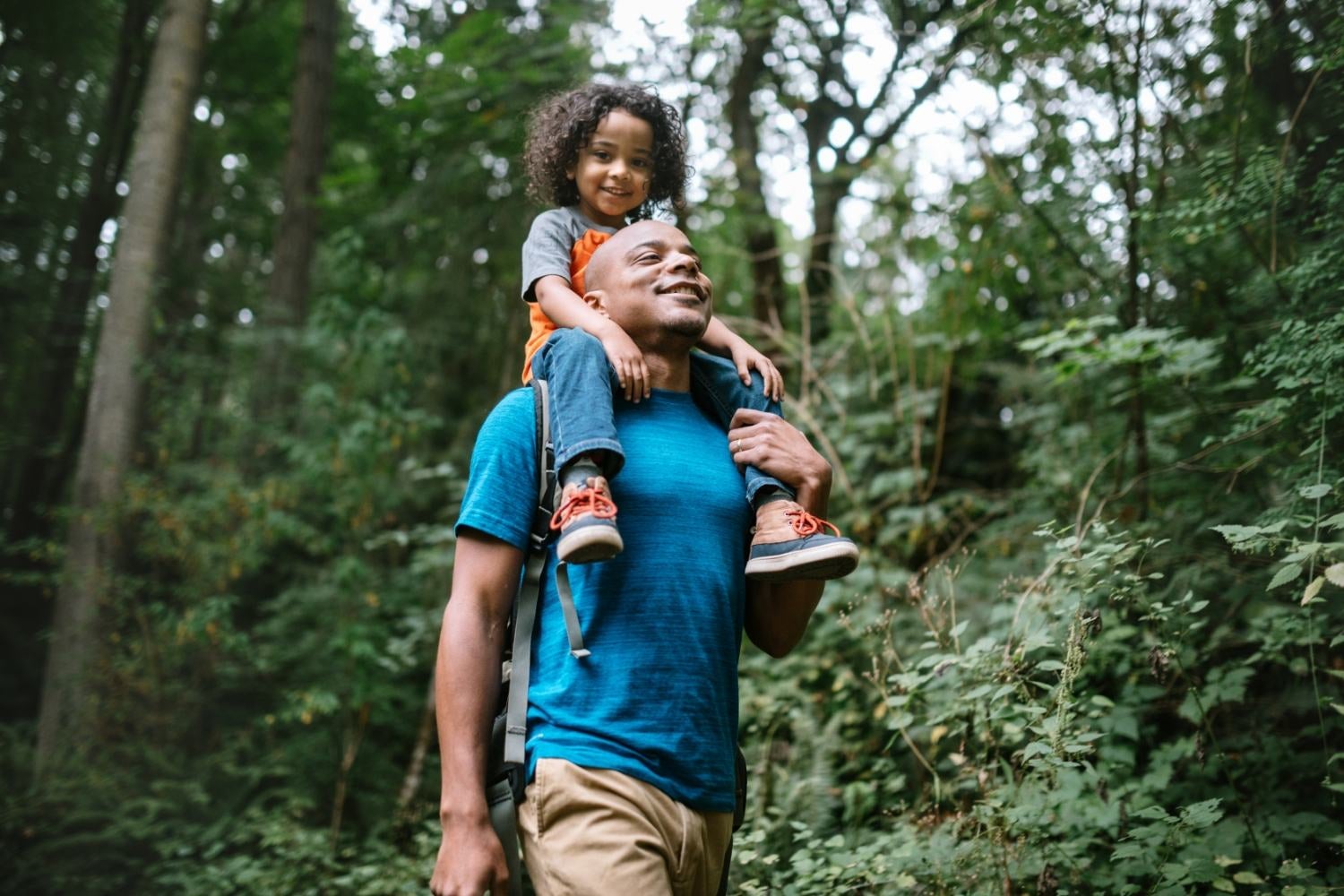 Overview
LSAS Compliance
The UK National Health Service (NHS) developed LSAS to provide a mandate for labor standards in the medical supply industry. Compliance with LSAS requires deep knowledge of industry-specific best practices and regulations. Compliance with this strict regulation is essential to continue selling to the UK NHS.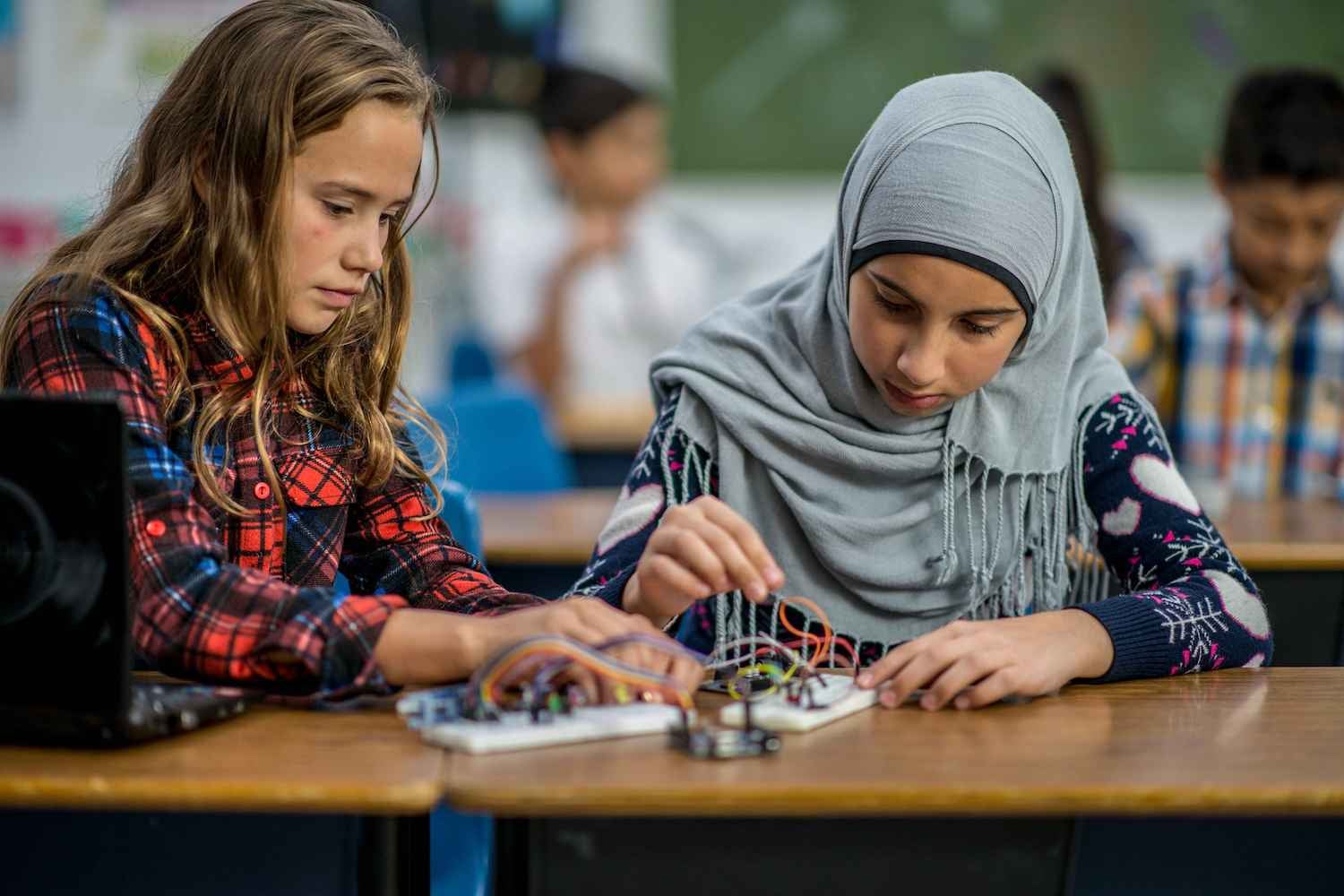 Challenge
The Risks of LSAS Non-Compliance
Manufacturers that fail to meet their LSAS requirements can face damage to their brand reputation or the loss of lucrative contracts. They may also be subject to product recalls and litigation.
To avoid these risks, manufacturers need transparency and cross-supply chain sustainability.
Featured Resource |
Best Practices Ebook
Understanding the Labour Standards Assurance System
Manufacturers that want to sell to the UK NHS must meet stringent criteria across four performance levels. This eBook explains how to get the deep supply chain visibility needed for LSAS compliance, the many benefits of compliance, and why ethical sourcing is important to brand integrity.
Get the Ebook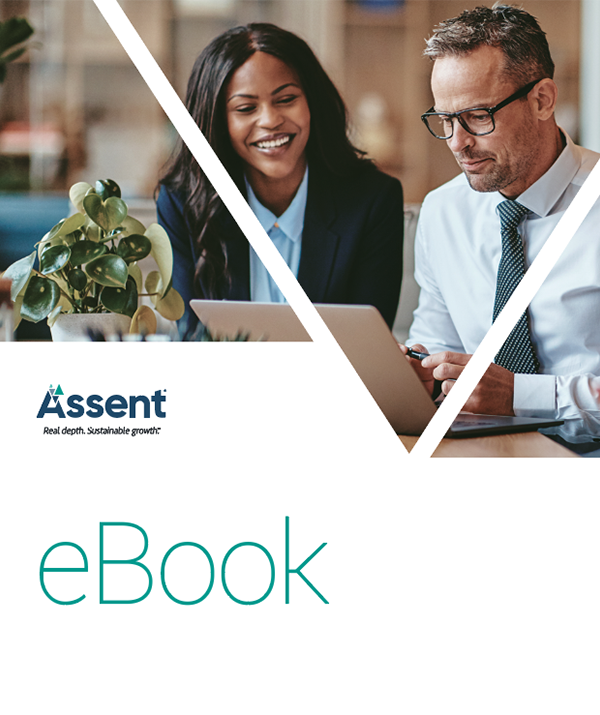 LSAS Compliance & Supply Chain Sustainability
Assent helps complex manufacturers achieve compliance with all four performance levels of LSAS through a combination of our comprehensive fair labor tracking software and advisory services.
Demonstrate Compliance to Regulators
Deep, defensible due diligence protects against loss of contracts and damage to your reputation.
Be Smarter & Grow Better
Proactively address changes to your supply chain that could impact regulatory compliance and contractual agreements.
Protect Your Brand
Identify high-risk suppliers and prioritize them for deeper screening and/or training to avoid potential disruptions and reputational damage.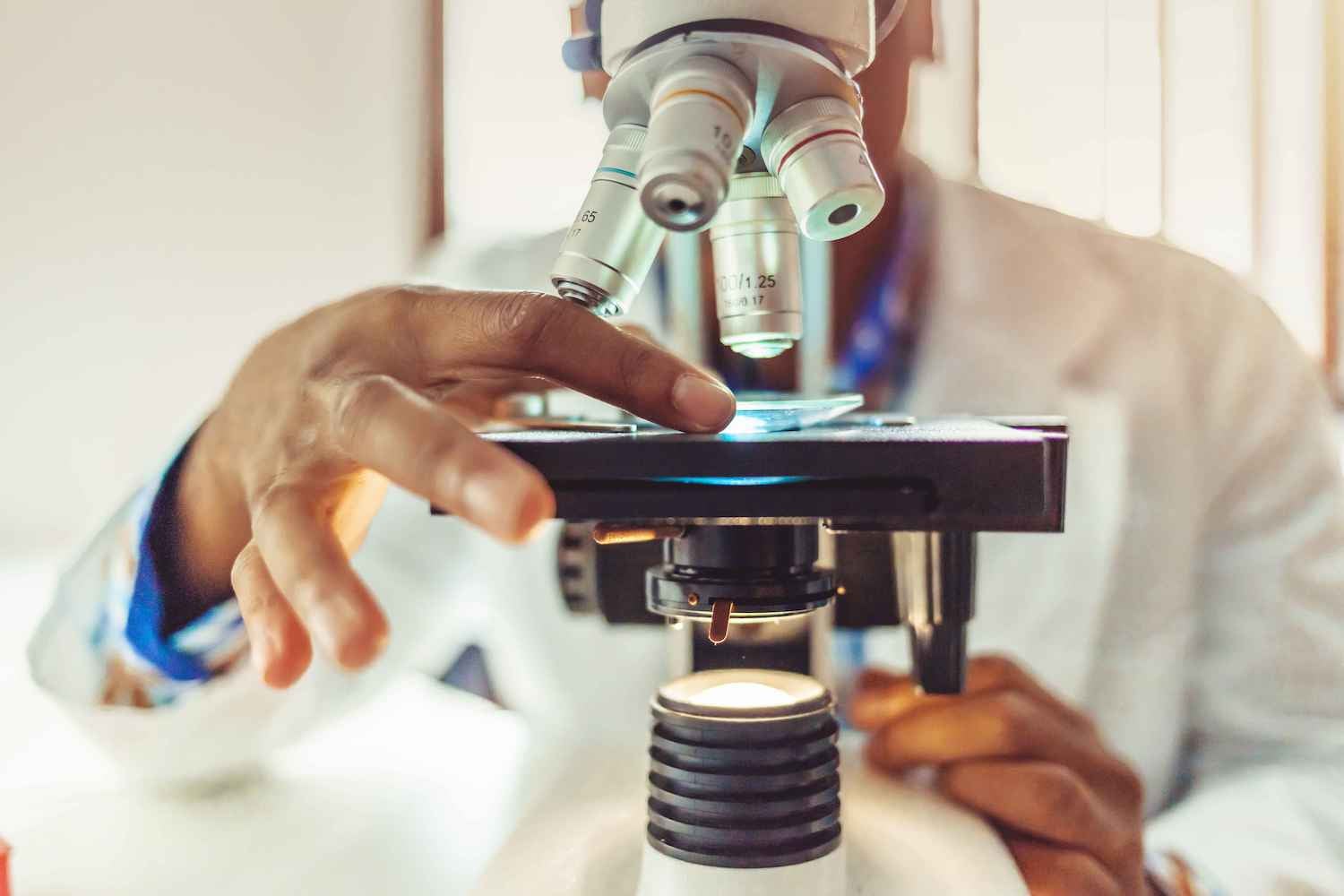 Case Study
Meet Labor Standards With Better Data: Terumo
Terumo Medical, a manufacturer of medical products, pharmaceutical solutions, and minimally invasive medical systems and services, is in scope of REACH, Proposition 65, and conflict minerals regulations. However, the company's manual approach to compliance presented auditing risks. Assent helped them build a proactive compliance program that demonstrates deep due diligence to regulators, identifies non-responsive suppliers, and allows them to take quick action.
Read the Case Study
LSAS Solution Capabilities
Risk Management
Establish supply chain transparency to proactively protect your brand reputation and contracts.
Dashboards & Reporting
Assent's detailed dashboards and reports make smarter decisions and act proactively beyond surface-level disclosures.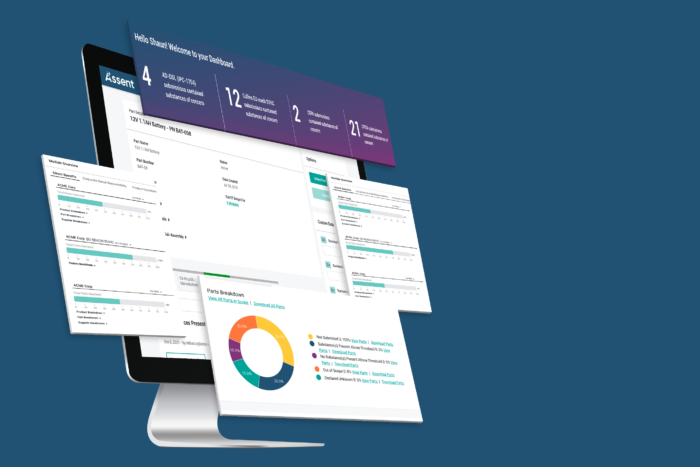 Why Assent
The Assent Advantage
Assent is the only supply chain sustainability management platform built specifically for complex manufacturers, allowing you to continuously map and monitor suppliers, products, parts, practices, and regulations. Built by industry experts, our platform lets you see deeper and prioritize risk mitigation.
Discover Our Approach
Solutions for ESG
Build a strong foundation with Assent's reporting and monitoring solutions to meet ESG demands.
Industry Solutions for Complex Manufacturing
Discover how our automated supply chain sustainability management solutions help complex manufacturers see deeper, be smarter, and grow better.
Book a Live Demo
See Deeper, Be Smarter, Grow Better
See why our supply chain sustainability platform is the number one choice for the world's most sustainable complex manufacturers looking to manage Labour Standards Assurance System compliance.