ESG to Combat Human Trafficking & Slavery
Combating human trafficking is essential to growing better. Our ESG reporting solution helps you deep-map your supply chain to achieve compliance with global human rights regulations.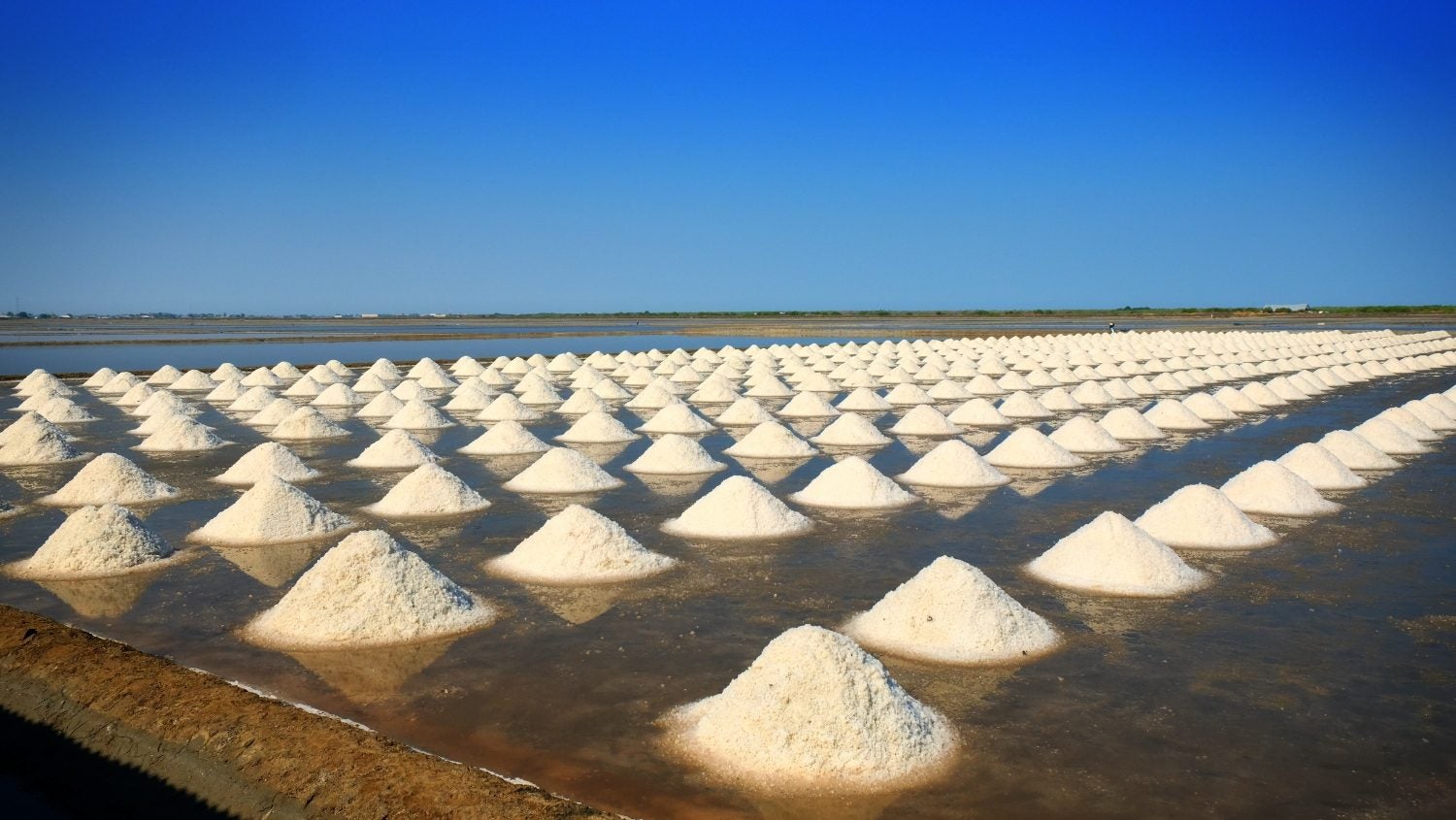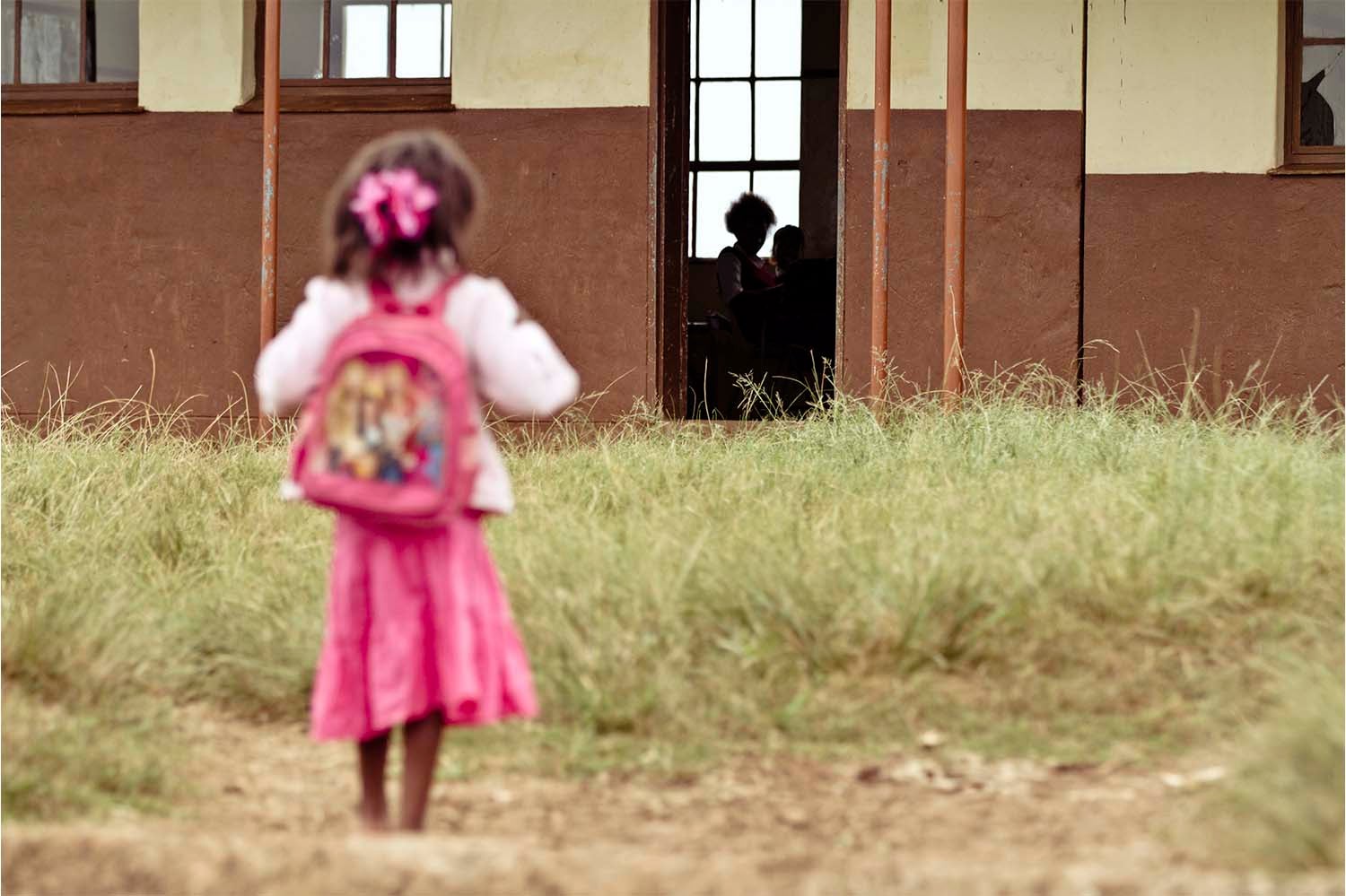 Overview
The Global Threat of Human Trafficking
Human trafficking and modern slavery involve the use of force, fraud, or coercion to obtain labor. No country or supply chain is insulated from the presence of human trafficking, and manufacturers must be able able to see deeper to ensure workers in their supply chains are not victims of these abuses.
Our Customers
Assent has helped hundreds of companies. We're proud to work with the following organizations.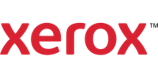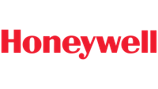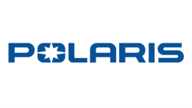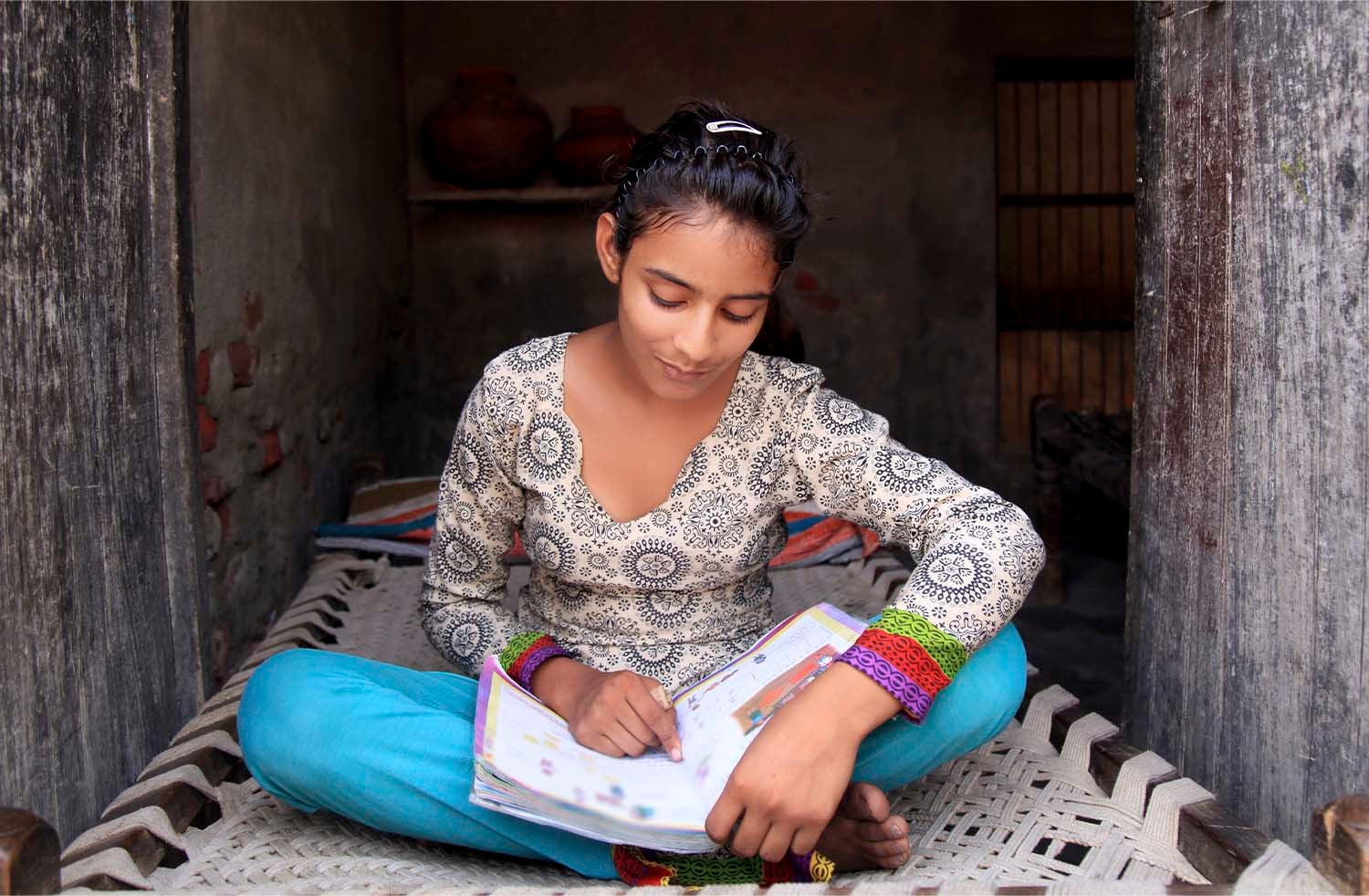 Overview
Real Business Risks
In addition to the human costs of human trafficking and slavery, its presence in supply chains impacts investor interest, market access, reputational risk, and the ability to meet customer requirements. More countries, including the UK and Australia, are beginning to regulate their supply chains to protect against human trafficking.
To comply, companies must spend time and resources contacting suppliers and collecting data from deep within the supply chain. On top of this, the required data is always changing as more regulations come into effect.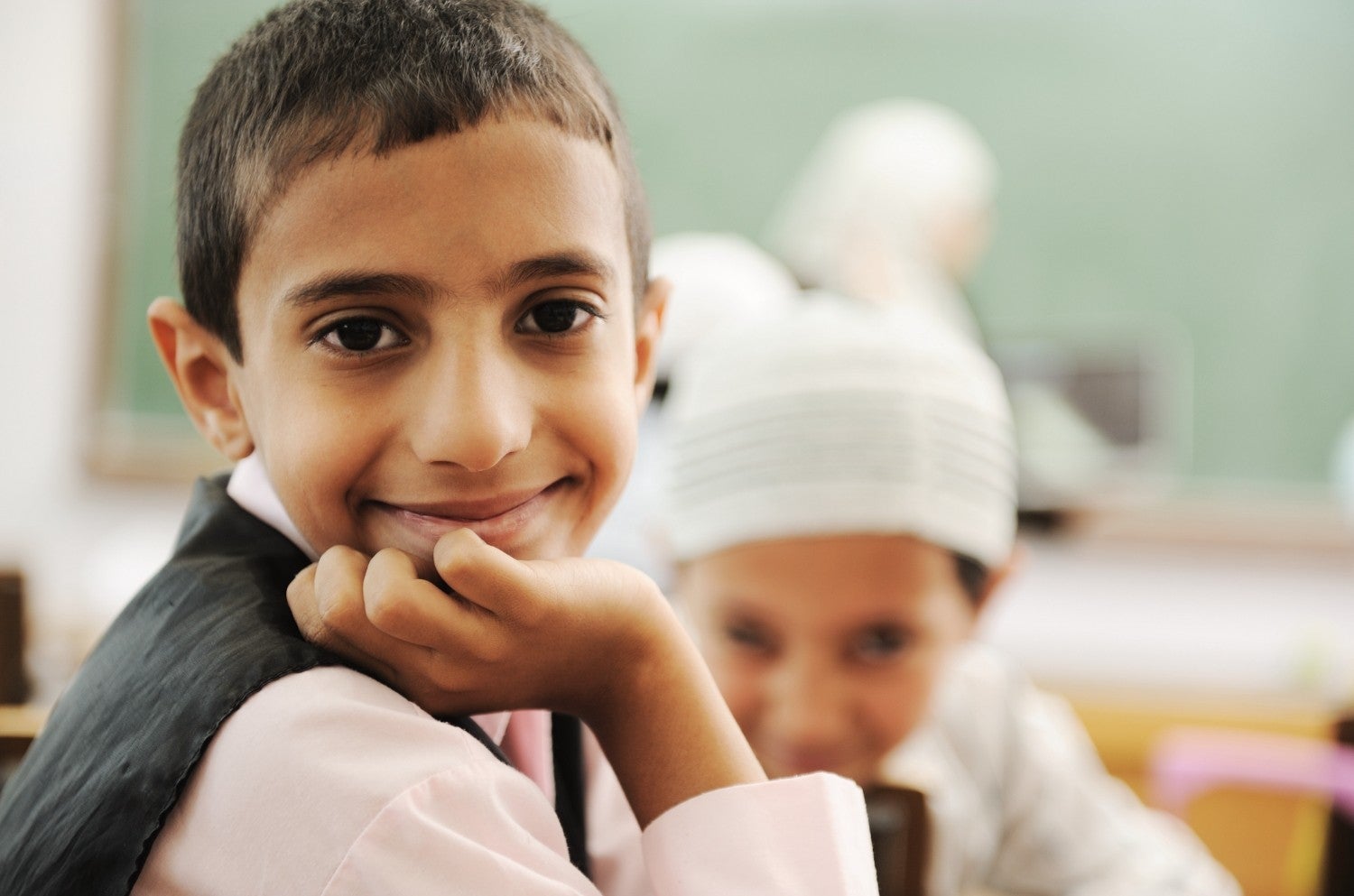 Challenge
Why Human Trafficking Compliance Matters
Compliance with human trafficking legislation requires a continuous, ongoing program. The associated risks and challenges can be complex:
Market access: Your business could lose access to any number of global markets — and you can't grow where you can't go.
Company reputation: Unethical business practices expose your brand to potential damage.
Inability to prove compliance: Without deep supply chain visibility, proving due diligence can be difficult, if not impossible.
Taking focus away from goals: Protect your team's time and let them focus on business growth goals.
Featured Resource |
Best Practices Ebook
Human Trafficking, Slavery & Your Supply Chain
In addition to loss of contracts and reputational damage, the discovery of human trafficking in your supply chain could result in fines under regulations such as the U.S. Federal Acquisition Regulation, the UK Modern Slavery Act, and the Australia Modern Slavery Act. This eBook covers global human trafficking regulations, how to reduce risks in the supply chain, and how to build an effective supply chain sustainability program.
Download Now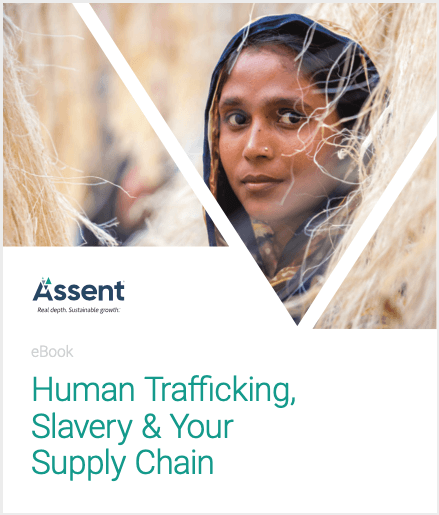 Mitigating Human Trafficking Risks With Assent's Solution
Assent uses efficient workflow automation and risk mitigation capabilities to continuously deep-map and monitor suppliers, products, parts, practices, and regulations, facilitating compliance with a variety of human trafficking requirements.
Retain Customers & Investors
Use our human trafficking solution to build the kind of supply chain sustainability that attracts investors and encourages brand loyalty in your customer base.
Educate Suppliers
Identify high-risk suppliers in your supply chain and prioritize them for deeper screening and/or training.
Protect Supply Chain Continuity
Avoid disruption with deep supply chain transparency, including individual supplier performance across all areas of risk.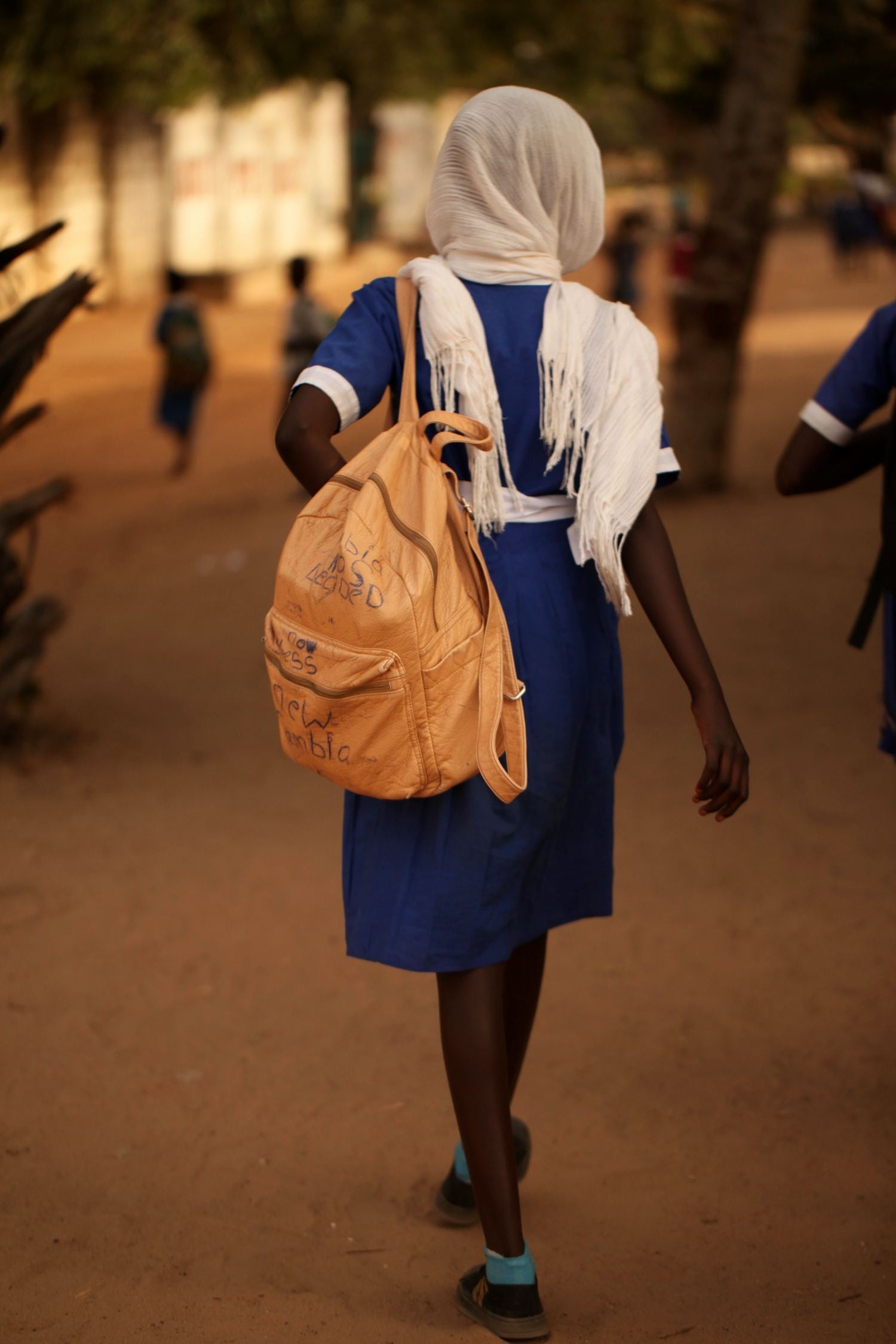 Case Study
Increasing Supplier Participation in Combating Human Trafficking: ASM
ASM International, a supplier of semiconductor wafer process equipment with offices in 14 countries, was looking for support with its international labor rights programs. After working with Assent, ASM International realized a 100 percent increase in supplier participation to meet its program goals.
Read the Case Study
Human Trafficking Solution Capabilities
Robust Data Collection
Gather defensible due diligence data with disclosures that are based on a deep understanding of regulations, materiality, and best practices.
Full Supply Chain Visibility
Deep-map your supply chain risk beyond surface-level disclosures by monitoring suppliers for topics material to your business, so you can prioritize suppliers with a strong ESG track record.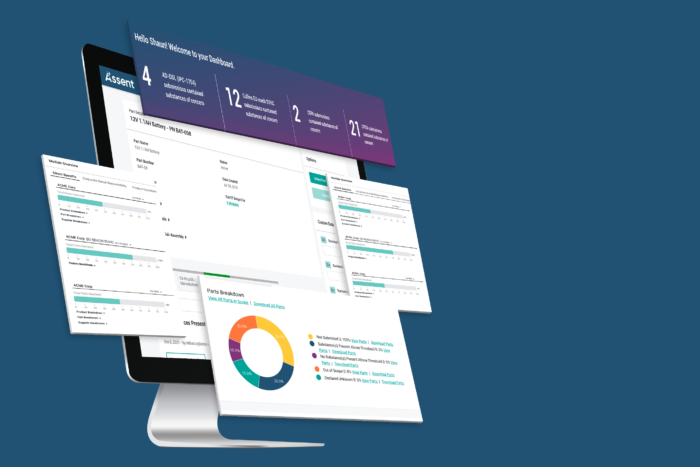 Why Assent
The Assent Advantage
We're the only supply chain sustainability platform built specifically for complex manufacturers. Our solution is built on industry best practices with input from leading regulatory experts, so you can manage compliance data in a single platform and build the missing foundation you need to mitigate hidden human trafficking risks.
Discover Our Approach
Solutions for ESG
Build a strong foundation with Assent's reporting and monitoring solutions to meet ESG demands.
Industry Solutions for Complex Manufacturing
Discover how our automated supply chain sustainability management solutions help complex manufacturers see deeper, be smarter, and grow better.
Book a Live Demo
See Deeper, Be Smarter, Grow Better
See why our supply chain sustainability platform is the number one choice for the world's most sustainable complex manufacturers looking to manage Human Trafficking & Slavery compliance.