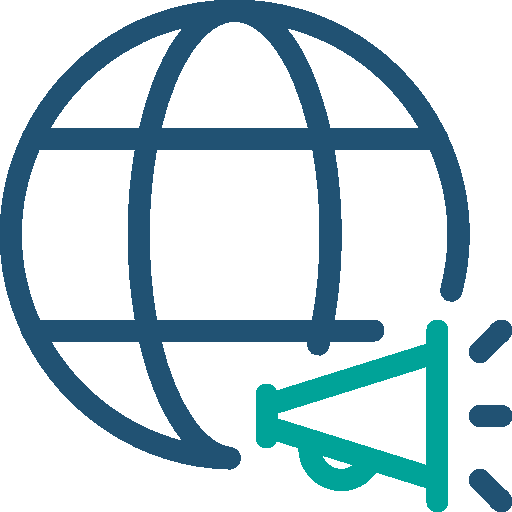 Your TSCA PFAS Questions, Answered: [Webinar] Unpacking the Recent Announcement on PFAS Requirements Under TSCA —Watch On-Demand
PFAS Solutions for Manufacturers
Identify PFAS in your supply chain, meet reporting requirements like TSCA section 8(a)(7), maintain market access, and set yourself up for proactive success.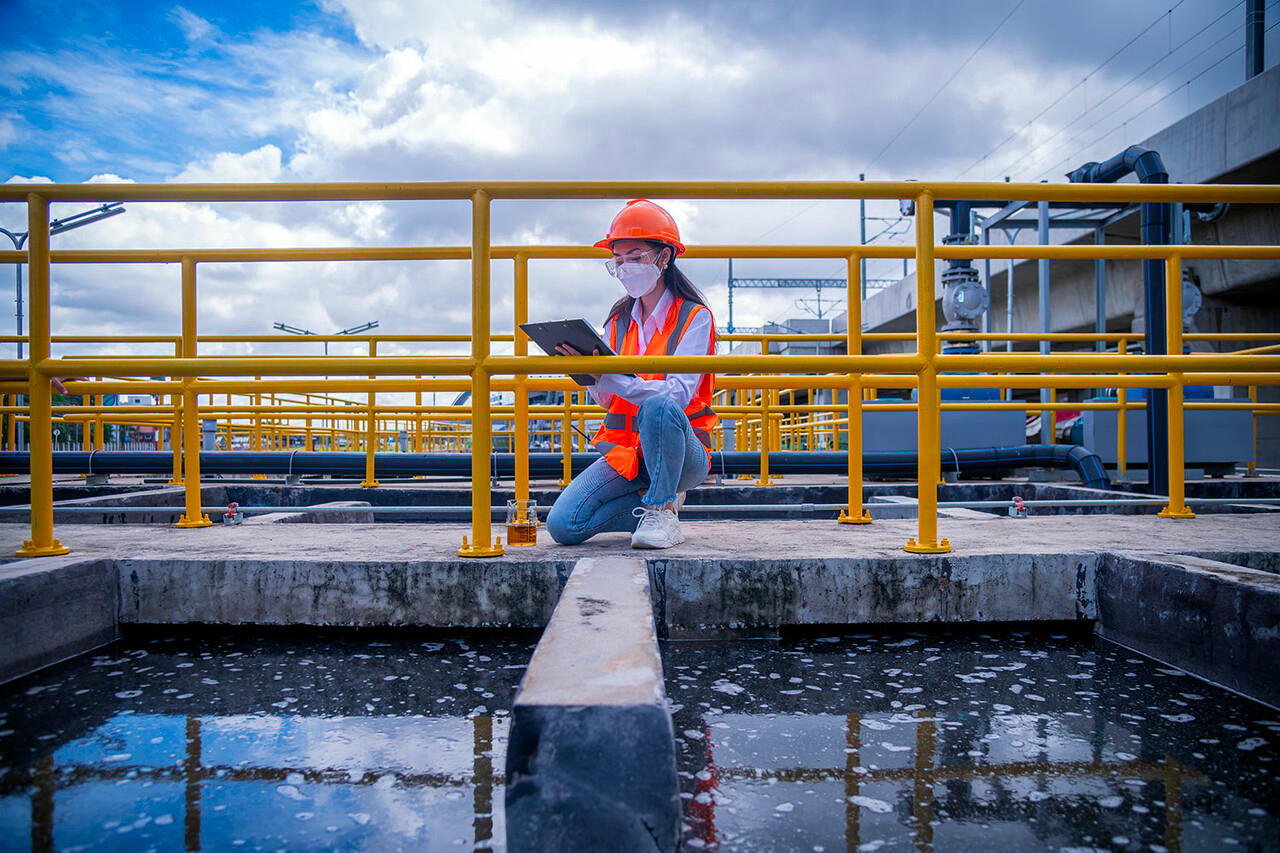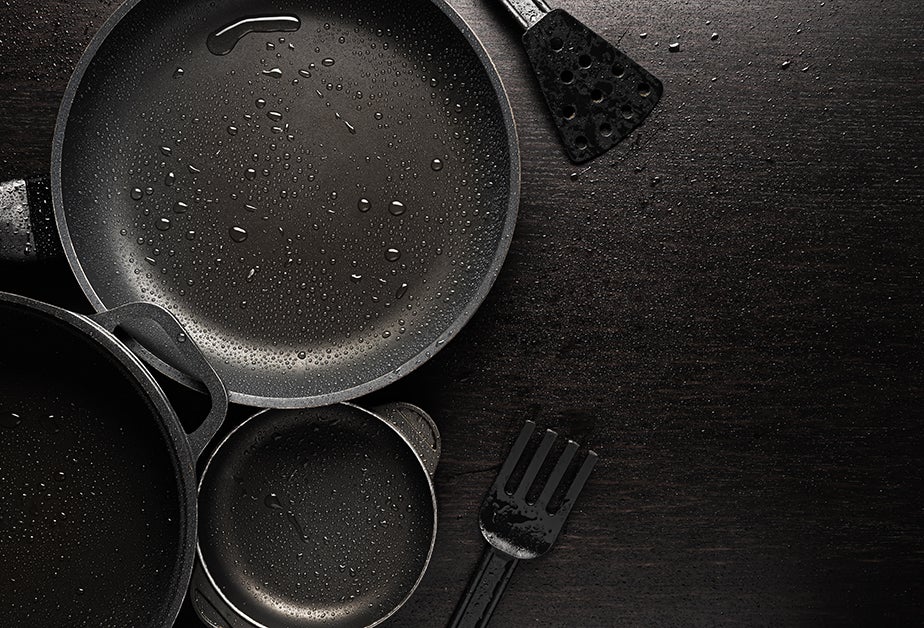 Overview
PFAS Solutions for An Urgent Global Focus
The consequences for having per- and polyfluoroalkyl substances (PFAS) in your products are increasing, due to the health and environmental risks they present. Regulations are on the rise, and companies using PFAS face lawsuits, market access loss, and product obsolescence.
What you don't know can put you at risk. PFAS in your supply chain can result in:
Unplanned product redesigns

Scarcity as competition for PFAS-free parts grows

Lower profits as customers switch to PFAS-free products

Insurers and investors divesting themselves of liability
That's why you need solutions that help you comply with existing PFAS requirements.
Our Customers
Assent has helped hundreds of companies. We're proud to work with the following organizations.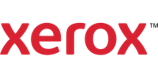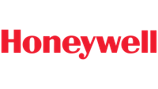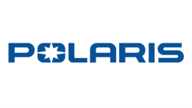 Challenge
PFAS Are Everywhere, Making Compliance Difficult
With over 12,000 known PFAS chemicals, identifying which PFAS are in your supply chain and which are subject to regulation can be challenging.
Additionally, PFAS compliance requires:
Working with suppliers to identify PFAS in your supply chain, in both finished goods and operations

Possibly removing PFAS or finding alternative substances

Gathering information and data to meet new reporting requirements
Learn more about recent enforcement actions that demonstrate why proactive compliance is a business must.
Recent Enforcements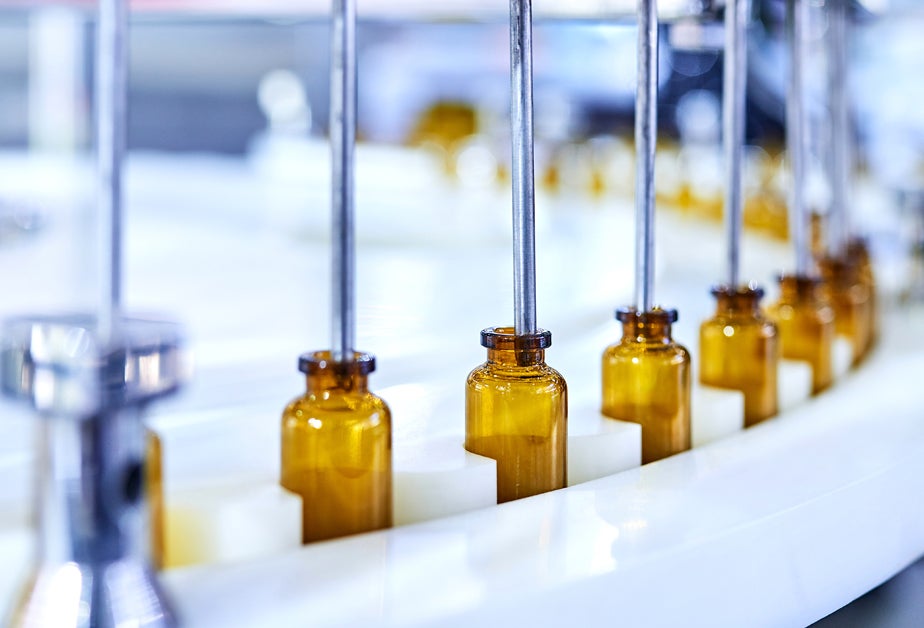 Blog
PFAS Lawsuits Signal New Chapter in Insurer Liability
More companies are facing PFAS-related lawsuits. As a result, insurers are increasingly becoming wary of the risks presented to their business and are taking steps to protect themselves.
You'll learn about:
Steps insurers are taking amidst PFAS lawsuits
The impact on manufacturers
What complex manufacturers can do right now
Read Now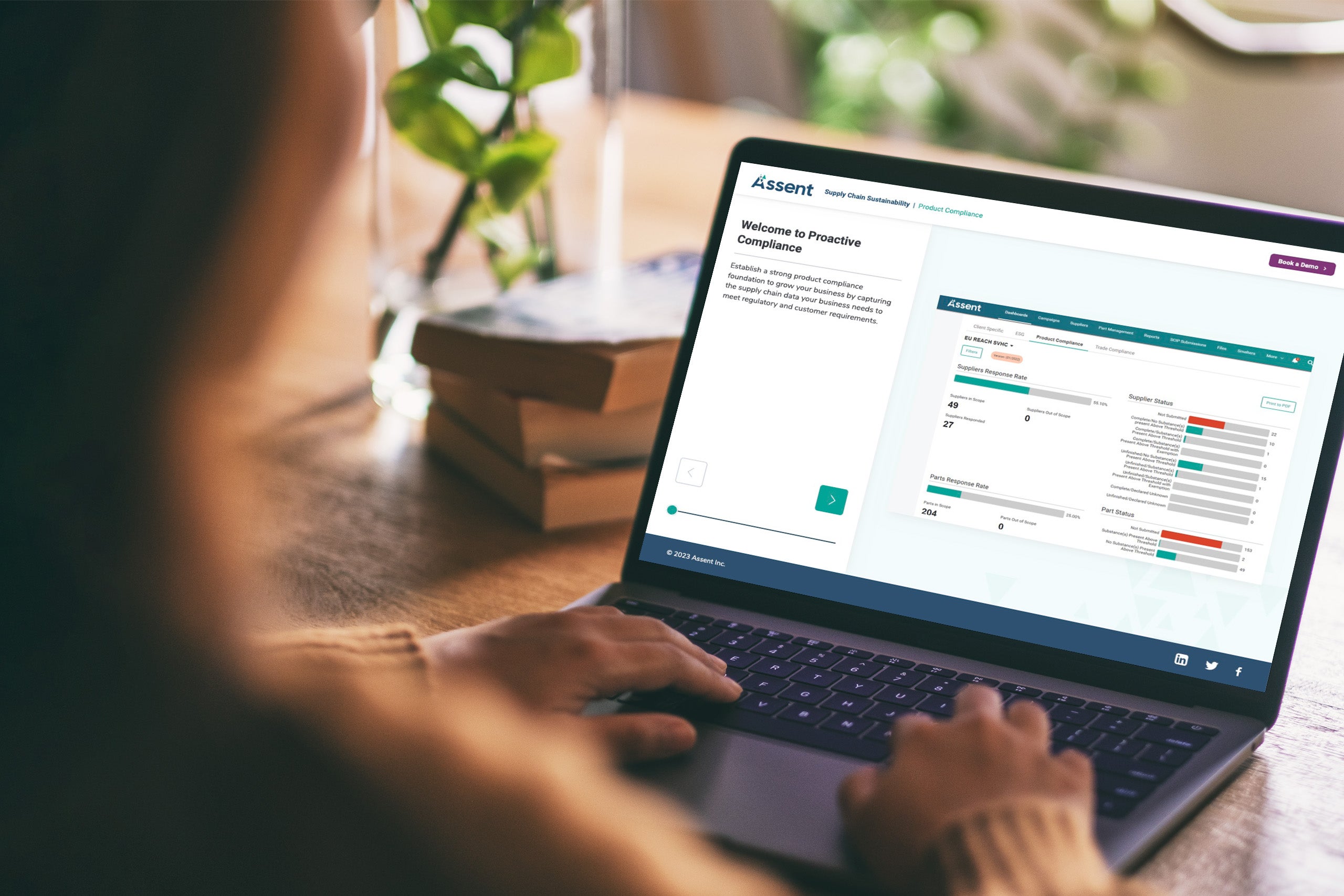 Challenge
You Can't Comply Without Knowing Your Supply Chain
To identify PFAS in your products, you need to know which PFAS, if any, exist in your supply chain. That requires immense amounts of data — safety data sheets or product testing alone won't be enough. You'll need to engage your suppliers.

Many compliance teams are not prepared for this resource-intensive task.
Solution

Grow Better With Assent's TSCA PFAS Solution

Our PFAS solutions make it simple to comply with PFAS requirements and gain transparency into PFAS in your products and supply chain. Book a demo to see the solution in action.
PFAS Identification Compliance
Identify PFAS substances as defined in Toxic Substances Control Act (TSCA) Section 8(a)(7)
State-Level PFAS Alignment
Align with state-level regulations, covering known PFAS usage in the U.S.
Substance Reporting
Report on substances present in parts and products
Program Audit Trail
Provide an audit trail detailing your program efforts and sources of data
Proactive Product Compliance
Engage your suppliers and see deeper into parts and products to protect your market access and comply with global regulations.
Industry Solutions for Complex Manufacturing
Discover how our automated supply chain sustainability management solutions help complex manufacturers see deeper, be smarter, and grow better.
Book a Live Demo
Discover Assent's PFAS Solution
See why our supply chain sustainability platform is the number one choice for the world's most sustainable complex manufacturers looking to solve PFAS compliance.