Full Material Disclosures (FMD)
A full material declaration (FMD), also known as a full material disclosure, is a comprehensive list of substances within a particular product or material. Assent uses FMDs to help you deep-map the complex manufacturing genome.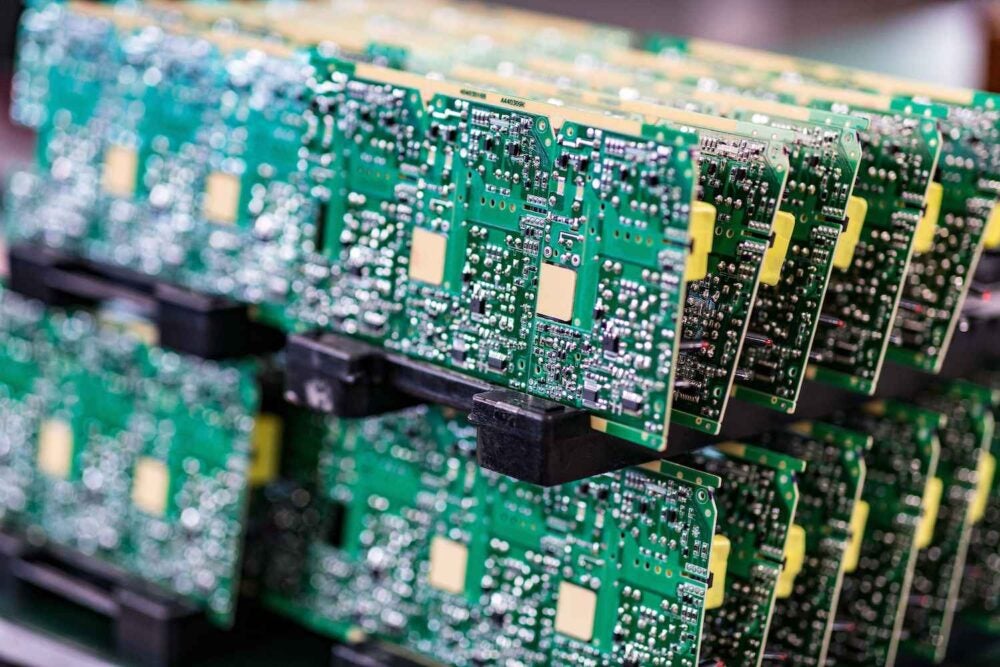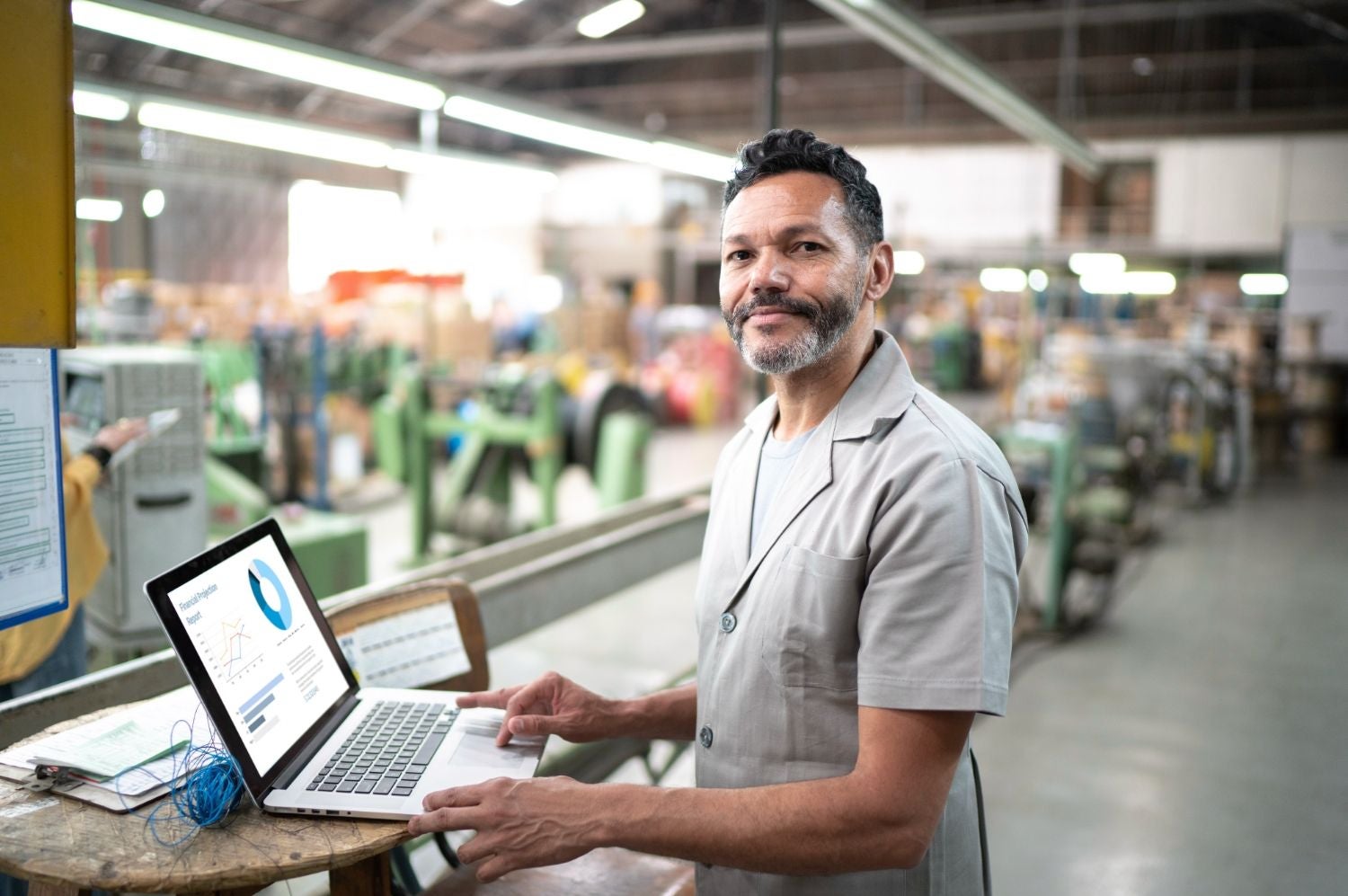 Overview
Secure Compliance Using Full Material Declarations
An FMD provides full transparency into the substances that make up a product. These disclosures show product composition, including substance concentration, and whether they exceed regulatory thresholds. But this data is often difficult to collect from suppliers due to language barriers, incorrect or outdated contact information, and/or inconsistent parts numbers.
Our Customers
Assent has helped hundreds of companies. We're proud to work with the following organizations.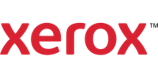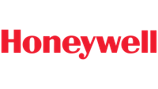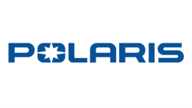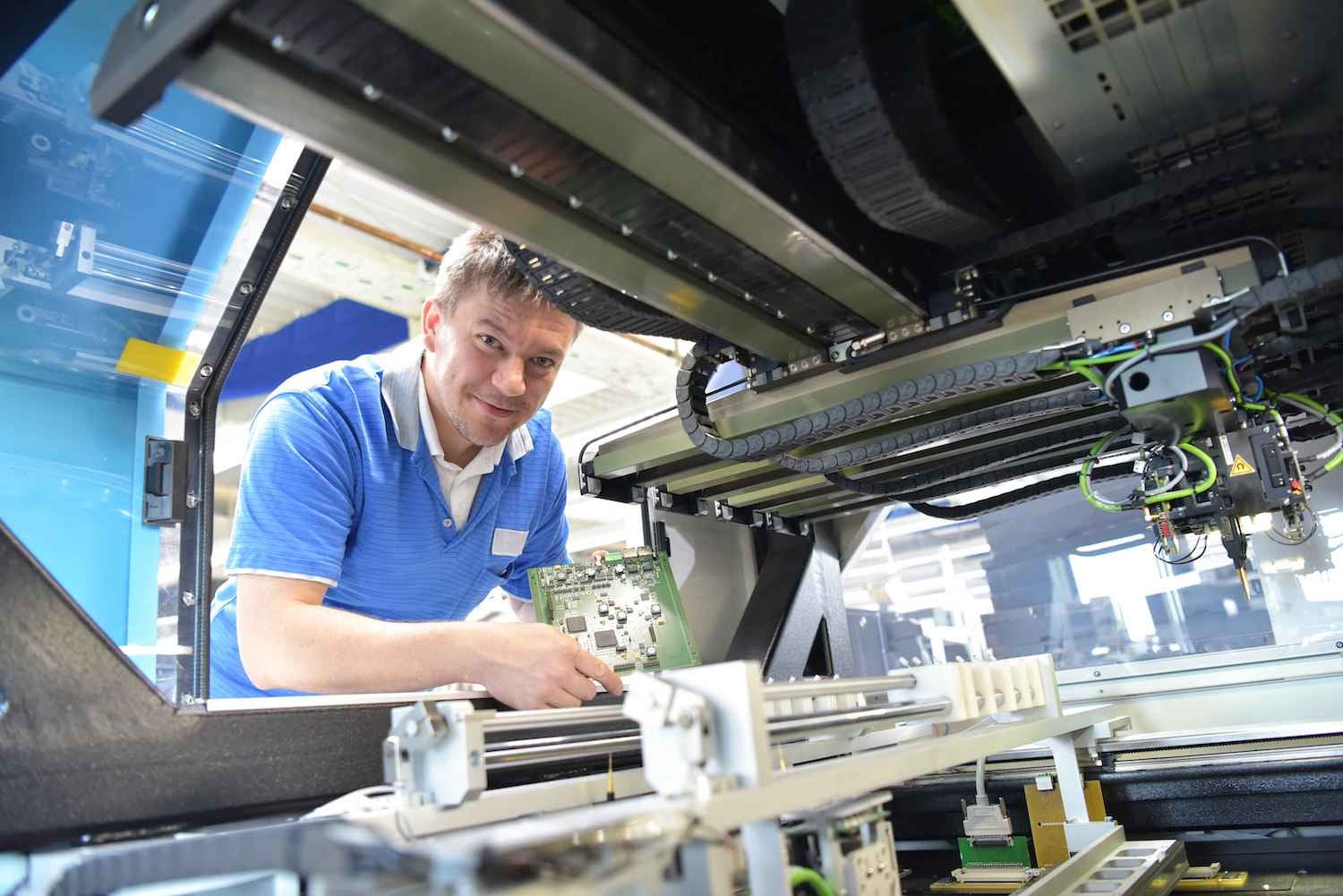 Challenge
Grow Better With Full Material Declarations
Repeated supply chain queries to update material declarations as restricted or declarable substance lists change requires internal resources to dedicate their time to data collection rather than the jobs they were hired to do. With FMDs, identifying if a product contains a restricted substance takes minutes instead of hundreds of hours.
Featured Resource |
Ebook
Full Material Disclosures: Building Resiliency With Data
This eBook covers the history of FMDs, how they can be used to manage regulatory compliance, and how they strengthen supply chain sustainability management programs. It also includes best practices for FMD collection and management, as well as a guest chapter from a compliance expert on his experience building an FMD program.
Get the Ebook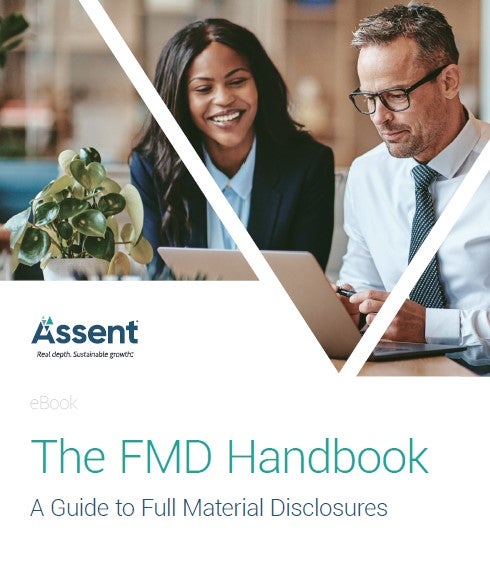 Assent's Full Material Disclosure Solution Is the Answer
Assent simplifies FMD collection with a solution built specifically for the world's most complex manufacturing supply chains. Our approach creates full supply chain transparency, preventing the need for repeated supplier queries when restricted or declarable substance lists change. Assent also streamlines supply chain outreach by using our dedicated Supplier Portal.
Improve Supply Chain Transparency
Deep visibility into product composition preemptively addresses delays in material sourcing by supporting quick action when substances are made unavailable or regulated.
Automate Supply Chain Queries
Prevent the need for repeated supply chain queries to update material declarations by simplifying supply chain outreach and collecting complete parts and supplier data at regular intervals, rather than on an as-needed basis.
Be Strategic With Internal Resources
Reassign internal resources to revenue-boosting activities rather than data collection.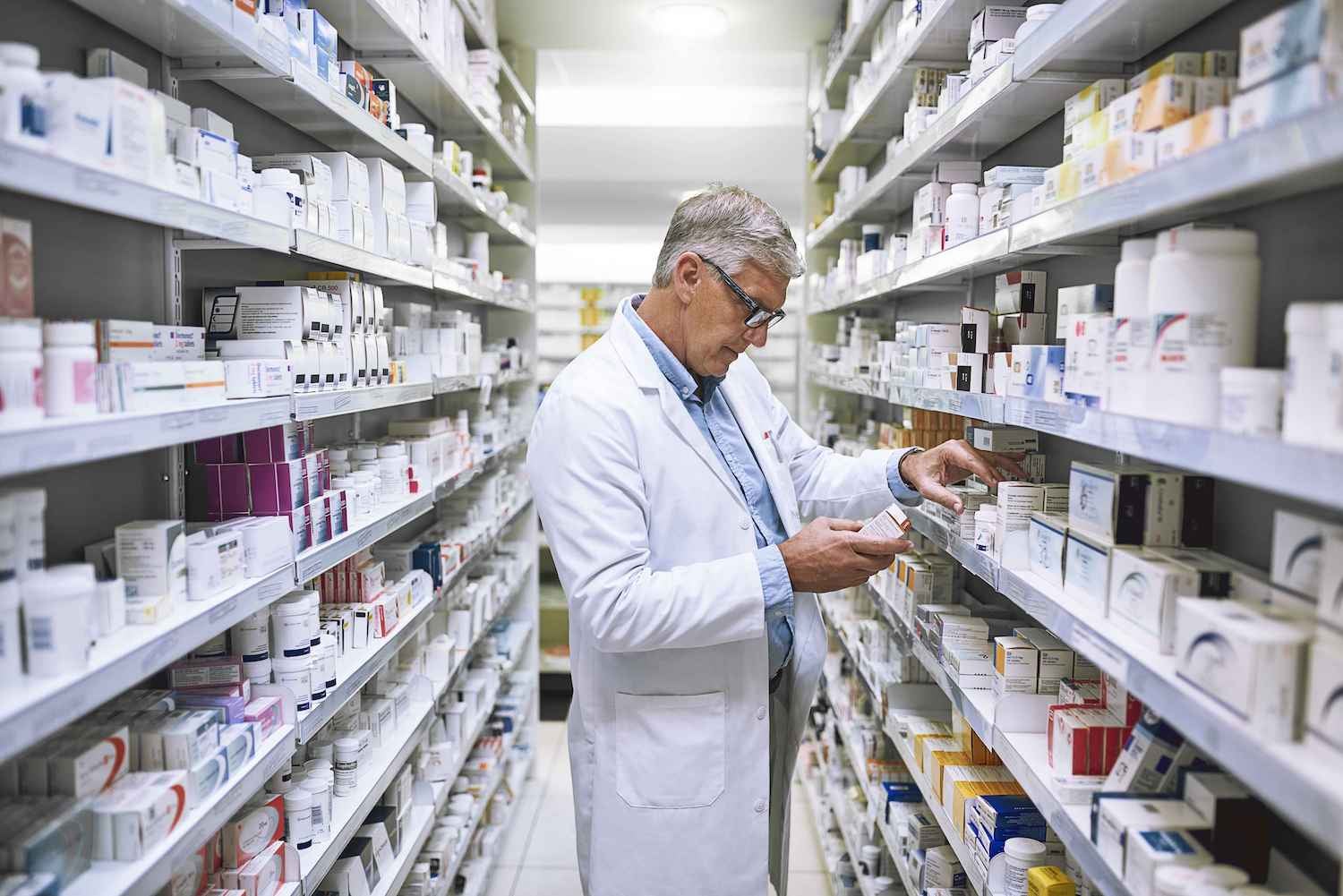 Case Study
An Easier Way: Terumo Medical
Terumo Medical, a manufacturer of medical products, pharmaceutical solutions, and minimally invasive medical systems and services, has requirements under REACH, Proposition 65, and conflict minerals regulations. However, the company's manual approach to compliance presented auditing risks. After working with Assent, they've built a proactive compliance program that mitigates risks that were once hidden in their supply chain.
Read the Case Study
Our Full Material Declaration Solution Capabilities
Advanced Data Management
Map suppliers to the parts, components, and products they provide, and integrate FMD data into an intuitive, hierarchical roll-up to manage declarable substance lists.
Supply Chain Outreach
Automate data collection and queries to suppliers with training and support in local languages.
Detailed Reporting
Stay on top of the latest substance additions to the Prop 65 list without breaking a sweat. Assent's Proposition 65 solution automatically collects data on new substances as they come into scope.
Access to Validated Data
One-click substance reporting provides the full substance breakdown of any product, and dashboards and reports help identify high-risk articles.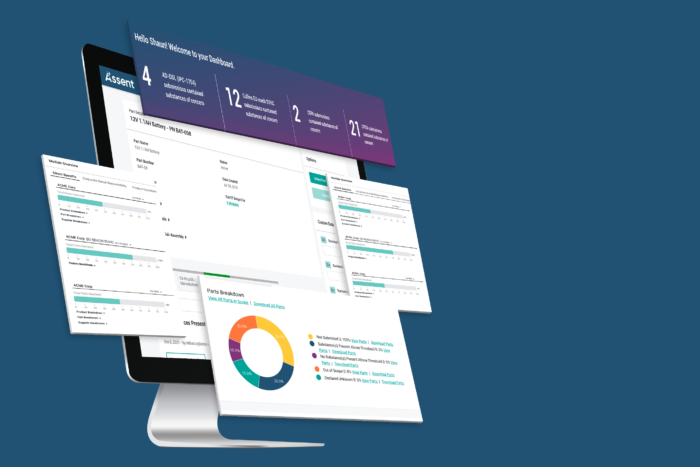 Why Assent
The Assent Advantage
Assent does what no one else can. We're the only supply chain sustainability management solution built specifically for complex manufacturers. We offer a turnkey service that can handle complete bills of materials (BOMs) and trigger additional data collection when parts are updated. And we make it easy by helping you manage compliance data in a single platform — built on industry best practices — across your company.
Discover Our Approach
Solutions for Product Compliance
Explore our solutions for getting standardized, validated, and usable product compliance data from your supply chain.
Industry Solutions for Complex Manufacturing
Discover how our automated supply chain sustainability management solutions help complex manufacturers see deeper, be smarter, and grow better.
Book a Live Demo
See Deeper, Be Smarter, Grow Better
See why our supply chain sustainability platform is the number one choice for the world's most sustainable complex manufacturers looking to solve Full Materials Disclosure compliance.