What's Included in This Case Study?
Like every company selling into the EU, Plexus' data management responsibilities grew rapidly alongside product compliance requirements. This case study examines Plexus' requirements and why they chose Assent's supply chain sustainability management solution to meet them.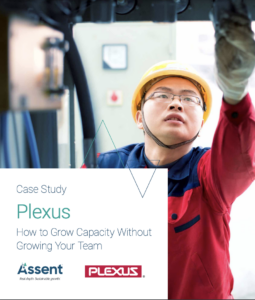 Key Features Include:
The limitations of a manual program

How Plexus built a solution that could scale alongside its requirements

Why Plexus chose Assent

…And more!
Download the case study now!